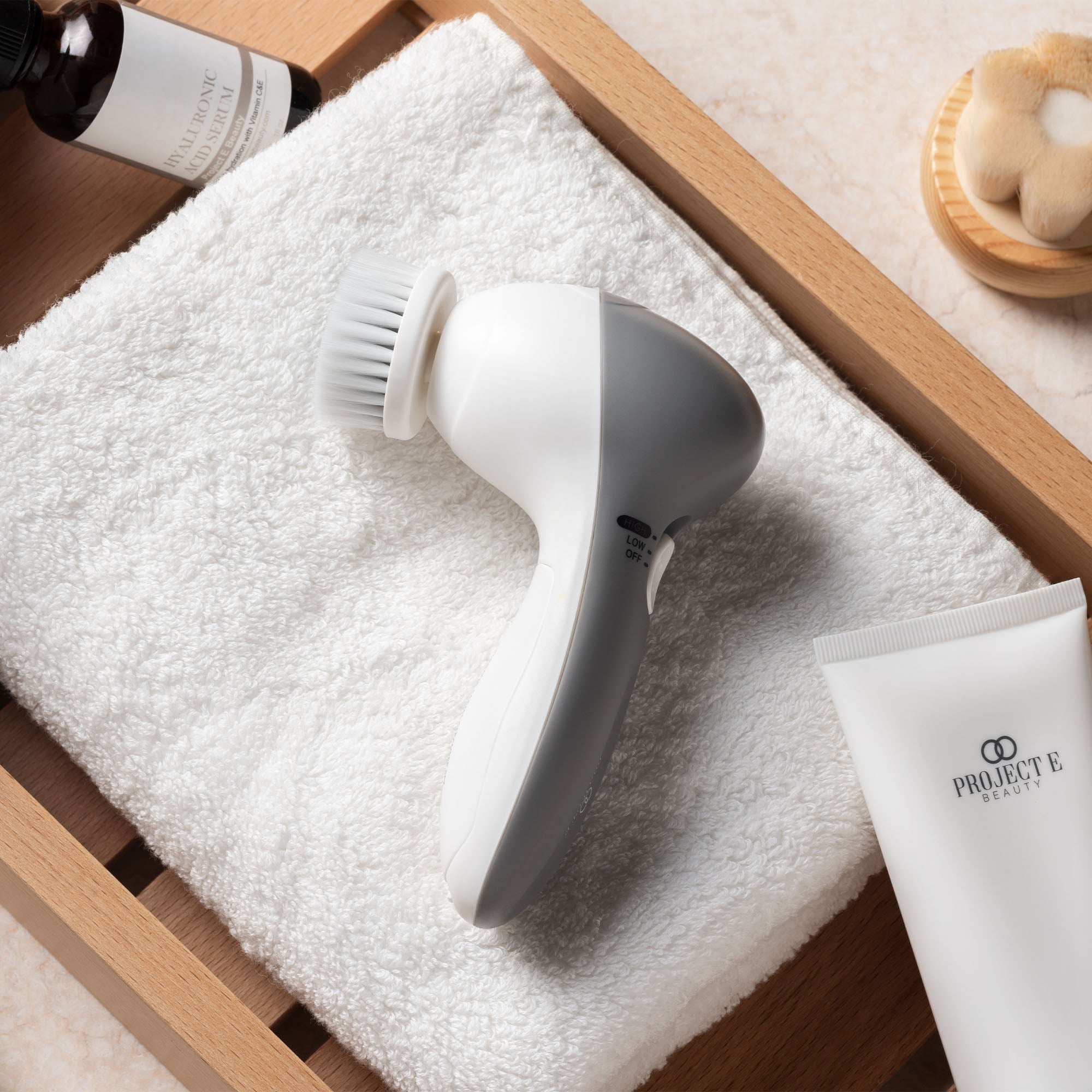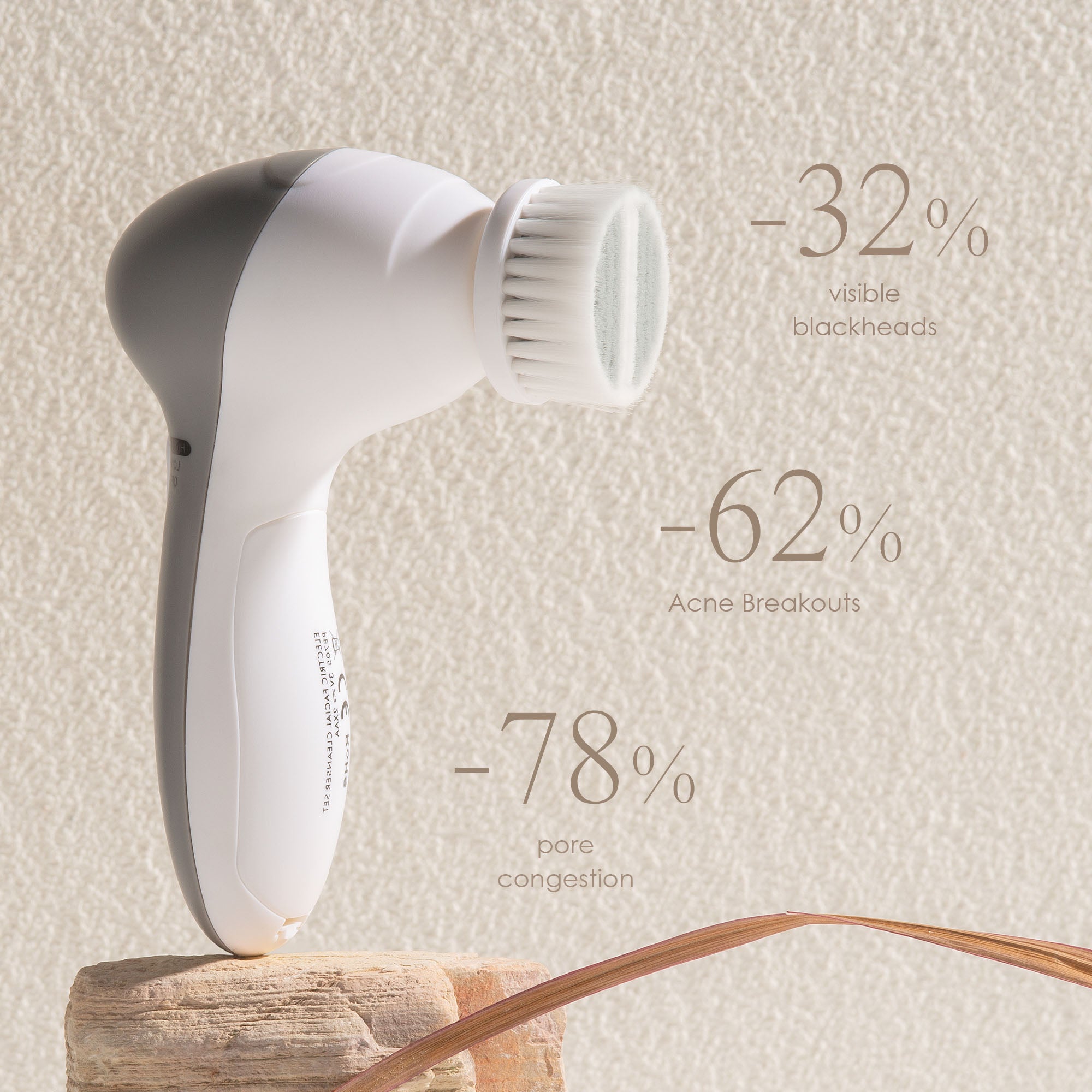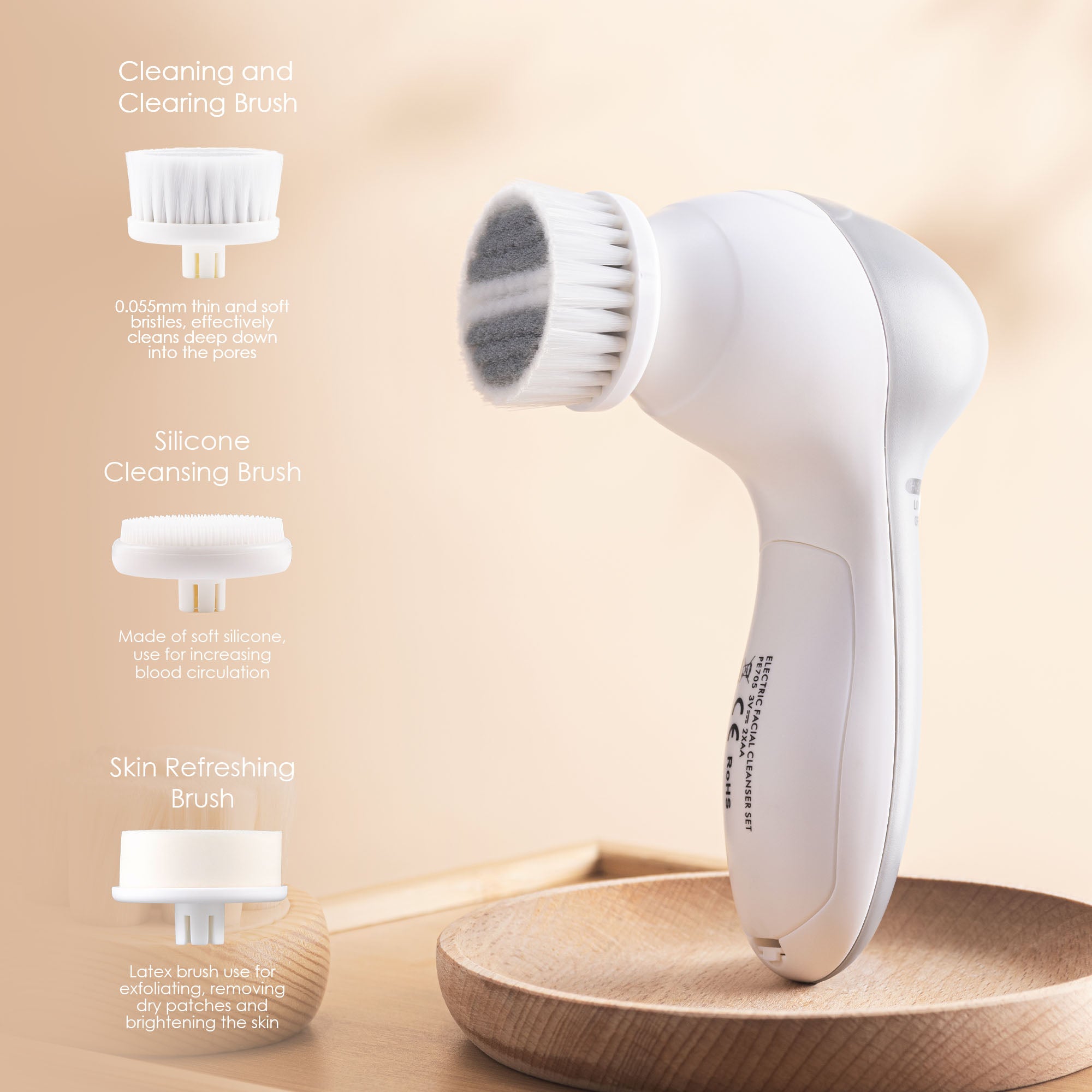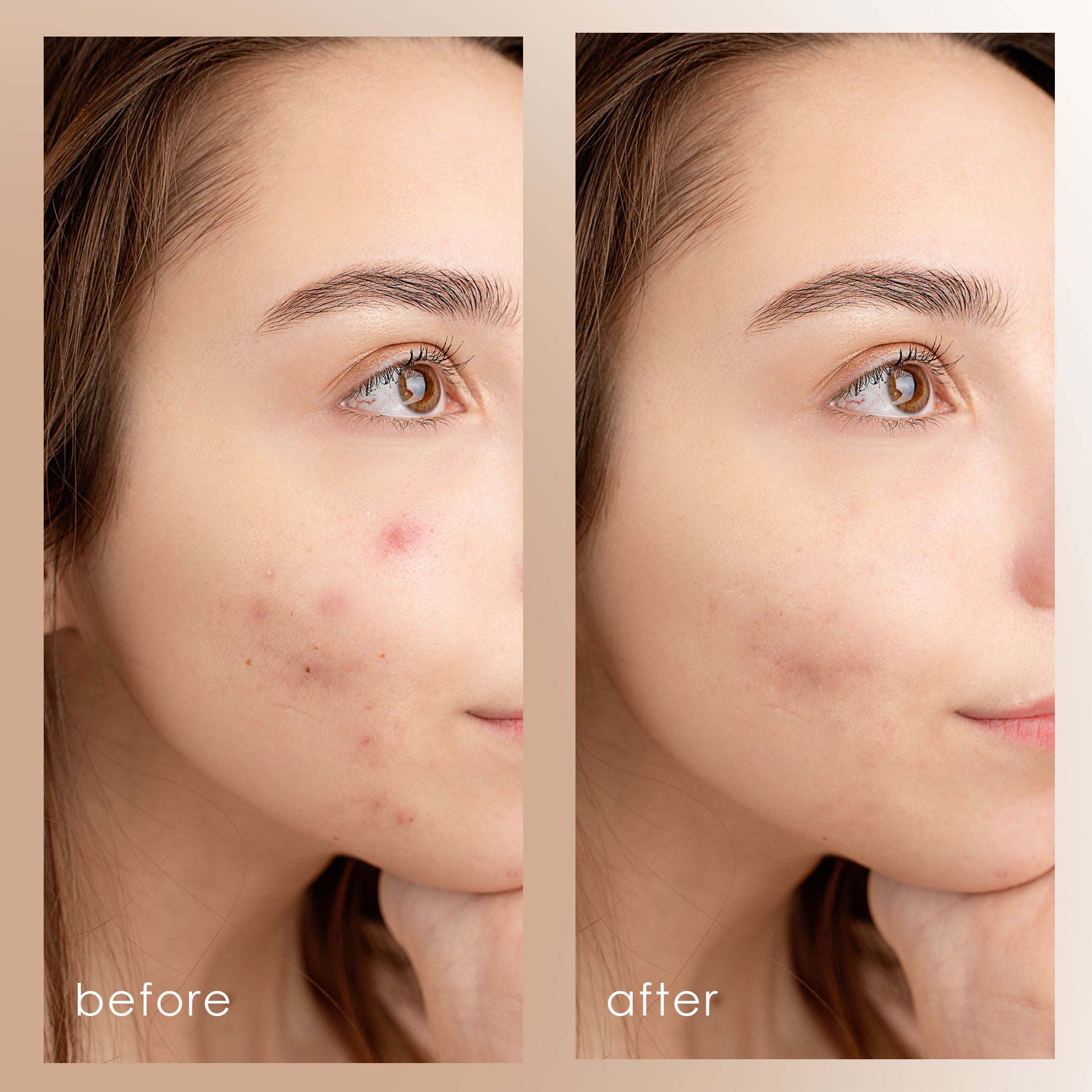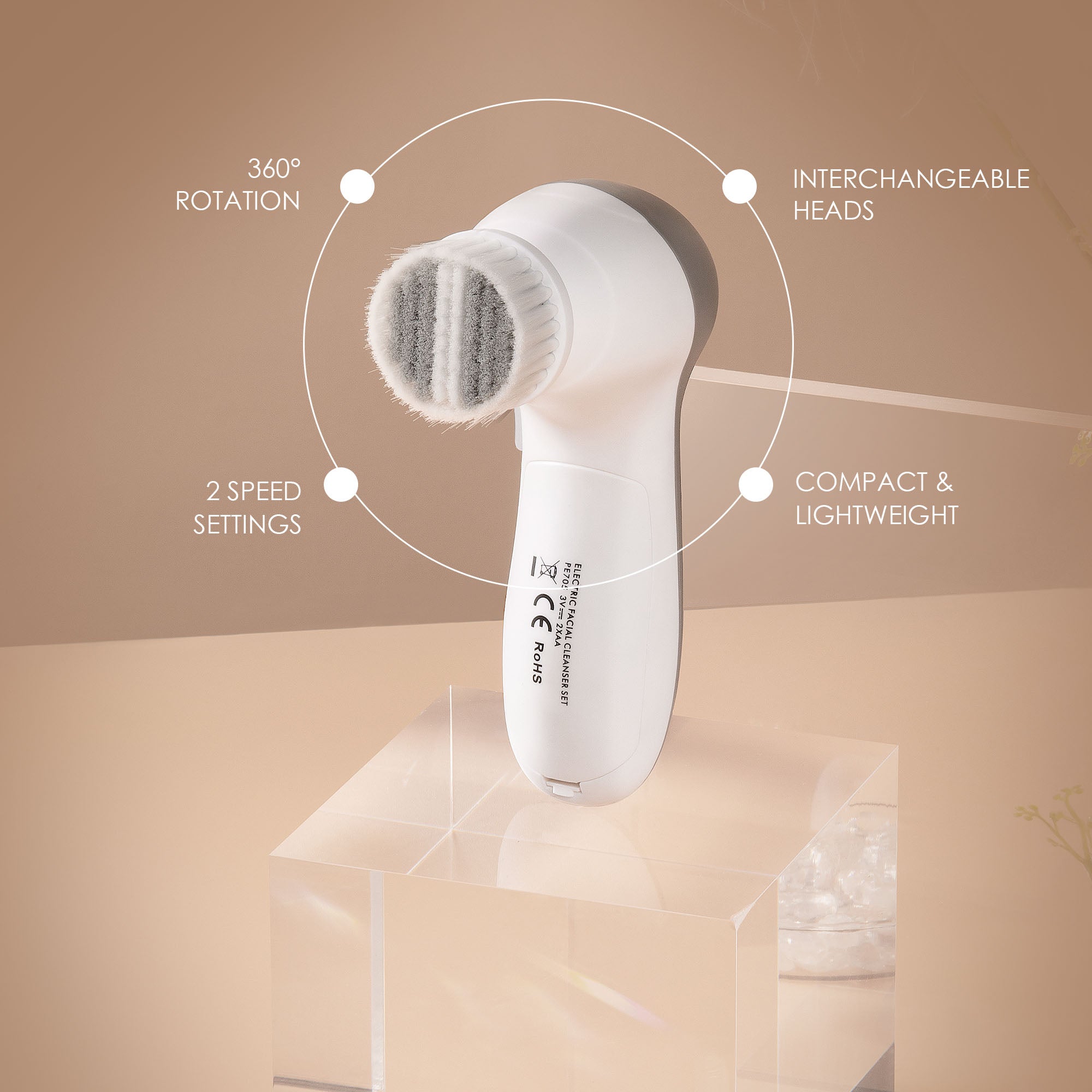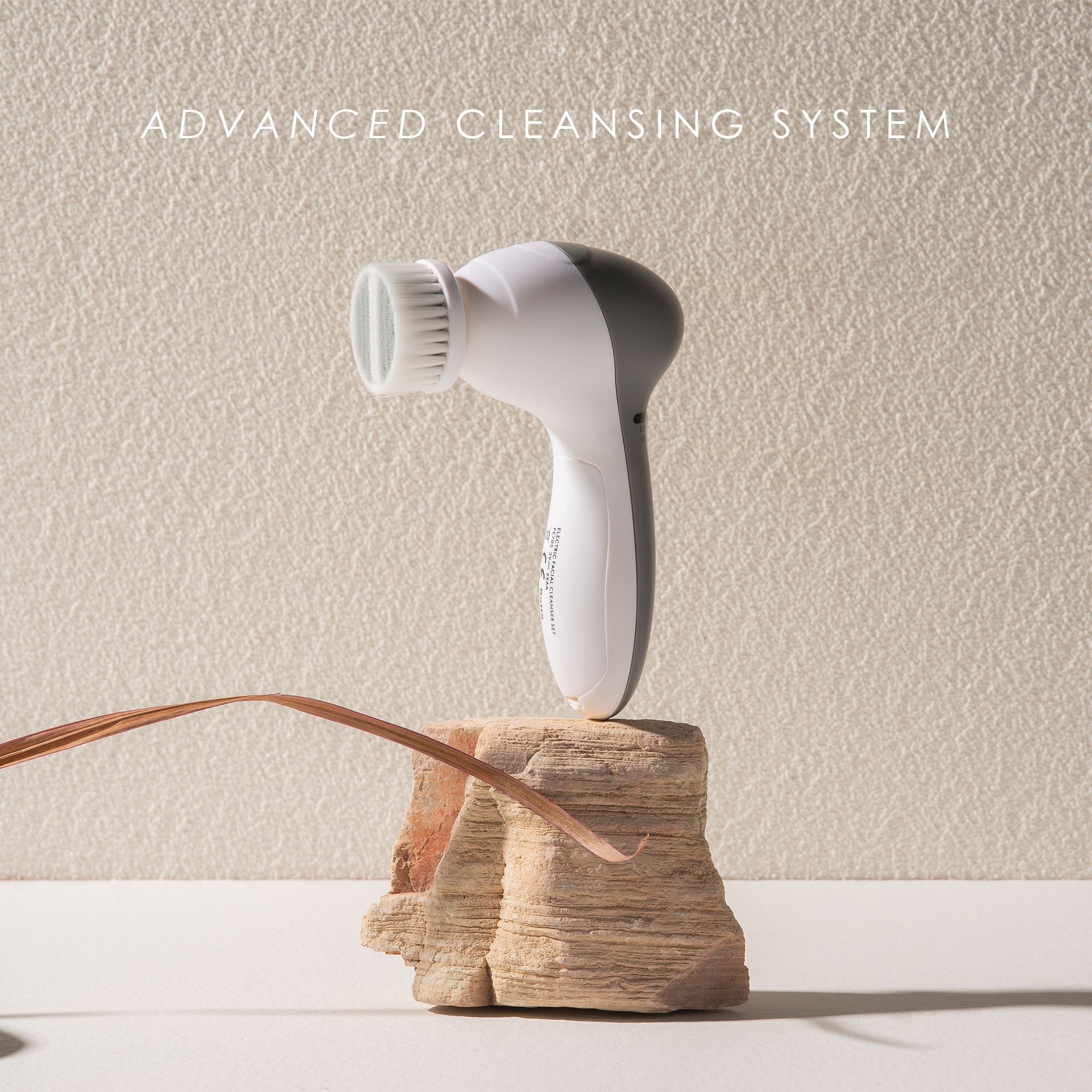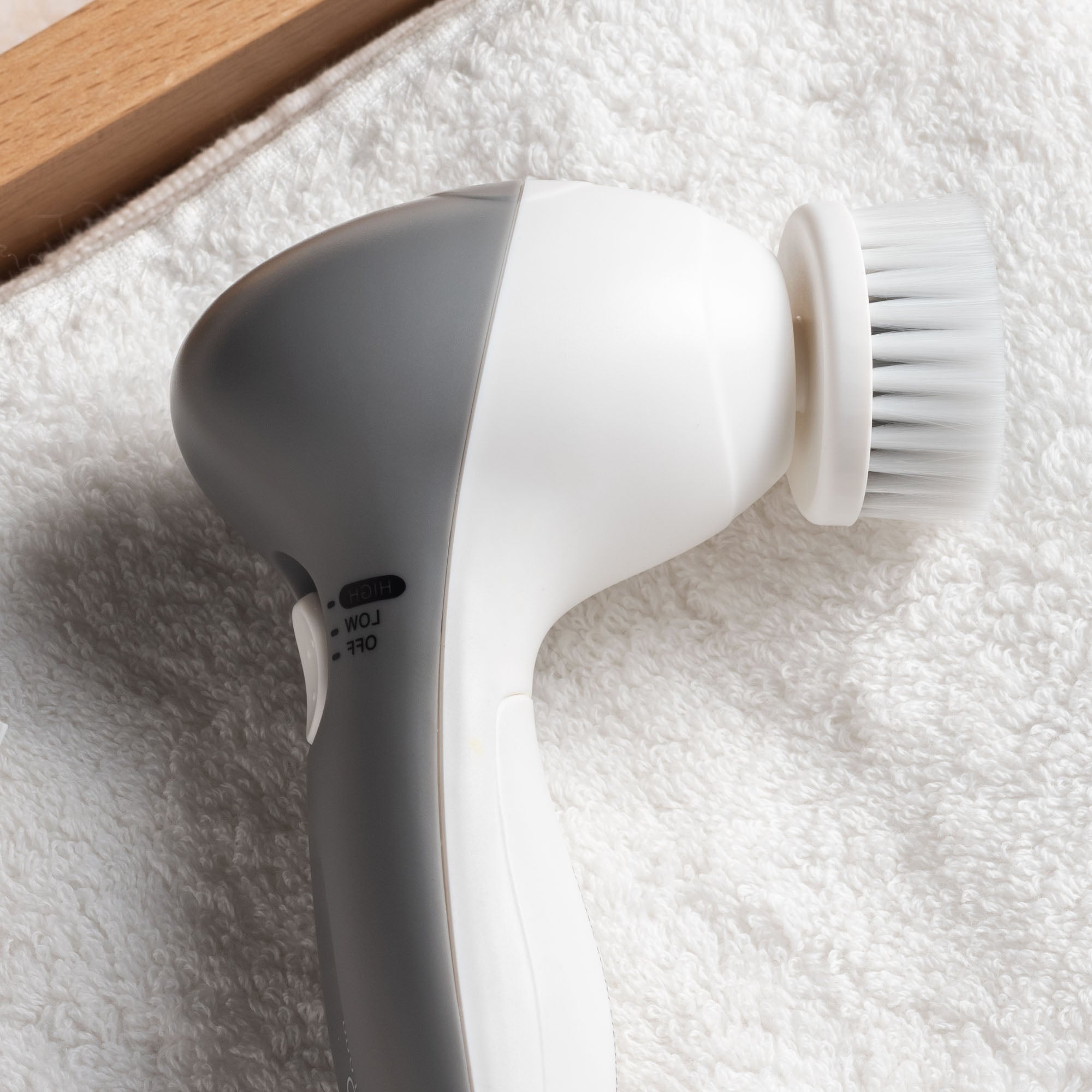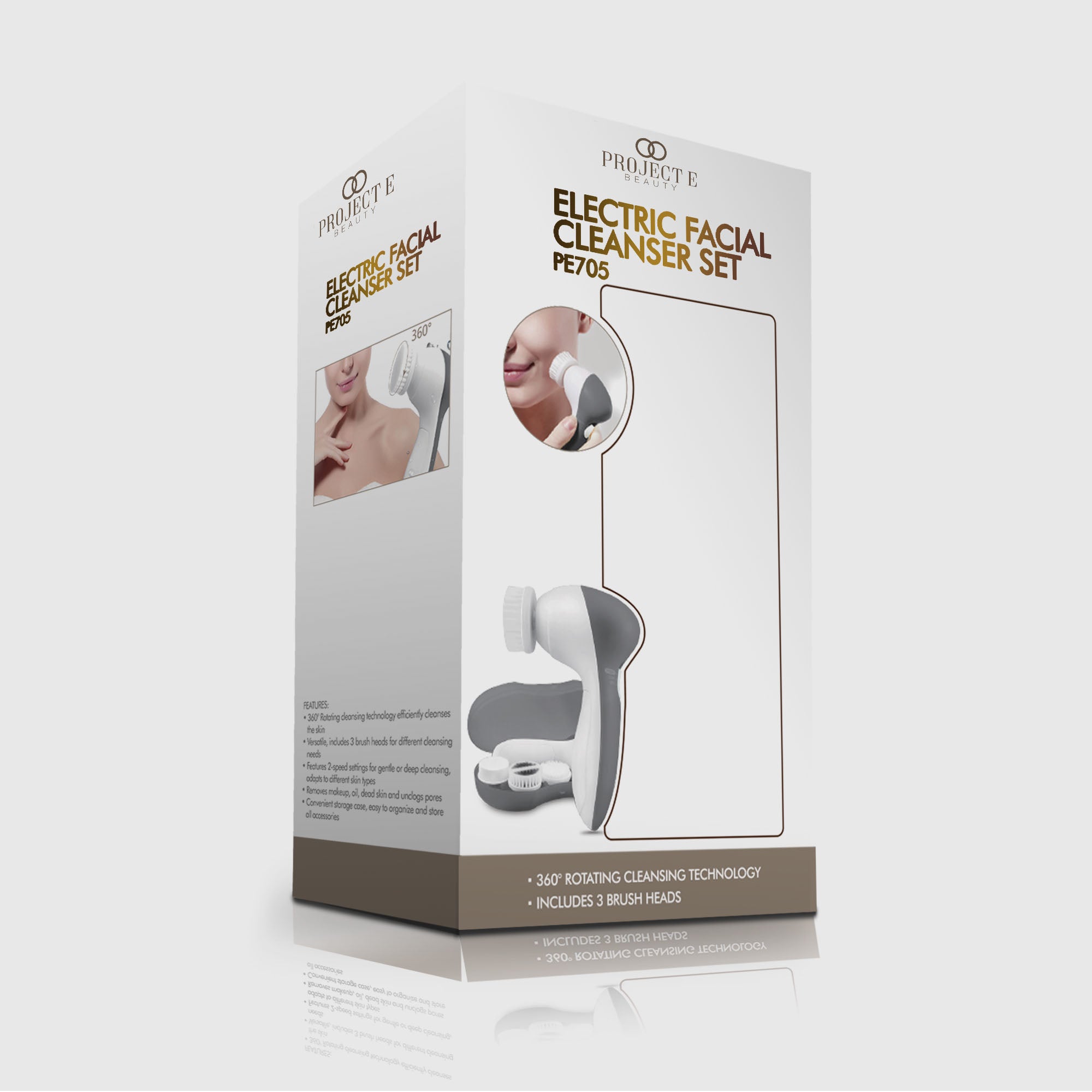 Bora | Electric Facial Cleanser Set
Sale price

$18.99
Regular price
(/)
---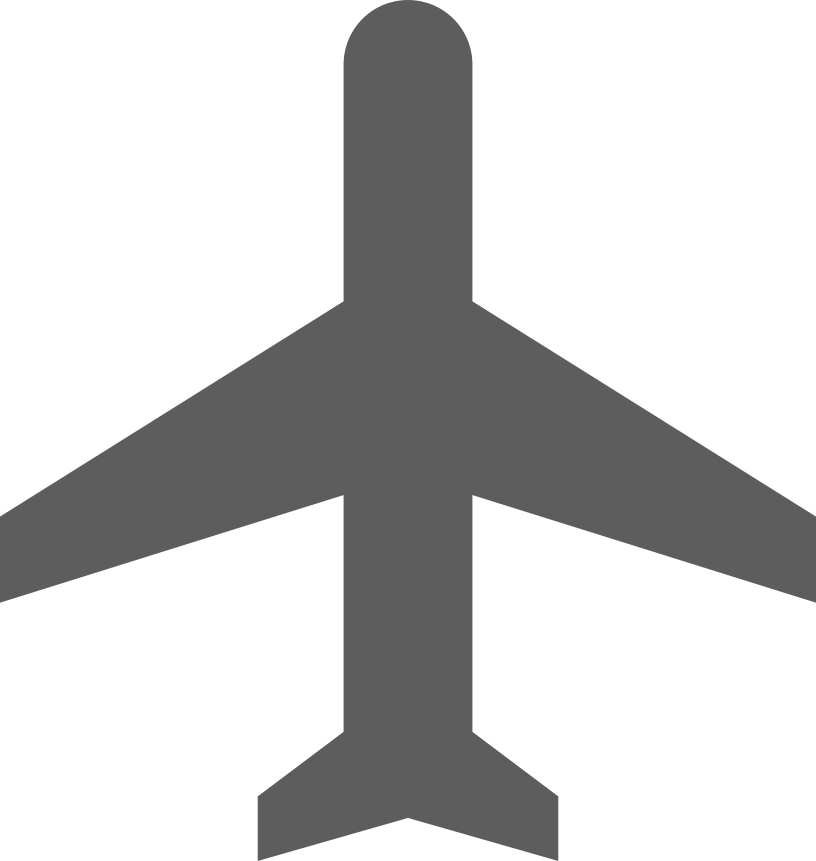 Free Worldwide Shipping on order $100+

30-Day Satisfaction Guarantee
12-Month Warranty on Devices
Secured and trusted checkout with:
Item:
 Bora 
Electric Facial Cleanser Set
Item ID: PE705
Color: Gray
Rated Voltage/Power: 3V / 1.05W
Type of Battery: AA Battery 1.5V X 2 (not included)
Treatment: Area Facial, Body
Size: 13.1 X 8.8 X 4.1 cm
Weight: 200g
Included:
1. Main Unit X 1
2. Silicone Cleansing Brush X 1
3. Cleaning & Clearing Brush X 1
4. Skin Refreshing Brush  X 1
5. Full detailed English manual/instructions X 1
Functions:
- Balance skin tone
- Exfoliate dead skin
- Enhance skin texture
- Cleanse pores
- Improve oily skin
Features:
💧A PERFECT ALL-IN-ONE CLEANSING SYSTEM: A waterproof facial cleansing brush with three different face brush heads give you the full range of cleansing, from a gentle cleansing to vigorous deep-cleansing, experience exfoliation more better for visibly brighter, more even skin tone. Suitable for all skin types, even for sensitive skin.
💧TWO-SPEED SETTINGS: Low speed for sensitive skin and a gentle cleansing, high speed for normal skin and a deep cleansing.
💧THREE BURSH HEADS: Cleaning and Clearing Brush with 0.055mm soft bristles made of PBT, thin and flexible bristles, effectively cleans deep down into the pores without damaging the skin; Silicone Cleansing Brush is made of soft silicone, provides soft skin, increases blood circulation; Skin Refreshing Brush in combination with exfoliation products exfoliates, removes dry patches and brightens the skin. It is recommended to use once a week.
💧PORTABLE & ESAY TO USE FOR HOME & TRAVEL - Compact and lightweight, it is portable to carry. Simple design and easy to use, keep clean and dry, convenient for you at home or go traveling.
💧WARRANTY:  All the products come with a full one year warranty against manufacturer defects. Our customer service team will handle all your inquiries within 12 working hours.
About:
Electric Facial Cleanser Set | is specifically designed make the spin brush simpler to clear away makeup, dirt, oil and dead skin. It tackles blemishes and clogged pores in order to advance skin's elasticity and collagen production and can also helps remove blackheads and whiteheads, and effectively reaches hard to clean areas like the sides of your nose and t-zone.
How Often:
The suggested operating time is between 1 to 3 minutes. It is recommended to clean your face with 3-minute day and night treatment everyday.
How to use?
1. Wash your face and apply cleansing gel on your face before the treatment.
2. Slide the power switch to "Low" or "High" to turn on the device.
3. Gently move the facial cleanser in circular motion on the forehead, nose, chin and cheeks.
4. Wash your face and apply Project E Beauty Hyaluronic Serum to moisturize your skin.
Bora | Electric Facial Cleanser Set
Sale price

$18.99
Regular price
Choose options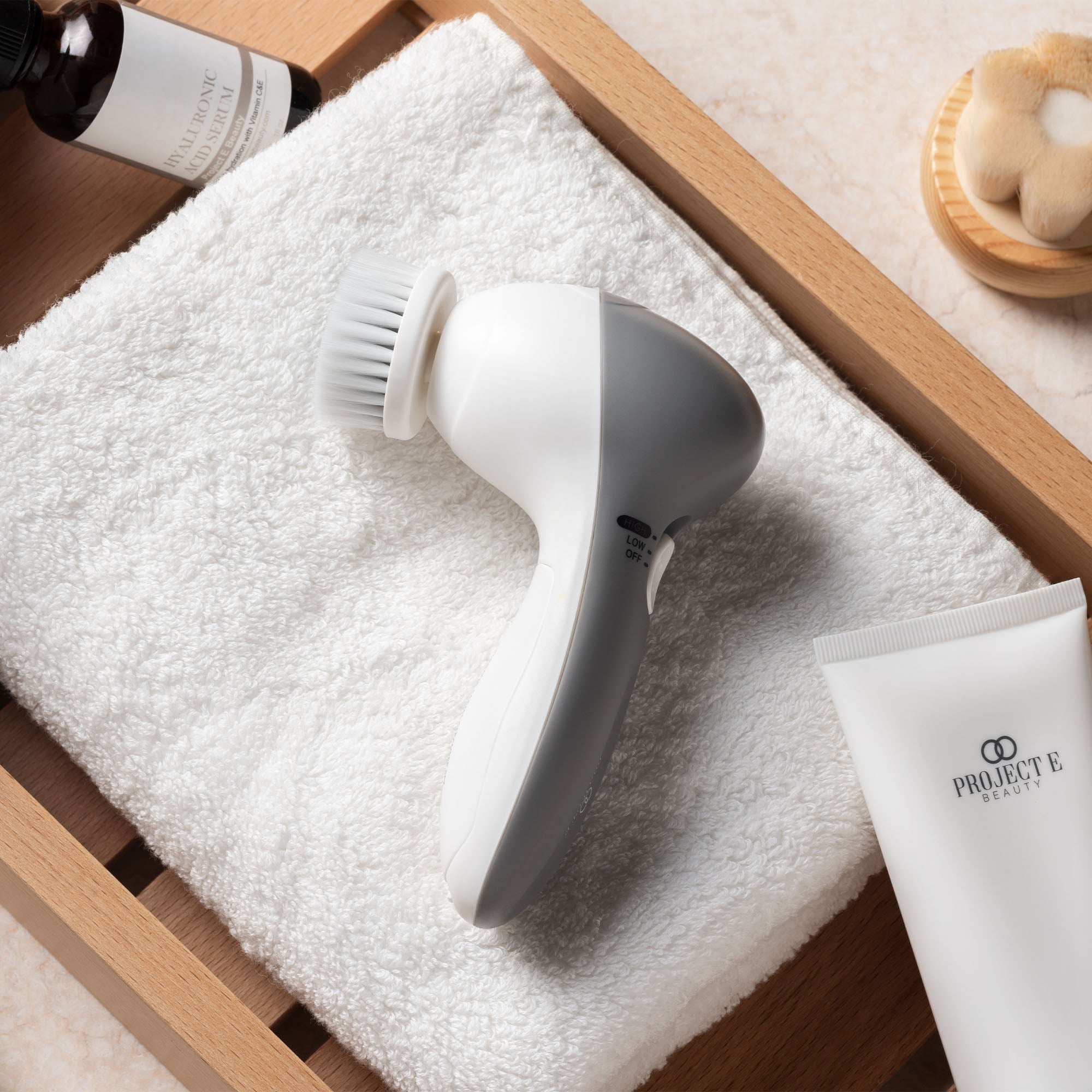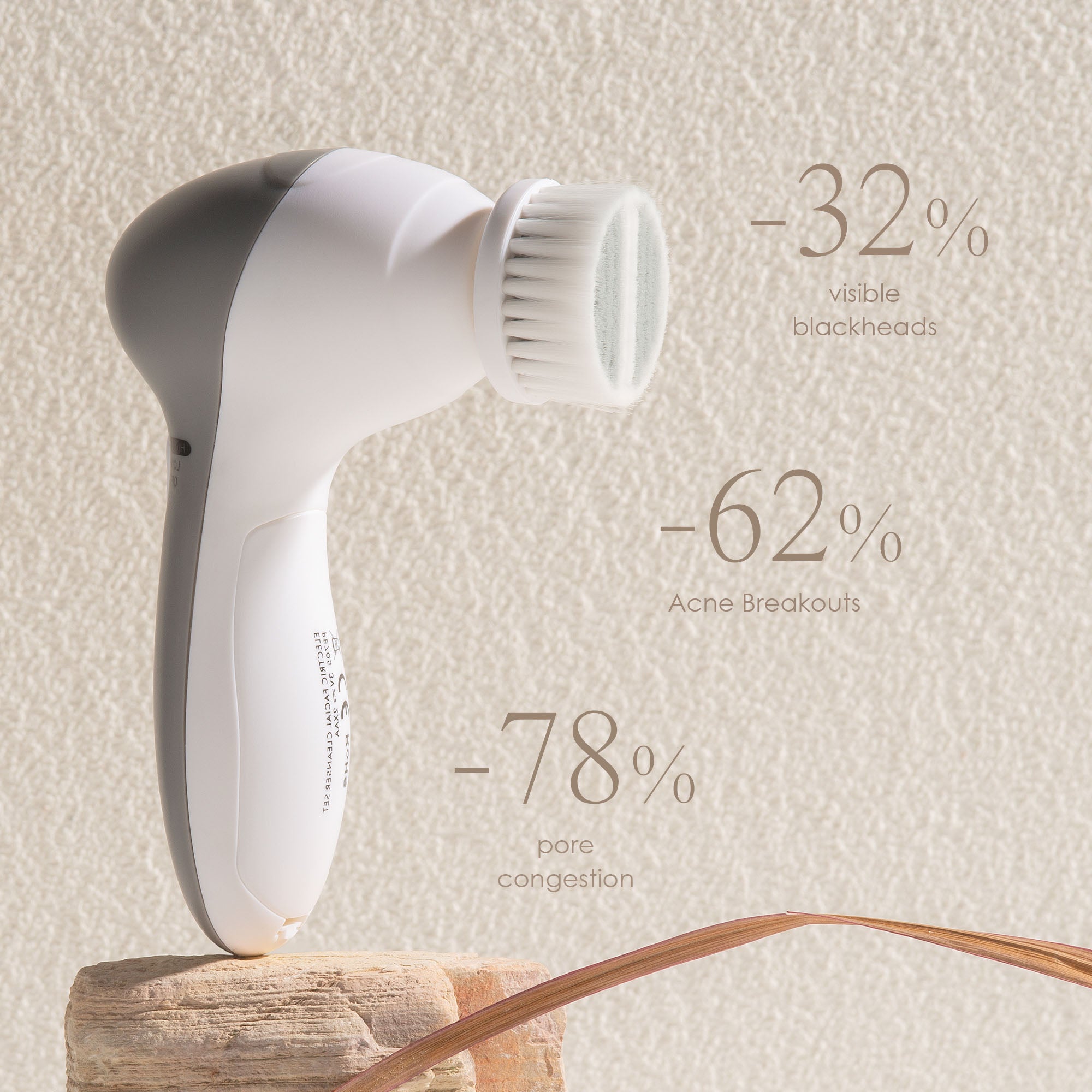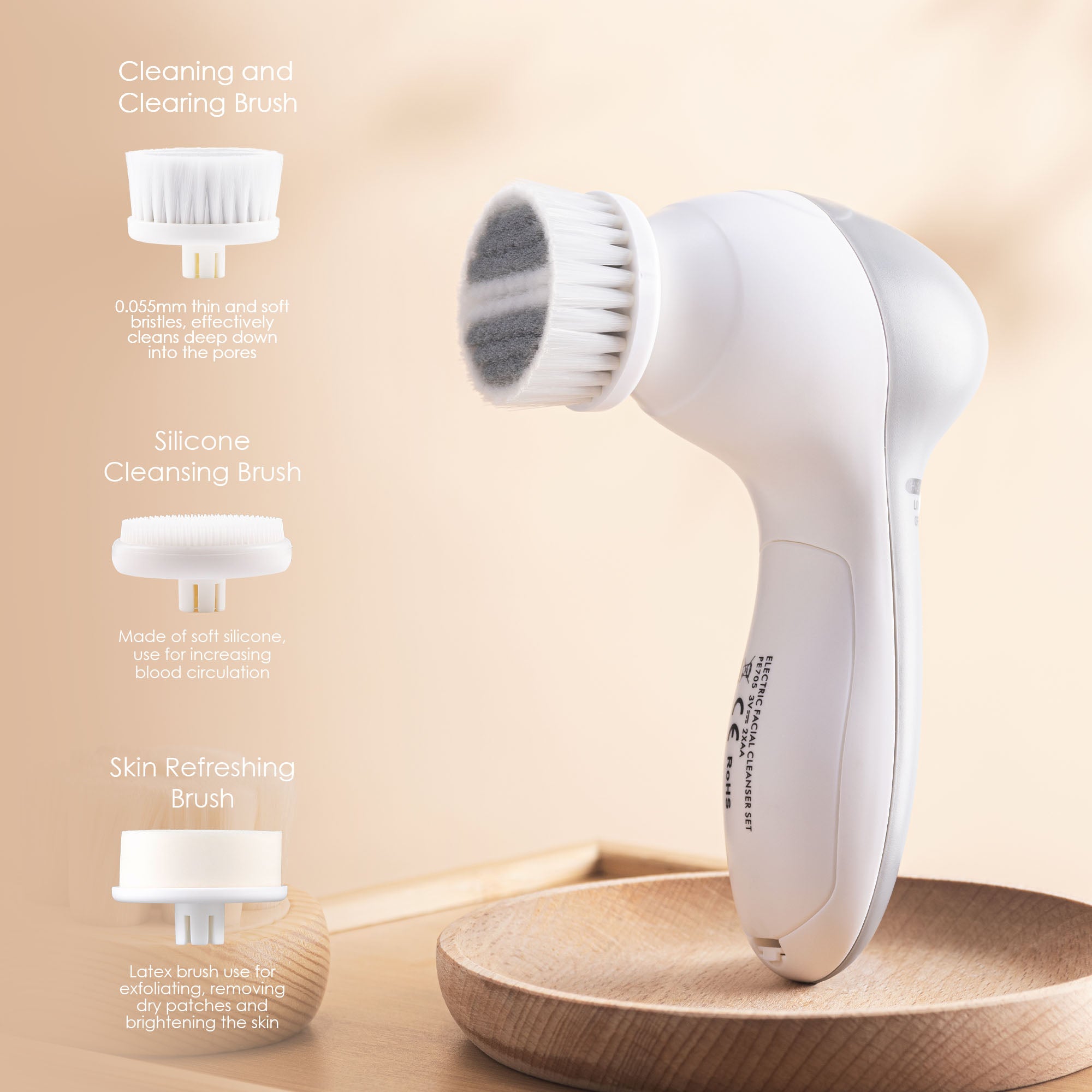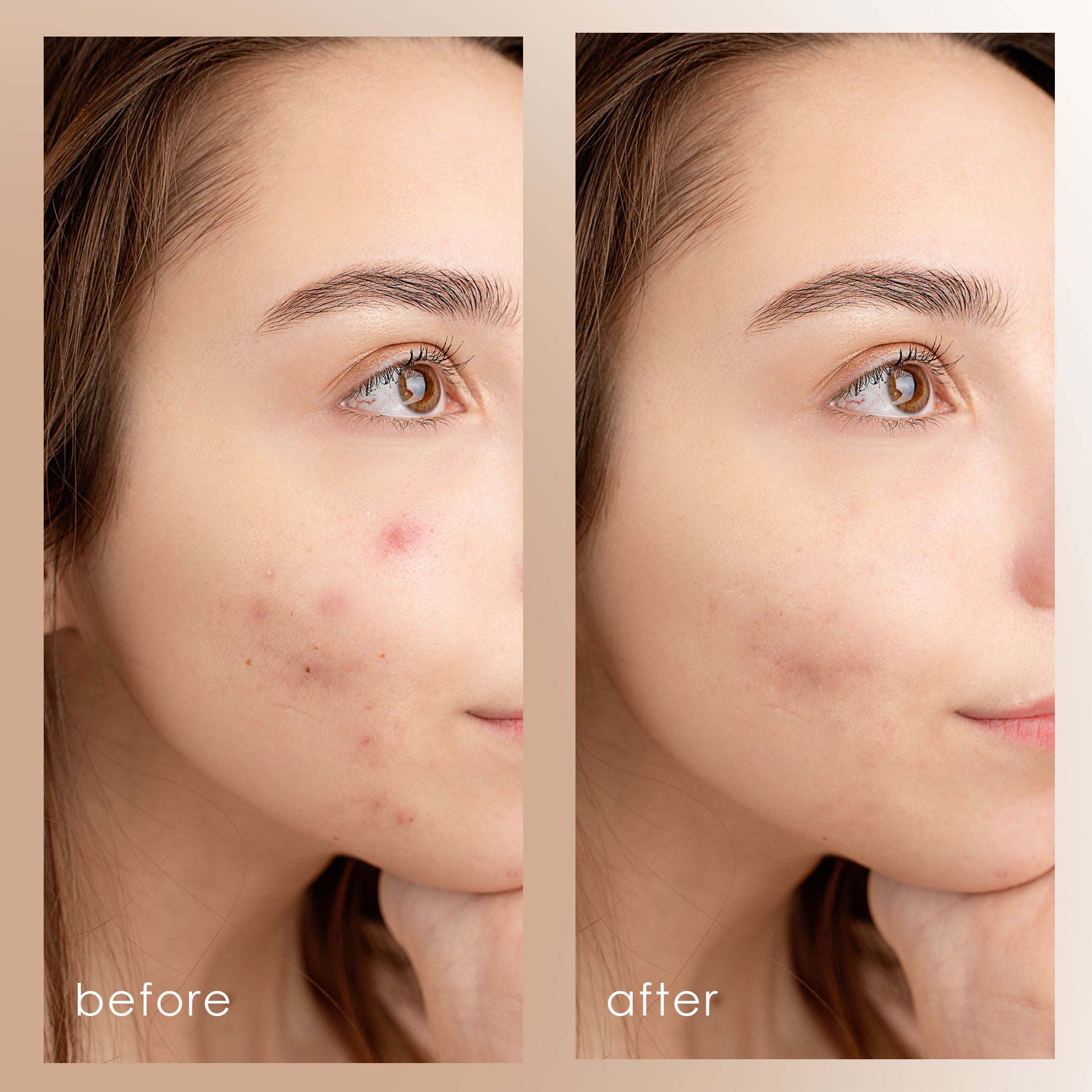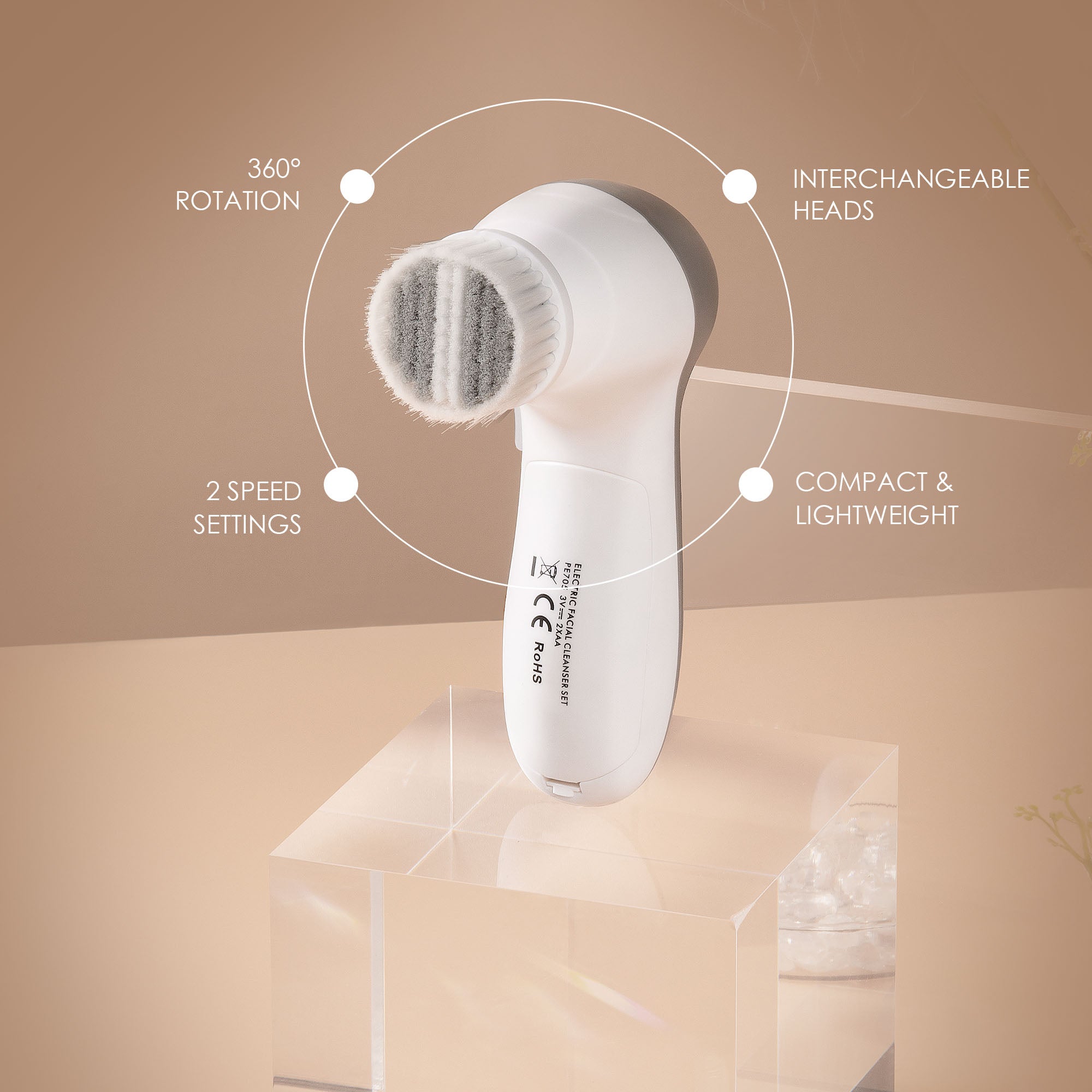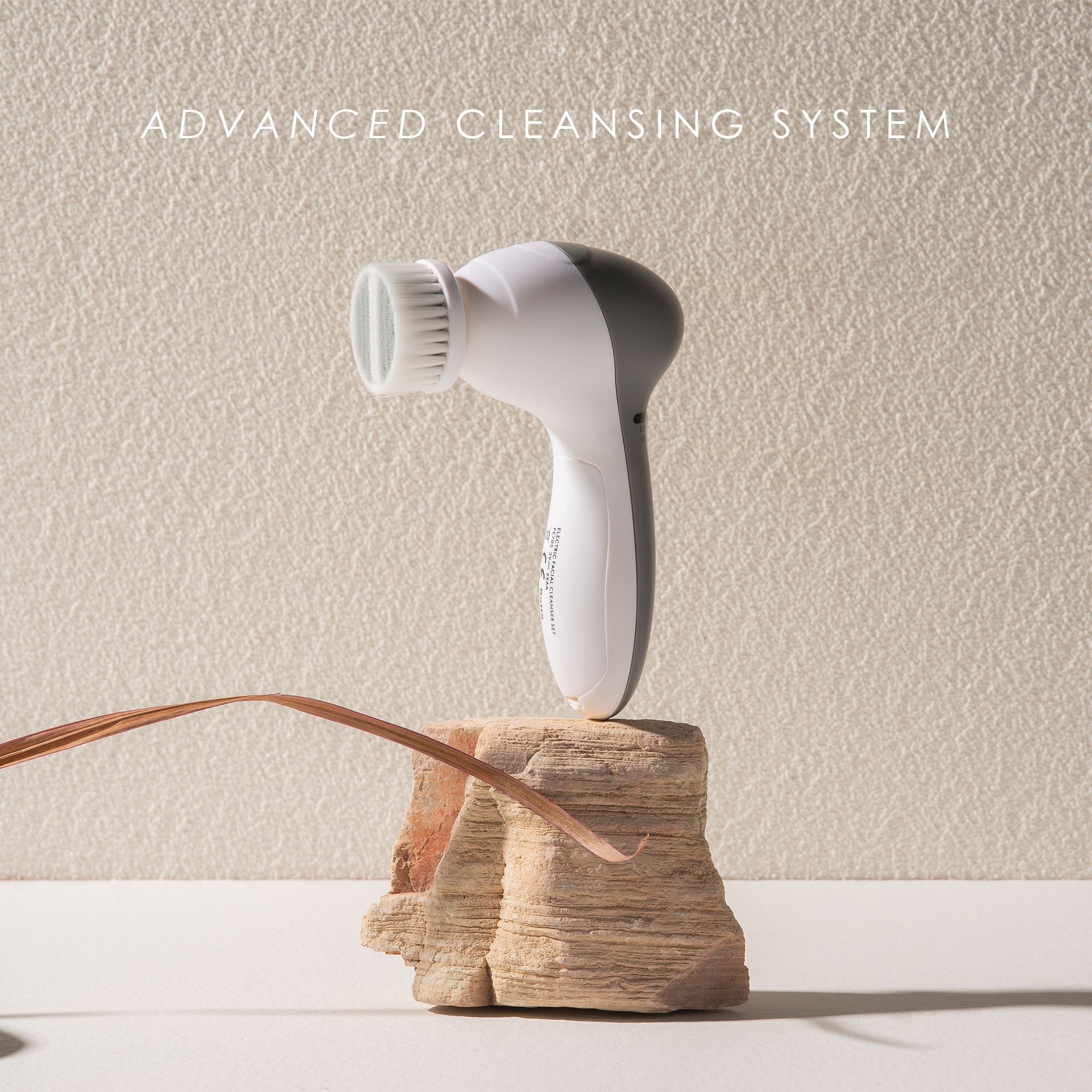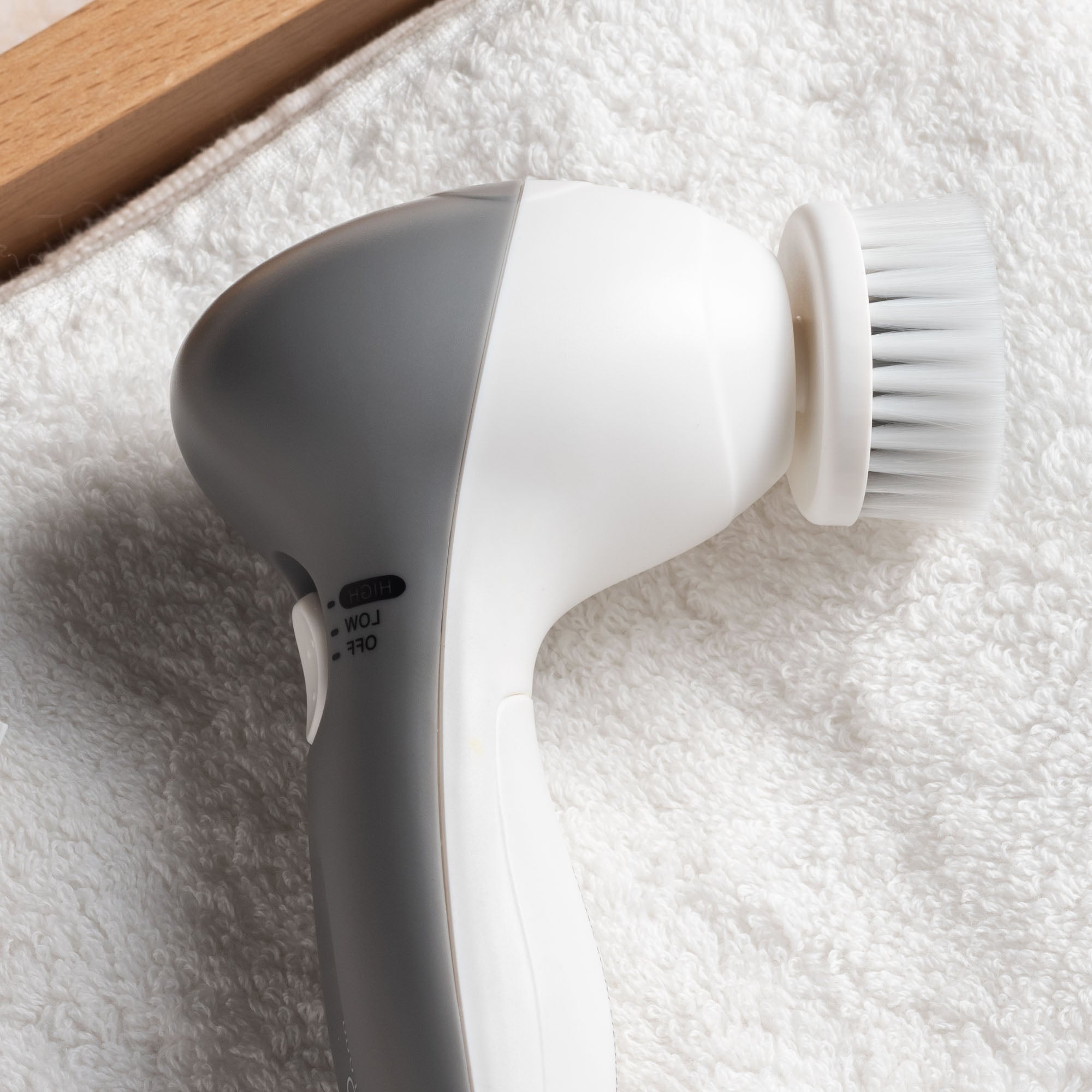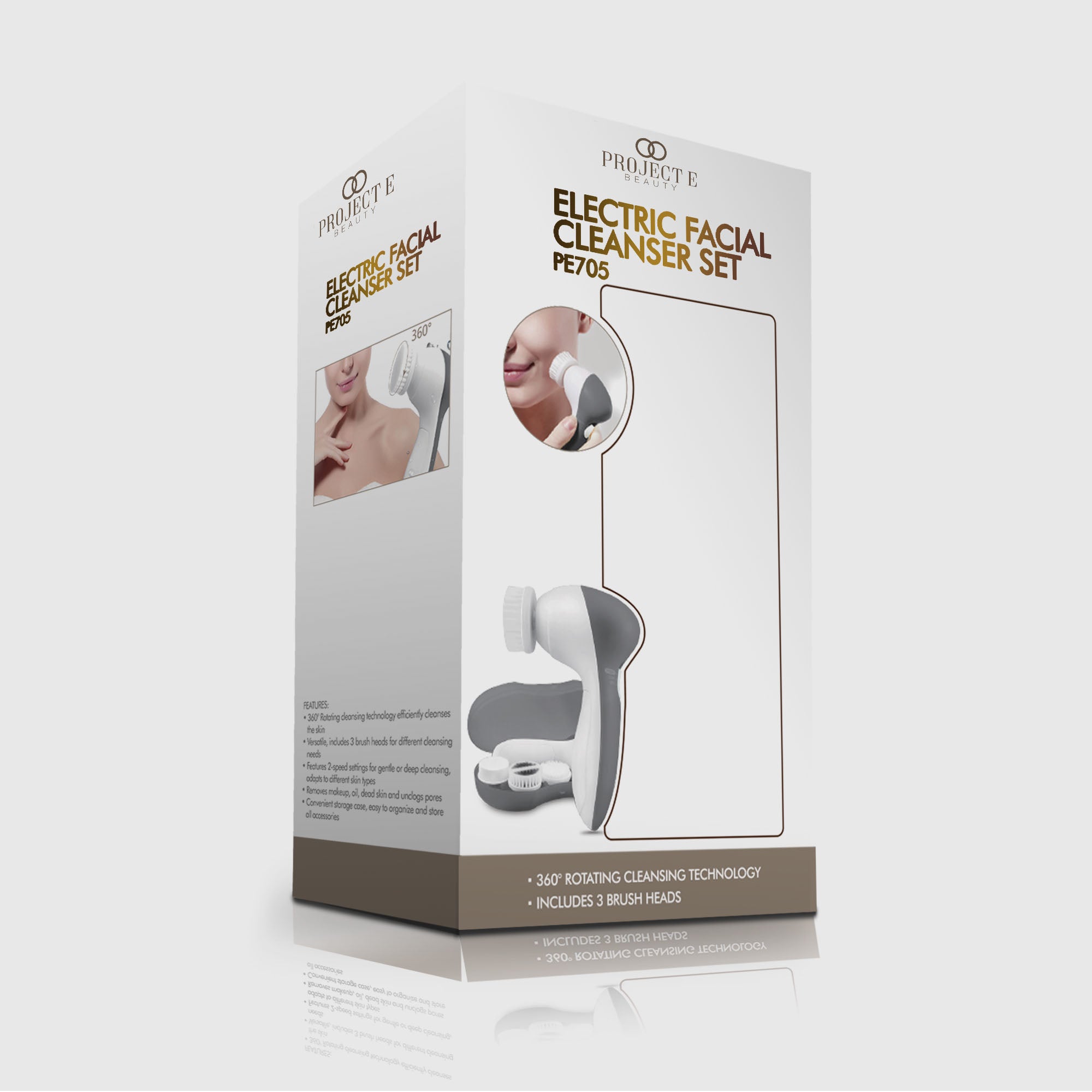 The road to healthy skin starts with proper face cleansing
Advanced Cleansing System
the road to healthy skin starts with proper face cleansing



Deep pore cleansing
Revitalize your skin with 360 rotation for a deep clean and refreshed complexion

Increase blood circulation
Renew your skin's youthfulness with a rejuvenating massage for a revitalized, radiant glow

Brighter Complexion
Gentle exfoliation accelerates cell renewal to rerveal younger-looking skin and refreshed skin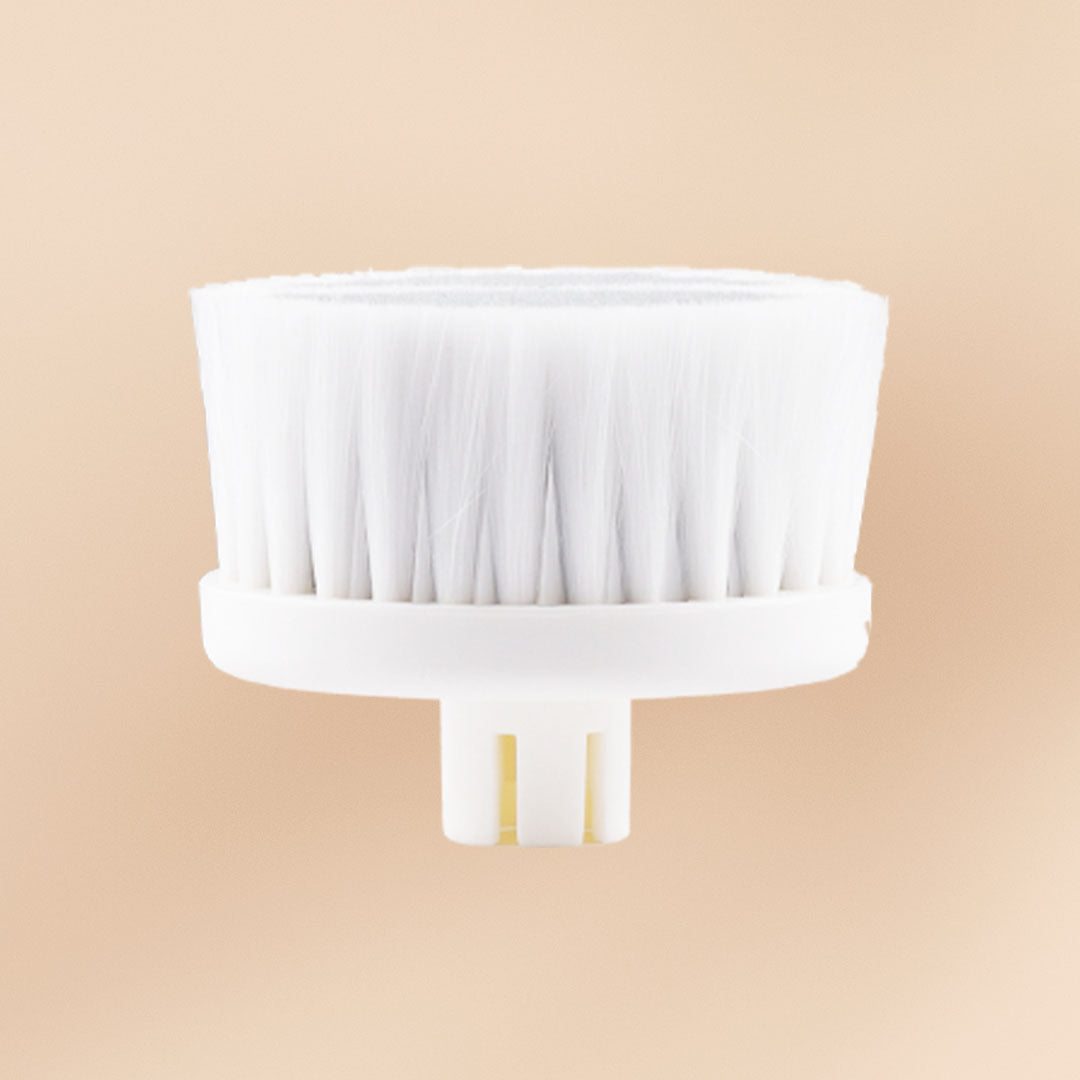 CLEANING AND CLEARING BRUSH
0.055mm thin and soft bristles, effectively cleans deep down into the pores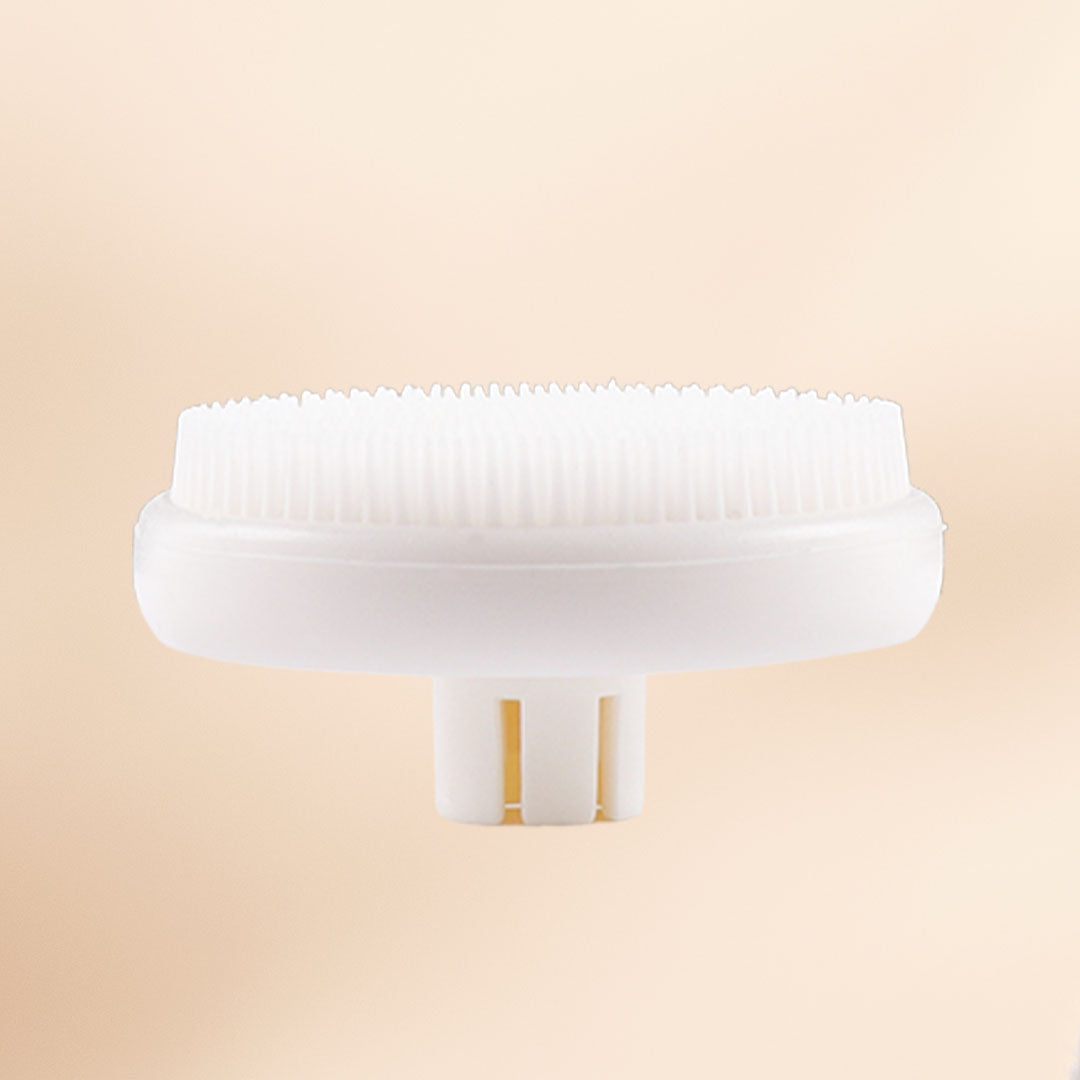 SILICONE CLEANSING BRUSH
made of soft silicone, use for increasing blood circulation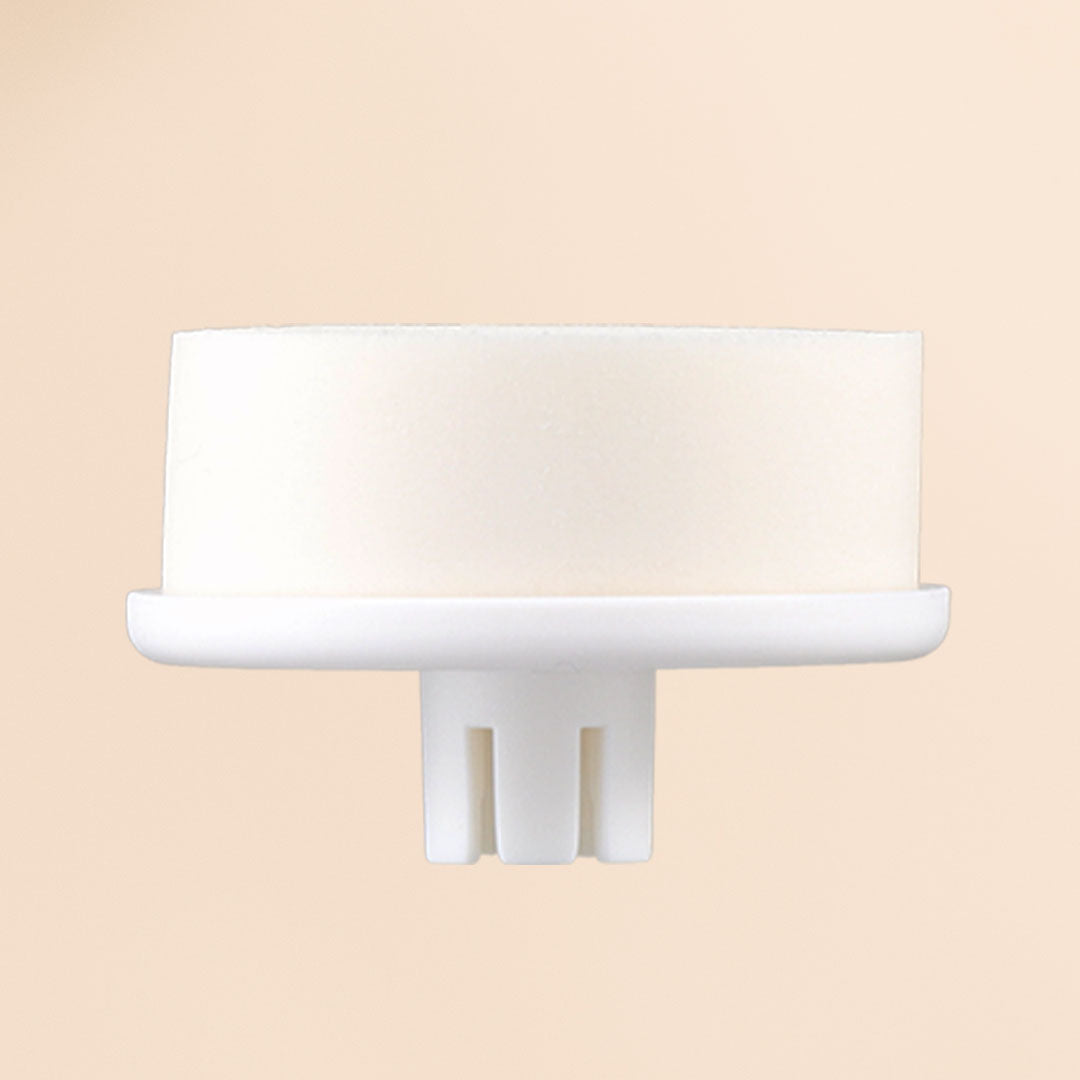 SKIN REFRESHING BRUSH
Latex brush use for exfoliating, removing dry patches and brightening the skin

SOFTENS AND SMOOTHS KIN
After thorough cleansing, the face feels soft to touch with improves texture

BALANCED SKIN TONE
Get ready to glow with a perfectly even skin tone

Beauty on Demand
You are covered by a full 1-year manufacturer's warranty and our 30-day satisfaction guarantee. Our customer service team will handle all your inquiries within 12 working hours.
Concern_Acne & Blemishes
Not sure if LED light therapy is right for you? First, consider your skin type and concerns. Also, proper research is key! To make a more informed decision, go ahead and consult with a skincare exp...
Read more
Need help?
Frequently Asked Questions
You can include the brush in your daily facial washing routine.
Never share your facial cleansing brush. Inflammation, breakouts, and other skin conditions may be passed from one person to another.
Using a facial cleansing brush can help eliminate blemishes by removing excess sebum. Use a mild cleanser with the Cleaning and Clearing brush head at least 2 to 4 times a week.

1. Main Unit x 1
2. Silicone Cleansing Brush x 1
3. Cleaning & Clearing Brush x 1
4. Skin Refreshing Brush x 1
5. Full detailed English manual/instructions x 1
6. Carrying Case x 1