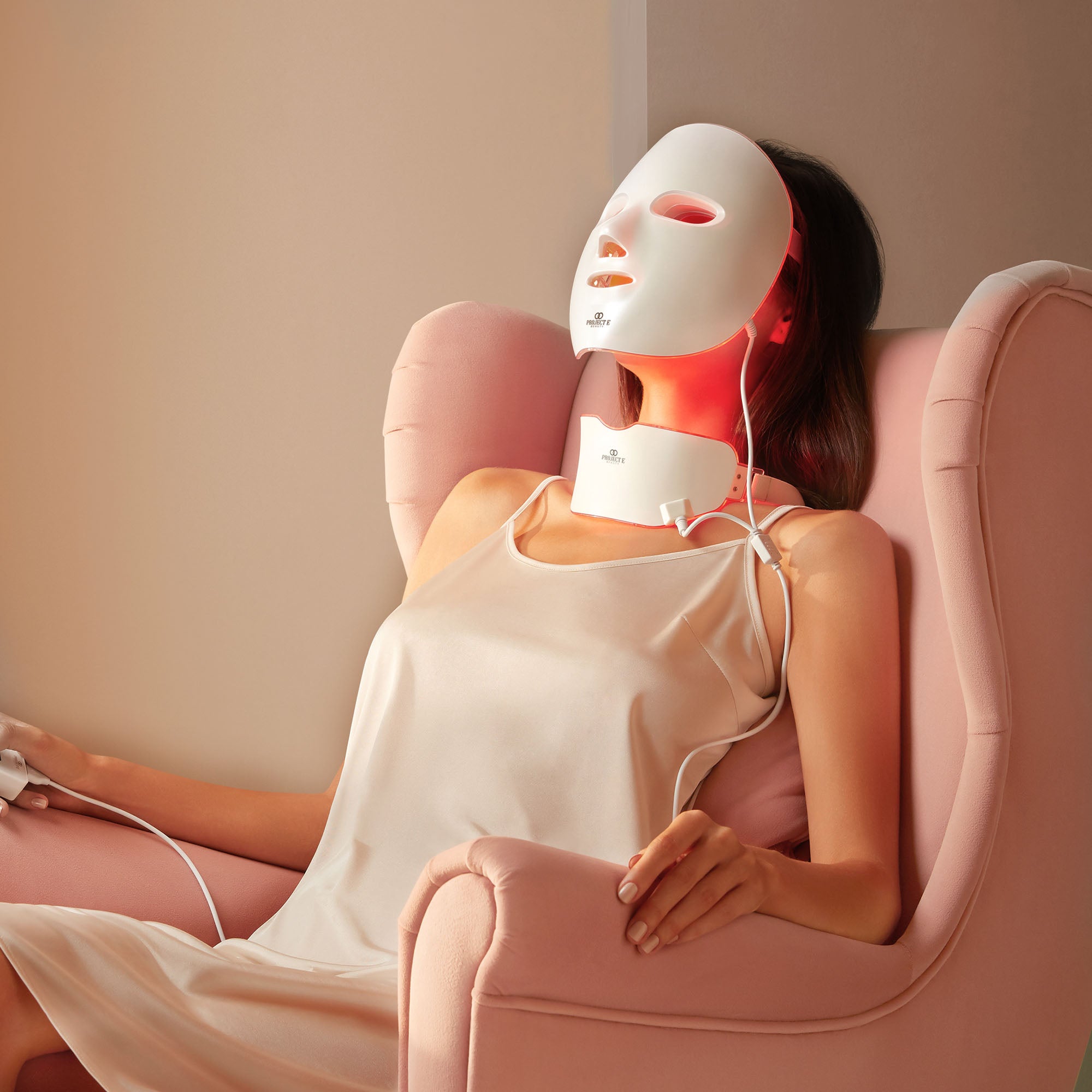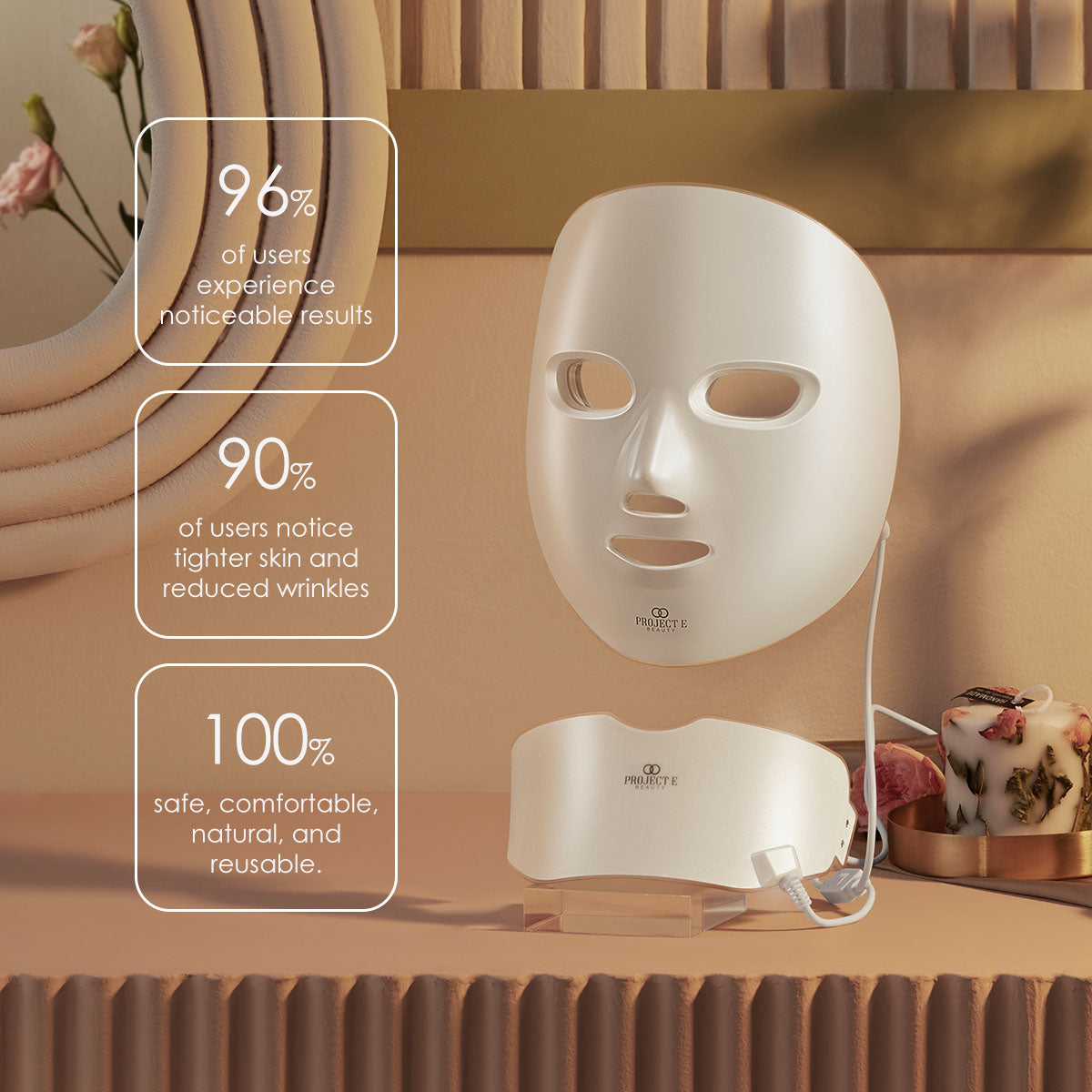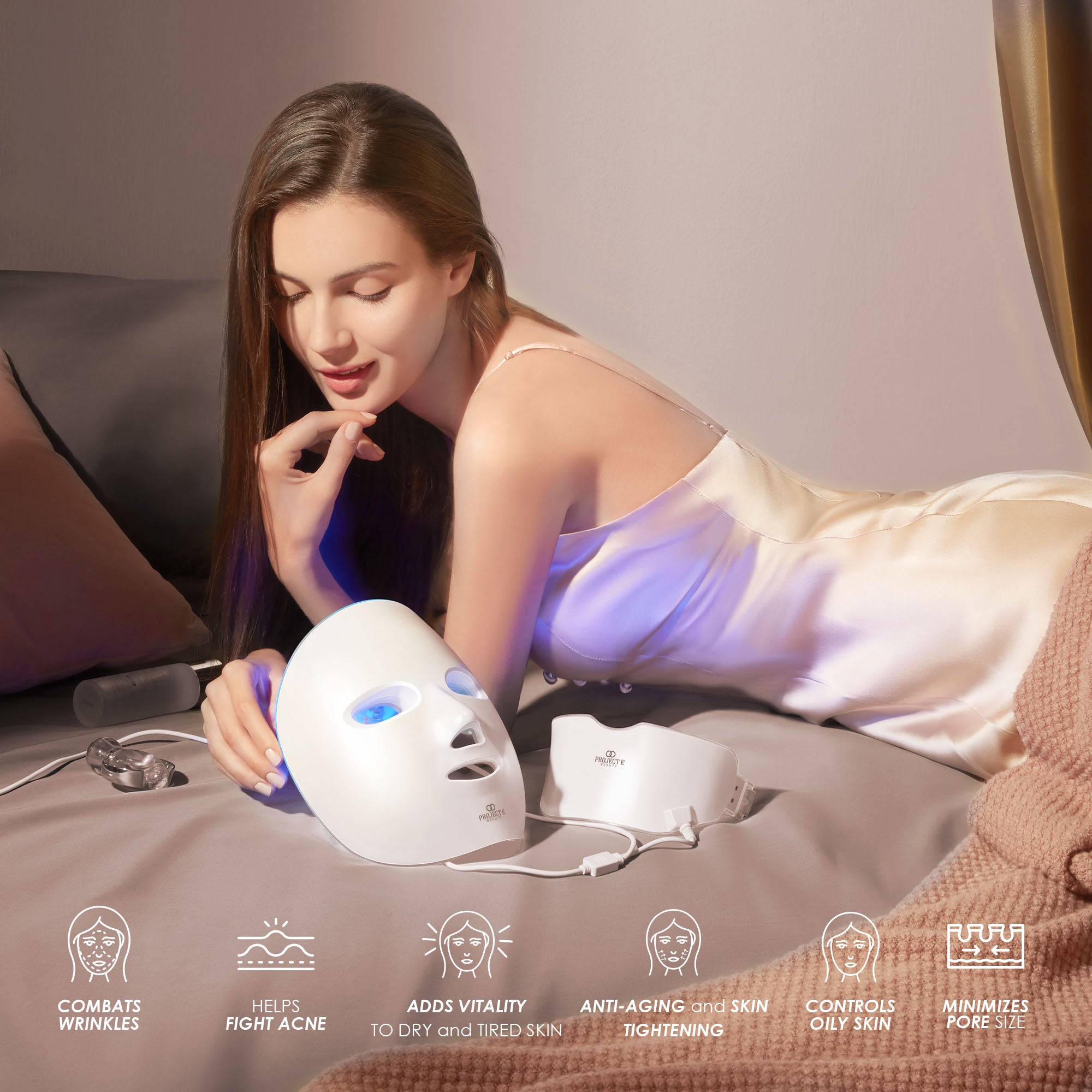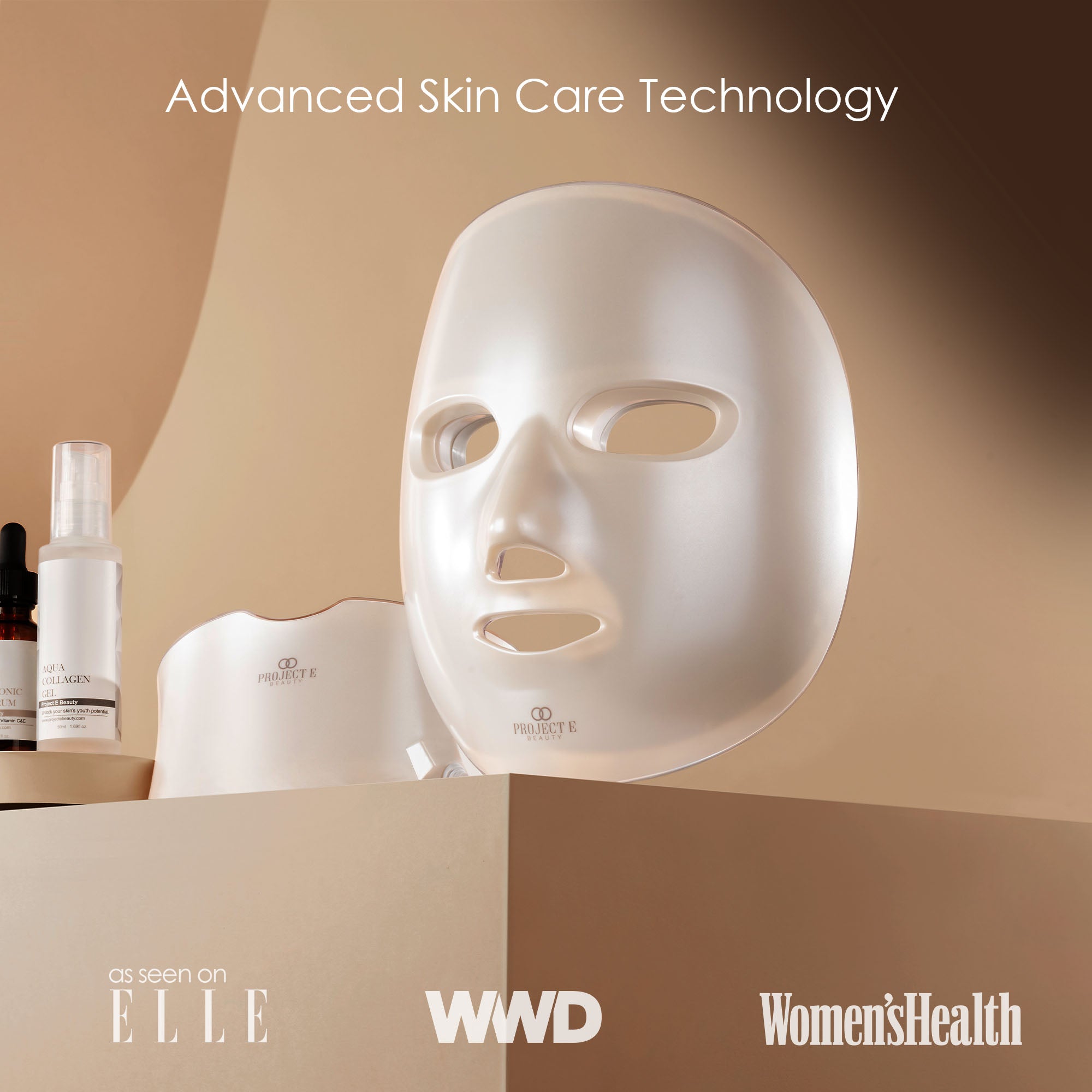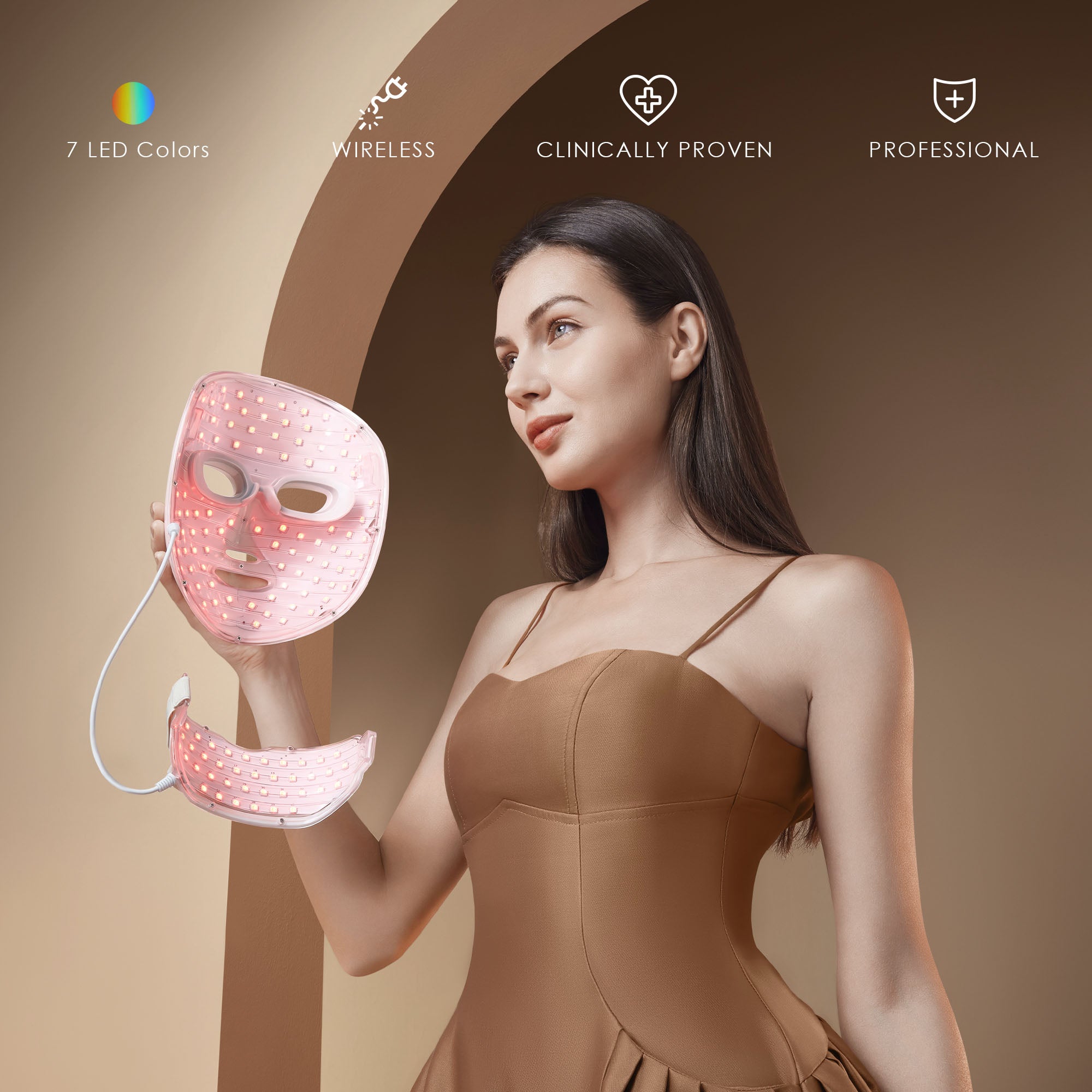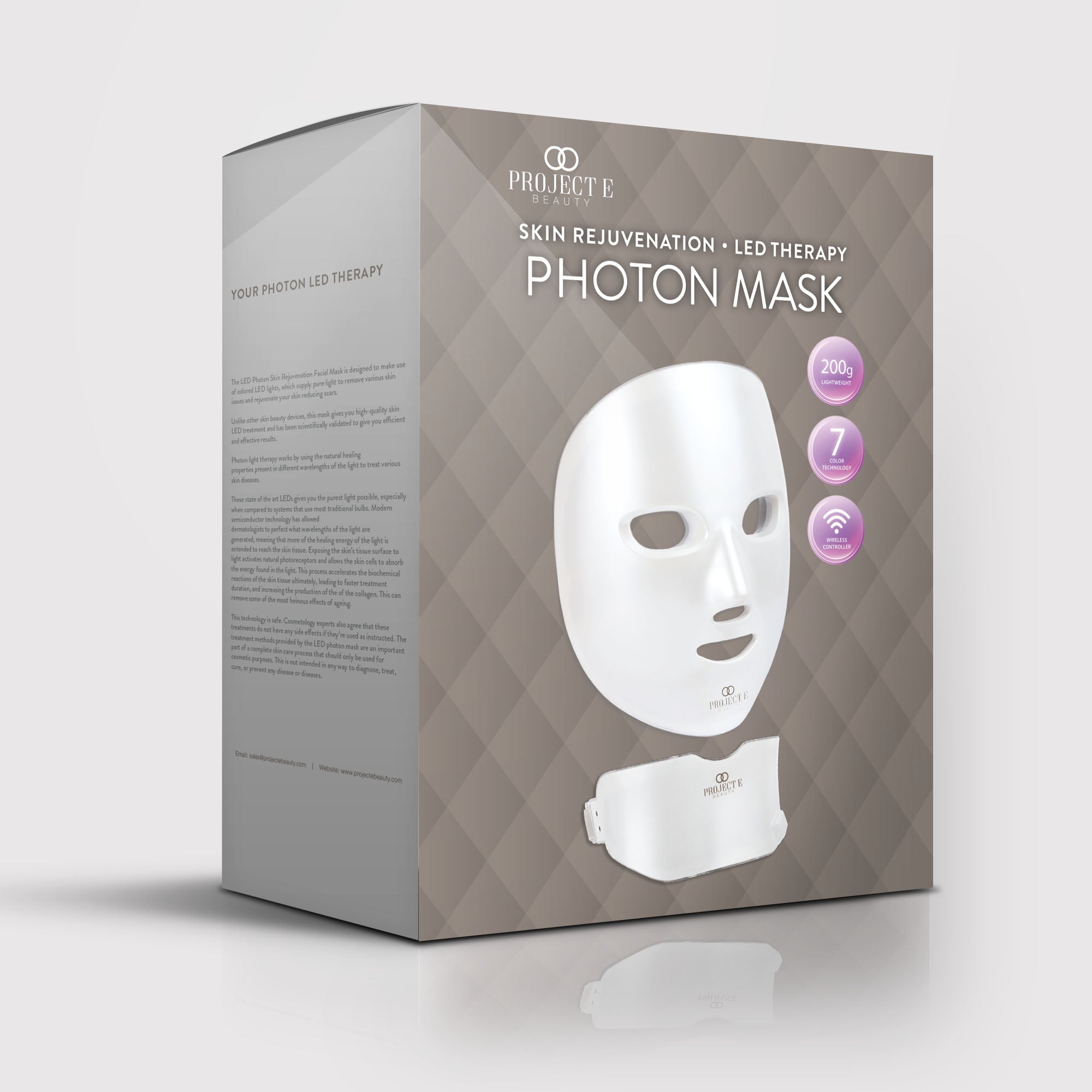 LightAura Plus | LED Face & Neck Mask
Sale price

$199.90
Regular price

$249.90
(/)
---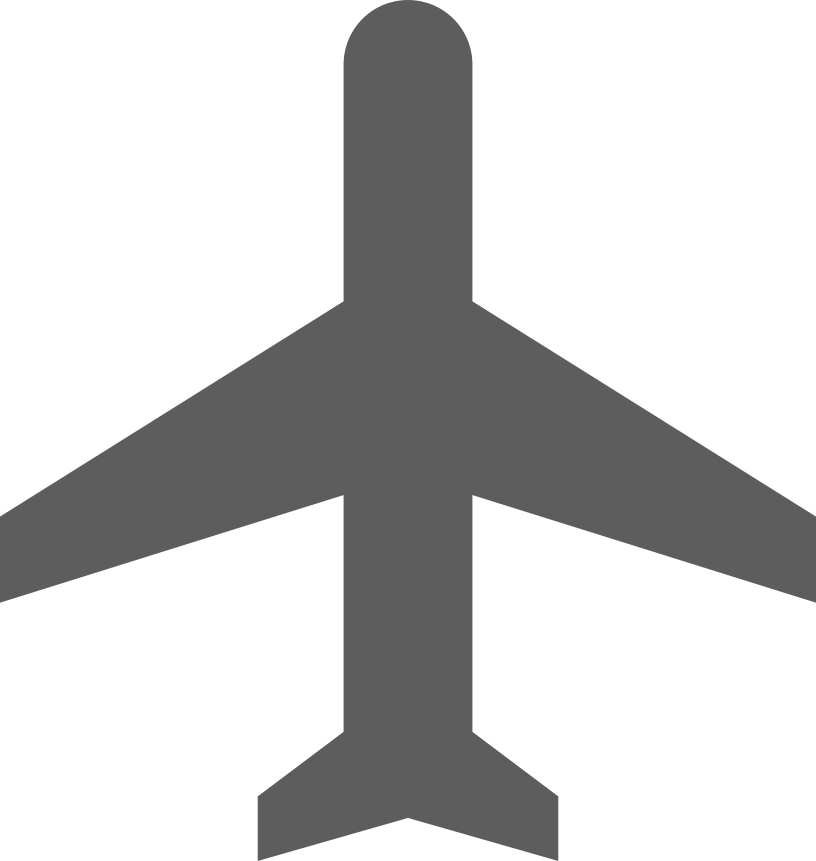 Free Worldwide Shipping on order $100+

30-Day Satisfaction Guarantee
12-Month Warranty on Devices
Secured and trusted checkout with:
Clinically proven to elevate your skin's radiance, our LED mask utilizes the power of natural light waves generated by LEDs. This stimulation generates energy, which is then absorbed by various components in your skin, resulting in a rejuvenated and beautified complexion.
The LightAura Plus LED Face & Neck Mask features 7 color mode options that cater to both your facial and neck areas - allowing you to extend your skincare beyond the face.
・Reduce fine lines and wrinkles
・Improve skin texture
・Tighten skin
・Reduce and prevent acne
・Fade scars, hyperpigmentation, and redness
・Minimize pores
・Enhance skin healing and blood circulation
LightAura Plus | LED Face & Neck Mask
Sale price

$199.90
Regular price

$249.90
Choose options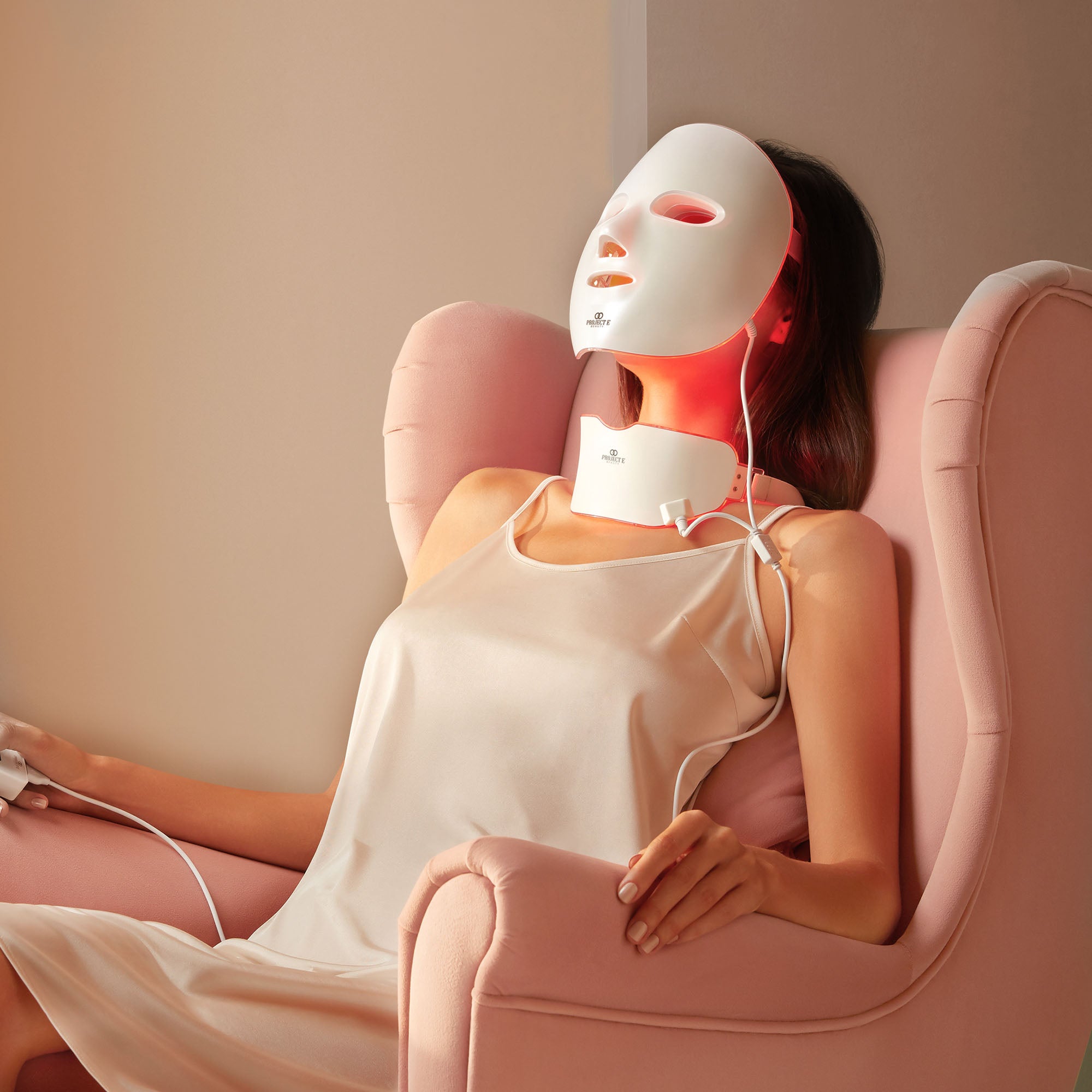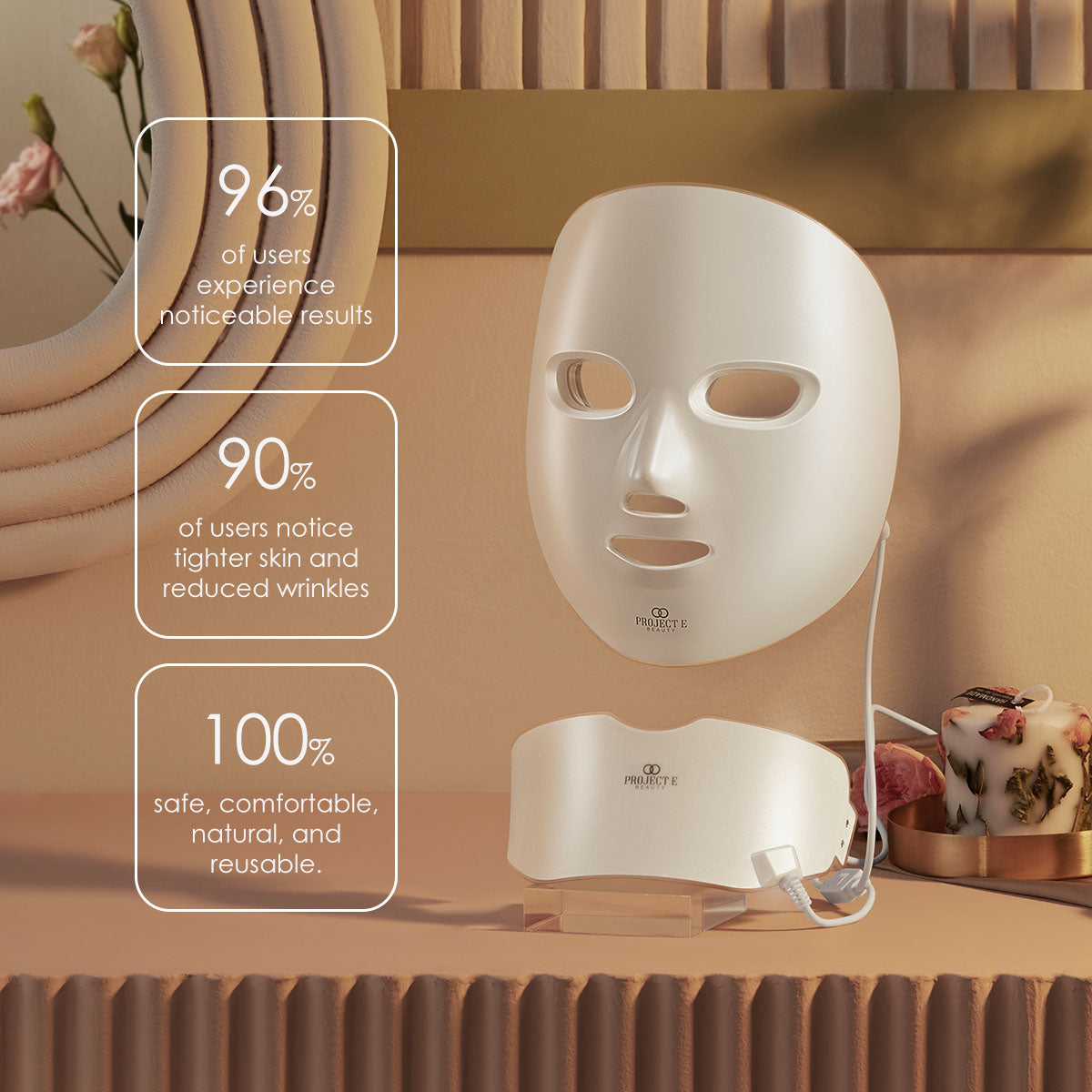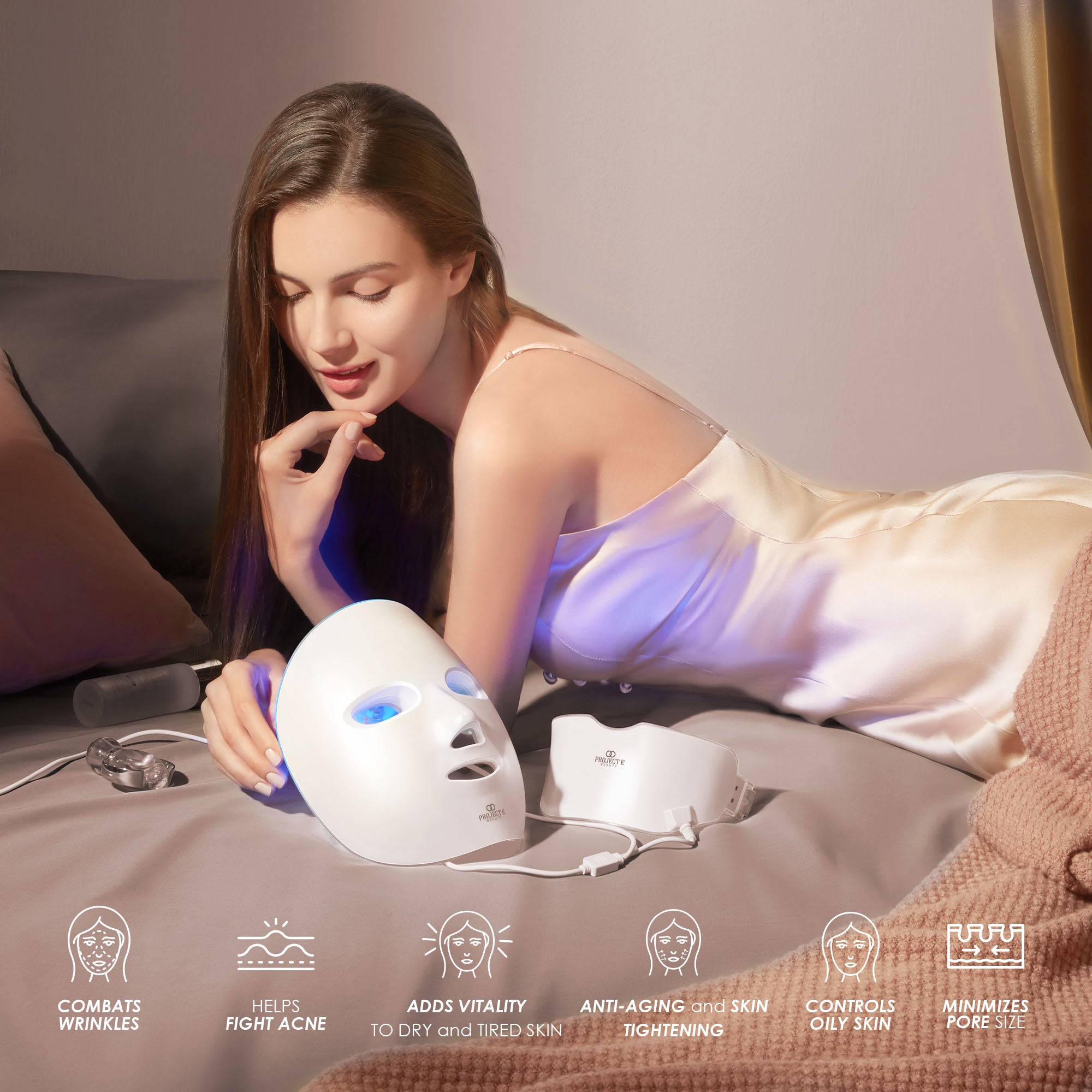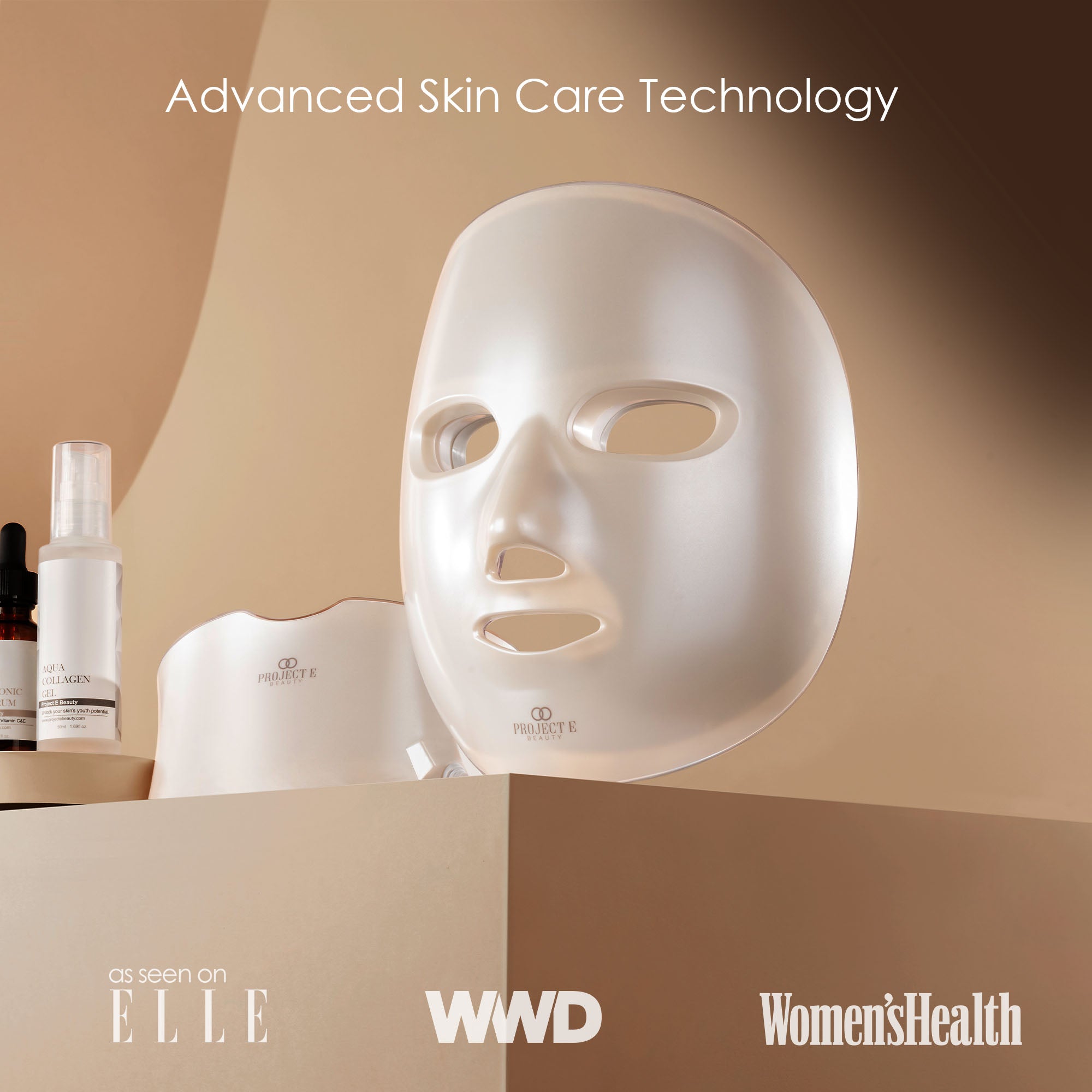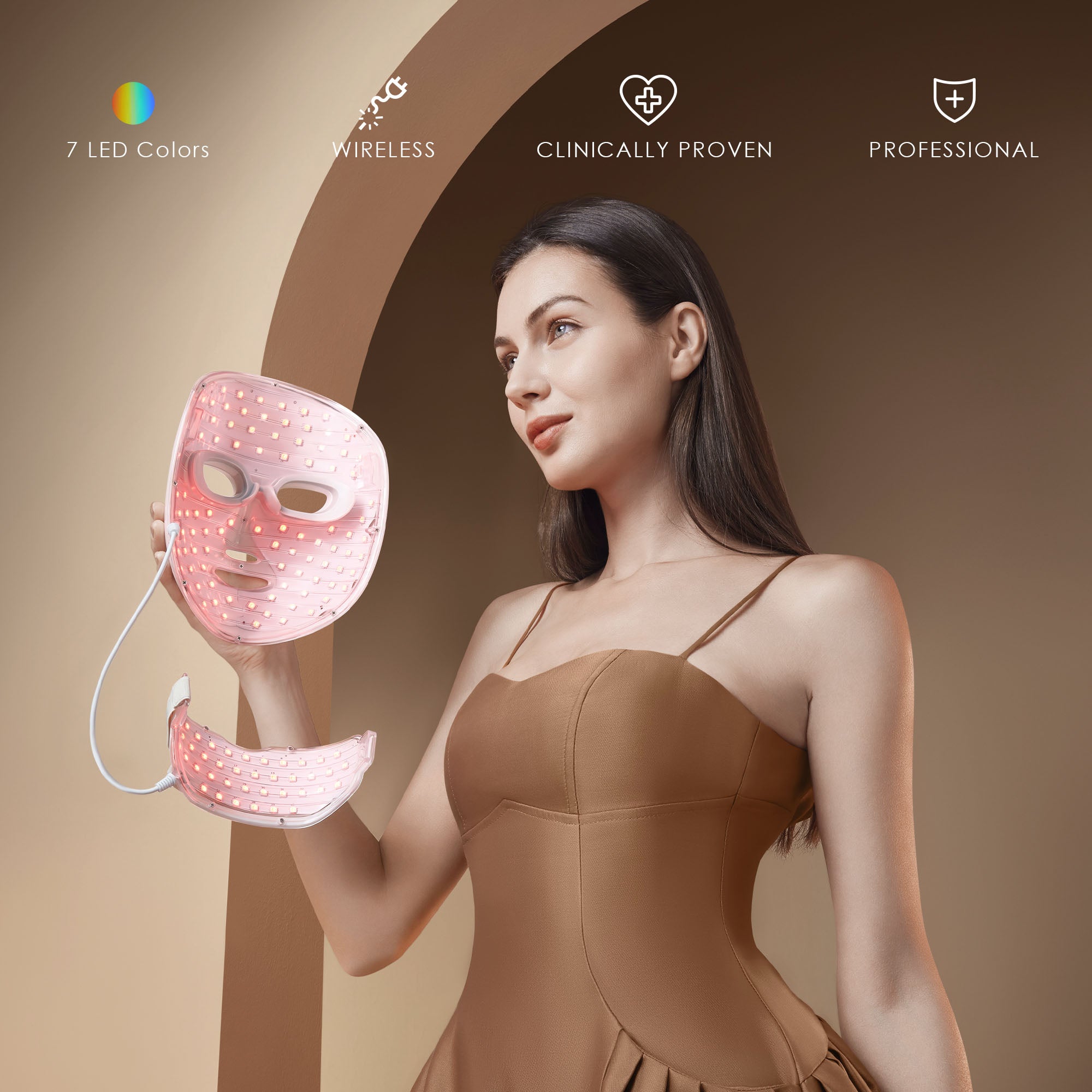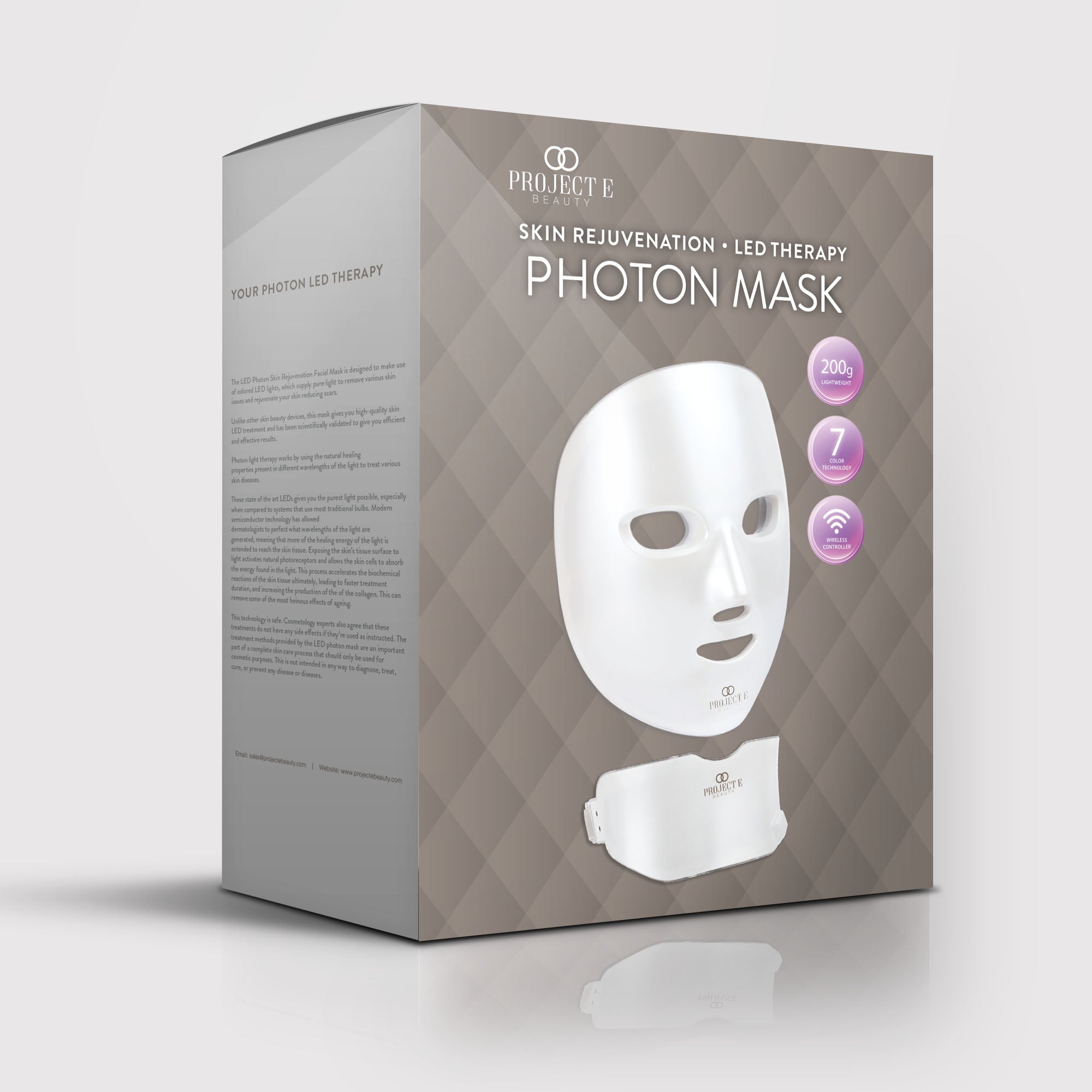 Why your skin will love it
Clinically proven technology: Our mask uses wavelengths that are proven to enhance skin by stimulating cellular activity - making it a trusted choice for an effective, non-invasive skin treatment.
Extend your skincare beyond the face: Often overlooked, the neck area deserves attention too. These areas have thinner skin and need proper care! Unlike most LED face masks in the market, this mask includes a neck panel equipped with 40 LED bulbs.
Collagen Boost: Red light therapy (630nm) stimulates cellular activity through a process called photobiomodulation. This boosts collagen production, reducing wrinkles and improving firmness for youthful-looking skin.
Acne Control: Blue light (460nm) effectively targets and destroys acne bacteria, clearing existing breakouts with clinically proven technology.
7 colors for every concern: Our mask employs 7 light colors to address specific skin concerns - including fading hyperpigmentation and evening skin tone.
Skin Barrier Recovery: LED therapy goes beyond beauty; it reduces irritation and promotes the skin's natural healing processes, making it perfect for aiding skin recovery and soothing sensitive skin.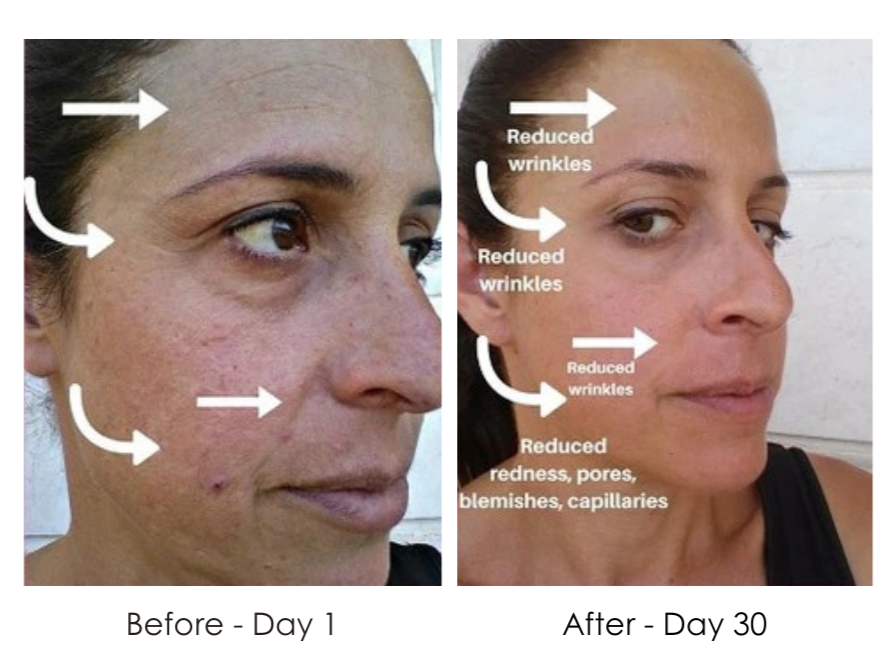 30 Day Proven Results!
"I'm starting to get compliments about my glowing skin, from people who have no idea I'm doing red LED facials at home."
- Meital, mid-40s
One device to target all your skin concerns

96%
of users experience noticeable results
90%
of users notice tighter skin and reduced wrinkles
100%
safe, comfortable, natural, and reusable.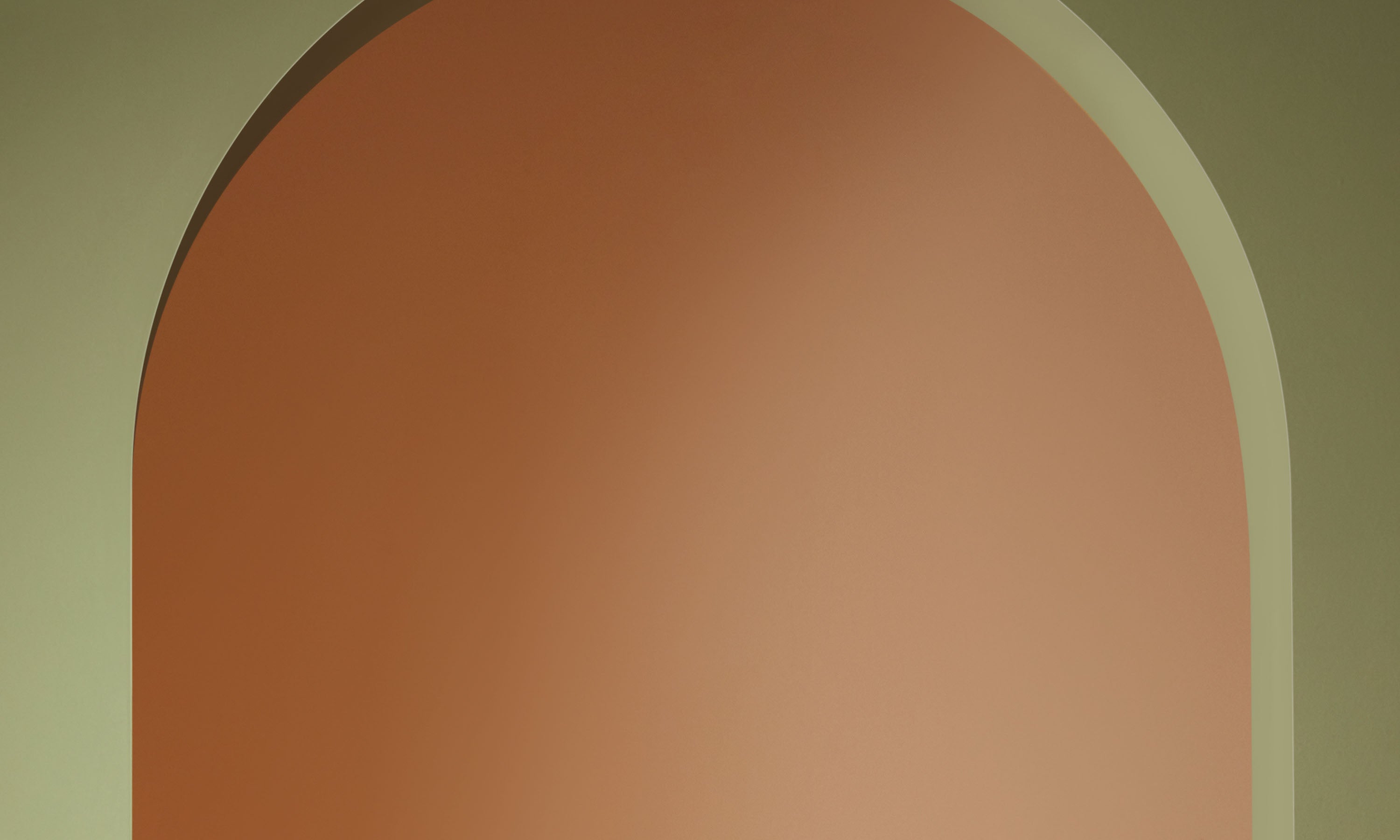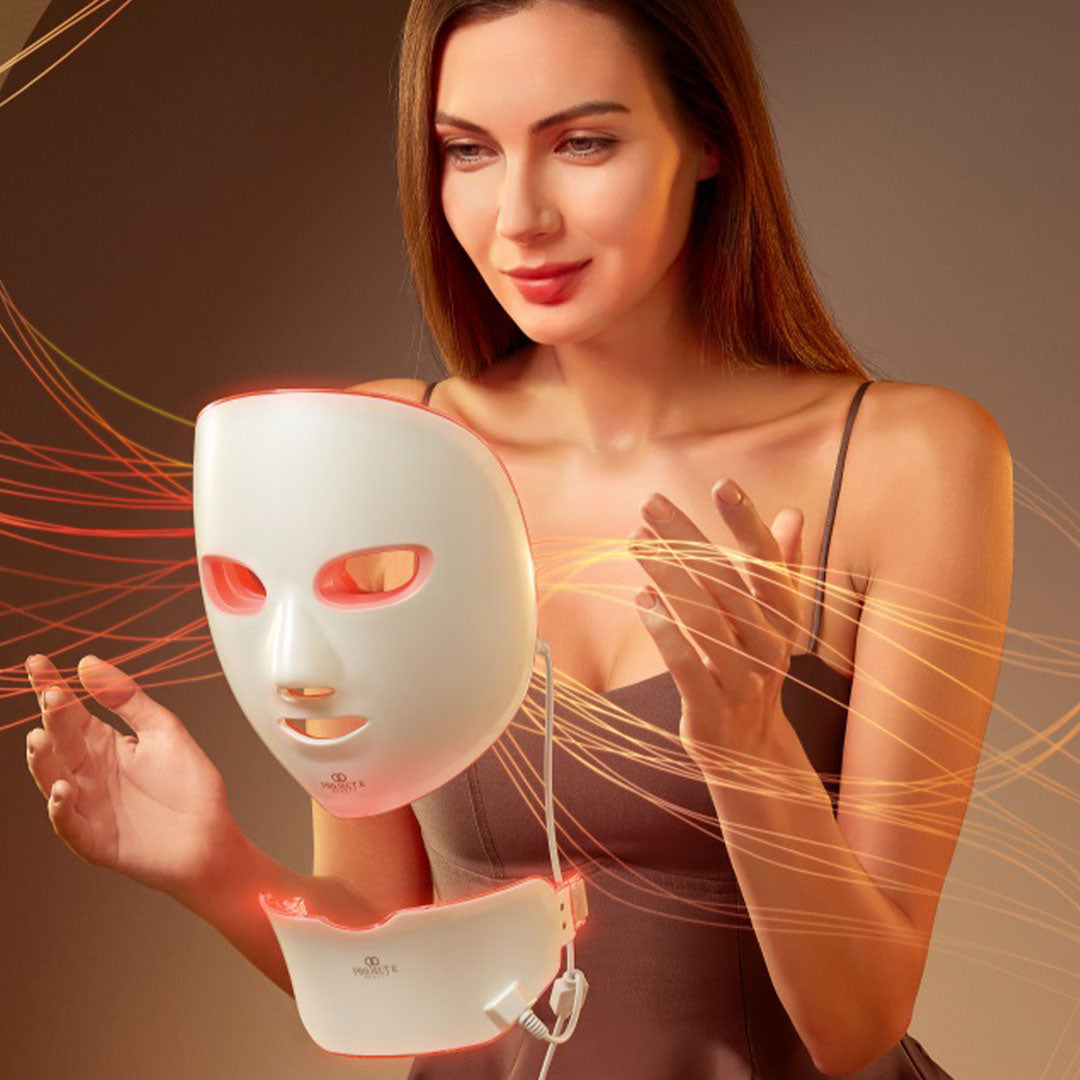 417 UV-FREE LEDs (3 LEDs per bulb)
Uses 99 +40 powerful, non-heating LED bulbs that are 100% skin-safe.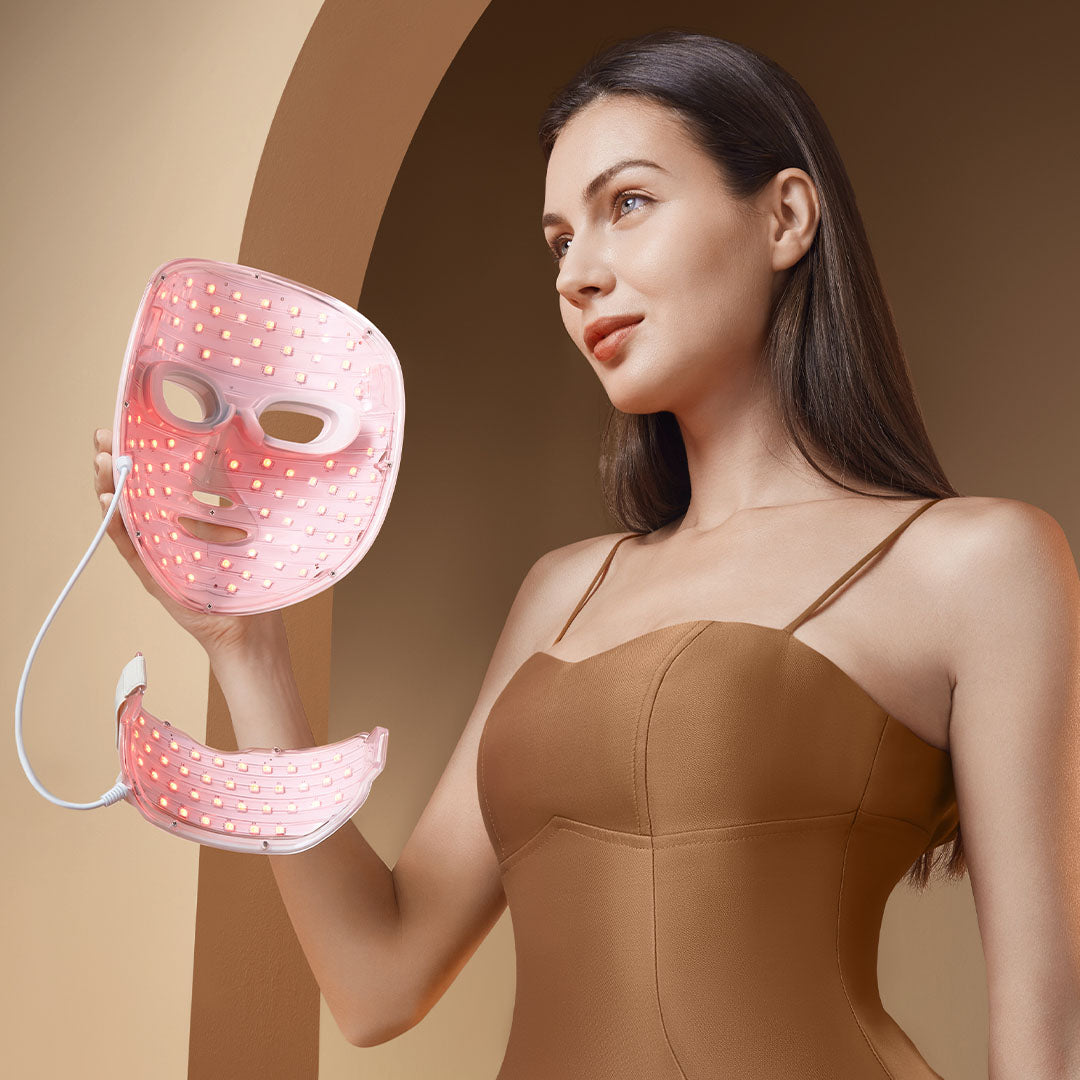 NO SIDE EFFECTS
Provides salon-quality treatment with zero side effects and no downtime.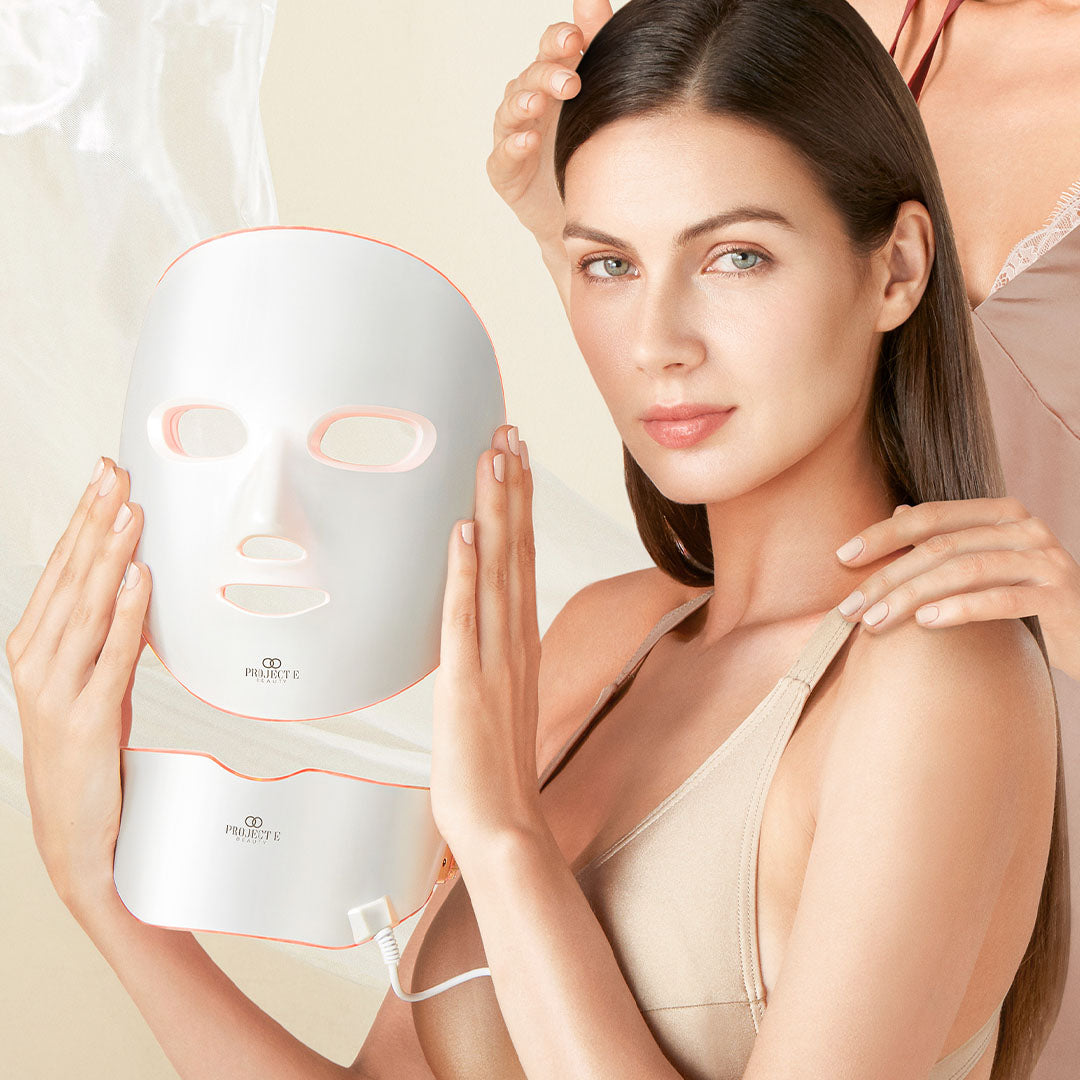 CUSTOMIZE YOUR TREATMENT
Adjust your treatment time and light intensity level with the power level control and automatic timer.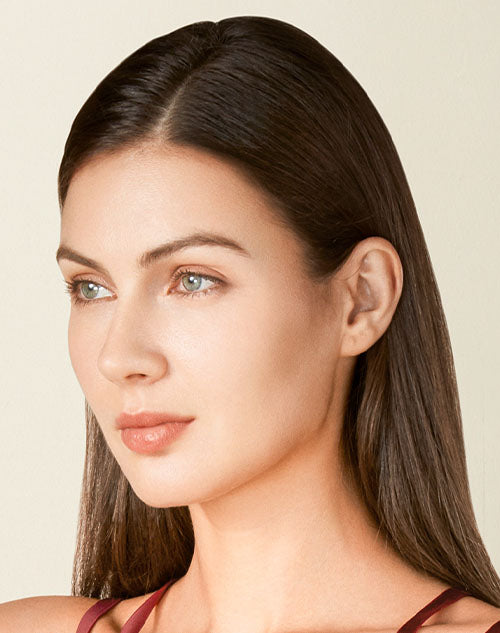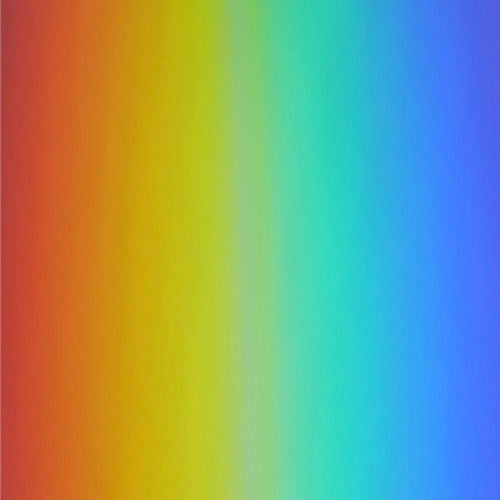 What makes it special
7 color modes to cater to various skin needs, offering a personalized skincare approach.

Red Light (630nm): Collagen Boost
Reduces wrinkles, enhances firmness, and promotes circulation for youthful skin.
Blue Light (460nm): Acne Control
Destroys acne-causing bacteria and prevents breakouts.
Green Light (520nm): Pigmentation Reduction
Fades dark spots and evens skin tone.

Yellow Light (630+520nm): Soothing
Calms sensitive skin, reduces redness, and detoxifies.
Purple Light (460+630nm): Combo Effect
Combats acne and aging concerns together.
Cyan Light (460+520nm): Anti-Inflammatory
Reduces inflammation, beneficial for conditions like rosacea.
White Light (~mix): Balanced Treatment
Offers a broad spectrum of benefits for overall skin health.
Need help?
Frequently Asked Questions
LED light therapy has been thoroughly tested, evaluated, and validated by hundreds of universities, medical labs and NASA. There have been over 2,000 reports and documents written on this technology.
For starters, begin with 10 to 15 minutes per session, 4 times a week. Once favorable results are noticeable, reduce the use of the mask to twice a week.
For best results, incorporate the use of the LED device into your personal skincare routine together with other skincare products.

Charge the control box for about 4.5 hours before the treatment. If the mask is out of power, it will not work even when connected to the control box. This is because the maximum charging power cannot cover the LED power output.
1. LED Facial & Neck Mask x 1
2. Remote Control x 1
3. Power Cord x 1
4. User Manual in English x 1
Concern_Acne & Blemishes
Not sure if LED light therapy is right for you? First, consider your skin type and concerns. Also, proper research is key! To make a more informed decision, go ahead and consult with a skincare exp...
Read more