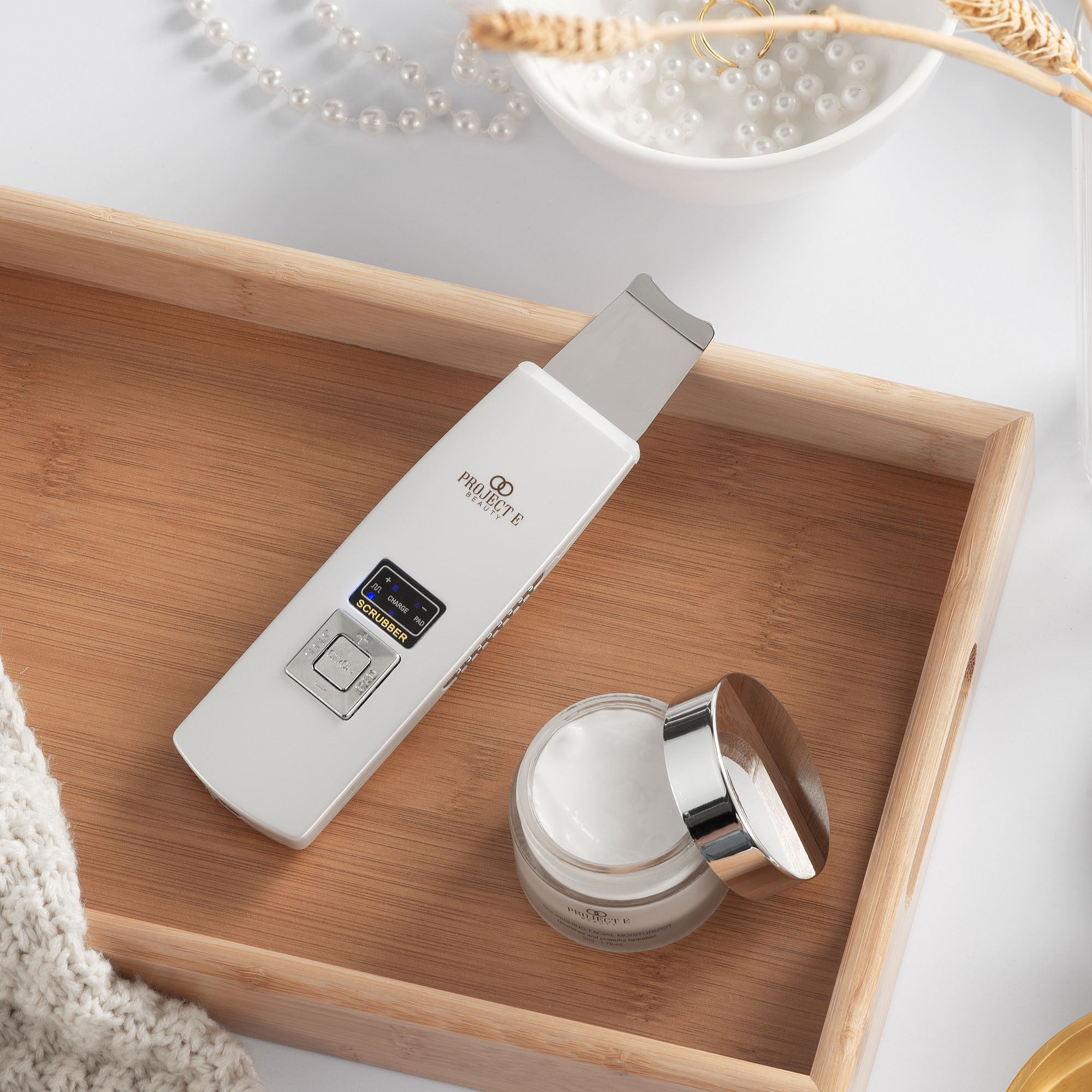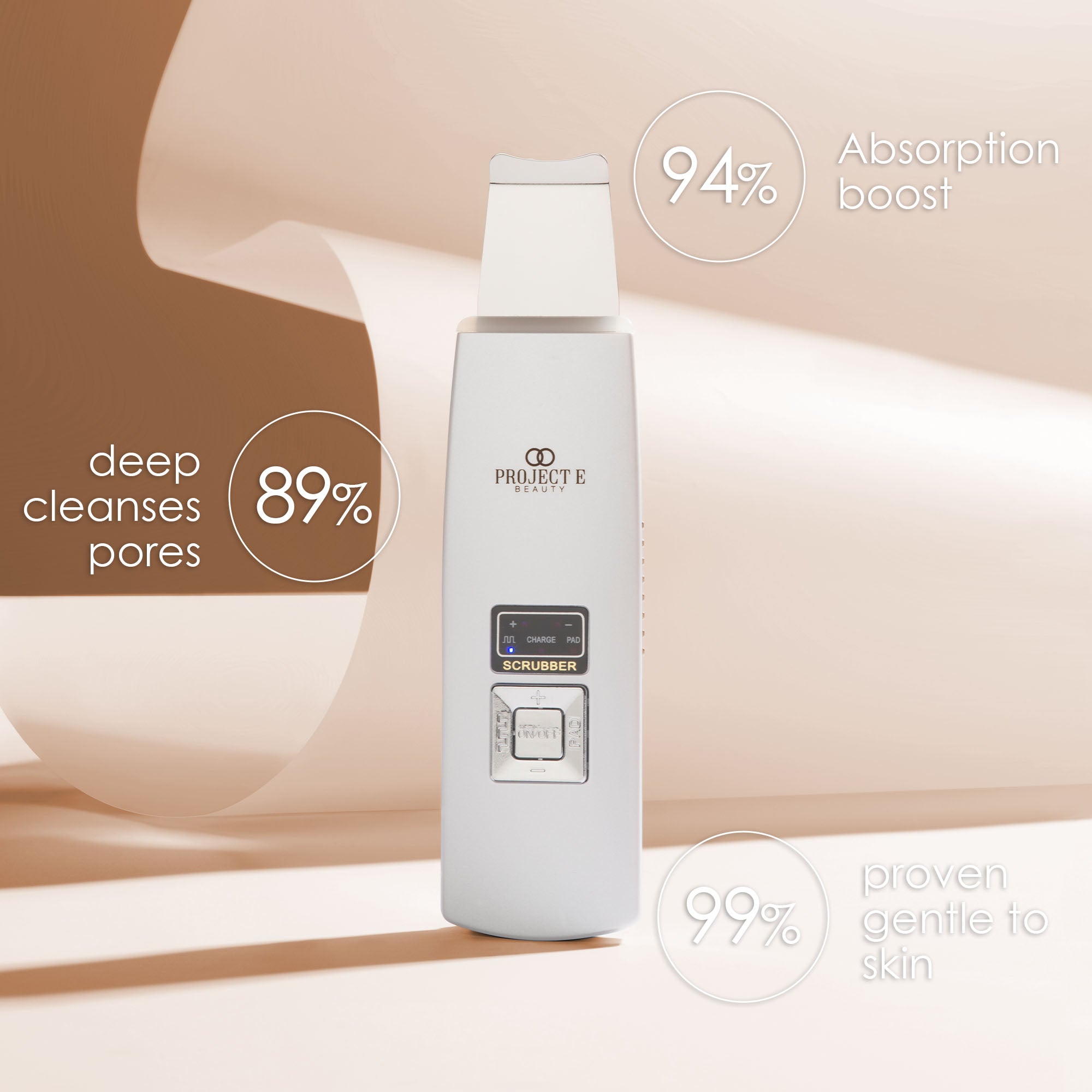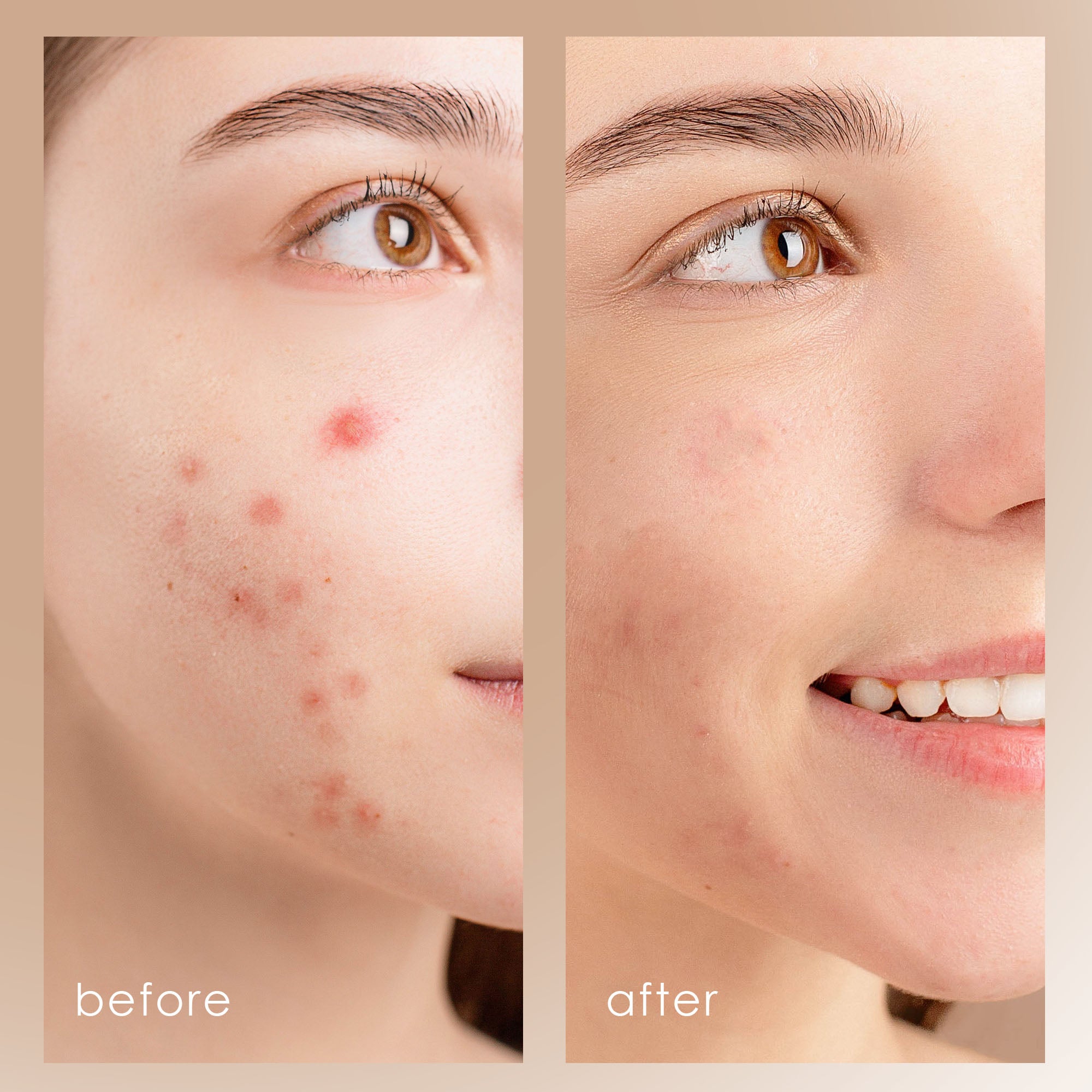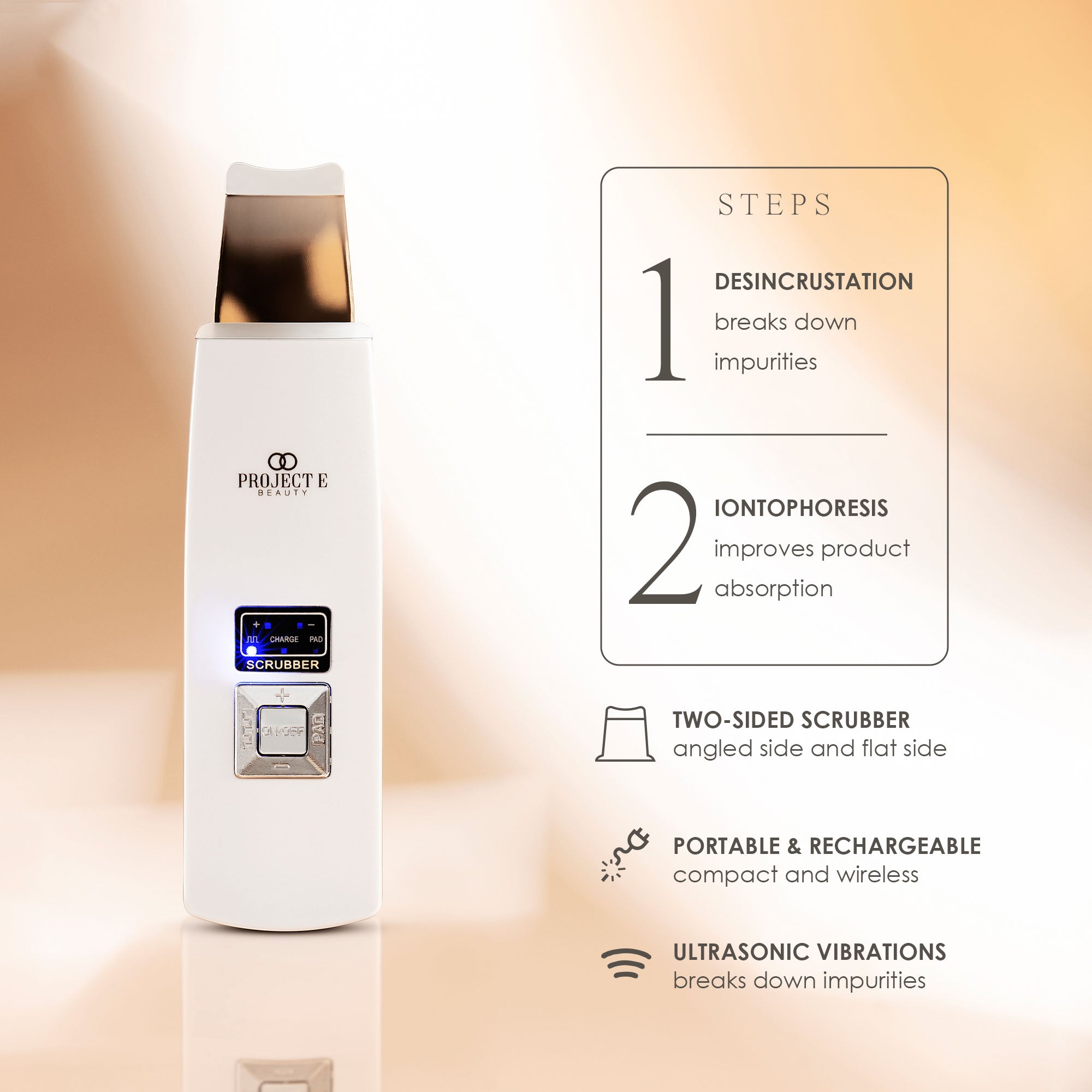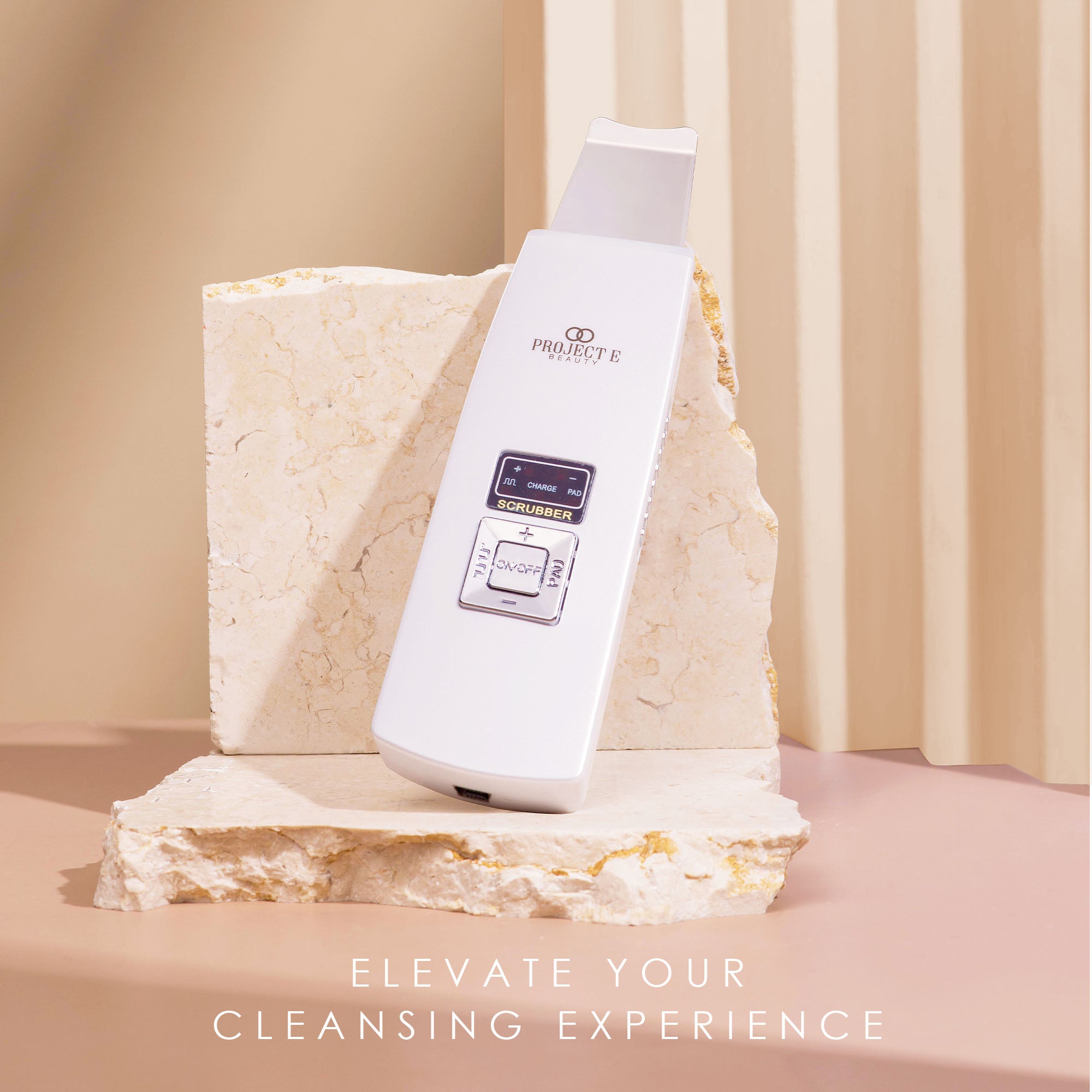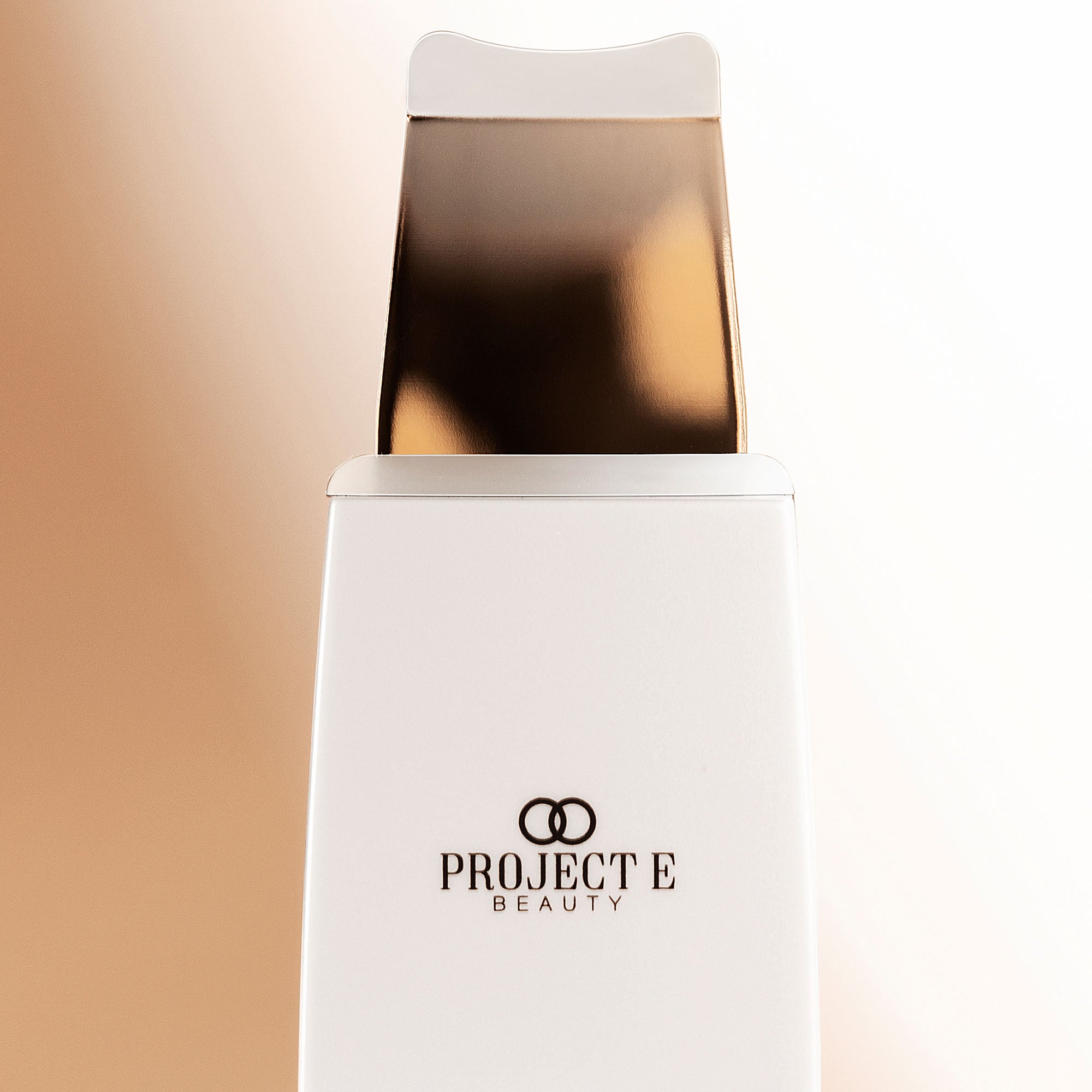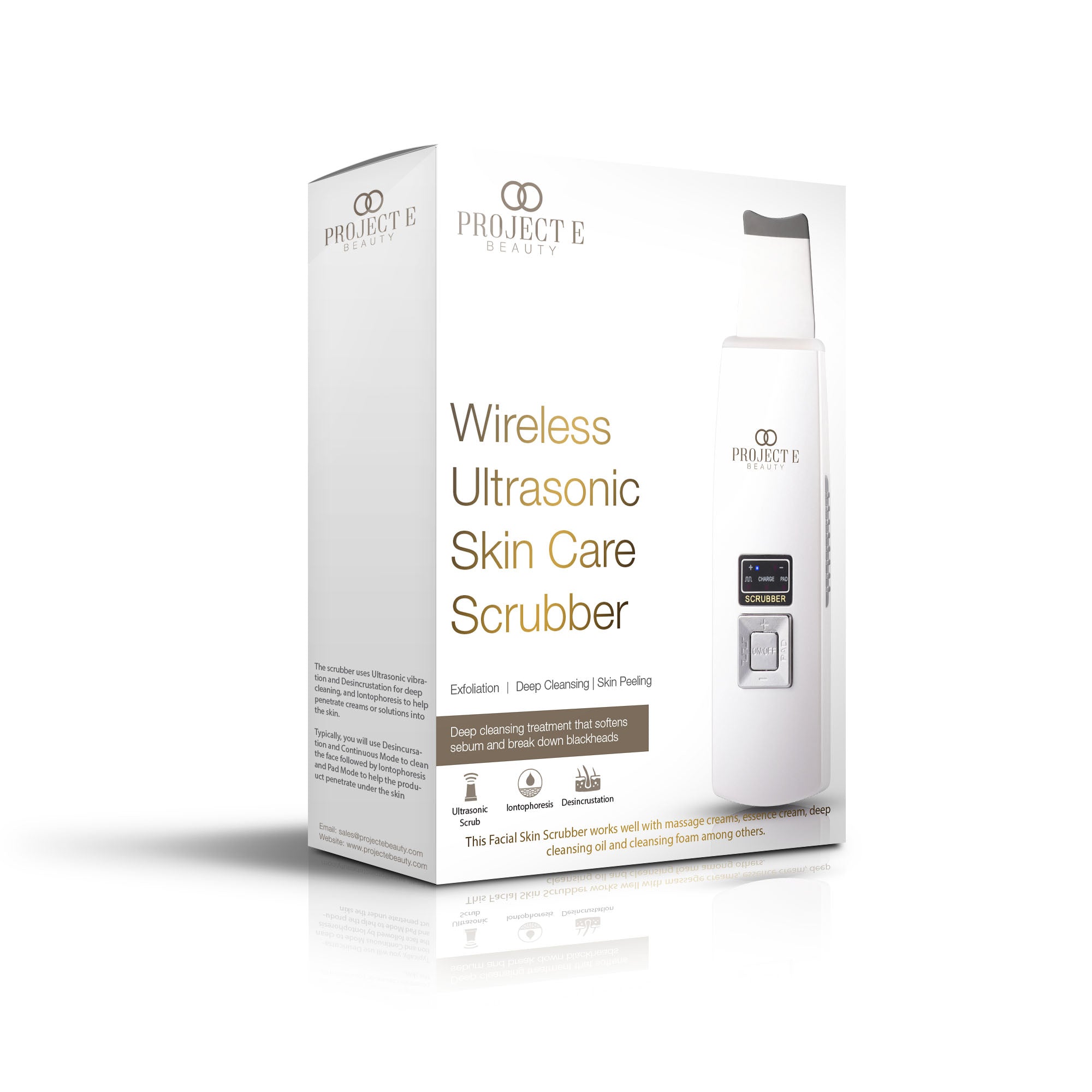 UltraGlow | Ultrasonic Skin Scrubber
Sale price

$64.99
Regular price
(/)
---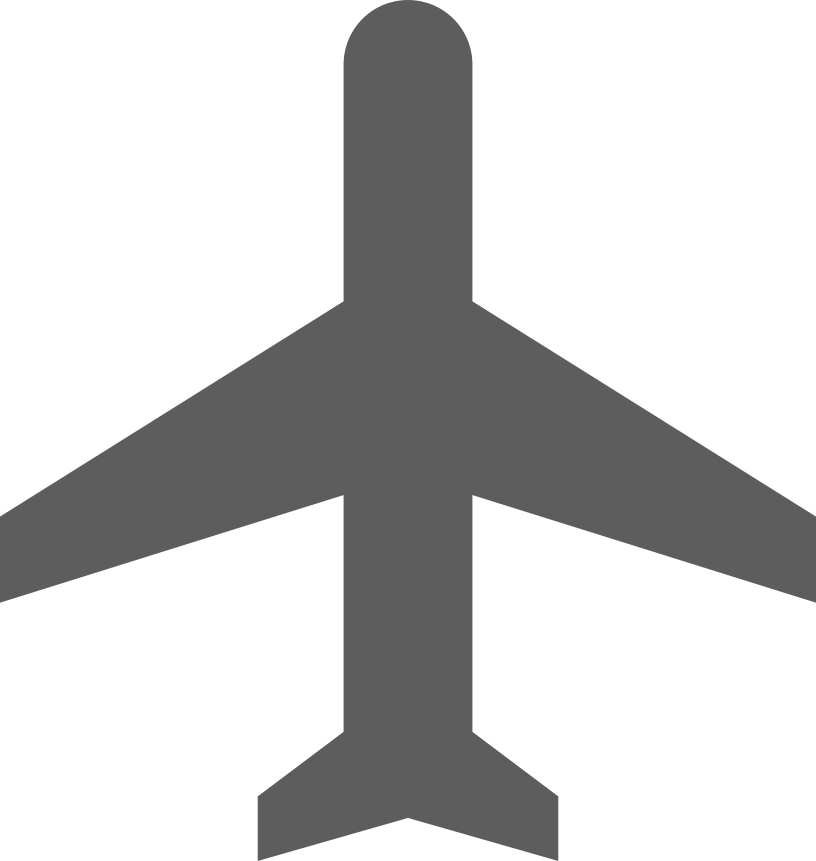 Free Worldwide Shipping on order $100+

30-Day Satisfaction Guarantee
12-Month Warranty on Devices
Secured and trusted checkout with:
Our UltraGlow Ultrasonic Skin Scrubber is a 3-in-1 device that solves the most common daily skin issues - cleansing, unclogging pores and exfoliating.
Here's what it can do:
・Thoroughly cleanse pores
・Gently exfoliate the skin
・Helps your skin absorb products better
・Gives you a mini face-lift and massage

This tool keeps away impurities to leave your face looking extra clear and instantly radiant!


UltraGlow | Ultrasonic Skin Scrubber
Sale price

$64.99
Regular price
Choose options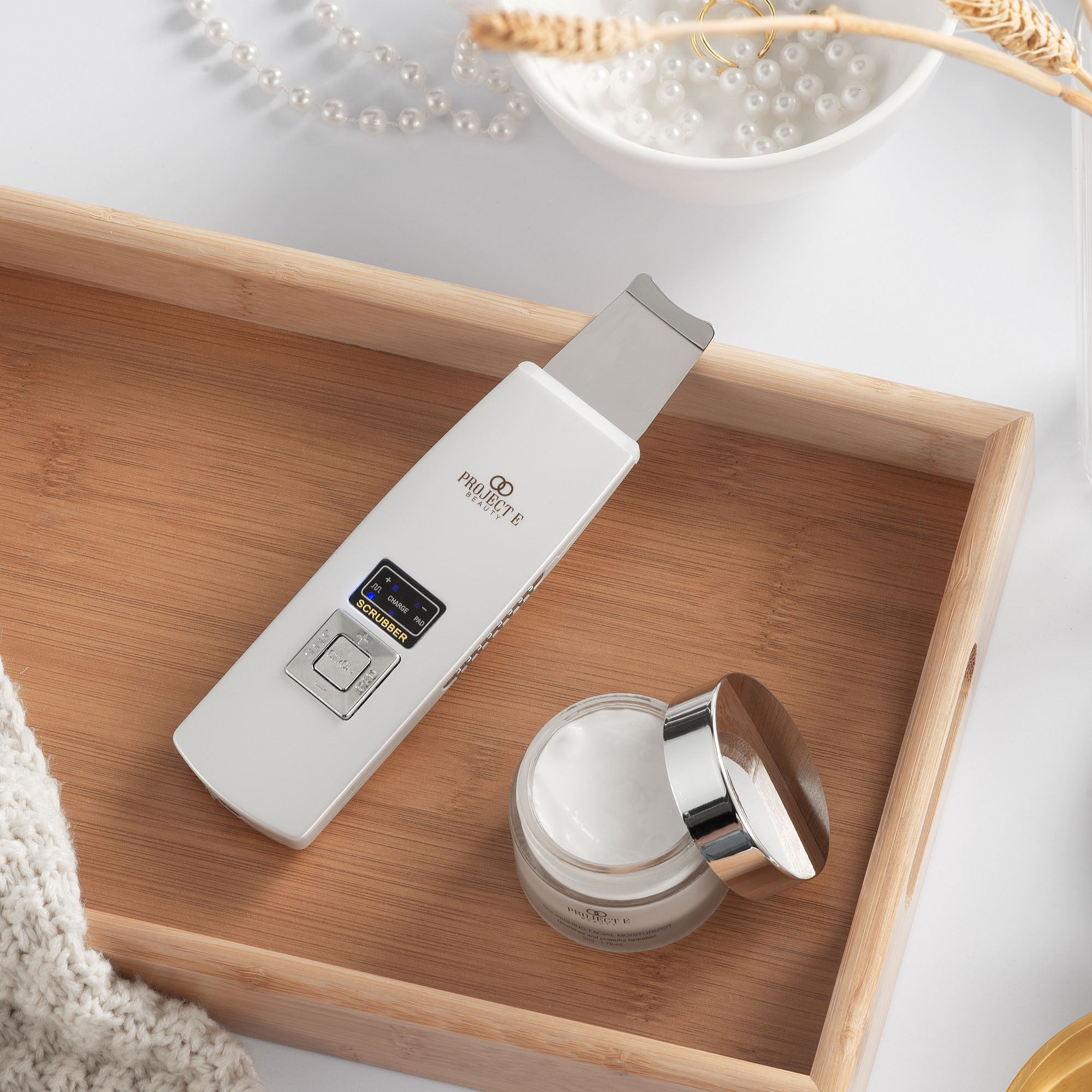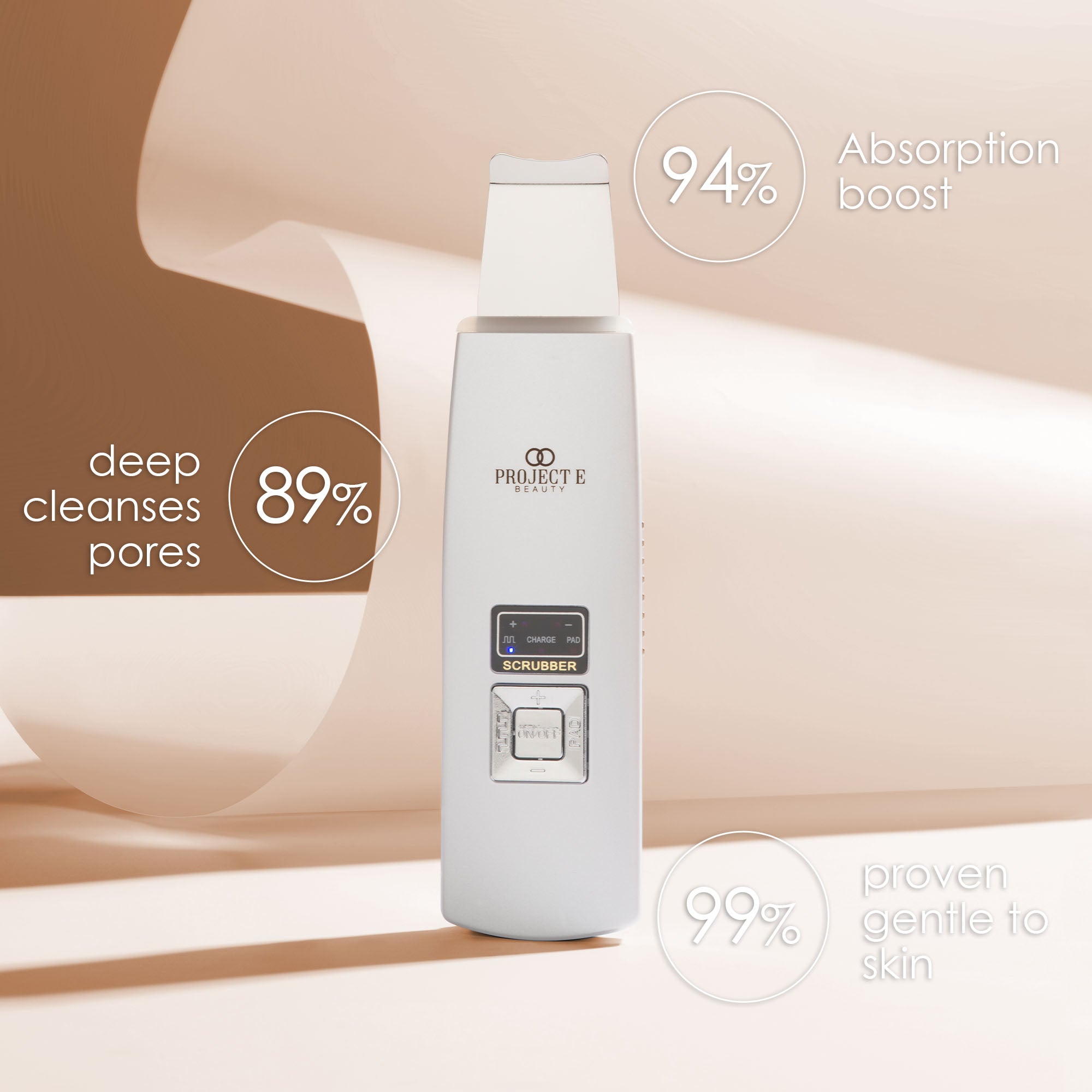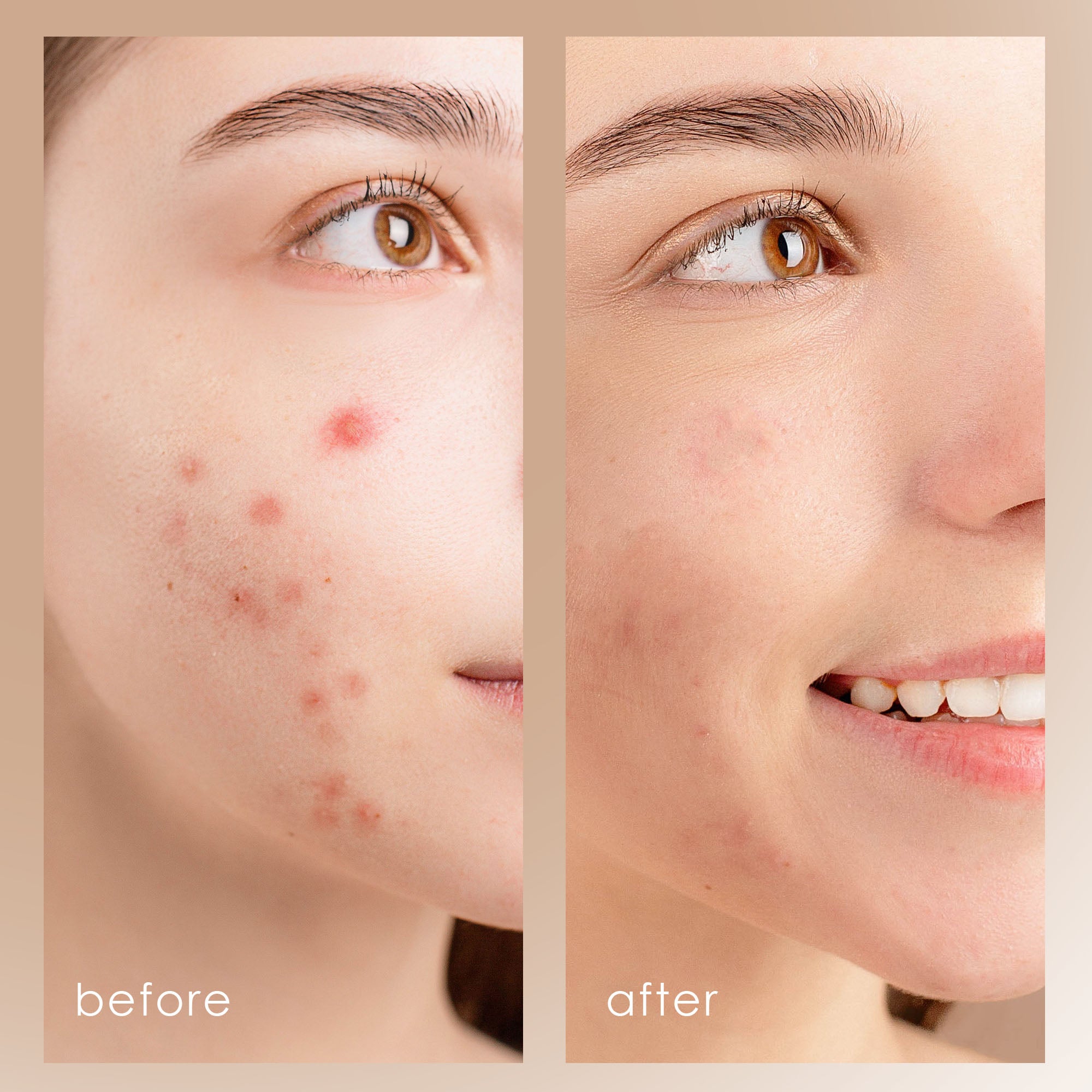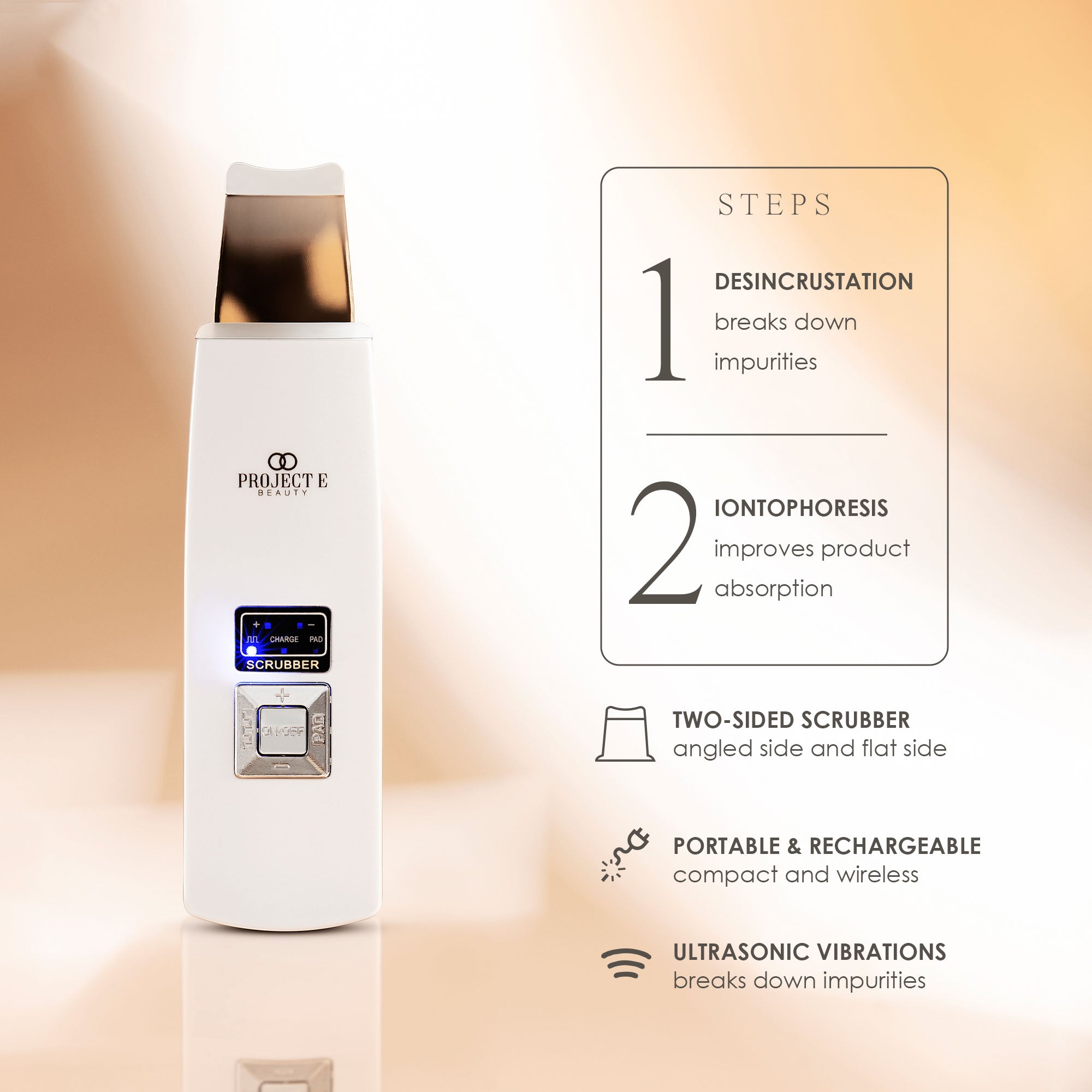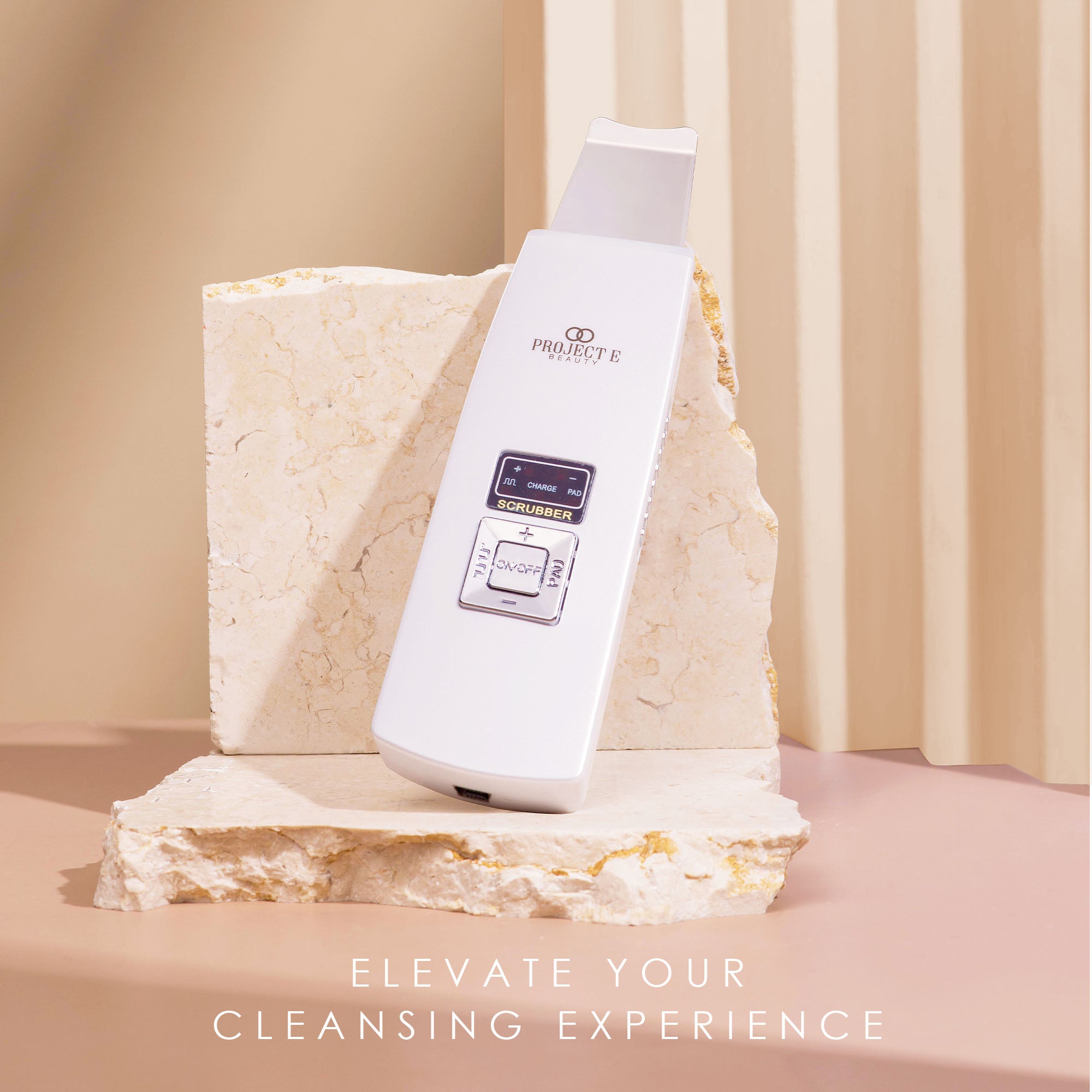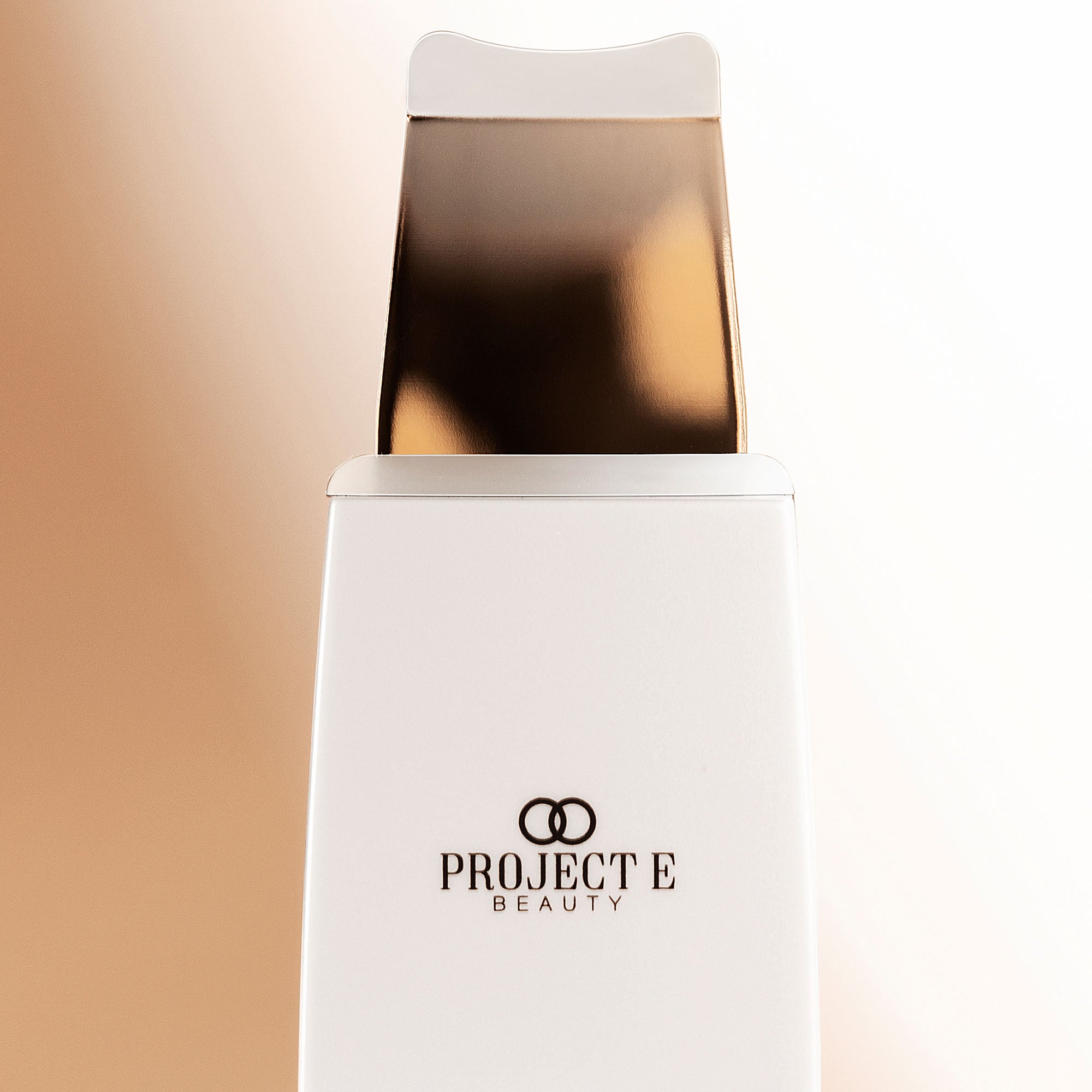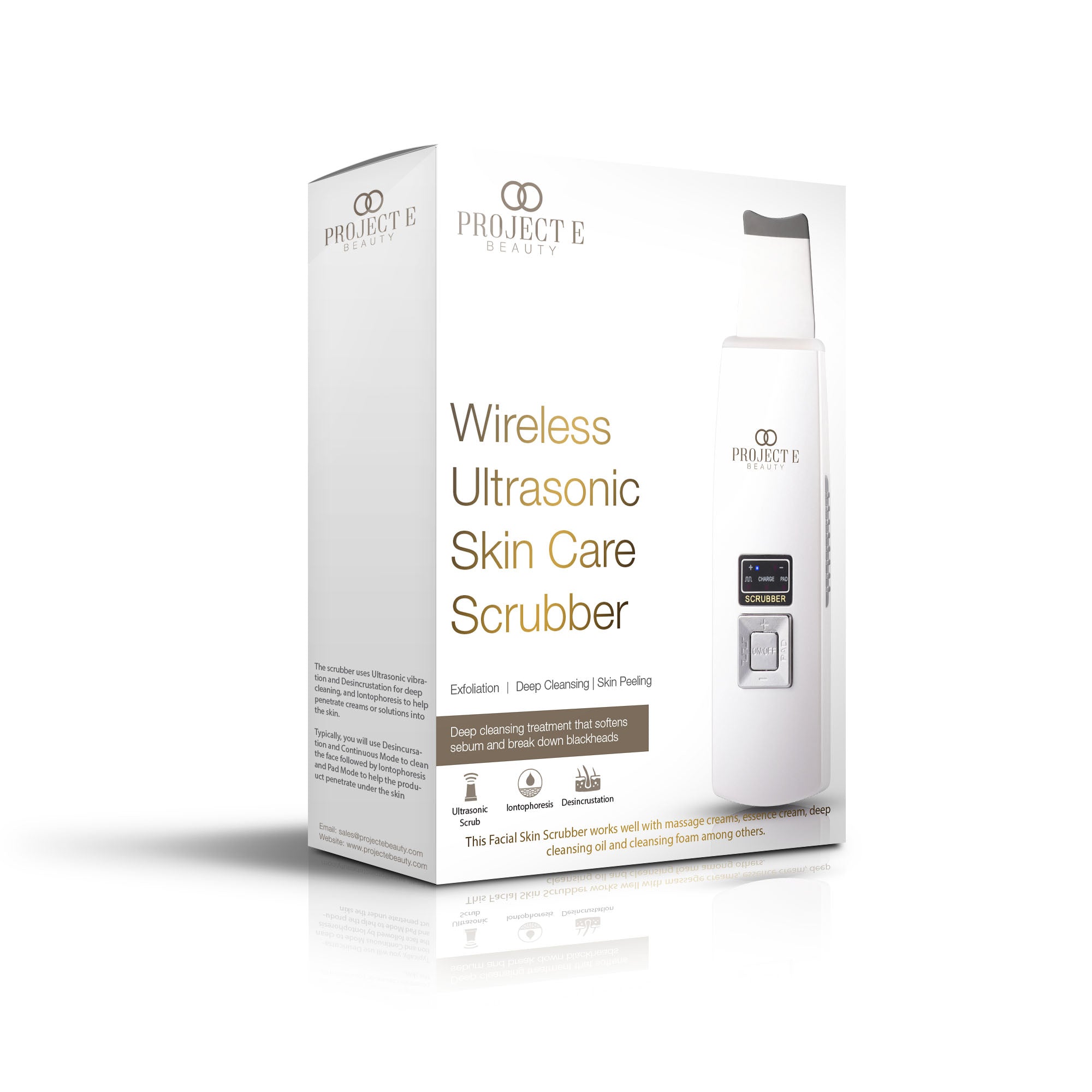 Why your skin will love it
Extracts impurities: For a seriously deep clean, the scrubber uses ultrasonic vibrations to thoroughly unclog blackheads, dirt, oil and debris from pores. Your skin will immediately feel smooth, even and soft.

Harmless exfoliation: Glide the gently curved spatula over congested skin to exfoliate away dead skin cells for a fresher complexion. Simple and quick with zero irritation.

Deep product penetration:
After thorough cleansing and exfoliating, products can now be fully absorbed. Your skincare routine can go further, giving you even better results for glowier skin.

Improved skin texture:
Ultrasonic technology revives the overall appearance of the skin so you can never experience dull skin again. The UltraGlow gives you multiple benefits - with minimal side effects.
Immediate results - deep exfoliation, pore extraction and product penetration!


94%
reported that skin improved significantly
100%
agree that it's safe and simple to use
99%
said pores look smaller + clearer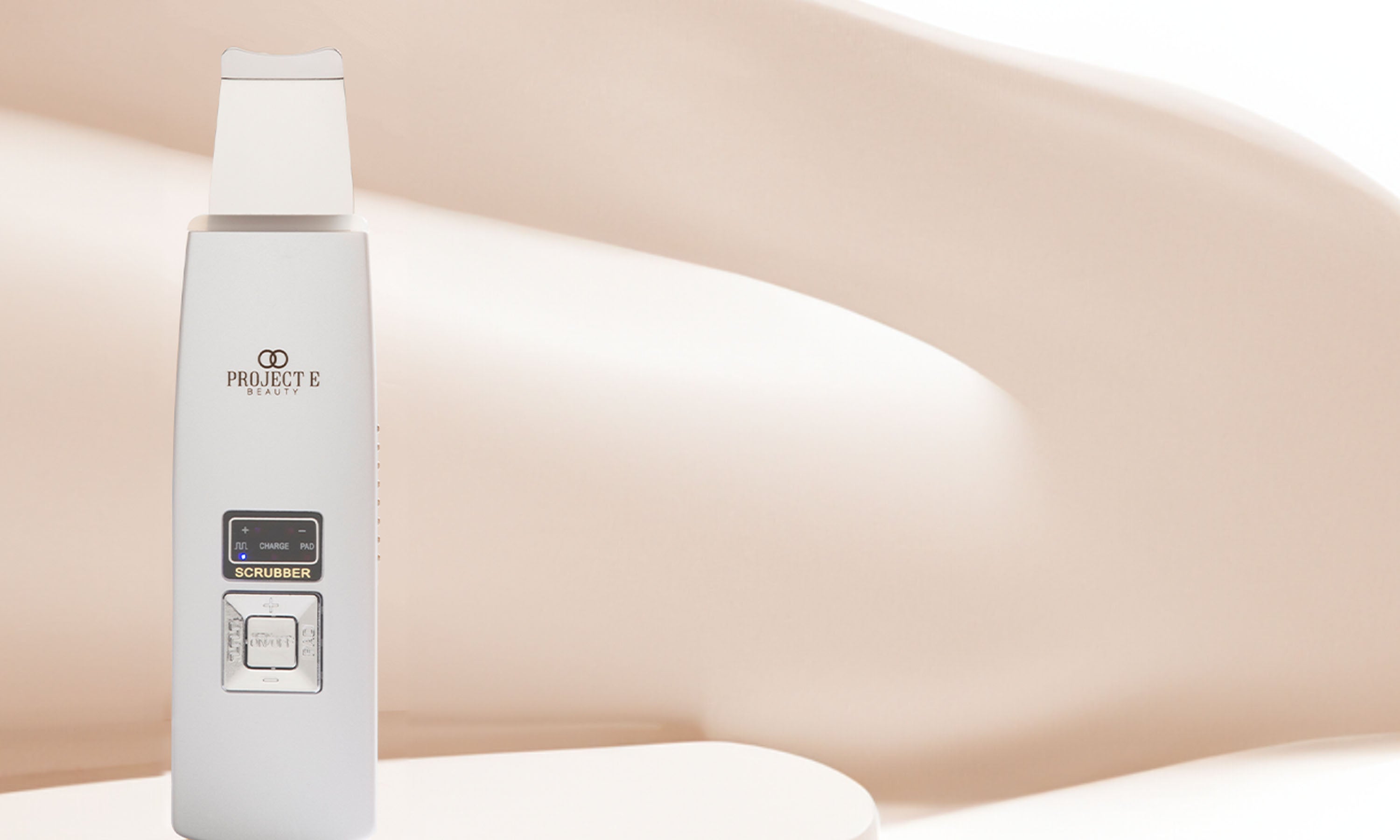 DERMATOLOGIST-RECOMMENDED
Clinically proven, safe + effective for all ages, skin tones and types—even sensitive skin.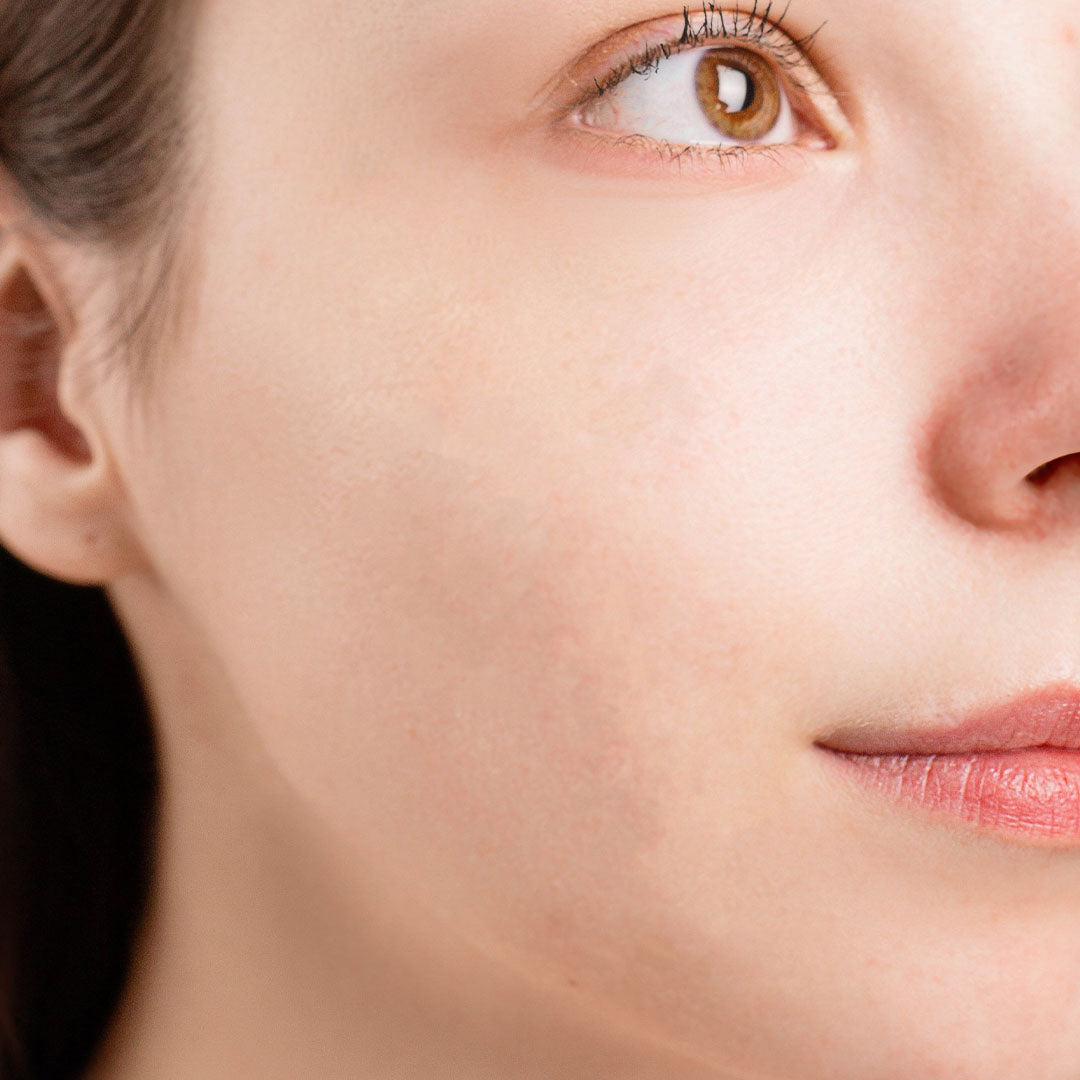 NO SIDE EFFECTS
Get spa-quality treatment at home with zero side effects and no downtime whenever you want!
EASY TO CLEAN
Always clean device between uses with an alcohol wipe or cleanser.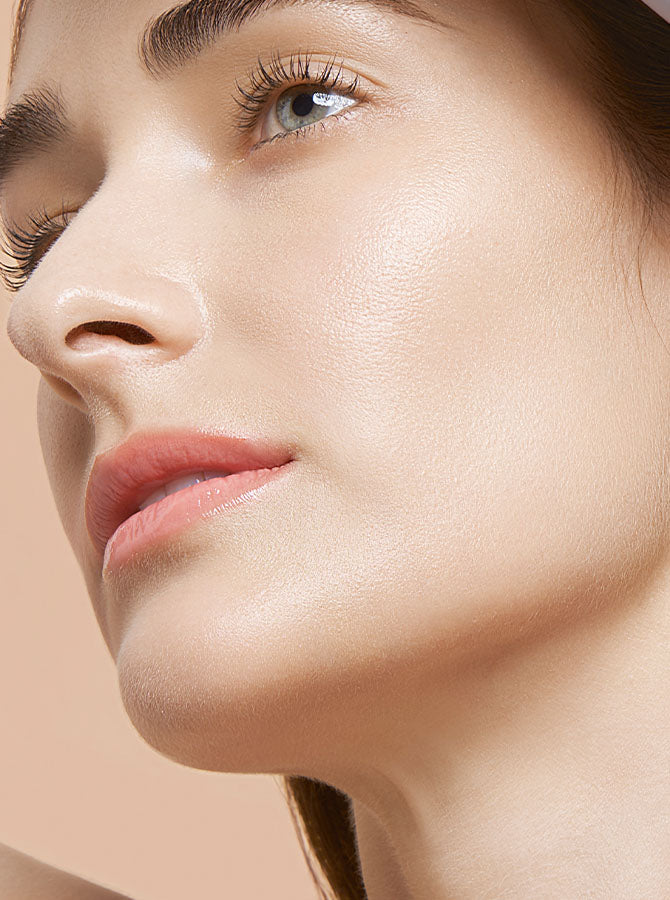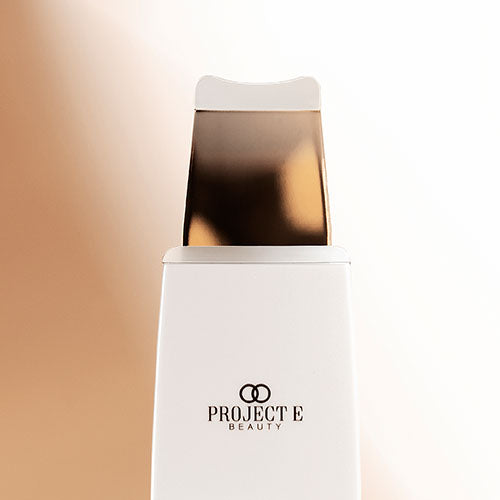 What makes it special
2 in 1 skincare solution
Benefit from two settings each with its own unique benefits for a more complete skincare routine

Spa-quality treatment
Experience a relaxing facial at the comfort of your own home

A gentle, hand-held device
Painless and non-aggressive to address a variety of skin concerns

No Wires, No Straps, No Hassle
Enjoy the full advantages of ultrasonic technology in one lightweight, compact design.
Frequently Asked Questions
Softening the top layer of the skin makes the pore cleansing process easier and faster. Simply place a hot towel over the treatment area if you don't have access to a facial steamer. Soft and pliable skin makes for easier and safer extractions. Even professional facials start with this step.
Skin scrubbing is virtually painless and absolutely gentle on all skin types. For best results, make sure to read and follow the instructions.
It is recommended to do treatments 2 or 3 times a week, 3 minutes per session.
Use a sheet face mask to minimize pores. Let the skin rest and don't forget to hydrate.
1. Main Unit x 1
2. Charging Cable x 1
3. Detailed User Manual (in English) x 1
Not magic, but decent budget beauty tool
I saw an ad online for these types of tools. So I came to Amazon and read through reviews. This one had decent ones & a budget price point. Unboxed it, charged it and tried it on my husband. Was impressed at the results from his nose. I then tried it. Wasn't seeing much, remembered another customer saying keep face wet. Did that and starting seeing some gunk come out. Not every little thing, but enough to see on a piece of toilet tissue. Tried again later in the day and starting to get the hang of direction. Also used a bit of cleansing lotion to keep face moist. For a little over $20, I'm happy. Definitely better than useless cleaners or picking your skin. Directions are very simple, I looked at some video tutorials of other brands to get the hang of it.
Great product for the skin
Love it! Great product for skin care! It came perfectly fine and I used it right after I got it. It was perfect for my skin.
Good instrument.
Very good appearance, beautiful appearance, can improve the black nose head, has been a long time without serious cleaning of the skin, this has been used 3 times, to the husband's nose also made a clean, shovel is too cool, very good, grease immediately out, product steps simple and convenient operation, value for money. The condition of blackheads has obviously improved a lot, and the skin has become much more delicate.
Easy to use
Other brands I bought before, but it is broken. This is very easy to use.My skin has gotton so much better and make me feel good.Thanks.
Concern_Acne & Blemishes
Not sure if LED light therapy is right for you? First, consider your skin type and concerns. Also, proper research is key! To make a more informed decision, go ahead and consult with a skincare exp...
Read more