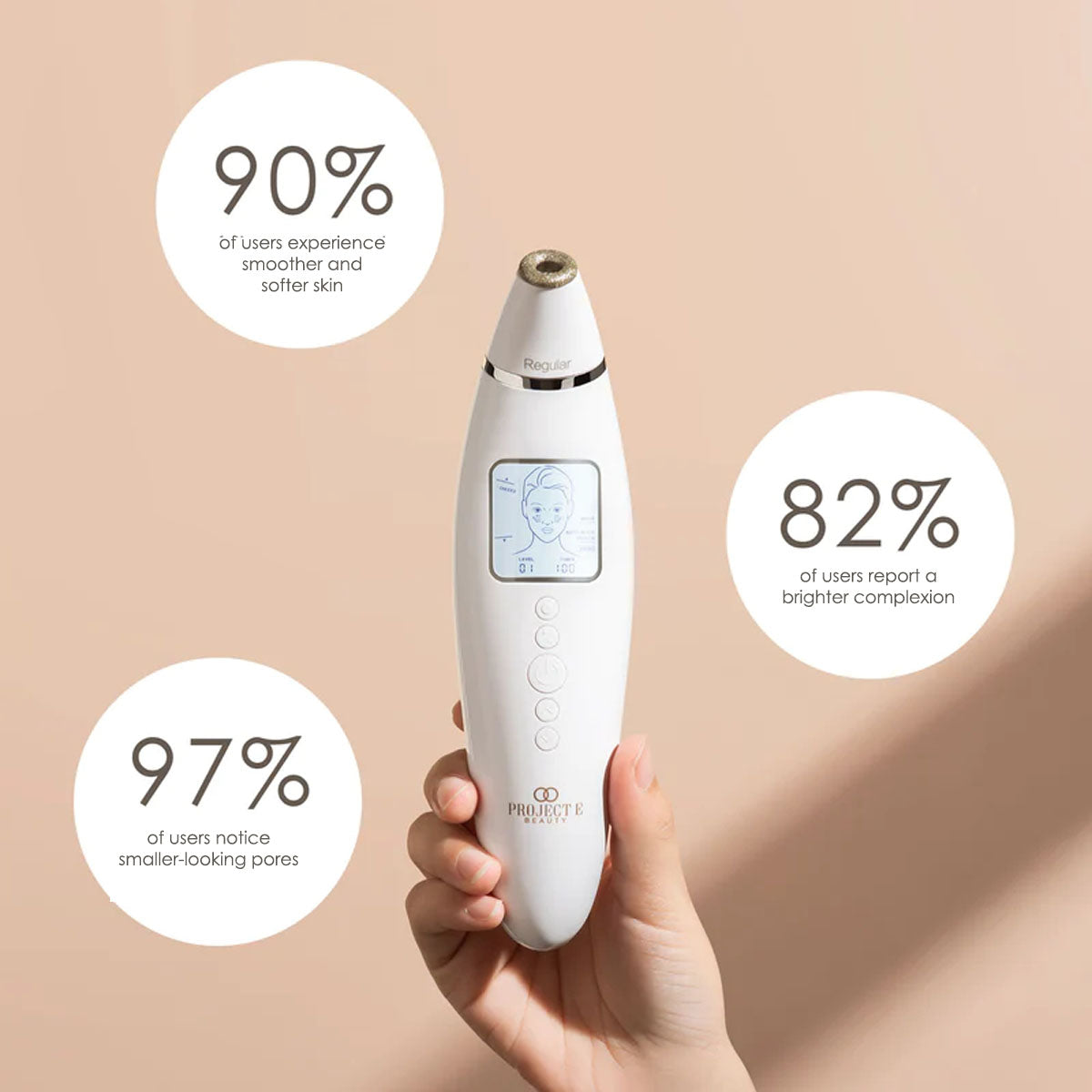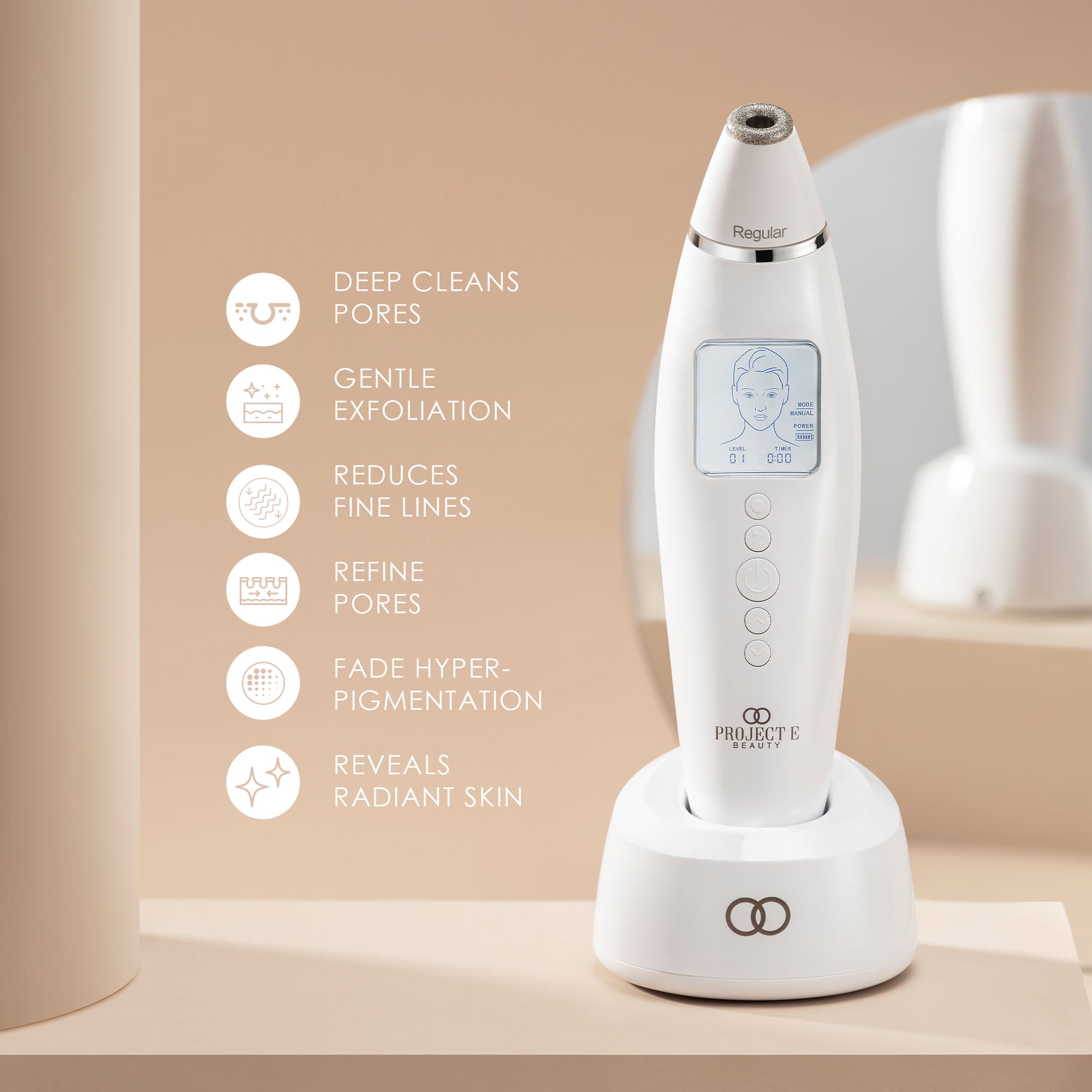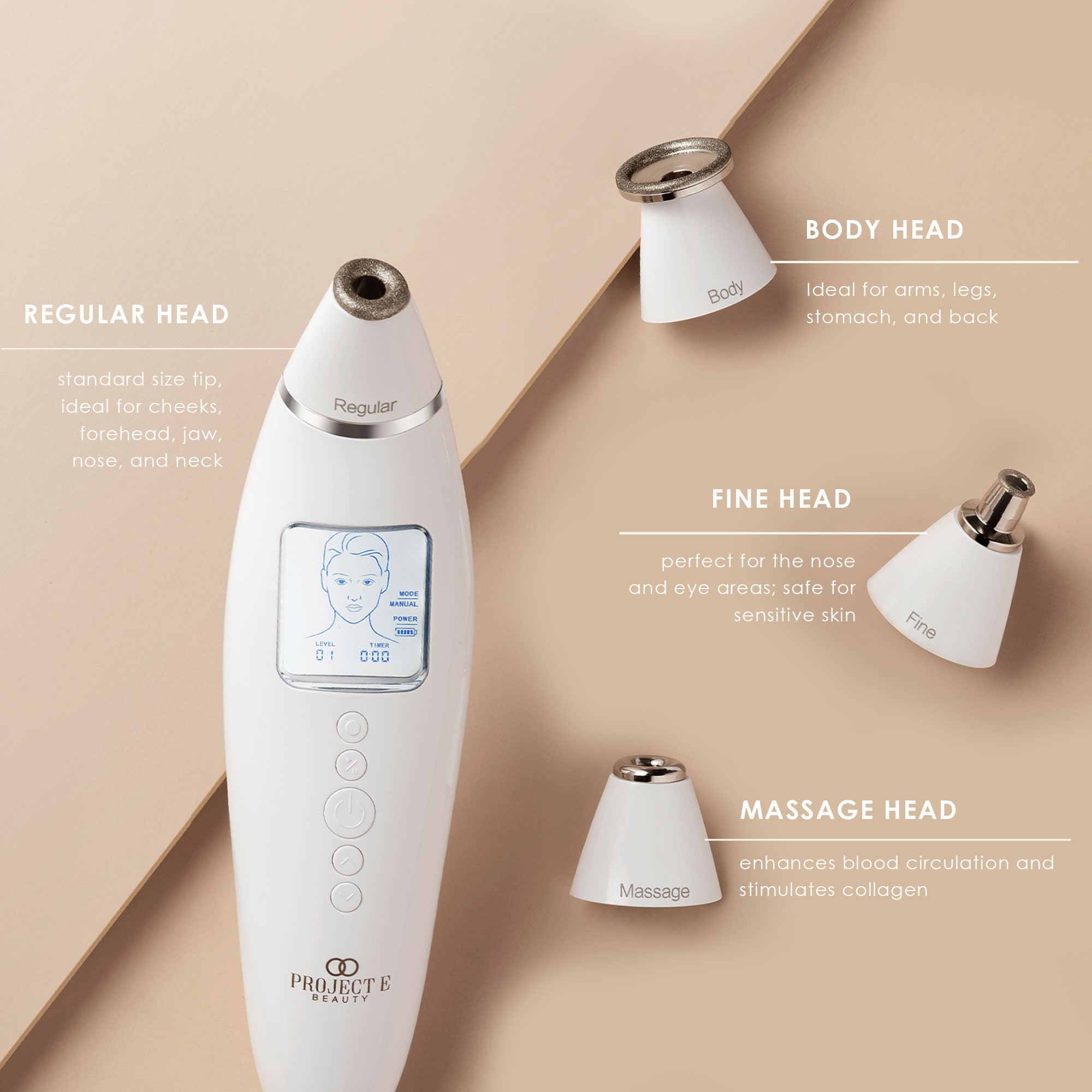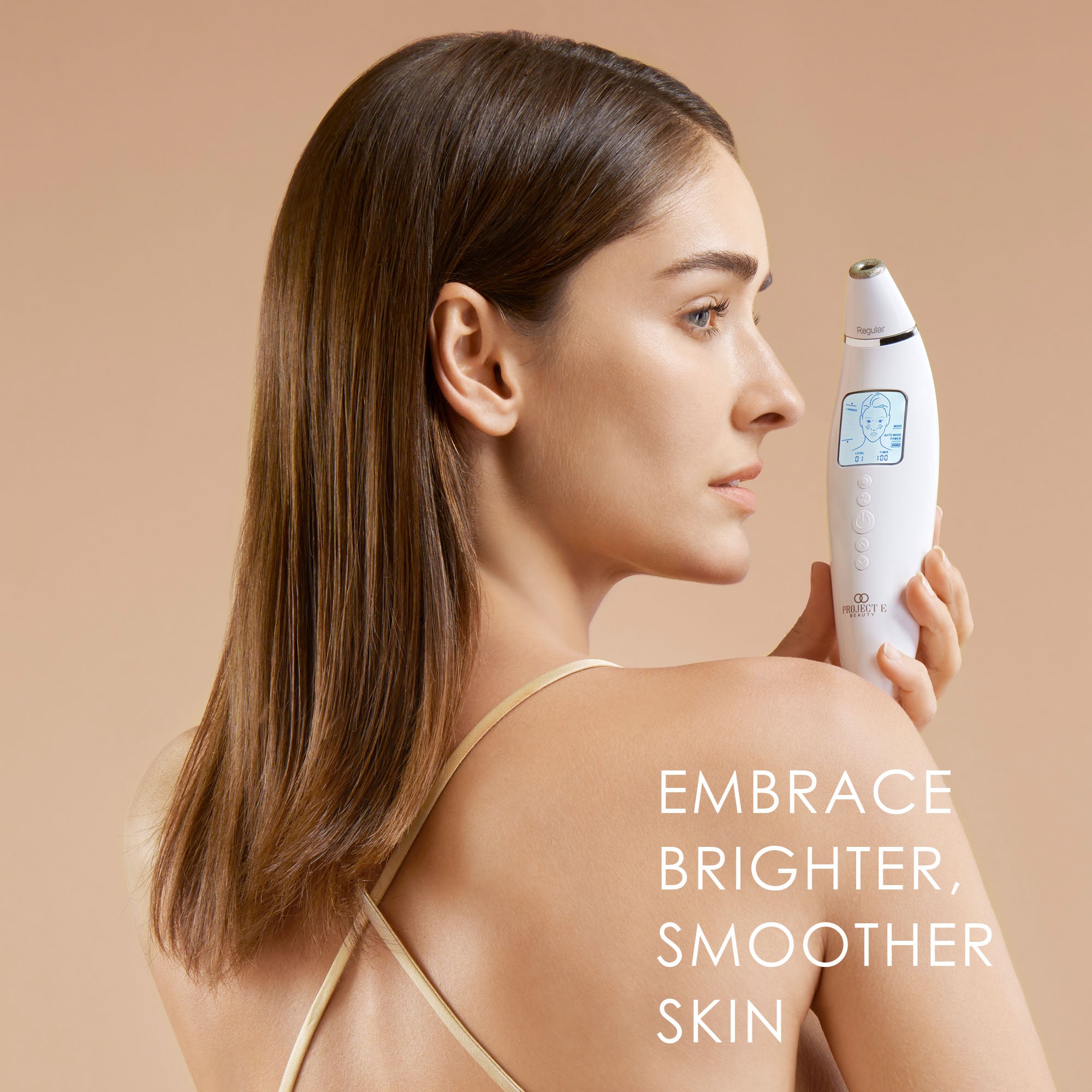 Reinvo Facial Microdermabrasion Wand
Sale price

$119.99
Regular price
(/)
---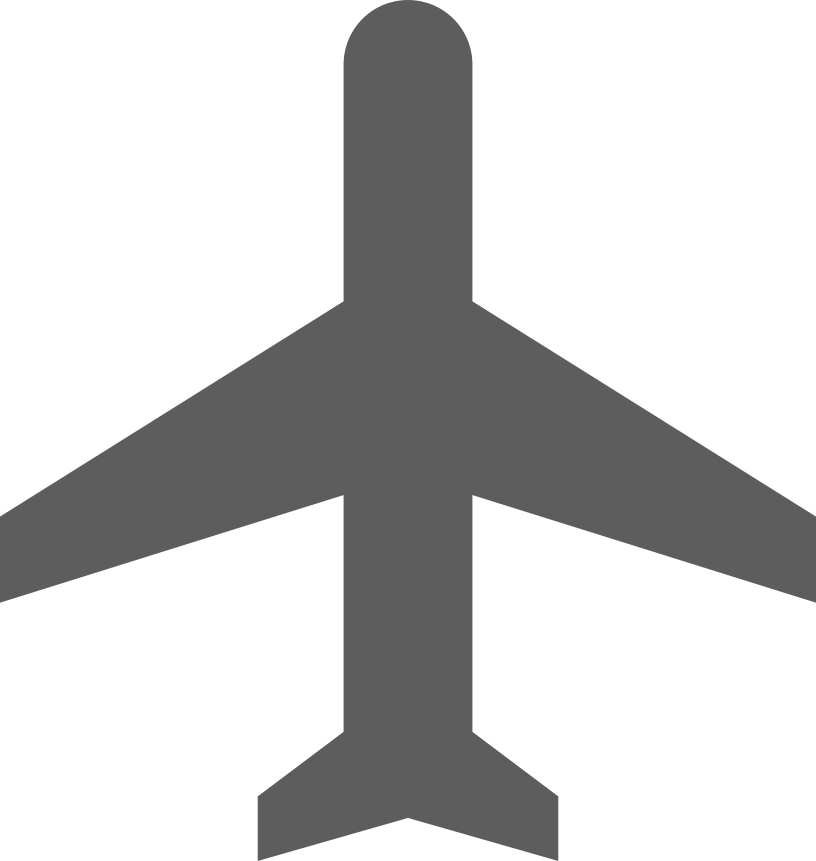 Free Worldwide Shipping on order $100+

30-Day Satisfaction Guarantee
12-Month Warranty on Devices
Secured and trusted checkout with:
Achieve a smoother and youthful-looking complexion with Reinvo's advanced suction technology that not only deep cleans the skin but also promotes increased circulation, skin tissue development, and collagen production.
Reinvo Facial Microdermabrasion Wand
Sale price

$119.99
Regular price
Choose options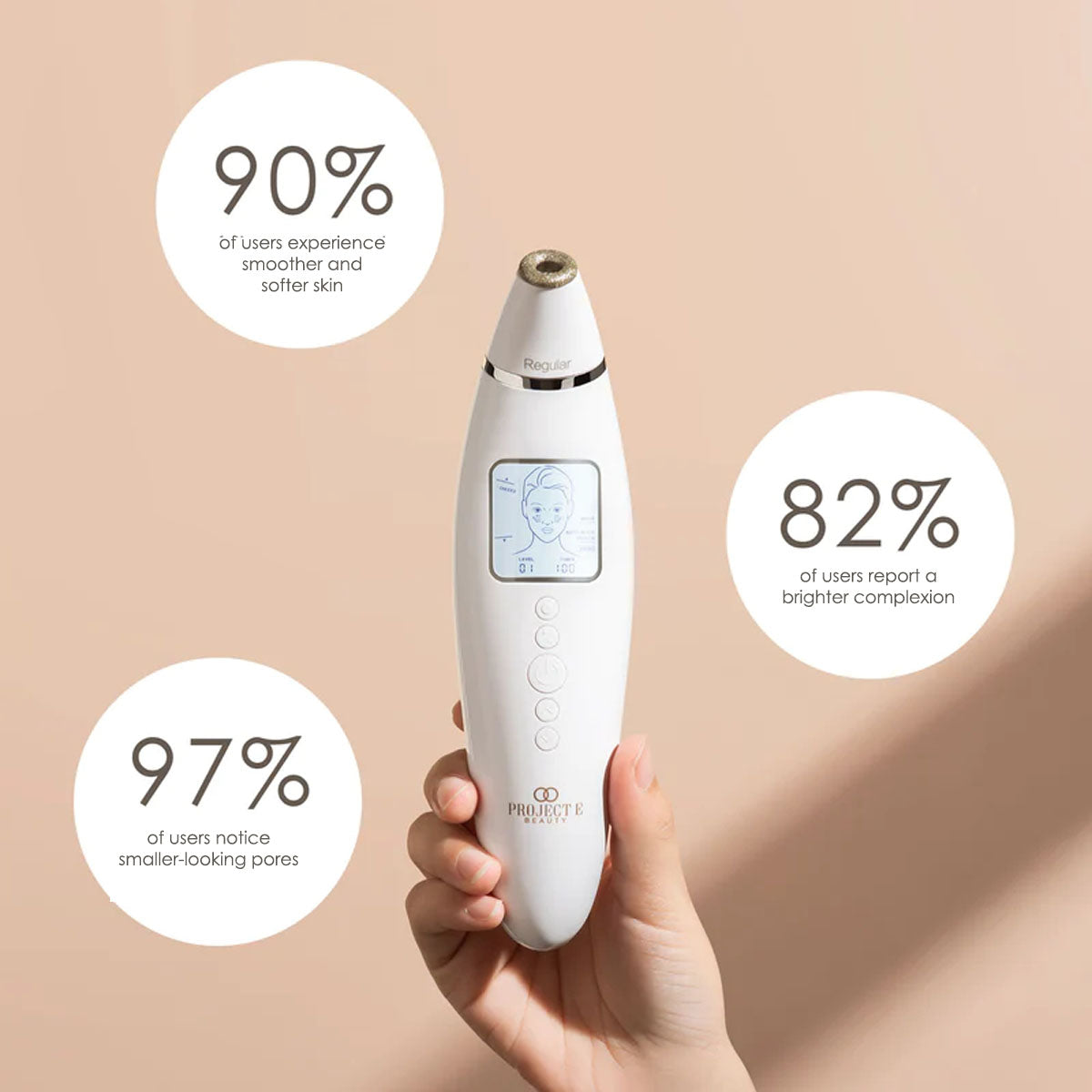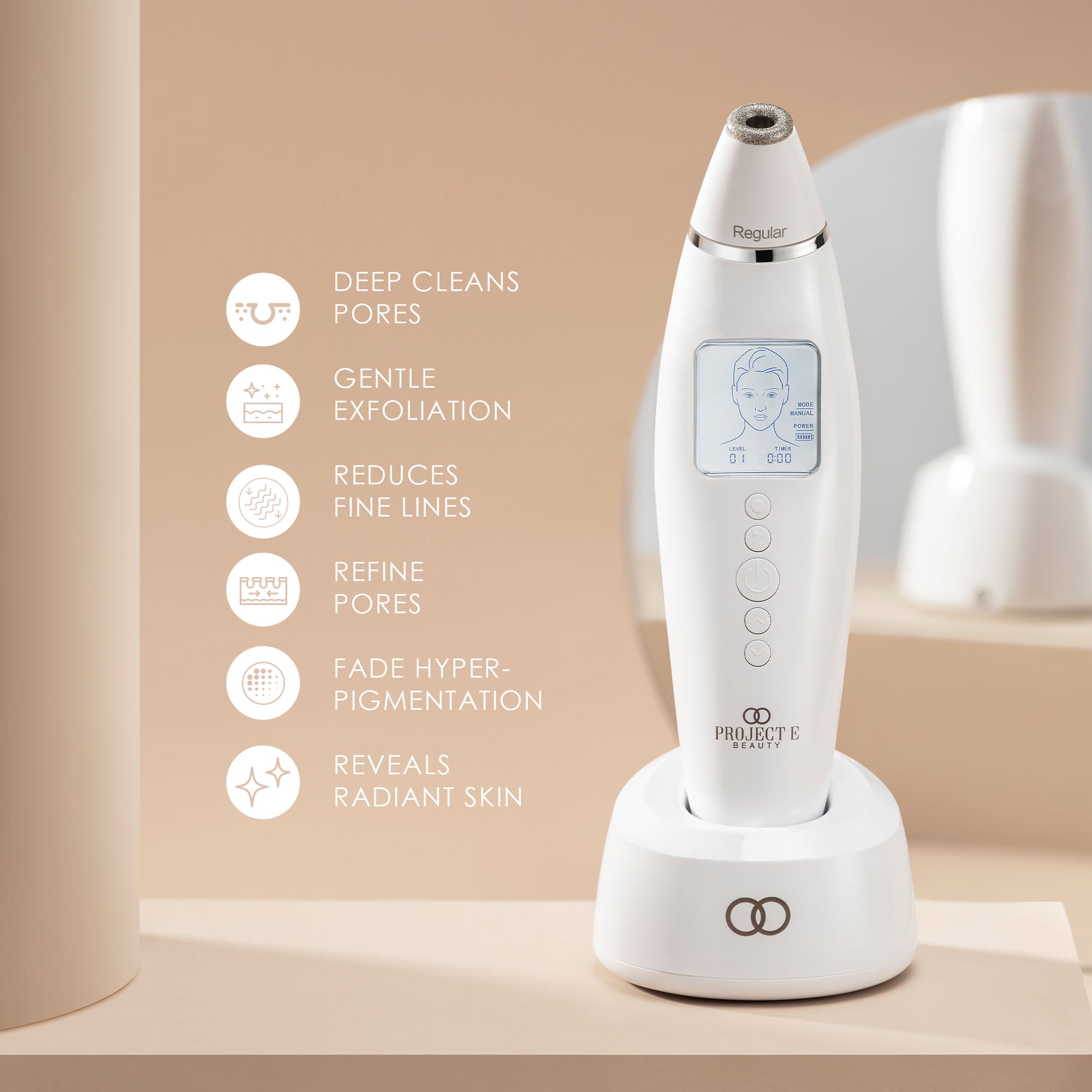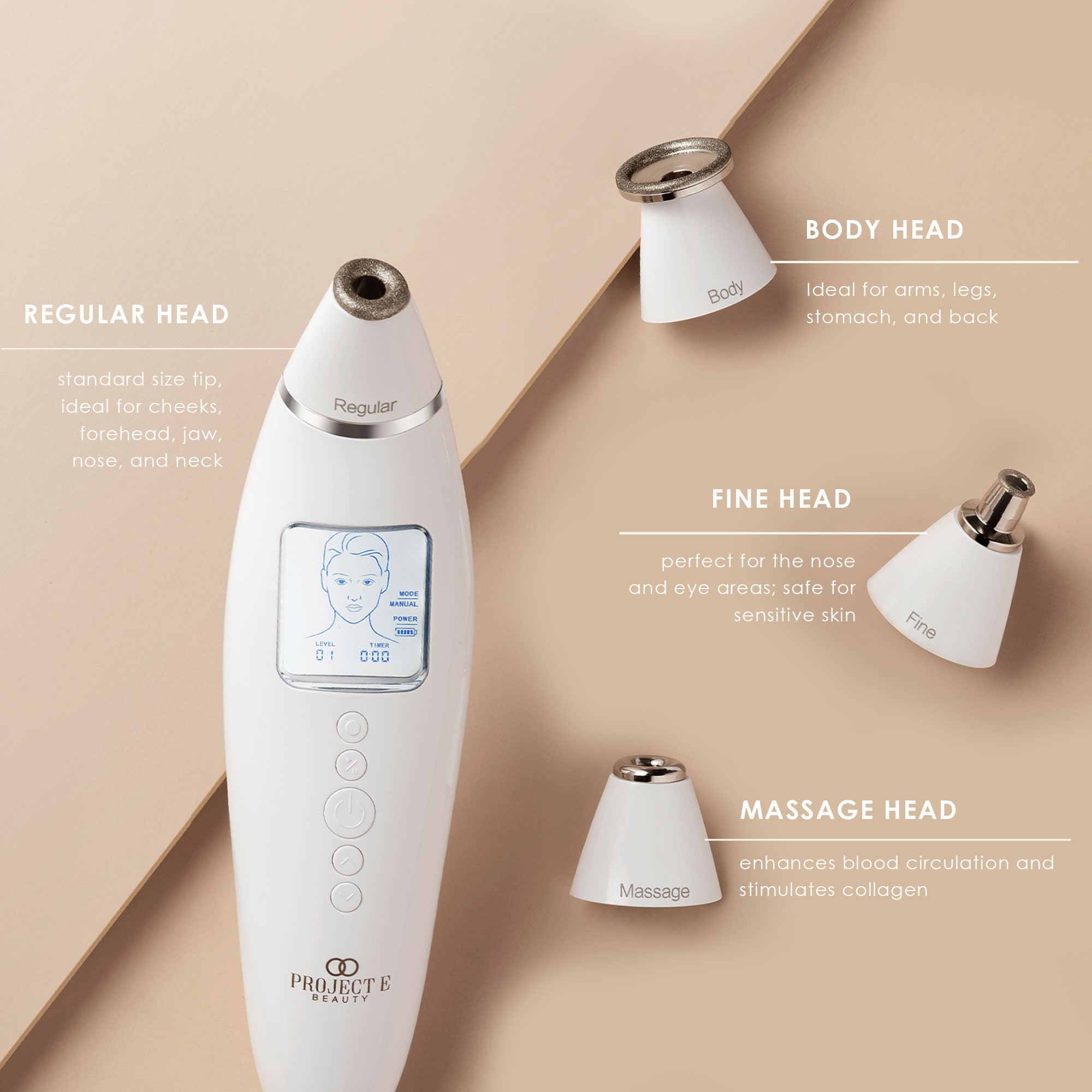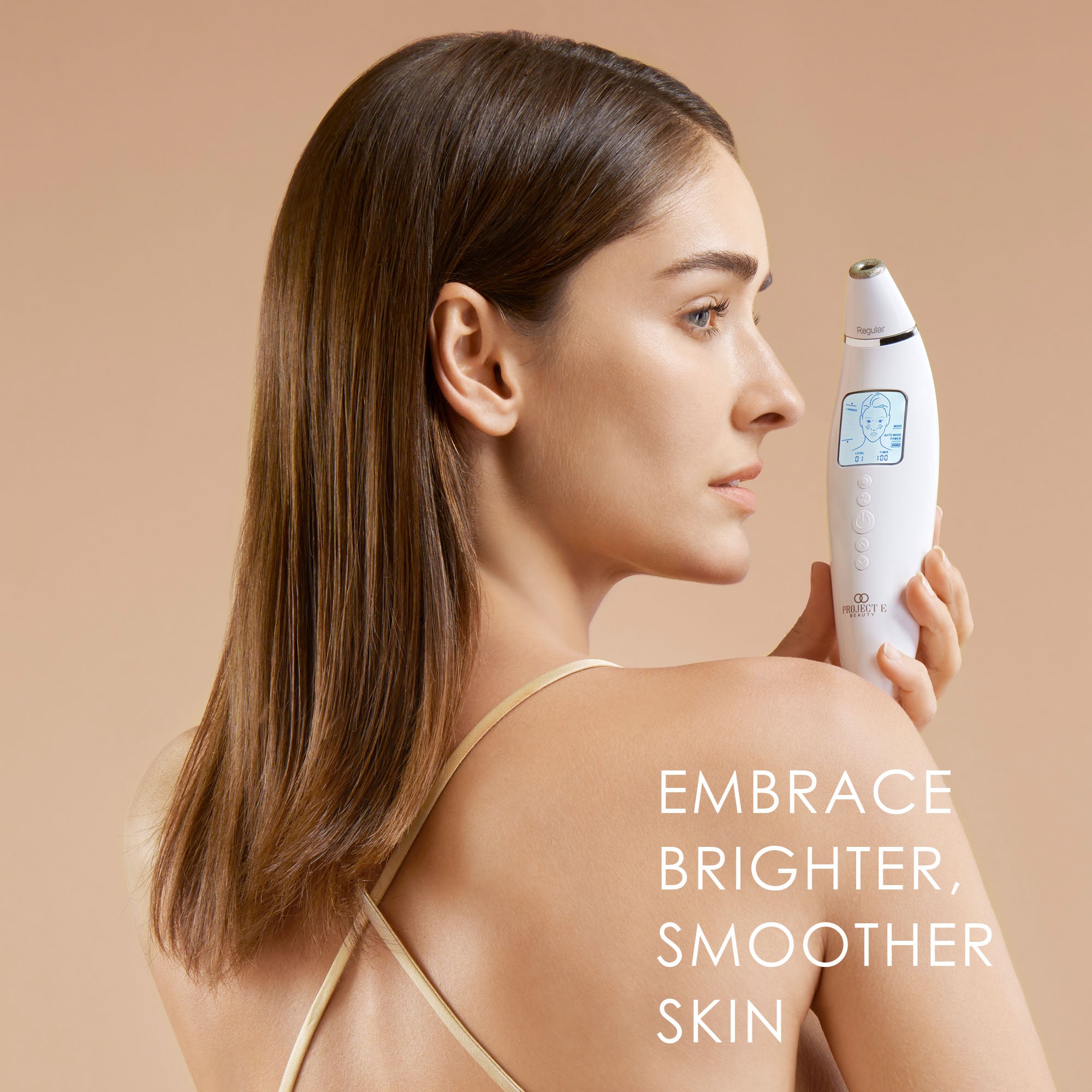 REINVO Facial Mocrodermabrassion Wand
REVEAL TRUE HEALTHY SKIN
The REINVO wand uses diamond-tipped exfoliators and powerful suction to promote cell renewal, resulting in smoother, brighter, and more youthful skin.
Embrace Brighter, Smoother Skin
Easy at home and spa like microdermabrasion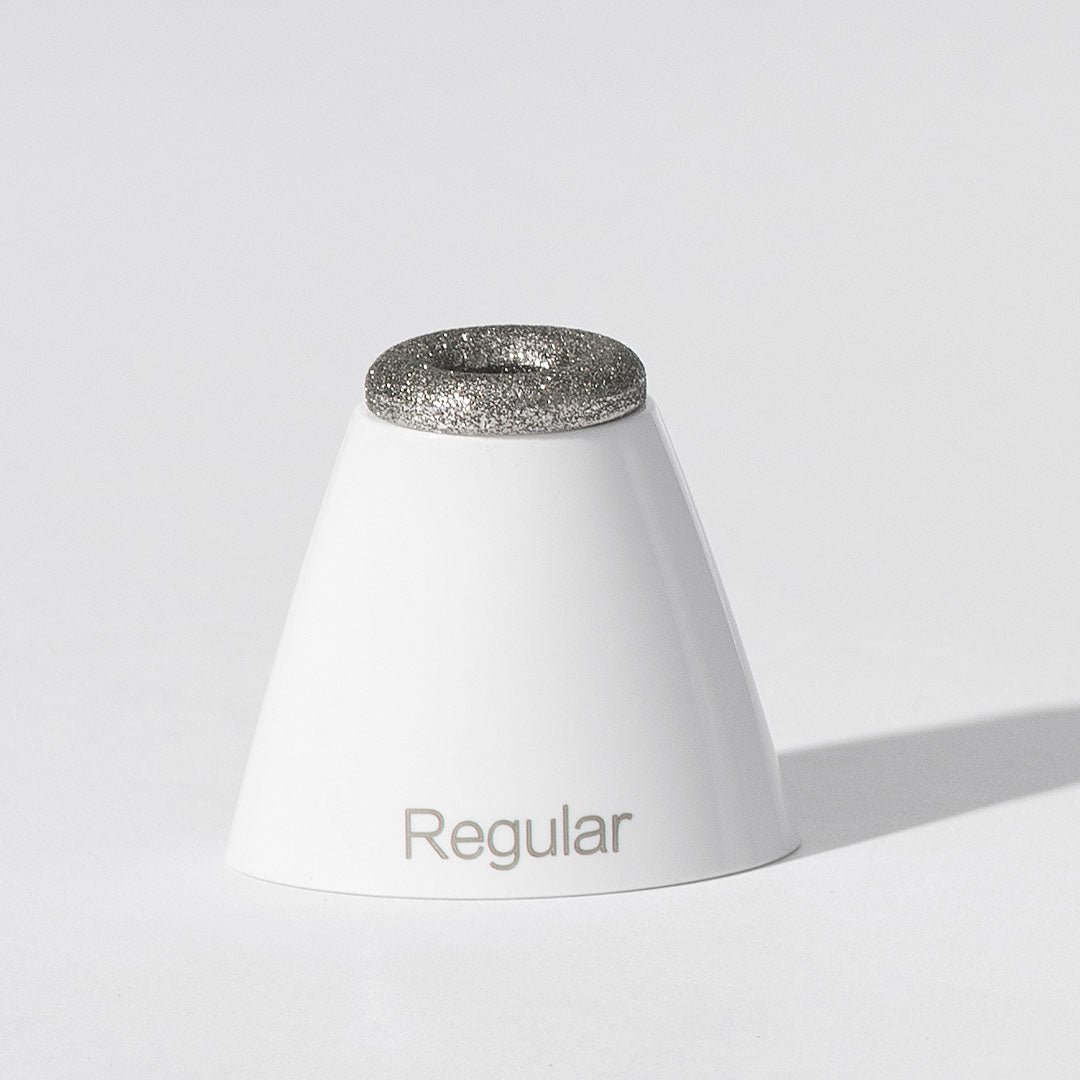 REGULAR HEAD
Standard size tip, ideal for cheeks, forehead, jaw, nose, and neck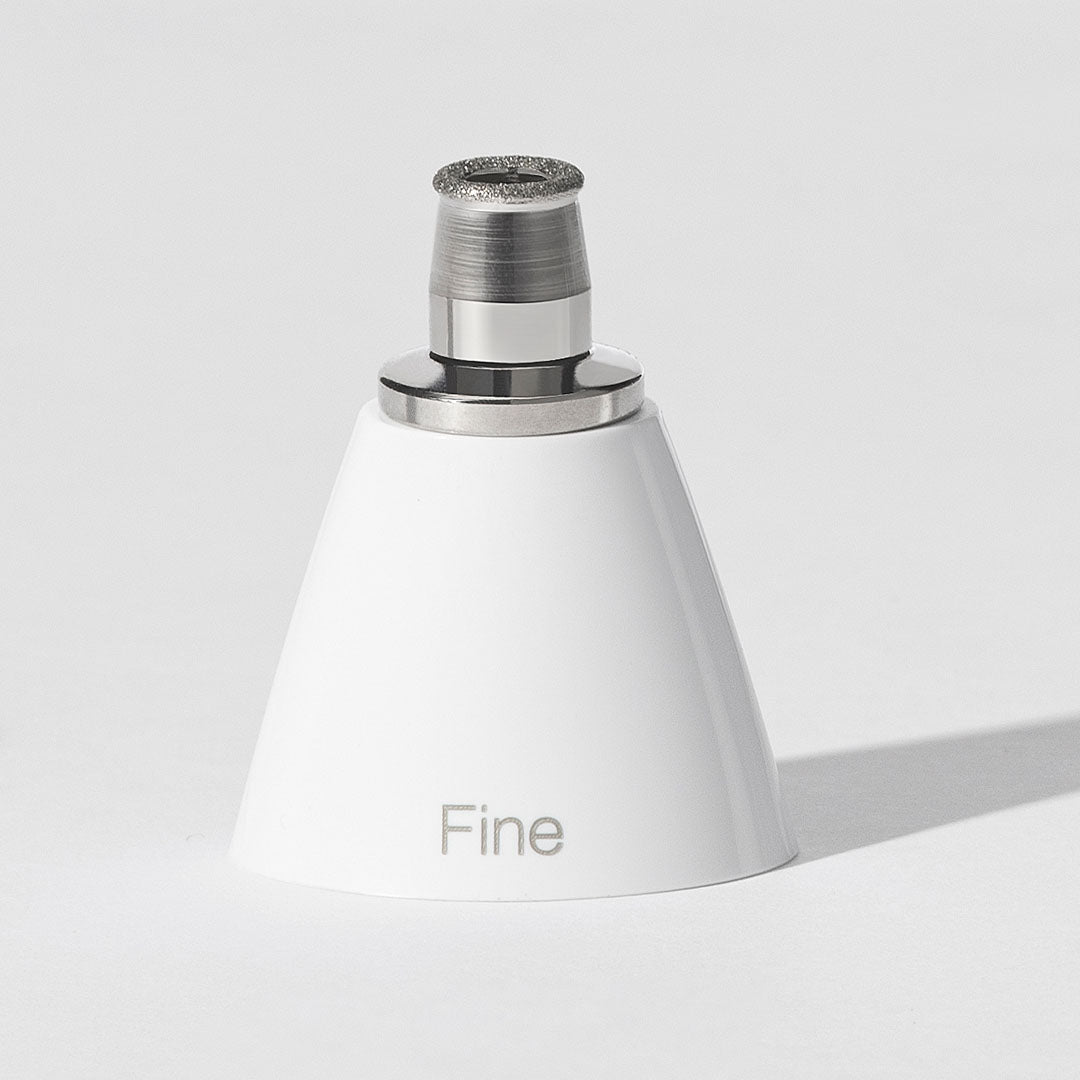 FINE HEAD
Perfect for the nose, and eye areas; safe for sensitive skin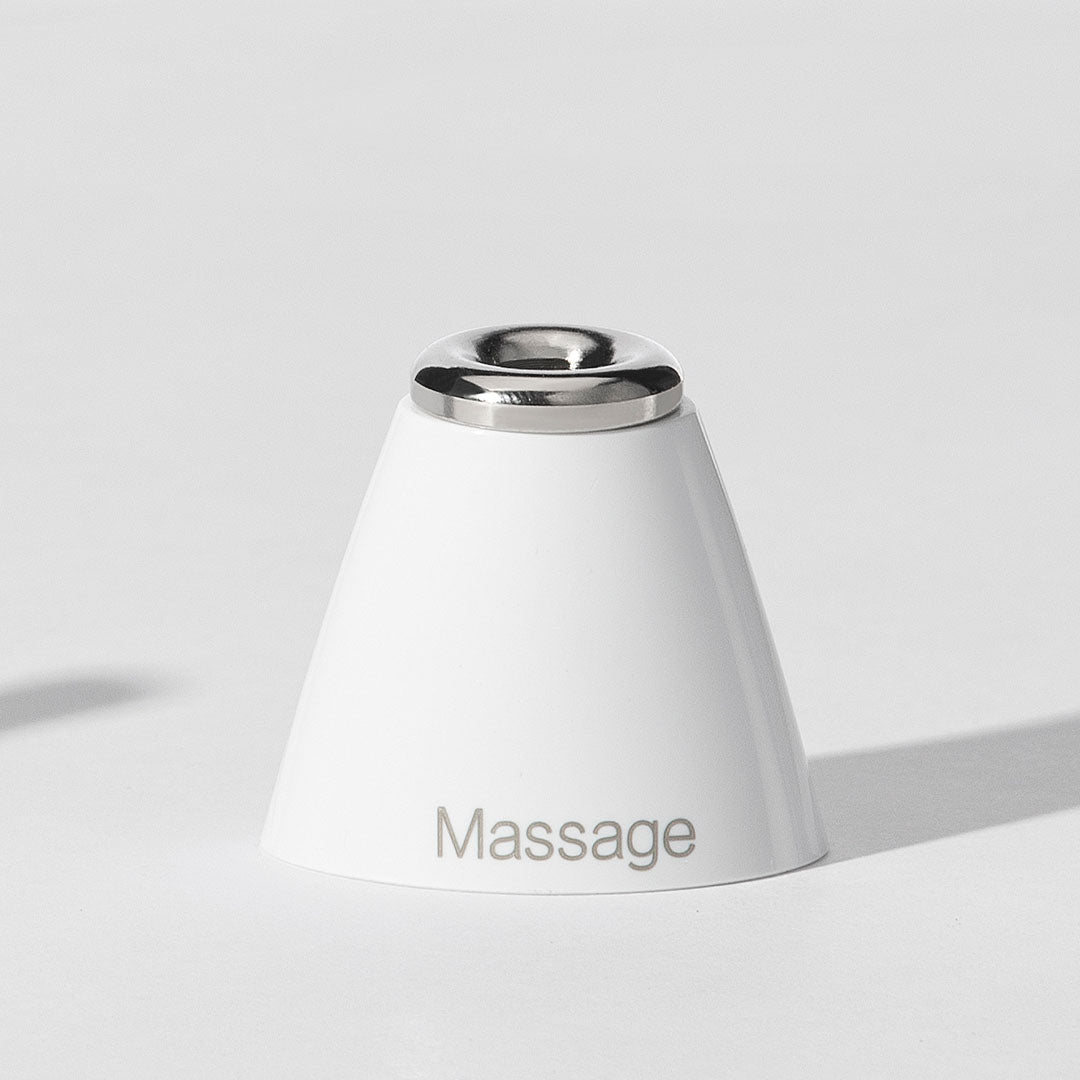 MASSAGE HEAD
Enhances blood circulation and stimulates collagen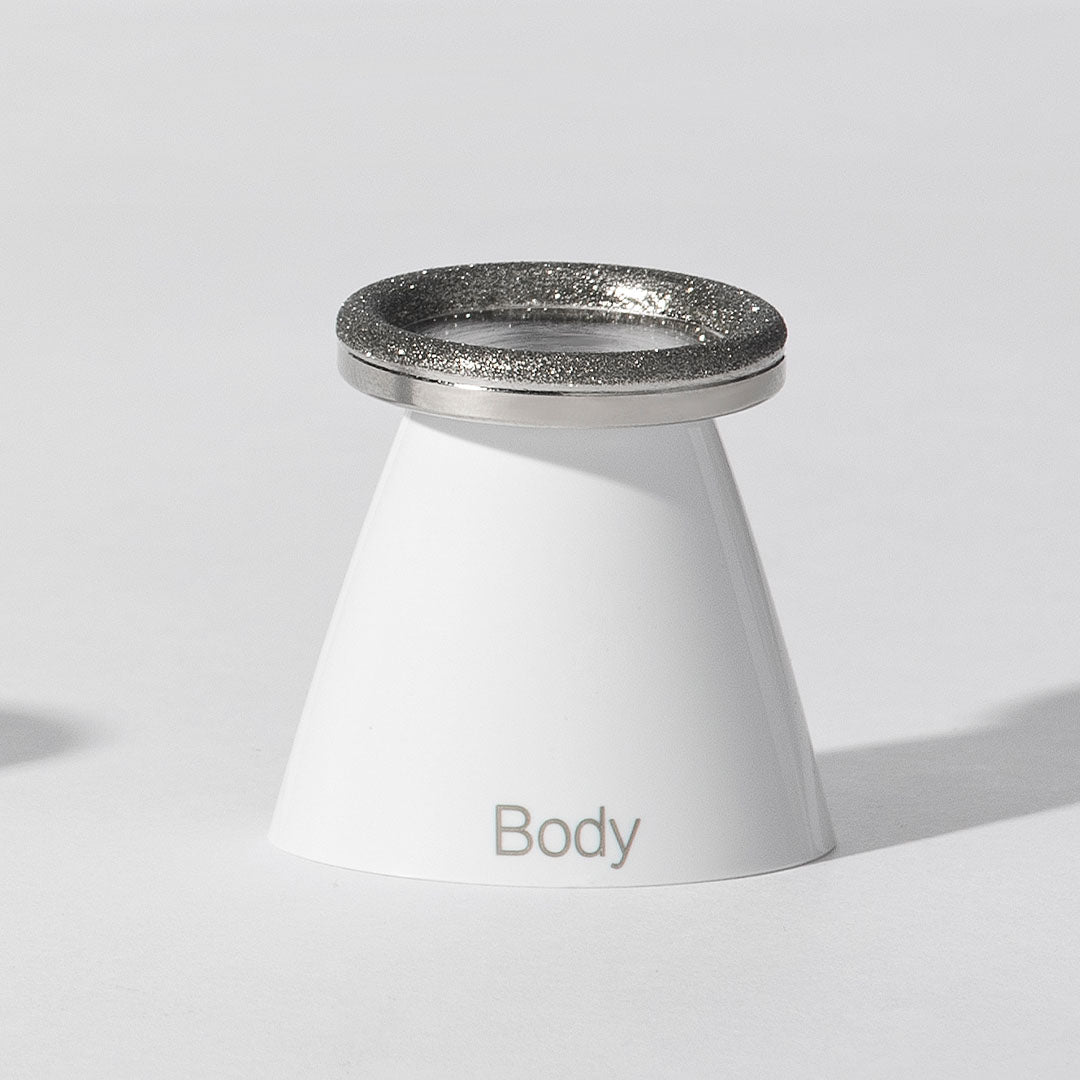 BODY HEAD
Ideal for arms, legs, stomach, and back
97%
increased in collagen production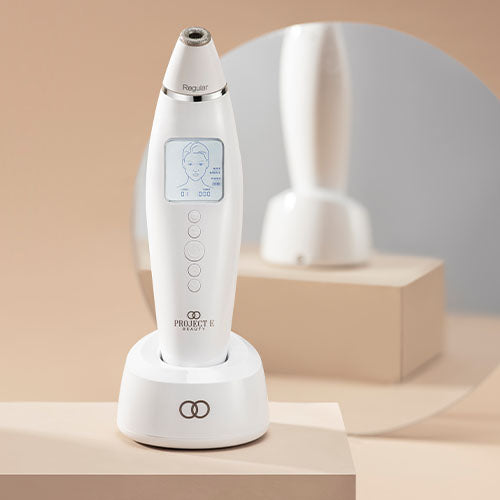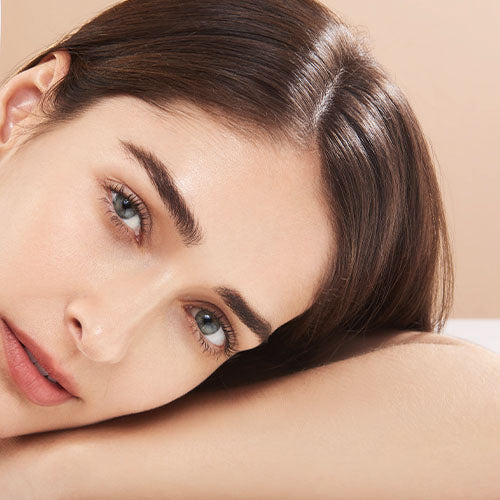 EXFOLIATE FOR GLOWING SKIN
Adjustable Suction Strenght
Equipped with 3 strength levels
Two Modes
Auto mode and manual mode
LCD Smart Screen
Displays the timer, suction level, mode indicator, and battery level
Rechargeable & Wireless
Conveniently use anywhere

Diamond-Encrusted
Reinvo gently exfoliates skin using heads fitted with medical-grade diamond encrusted tips

Easy Modes
Choose the 4-minute guided auto mode or the manual mode which is the best for the arms, legs, and stomach

Adjustable Suction Levels
Choose level 1 for delicate areas and the higher levels for the non-delicate zones and other body parts

Relaxing Skin Solution
gentle exfoliation lifts surface dirt and debris that can cause breakouts

SPA Quality Skin Treatment at Home
Deep pore cleansing lets skin breathe and makes pores look smaller

Beauty on Demand
You are covered by a full 1-year manufacturer's warranty and our 30-day satisfaction guarantee.
Need help?
Frequently Asked Questions
Include the use of this wand before applying a hydrating serum or your preferred moisturizer. Avoid using this with medications and abrasive products.
If you have excessive acne, overly sensitive skin, cold sores, blisters, open wounds, fungal infections, or skin conditions such as rosacea, seborrheic dermatitis, eczema, psoriasis, convex moles, herpes, inflammation, or redness. Please consult your physician before use.

We suggest you use it once a week, up to four minutes or less depending on your comfort level. However, if you're using the Massage Head, you can use the wand as often as you like.
Replace the heads every six months. Loose or damaged gaskets should be replaced right away. The filters should be replaced after every treatment.
Option 1: Check the head: It may become clogged with dead skin cells and impurities, reducing the suction power of the wand.
Option 2: Check the filter: The filter in the wand's suction chamber may become clogged with debris, reducing the suction power of the wand.
Reinvo Facial Microdermabrasion Wand x 1
Charging base x 1
USB cord x 1
Massage head x 1
Regular head x 1
Fine head x 1
Body head x 1
Replacement filters x 30
O-shaped rubber gaskets x 5
Cleaning brush x 1
Gentle Abrasion to wake up your cells
Inexpensive but effective r a light abrasion whenever you may need it. Portable. Not so abrasive to turn your face red, but just enough for touch circulation. At the price, this little gem knows how to refresh and help you glow!Don't forget your cleansing routine after and moisturize.
Beautifully revives my 41 year old skin
This tool plus a consistent and quality skincare routine has made my skin look better than it did in my 20s. Investing in my self care has done wonders for my confidence!