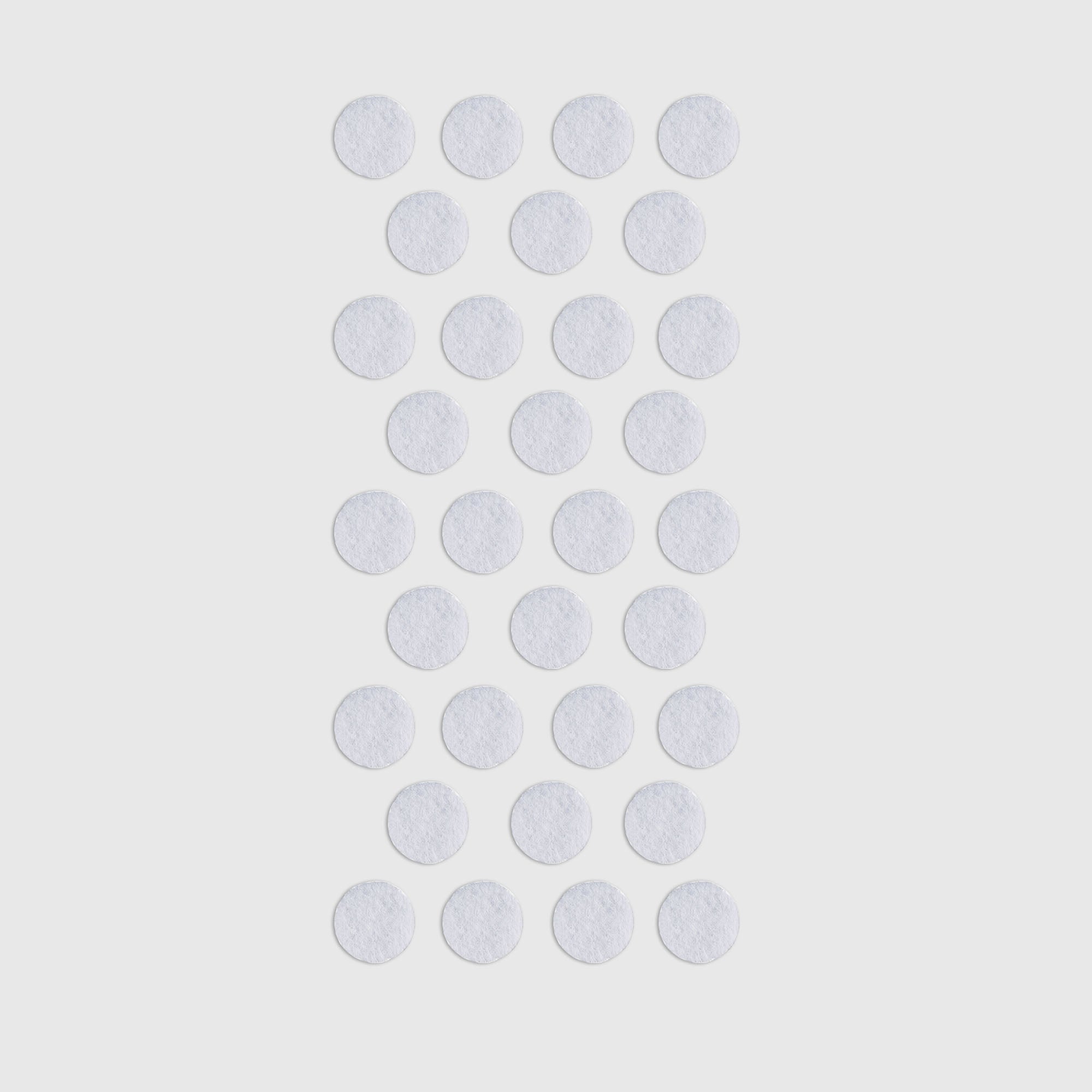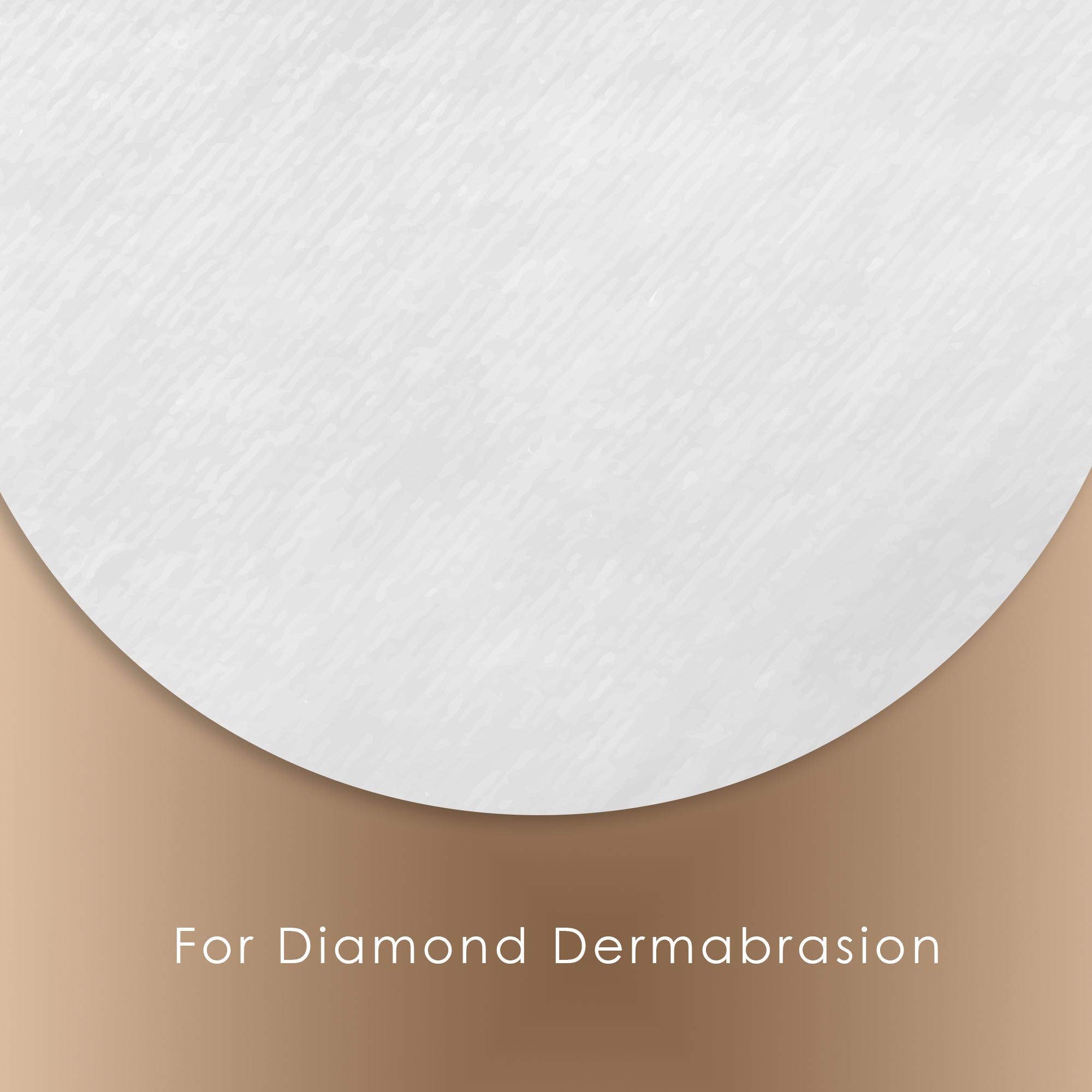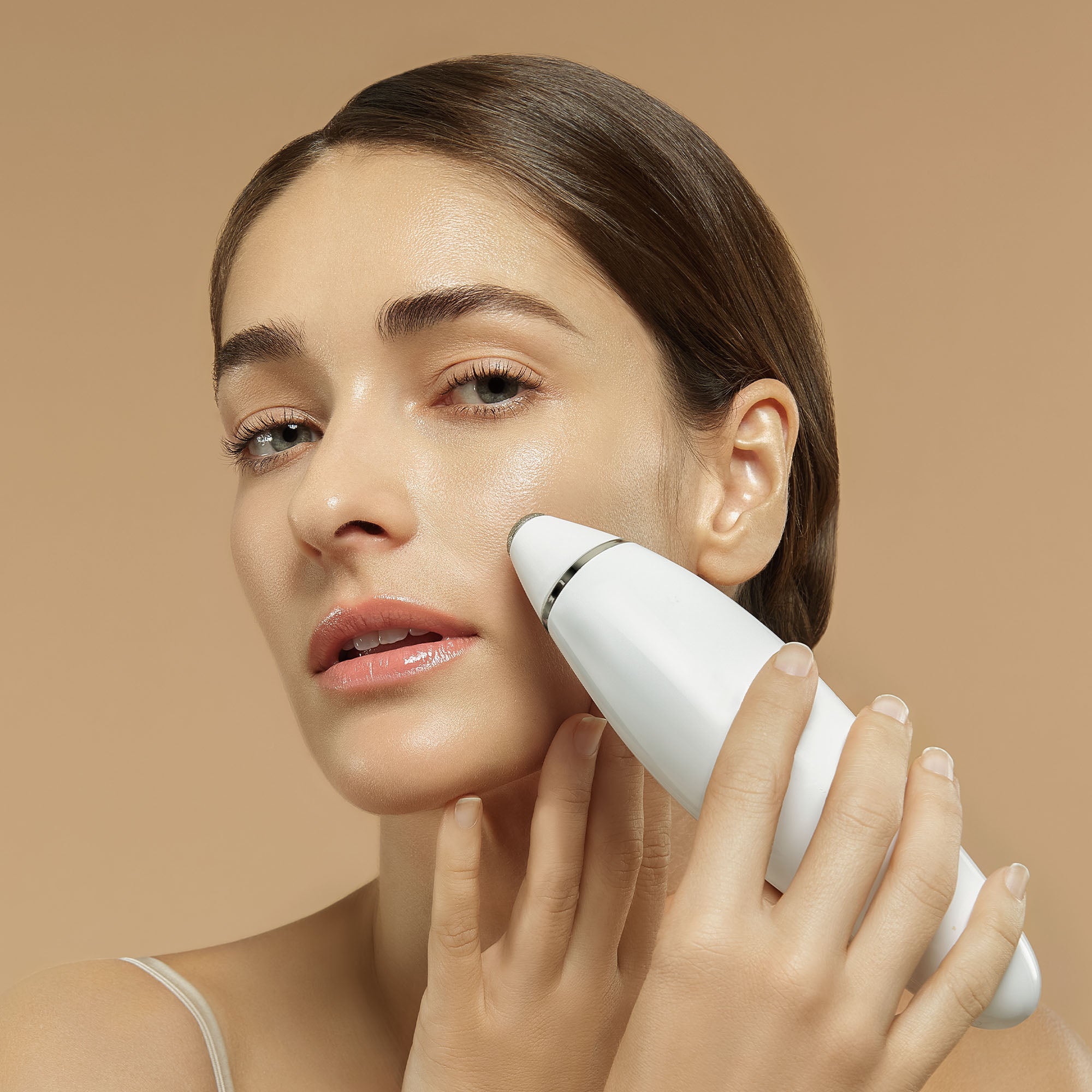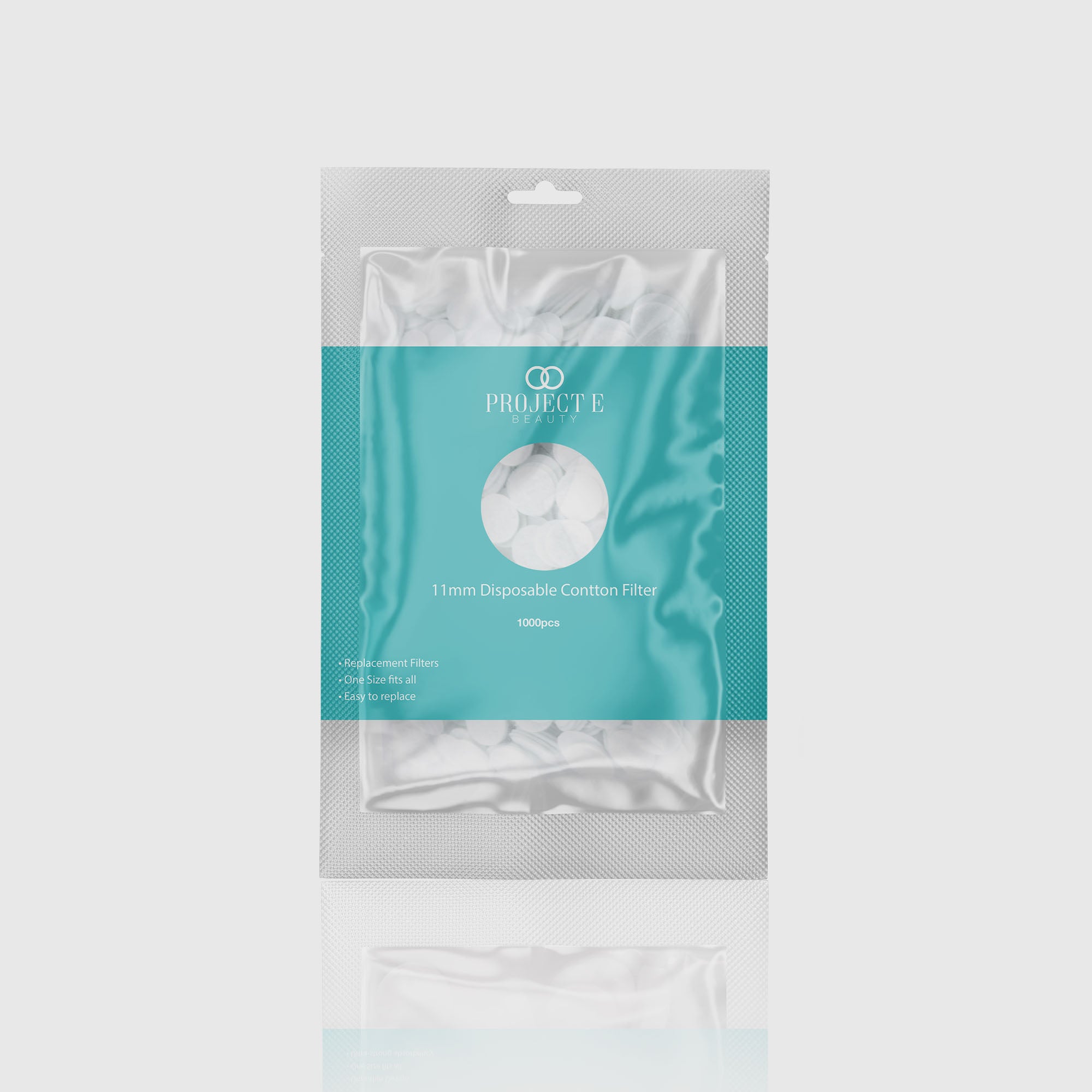 500pcs Cotton Filter (11mm) For Diamond Dermabrasion Peeling Machine Parts
Sale price

$19.99
Regular price
(/)
---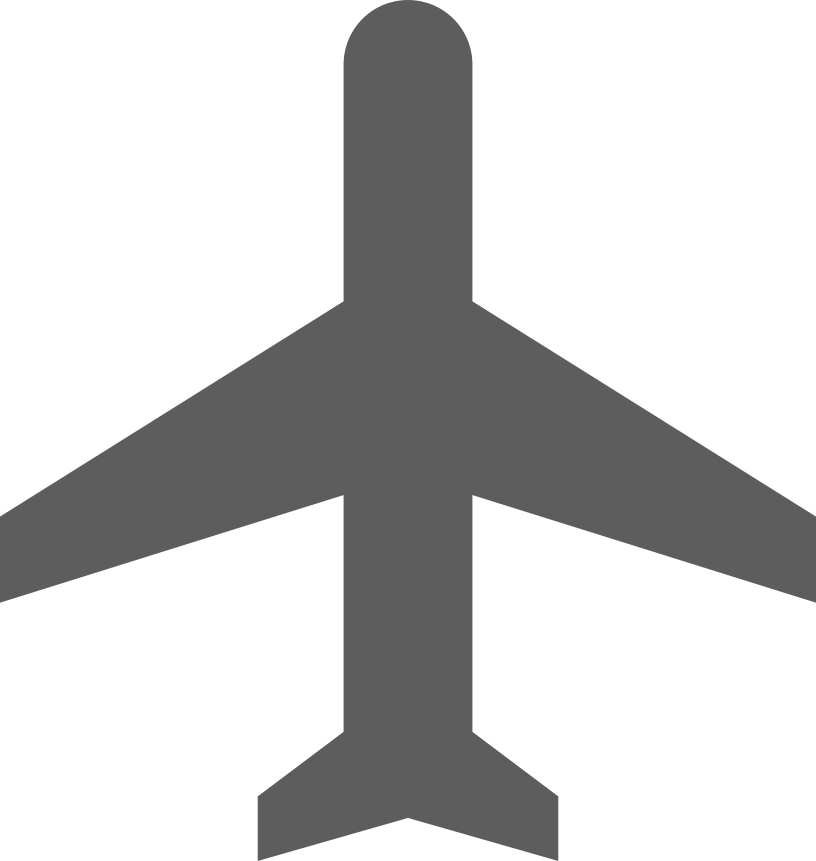 Free Worldwide Shipping on order $100+

30-Day Satisfaction Guarantee
12-Month Warranty on Devices
Secured and trusted checkout with:
Item: 500pcs Cotton Filter (11mm) For Diamond Dermabrasion Peeling Machine Parts
Item ID: PE664
Color: White
Weight: 0.04 kg
Included:
1. Cotton Filters for Diamond Peeling Dermabrasion Machine X500pcs
Functions:
1. Reduction of age spots
2. Minimization of blotchy skin coloring
3. Reduction of acne and superficial scars from past injury
4. Extraction of blackheads and whiteheads
5. Reduction of oily skin
6. Smooth wrinkles
7. Improve skin texture
8. Skin rejuvenation
Features:
-Massaging and peeling at the same time
-Non-surgical skin refinish procedure
-Non-invasive skin rejuvenation procedure
-Easy to operate
-Warranty
Introduction:
Microdermabrasion, also referred to as mechanical exfoliation or micro resurfacing, is a method for facial rejuvenation that uses a mechanical medium for exfoliation along with adjustable suction to sweep away the outermost layer of dead skin cells from the epidermis. It is a non-invasive procedure. The exfoliation and suctioning disrupts the skin?€?s surface, causing cell division. As the skin cells divide fibroblast activity is stimulated leading to collagen production, which leads to thicker, firmer skin. Human skin sloughs off at a slower rate with age, so the exfoliation of several layers of the stratum corneum (surface skin layers) leaves skin fresh and radiant.??
Diamond Dermabrasion is a creative improvement of the Micro-crystal Dermabrasion. The Diamond Dermabrasion provides non-surgical skin refinishing, by using sterile diamond heads to abrade or rub off the top skin layer, then vacuum out the particles along with any dirt and dead skin. This procedure removes skin debris, imperfections, blemishes, wrinkles and unwanted pigmentation on the skin. Moderate usage of Diamond Dermabrasion, accompany with skin products that penetrate through top skin layer that reach the dermis level, helps replenish natural nutrients, restore cell activity, and promote skin health. Healthy and glowing skin usually results after Diamond Dermabrasion treatment.
What's more?
Rejuvenate Your Skin with diamond dermabrasion
To appreciate the benefits of diamond dermabrasion, it is important to understand how the skin maintains its appearance by replenishing itself.??

Time and the Environment
Our bodies naturally shed the outer most layer of the epidermis that contains dead skin cells (stratum corneum) every 30 days or so. As our body sheds, the dermis manufacturers collagen and elastin to restore itself. The amount is dependent upon age and the condition of the skin.
Diamond dermabrasion accelerates the body's natural cycle of shedding dead skin cells as it stimulates the production of these two vital proteins. Skin that creates collagen and elastin more rapidly is younger, healthier looking skin.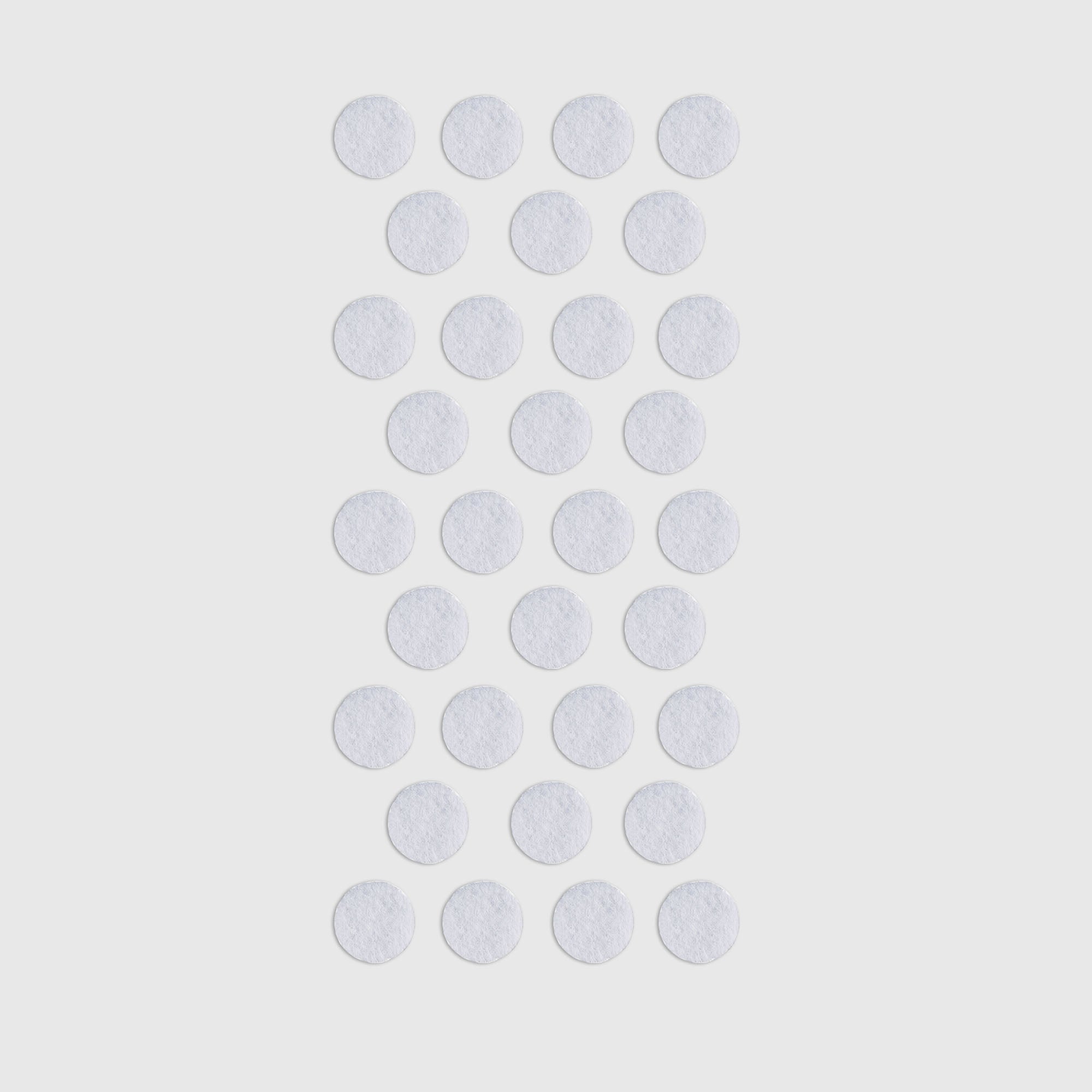 500pcs Cotton Filter (11mm) For Diamond Dermabrasion Peeling Machine Parts
Sale price

$19.99
Regular price
Choose options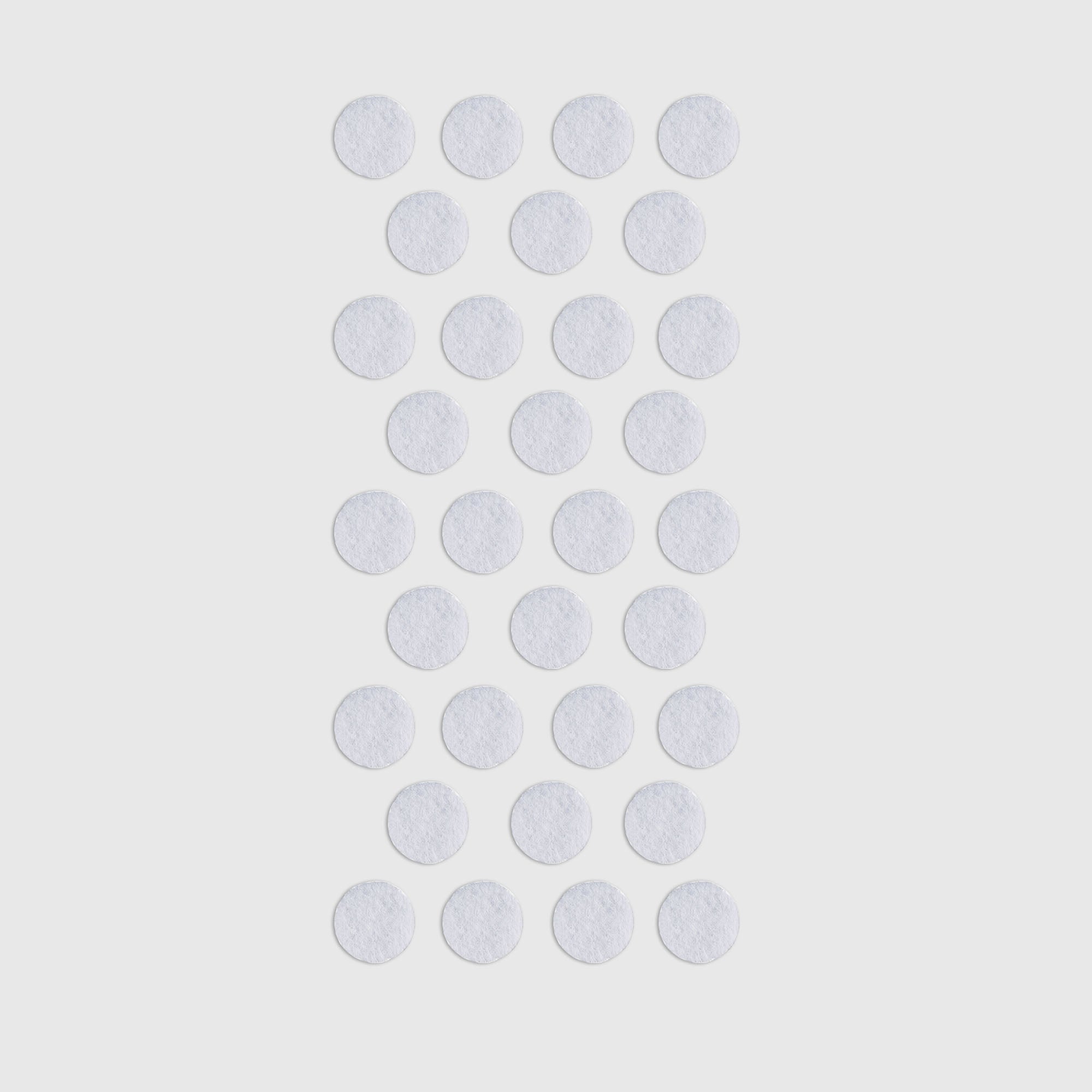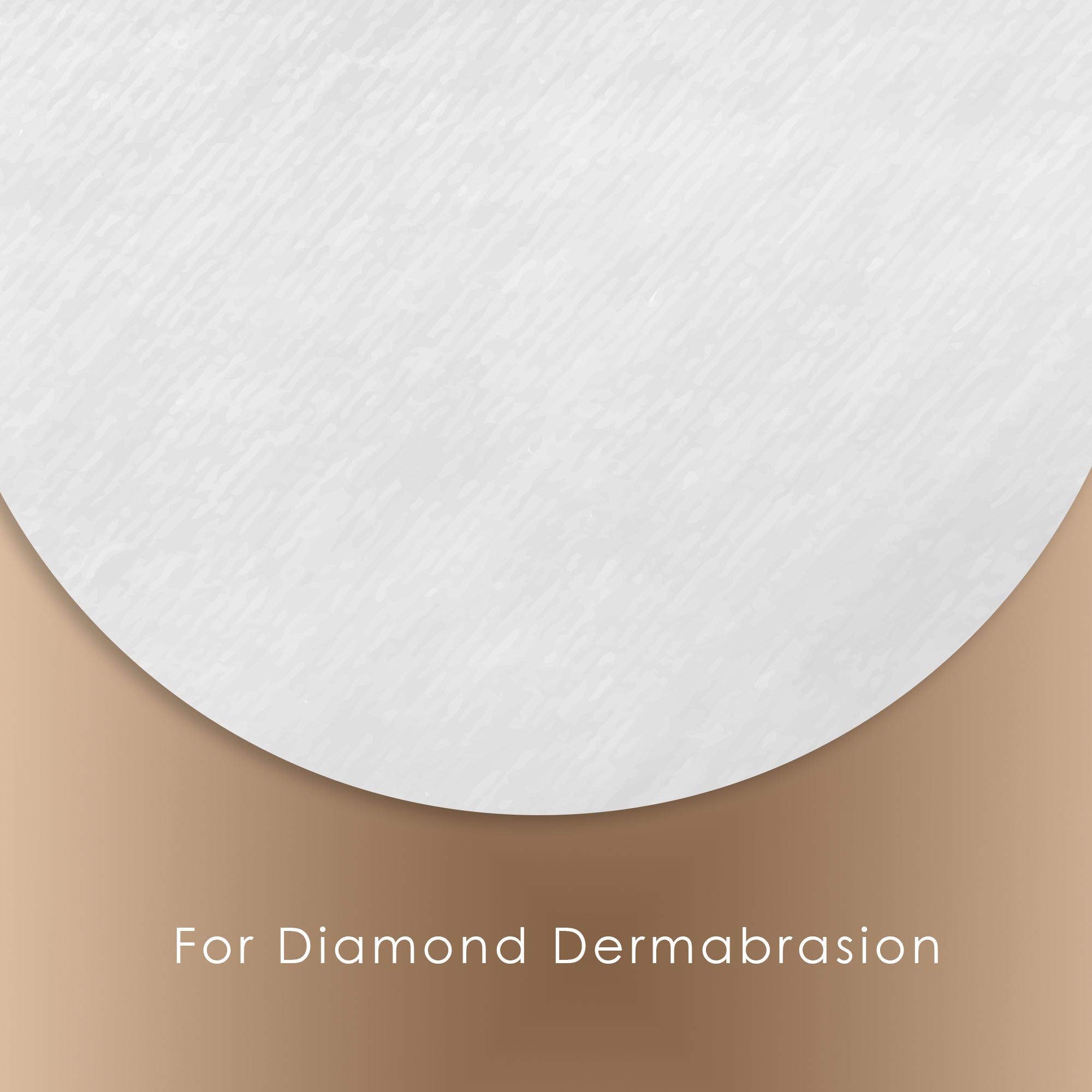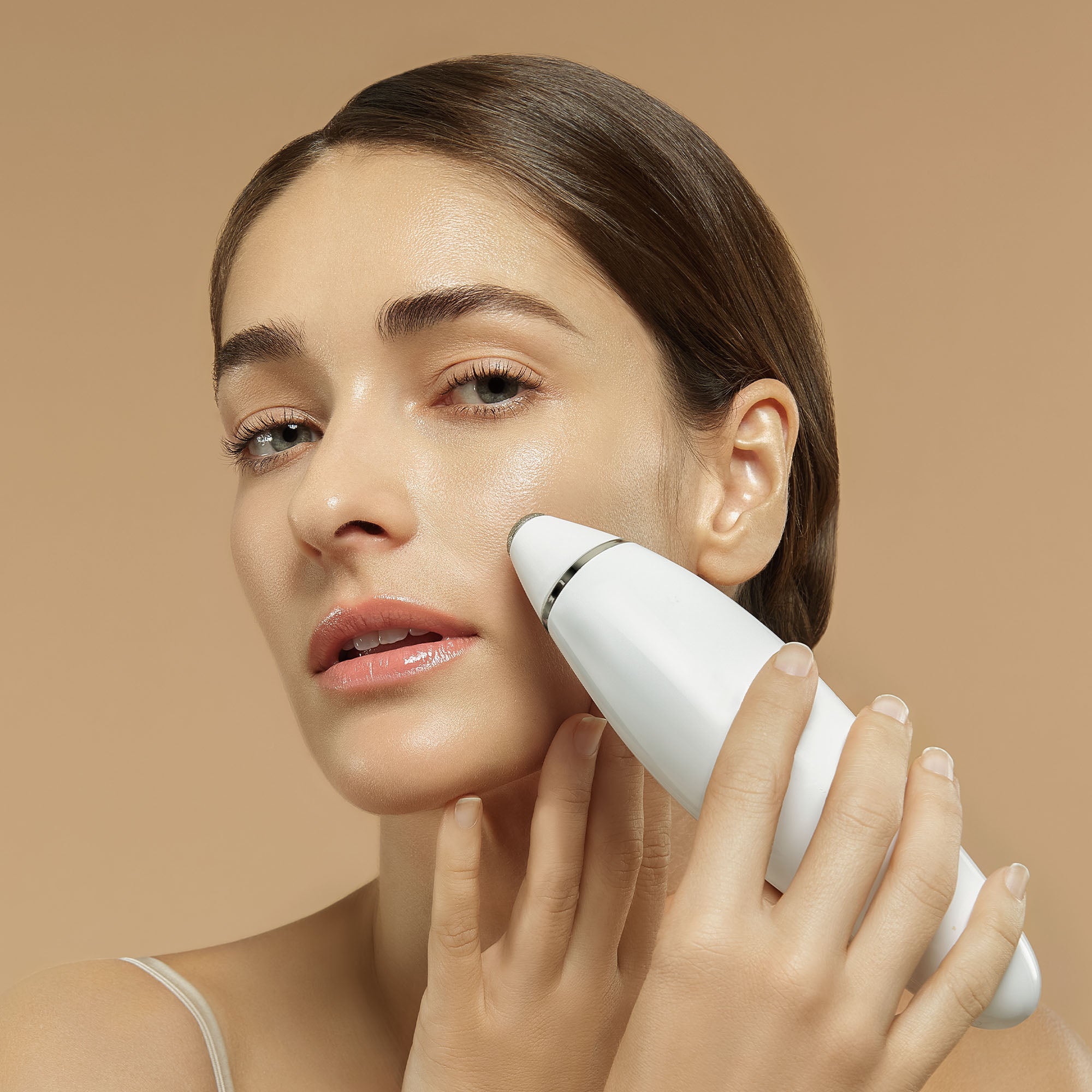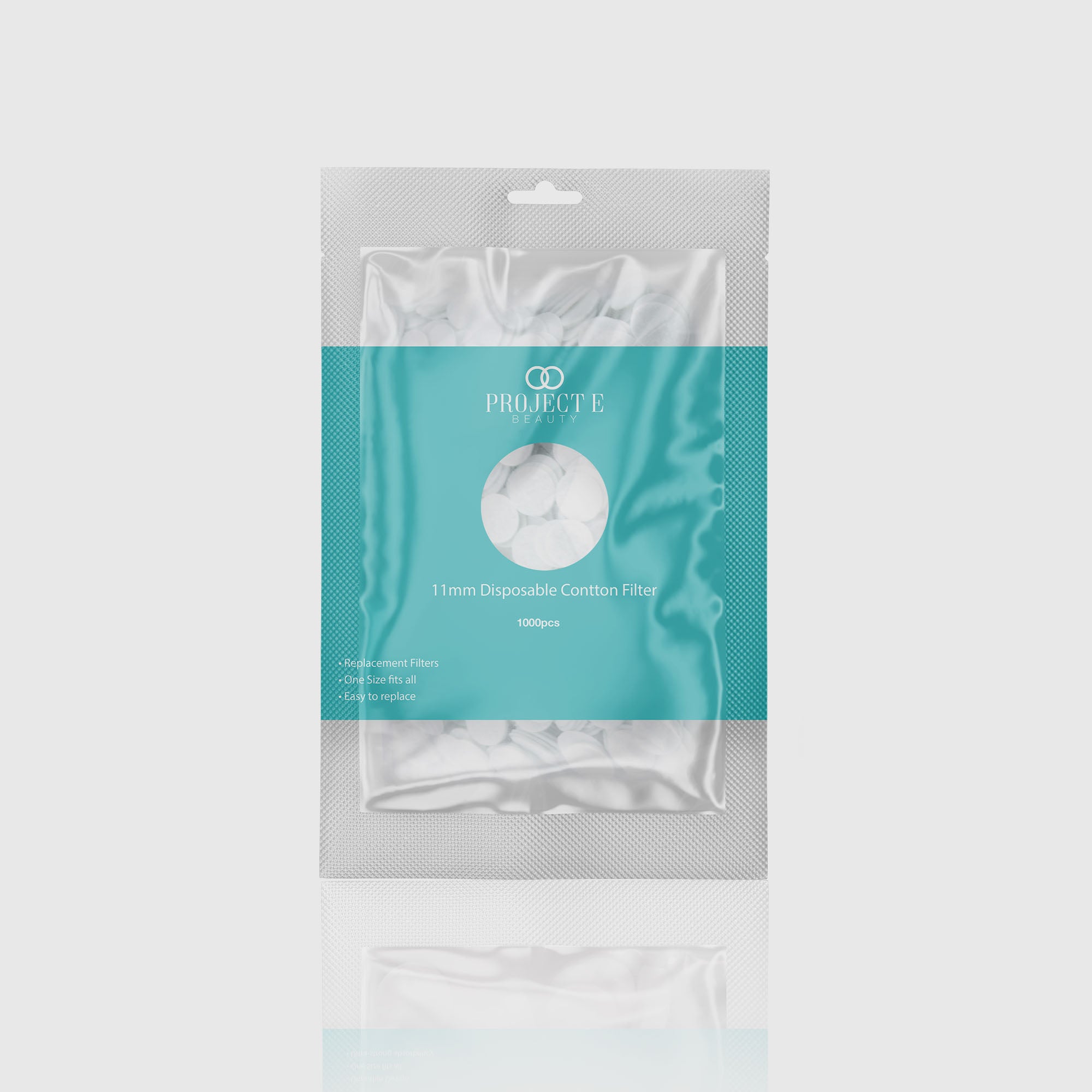 Perfect
They fit my machine great and you can see where they are collecting all of the dead skin.
Size
I love the size. It fits the diamond tip perfectly.
The reviews
Fabuloso, calidad del producto, a tiempo.