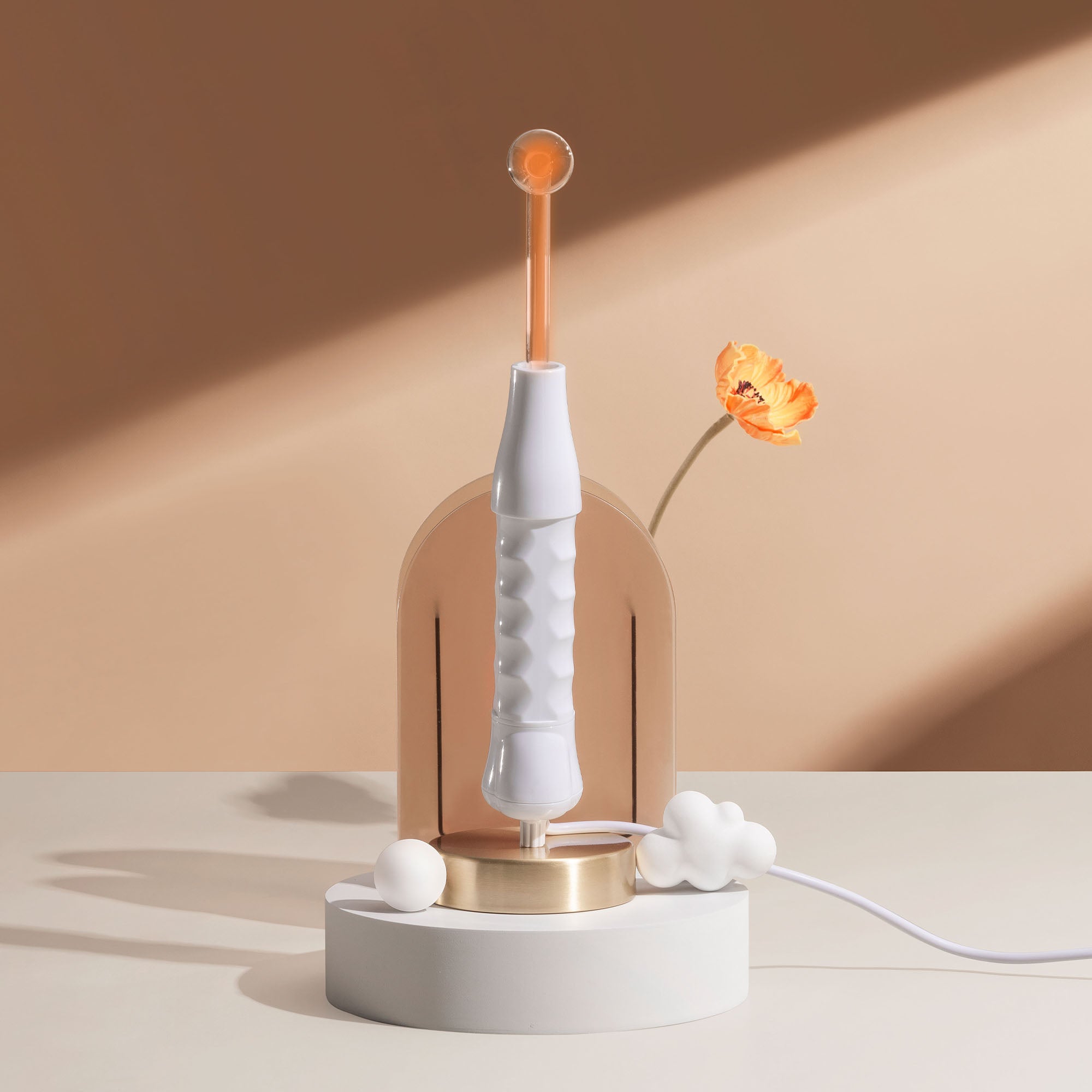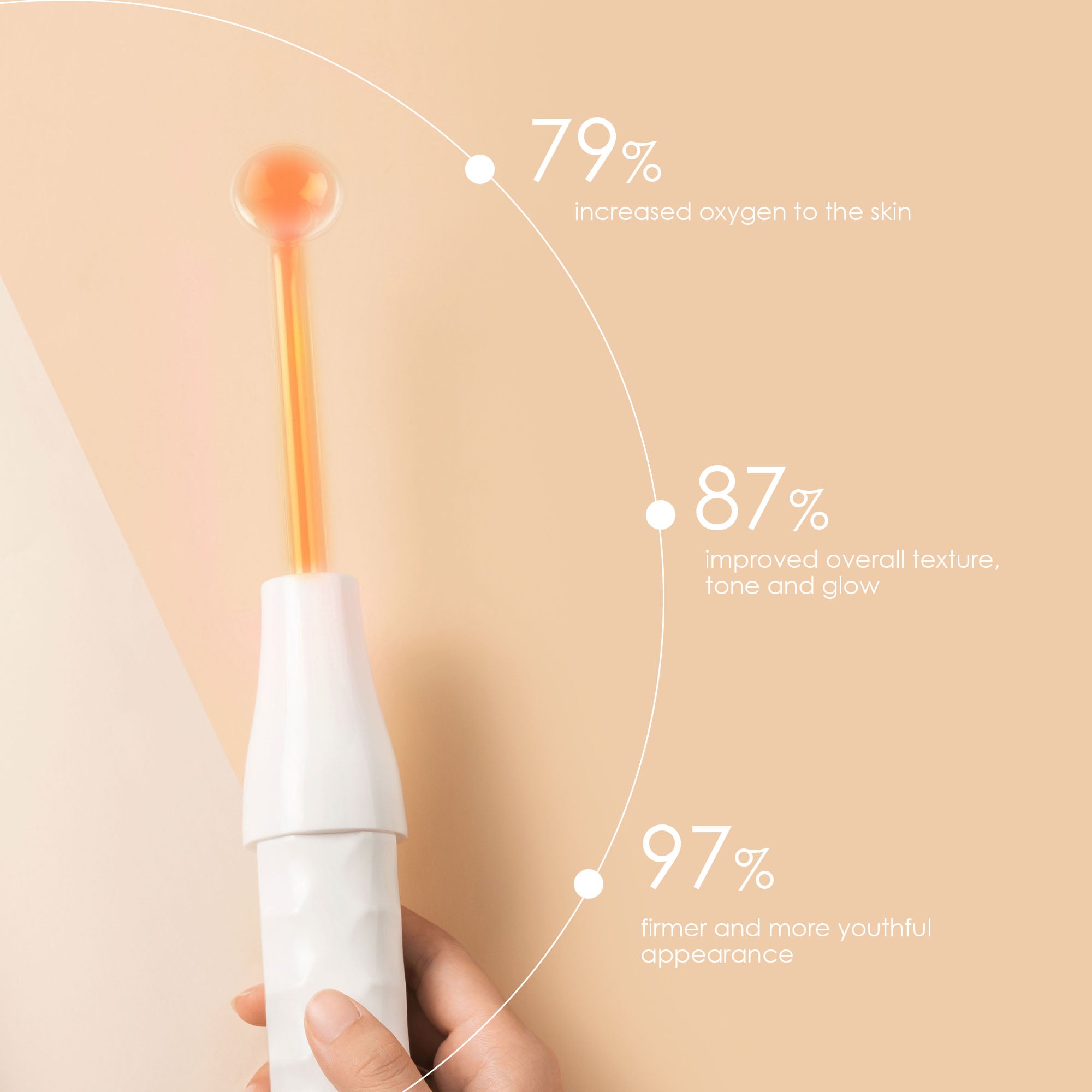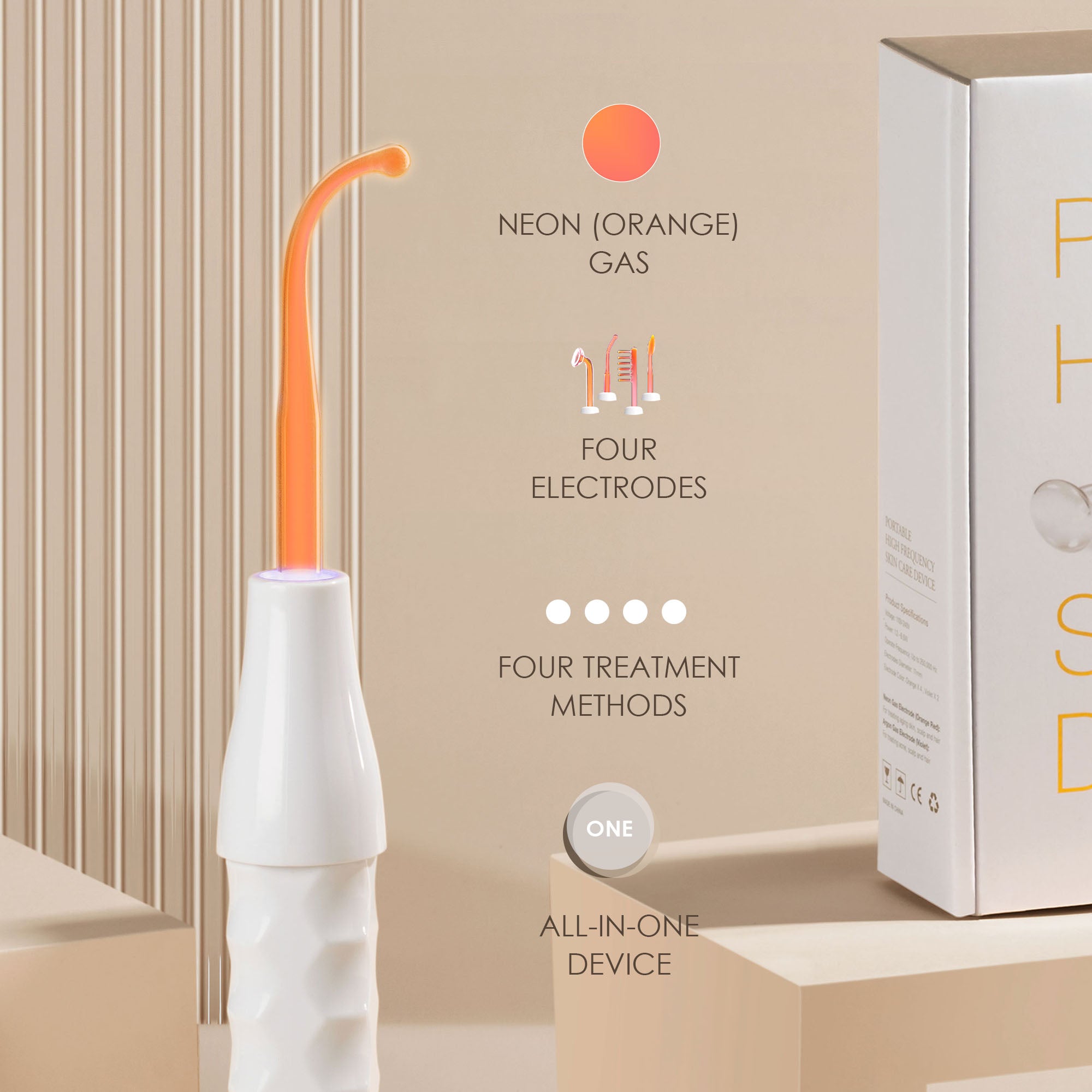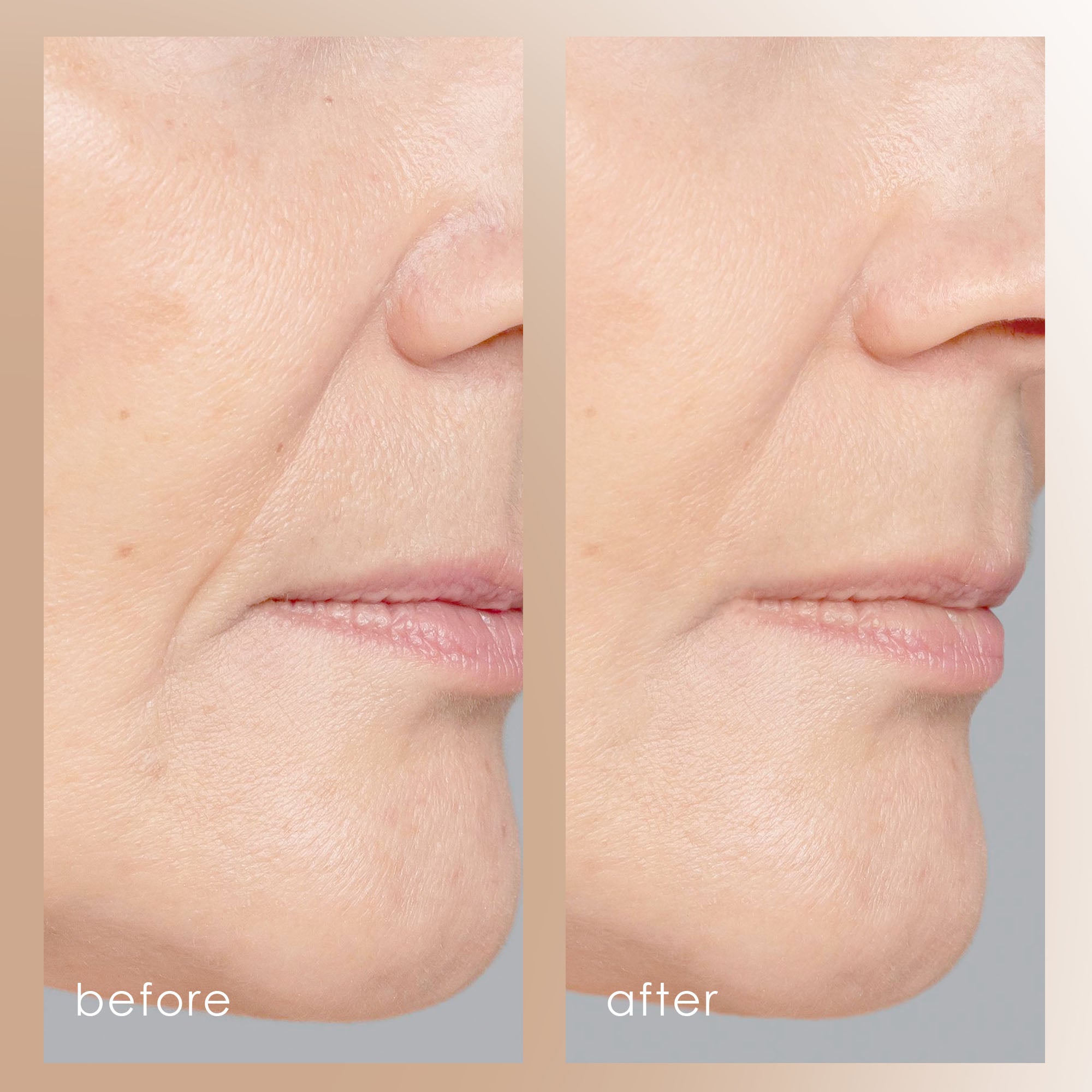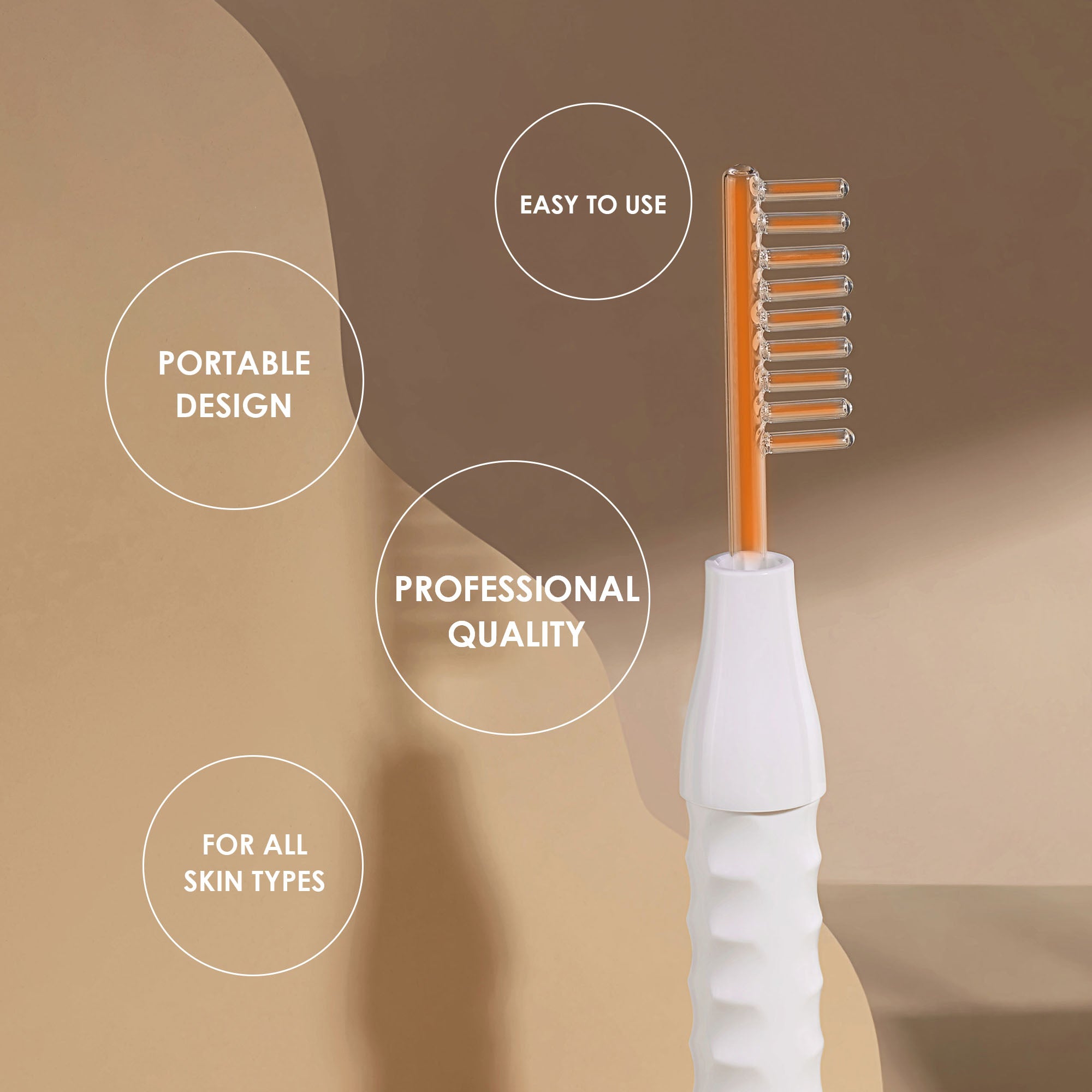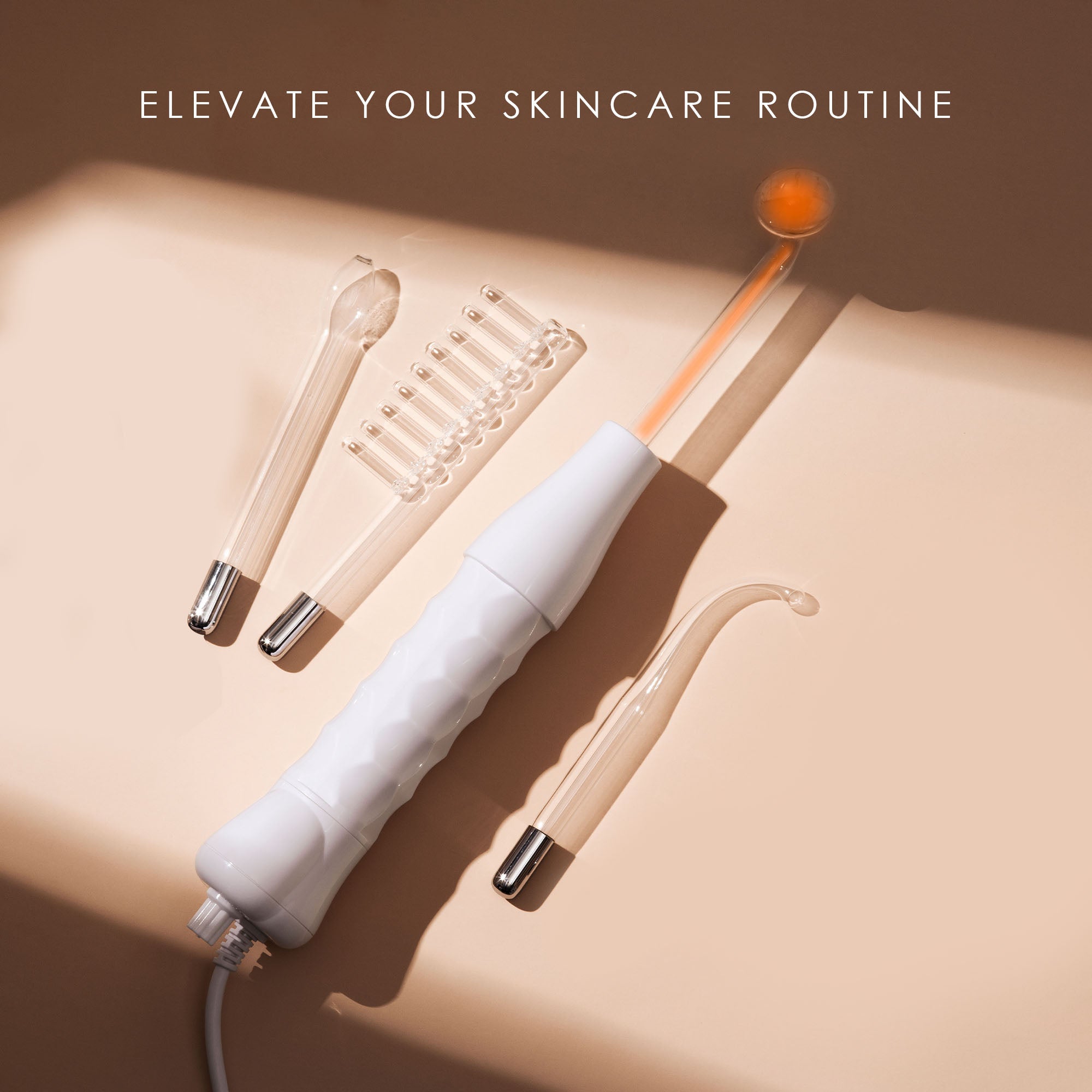 Faisca Neon (Orange) | High Frequency Wand
Sale price

$49.99
Regular price
(/)
---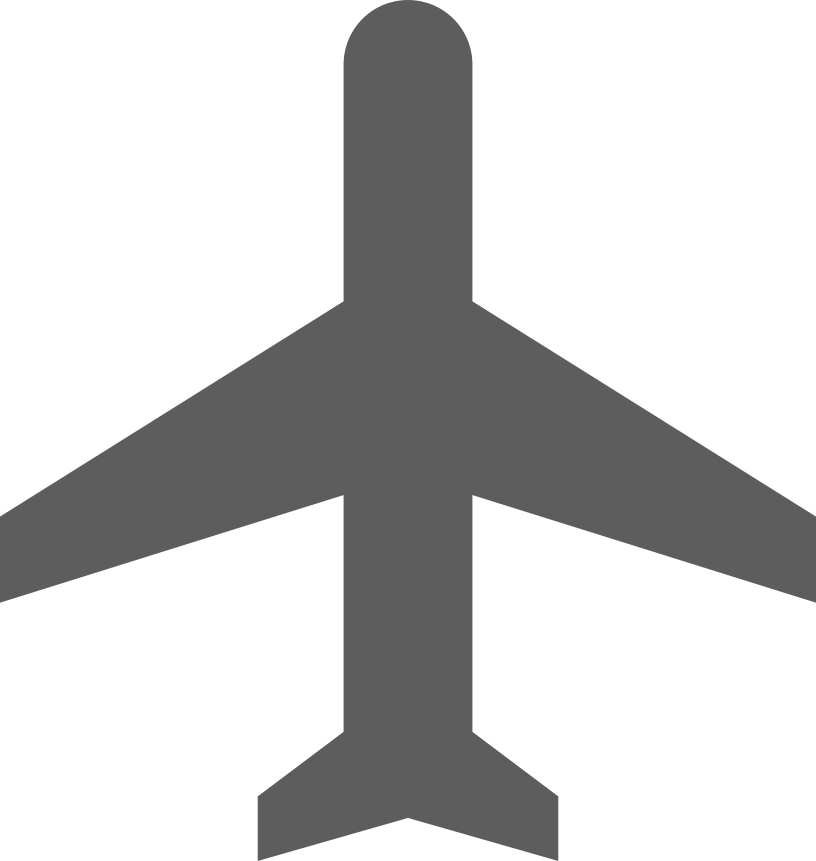 Free Worldwide Shipping on order $100+

30-Day Satisfaction Guarantee
12-Month Warranty on Devices
Secured and trusted checkout with:
The Neon (Orange) High-Frequency Wand stimulates collagen to take care of a variety of skin concerns. Our versatile beauty tool is not just your ordinary wand – it's a multi-purpose device that can address a range of conditions from wrinkles to hair growth!
Here's what the Neon (Orange) High-Frequency Wand can do:
・Helps fade and reduce the appearance of fine lines and wrinkles
・Minimize enlarged pores for a smoother appearance
・Diminish puffiness around the eyes and promotes lymphatic drainage 
・Rejuvenate your scalp and promote healthier hair growth 


Faisca Neon (Orange) | High Frequency Wand
Sale price

$49.99
Regular price
Choose options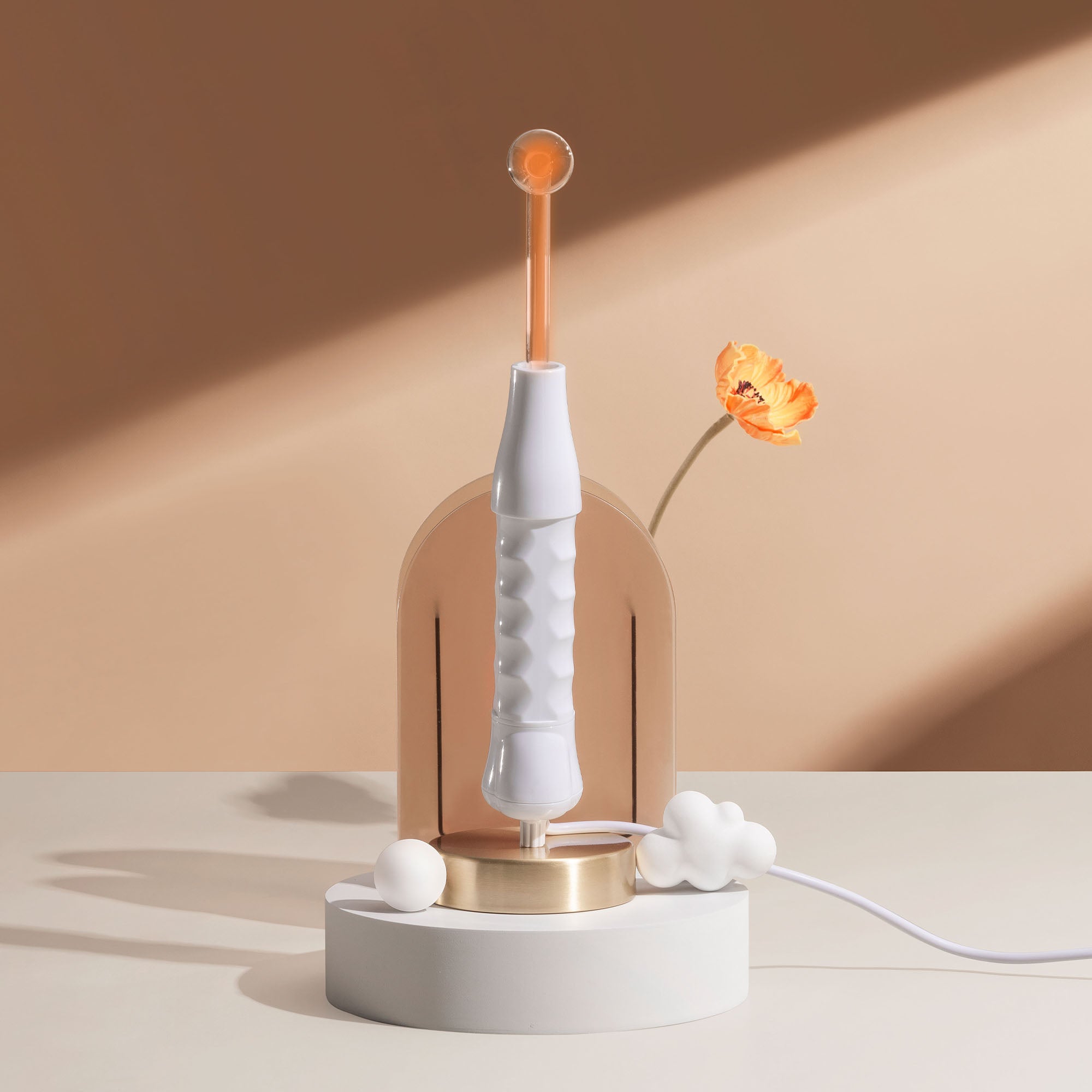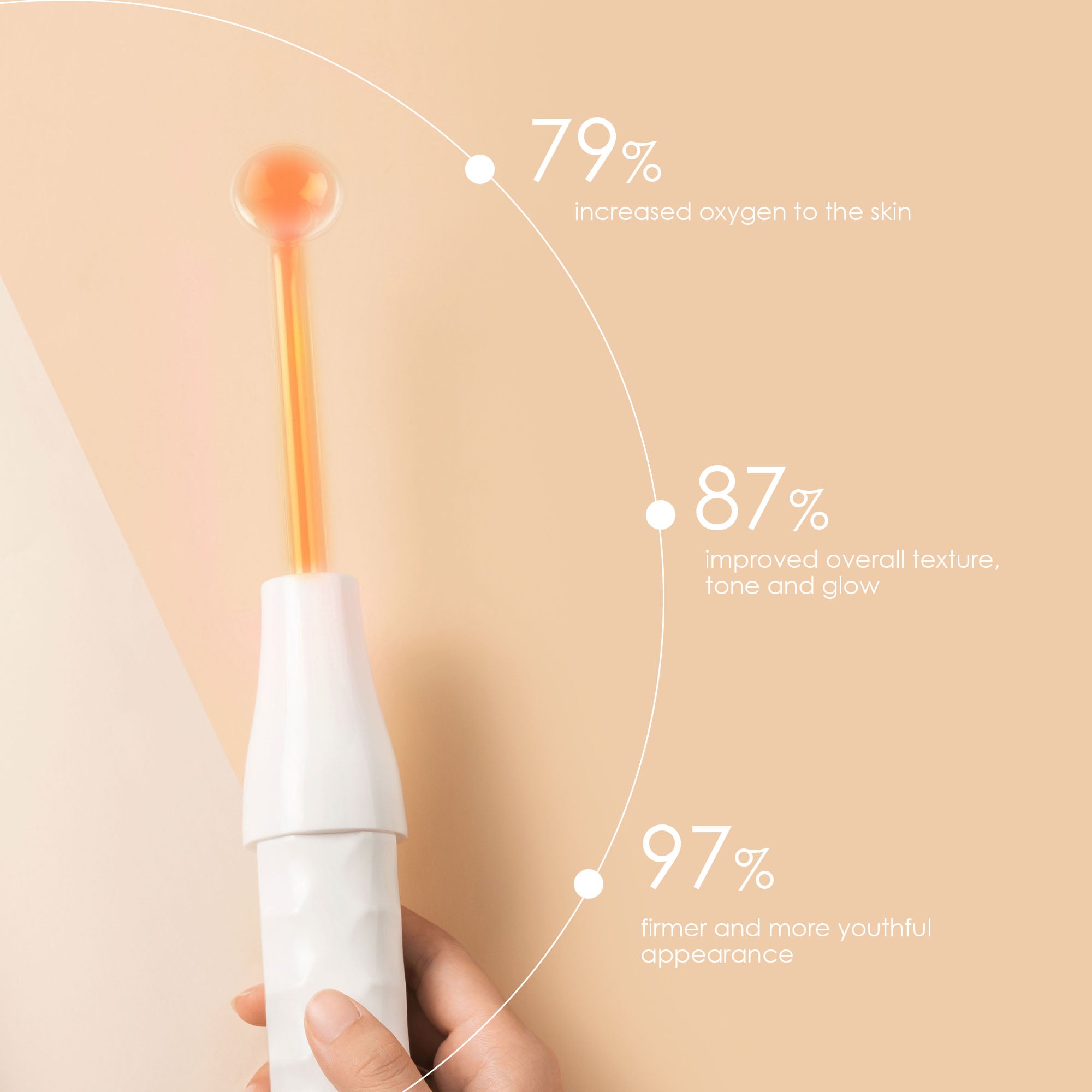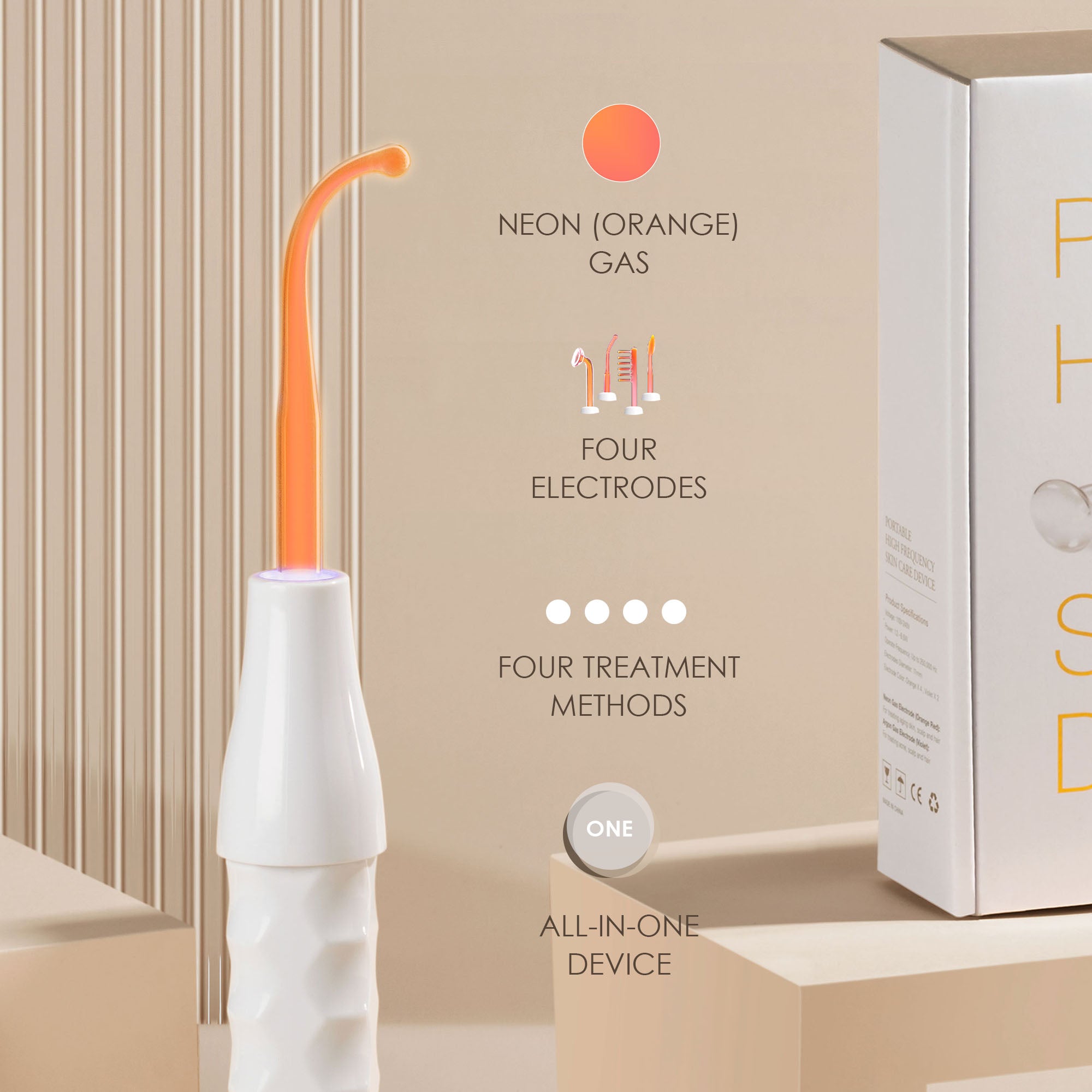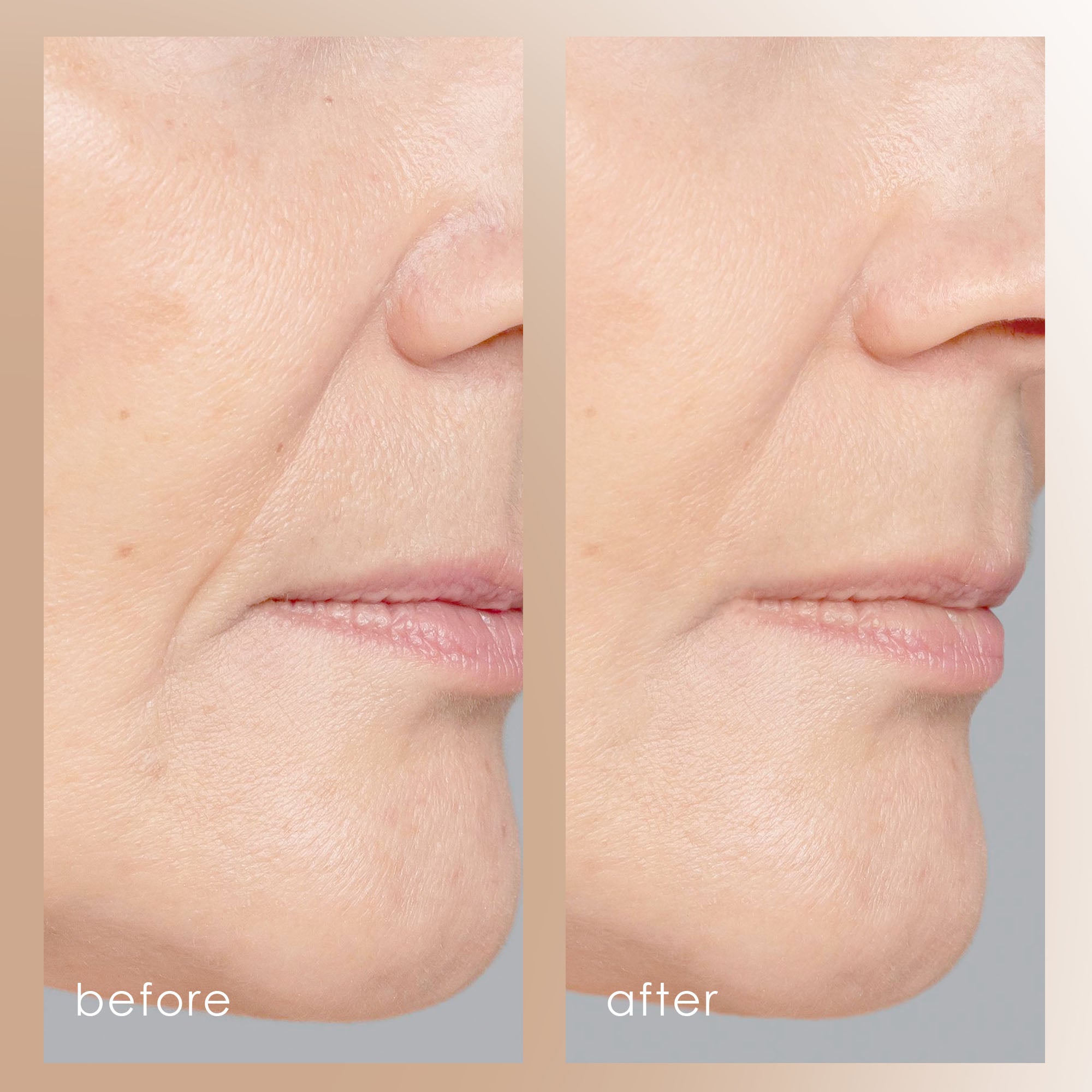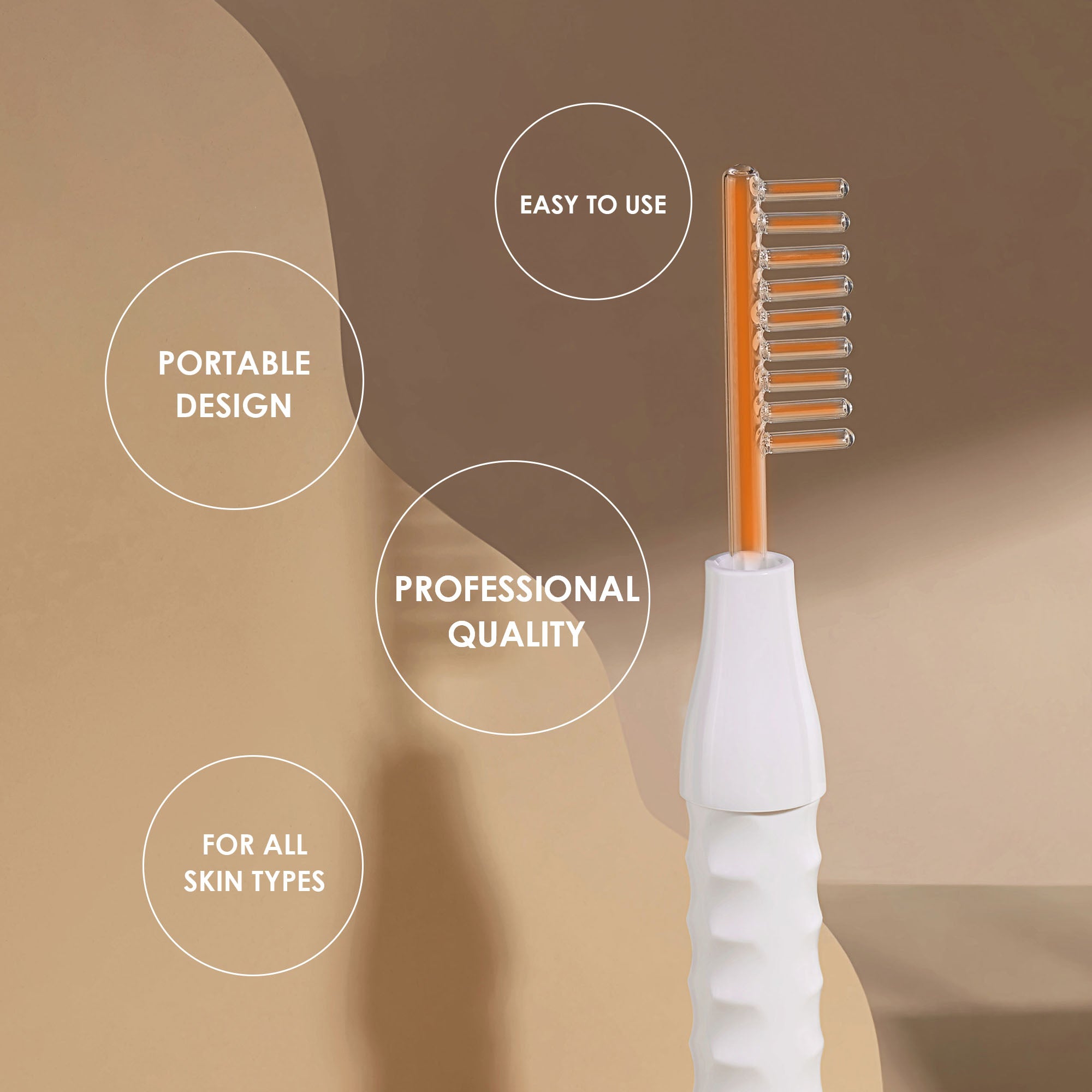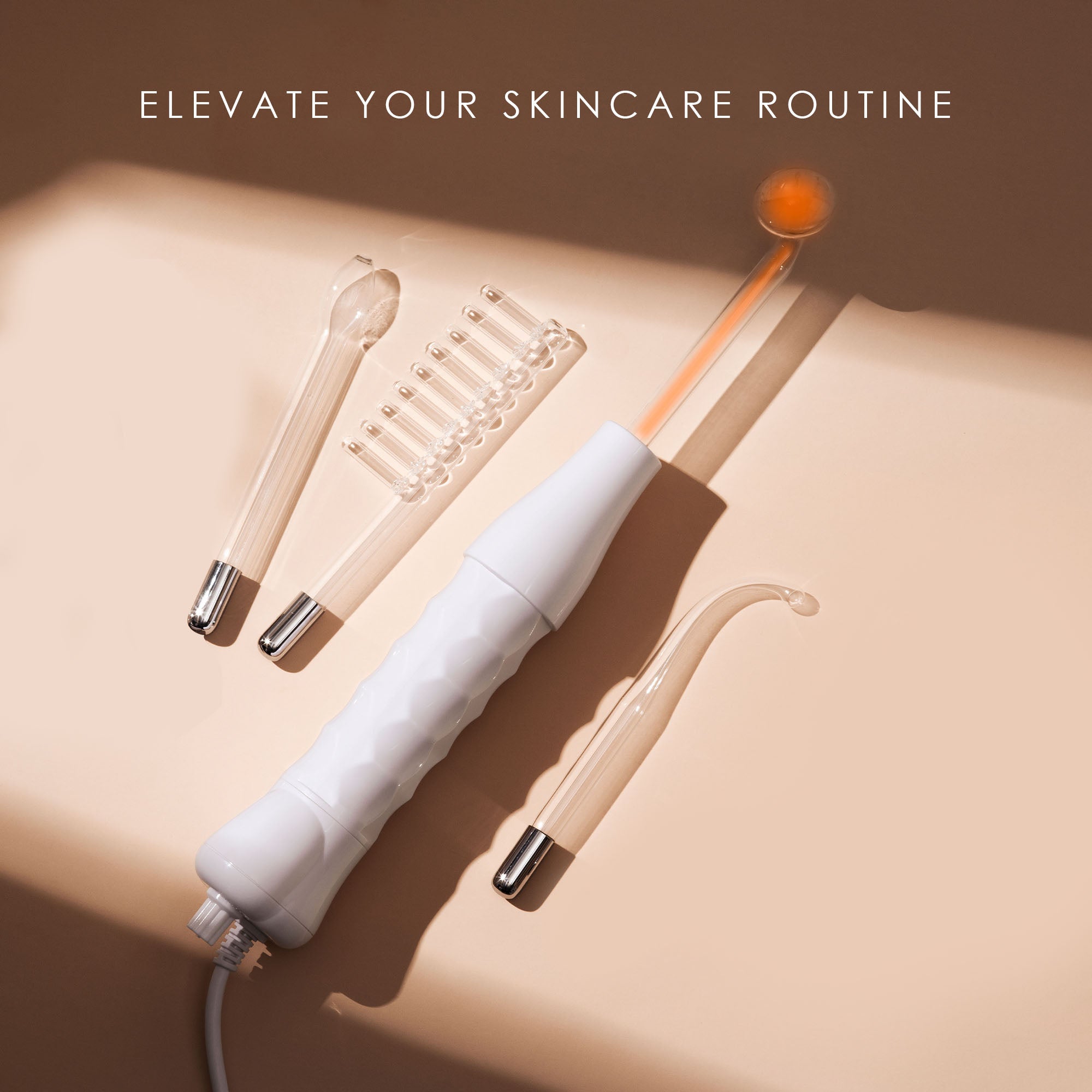 Why your skin will love it
Diminishes wrinkles: The Neon (Orange) gas works by stimulating collagen, effectively reducing the appearance of fine lines to help you maintain a youthful appearance.

Provides pore treatment: Oxygen molecules created by the high-frequency currents dive deep into your skin to clean out unwanted waste giving you a gentle pore-refining treatment.

Tackles dullness: The gas produced hydrates cells in the skin with nutrients. This improves circulation and cell renewal giving you soft and energized skin after treatment.

Enhances hair health: Moisturize the scalp from deep within. The comb applicator eliminates dryness and removes dead skin cells quickly so you can have a well-hydrated scalp that doesn't feel itchy and uncomfortable.

Neon (orange) gas for anti-aging benefits - Start by using once weekly

87%
noticed improved overall texture and tone
97%
felt skin was firmer and smoother after one use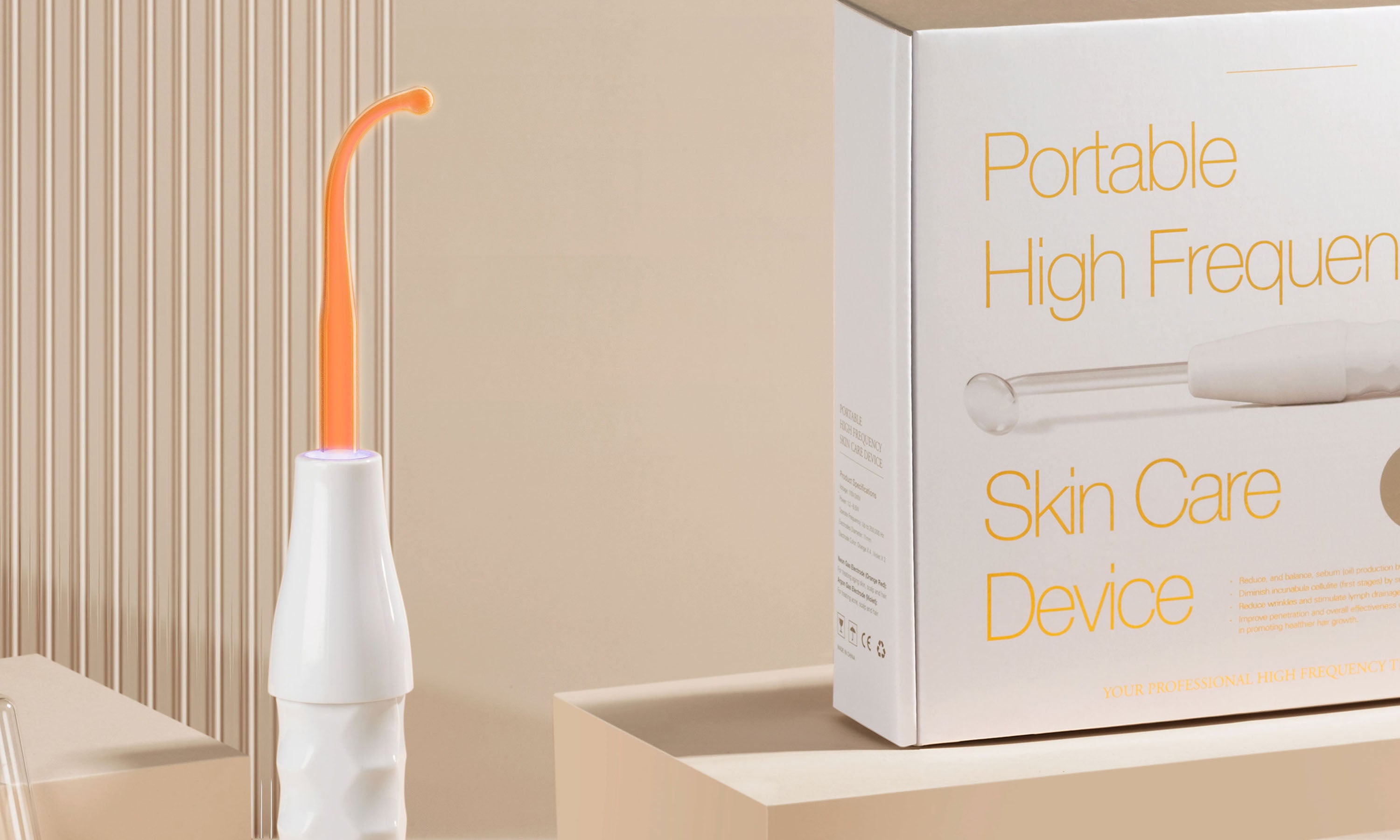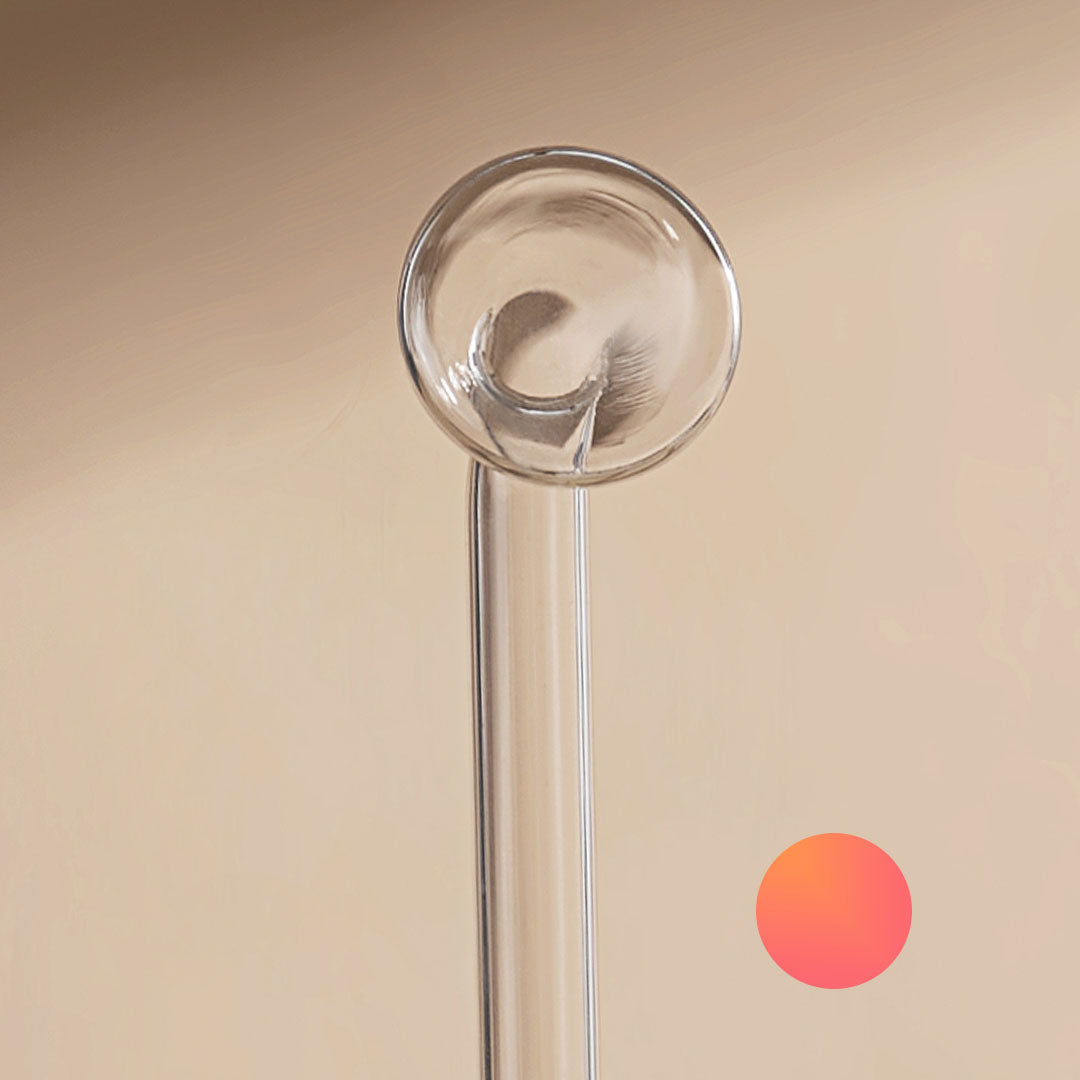 MUSHROOM APPLICATOR
Treats cheeks, forehead, and jawline.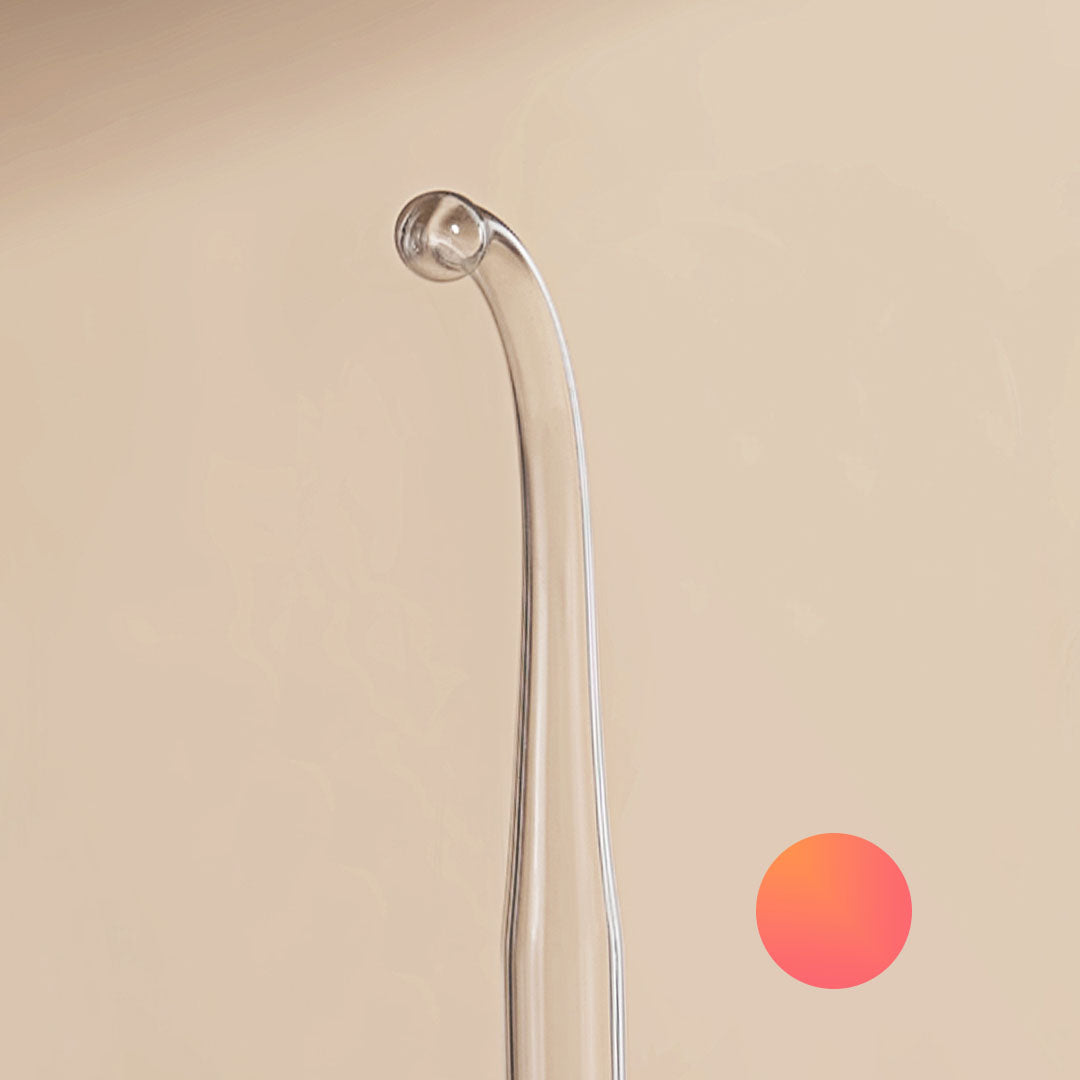 HOOK APPLICATOR
Perfect for smaller areas around the nose, lips etc.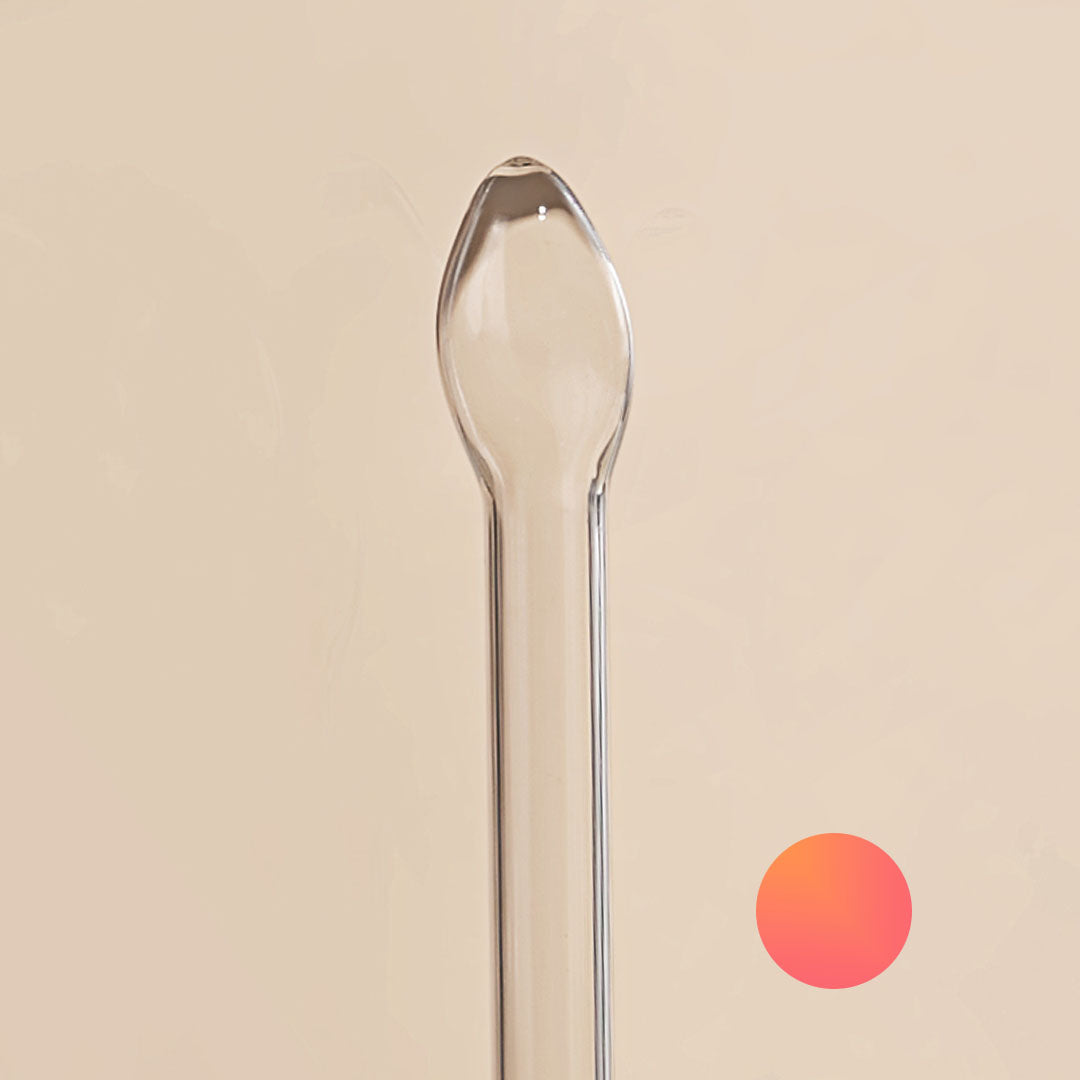 SPOON APPLICATOR
For under the eye area to reduce puffiness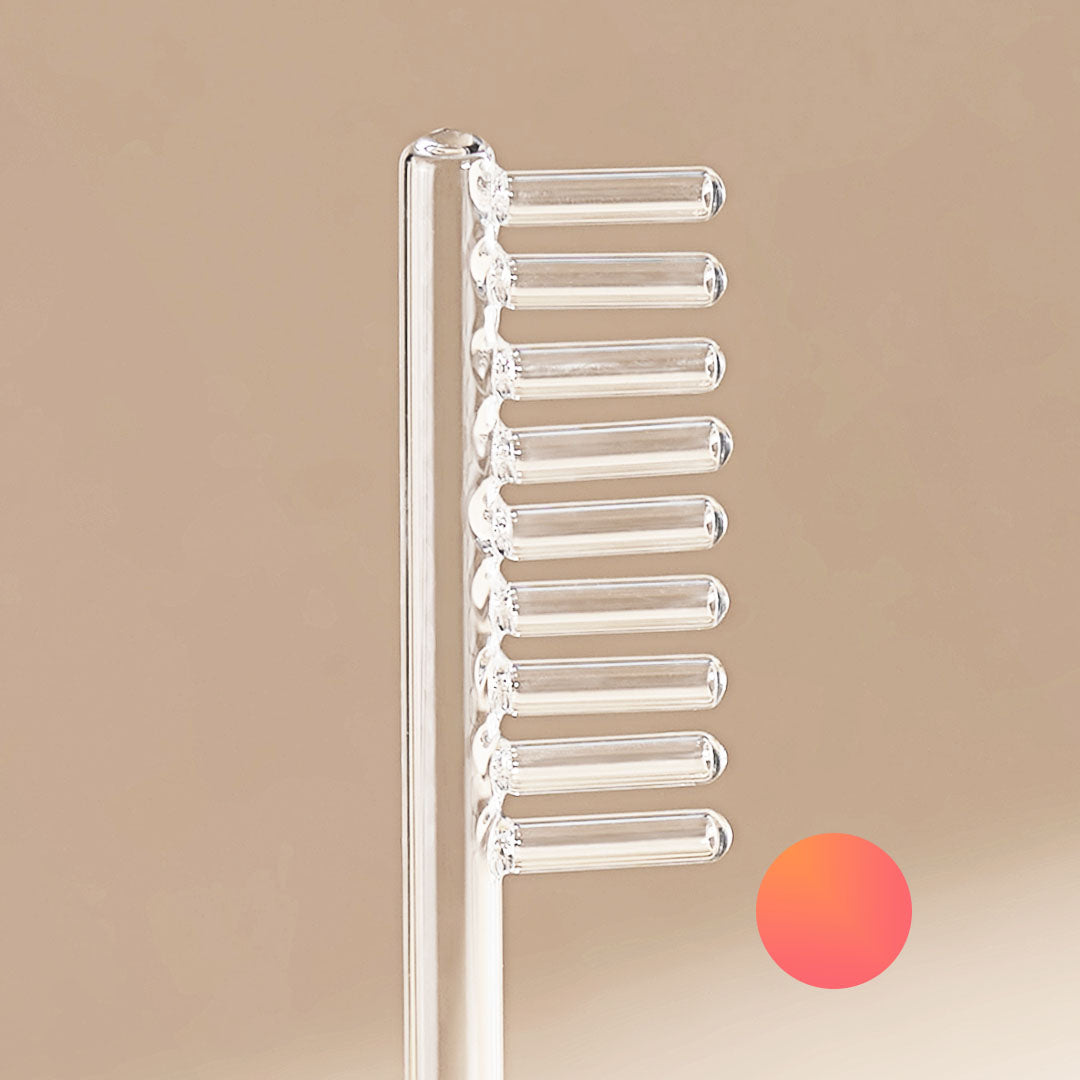 COMB APPLICATOR
Treats the scalp. Energizes hair follicles for healthy hair growth while reducing dryness and dandruff.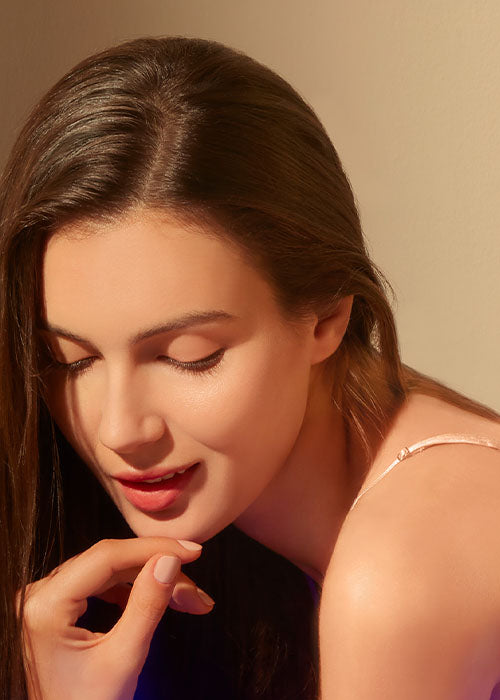 What makes it special
Includes 4 beauty applicators
For treating a variety of areas face, body and hair.

Customizable Dial
The electrical current can be increased or decreased for your comfort level.

Simple to clean
All you need to do is turn the power off and then wipe the electrodes with a damp cloth and surface disinfectant.

Quick to set up
Just plug in the device and apply your preferred applicator

Safety Considerations:
Be sure to remove any metal jewelry before your treatment.
Avoid using AHA or glycolic acid products with the high frequency wand. Avoid contact with broken capillaries, spider veins, and rosacea. Do not use high frequency during pregnancy. Never operate a high-frequency machine with a broken bulb. Always use a towel or tissue folded over the electrode to remove the electrodes and pull directly outward.
Need help?
Frequently Asked Questions
Wash your face and dry thoroughly. Before the treatment, you can also apply your preferred serum to facilitate absorption. Remove any metal jewelry before use.

For beginners, start with 10-minute treatments three times a week.

1.) Main Unit x 1
2.) Mushroom Neon Gas Electrode x 1
3.) Hook Neon Gas Electrode x 1
4.) Comb Neon Gas Electrode x 1
5.) Spoon Neon Gas Electrode x 1
6.) User Manual in English x 1
Conforme
Semble conforme à la description. Il ne vient toutefois pas avec la baguette pour le faire fonctionner, c'est pourquoi j'ai demandé un remboursement, d'autant plus qu'il n'offre pas la possibilité de l'acheter en individuel. Je suis déçu. Si vous avez besoin de set de remplacement, cela sera davantage utile.
Best High Frequency Device
This product is amazing and I am addicted using it! My skin is combination type, I had a pimple around my nose that keeps coming never heal. After 2 weeks using this device, the pimples healed and never come back! My face feels smoother, brighter and I never have pimples again! This device is a miracle and I highly recommend this to everyone and buying it from this Project E company because it give you 1 year guaranty!!
Nice Gadget
Taking off one star because I have to turn the wand all the way up to get the neon gas excited every time I use it. Not too sure if it's working on my acne but I notice a glow on my face the next morning after each use. I've only been using this for about a month so hopefully I'll see more benefits in the future.
Good option for at home care
I ordered this set because being in my mid-40s my skin is starting to need a bit of extra attention. I thought this would be a good option to save some money for expensive treatments at the spa.There was a bit of a learning curve to understand how to use this product. It took me about a week to really get used to it and I am starting to see small improvements in my skin's appearance and overall tone. I love the variety of settings and options to pick from. Be sure to follow the instructions and build up treatment time.
Concern_Acne & Blemishes
Not sure if LED light therapy is right for you? First, consider your skin type and concerns. Also, proper research is key! To make a more informed decision, go ahead and consult with a skincare exp...
Read more