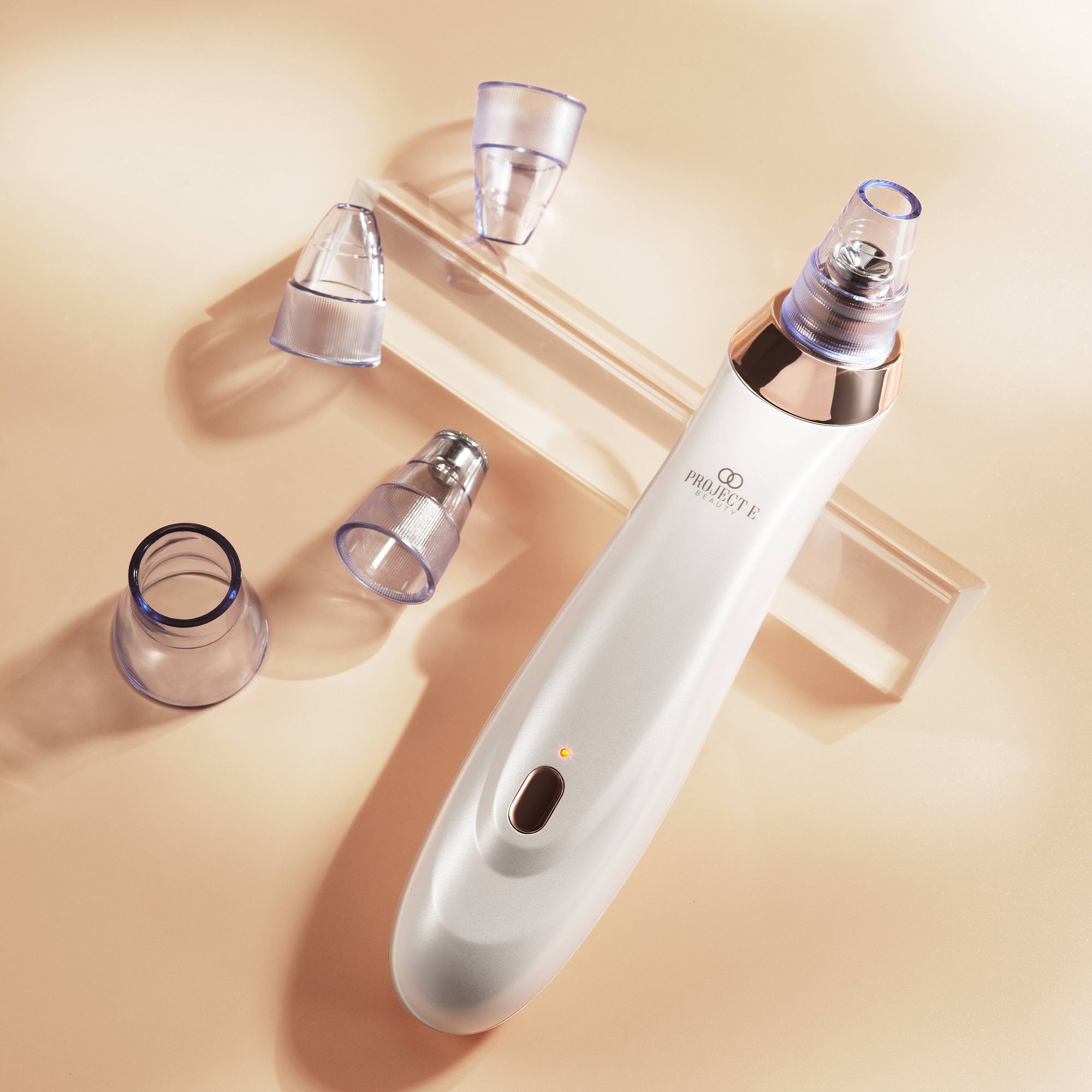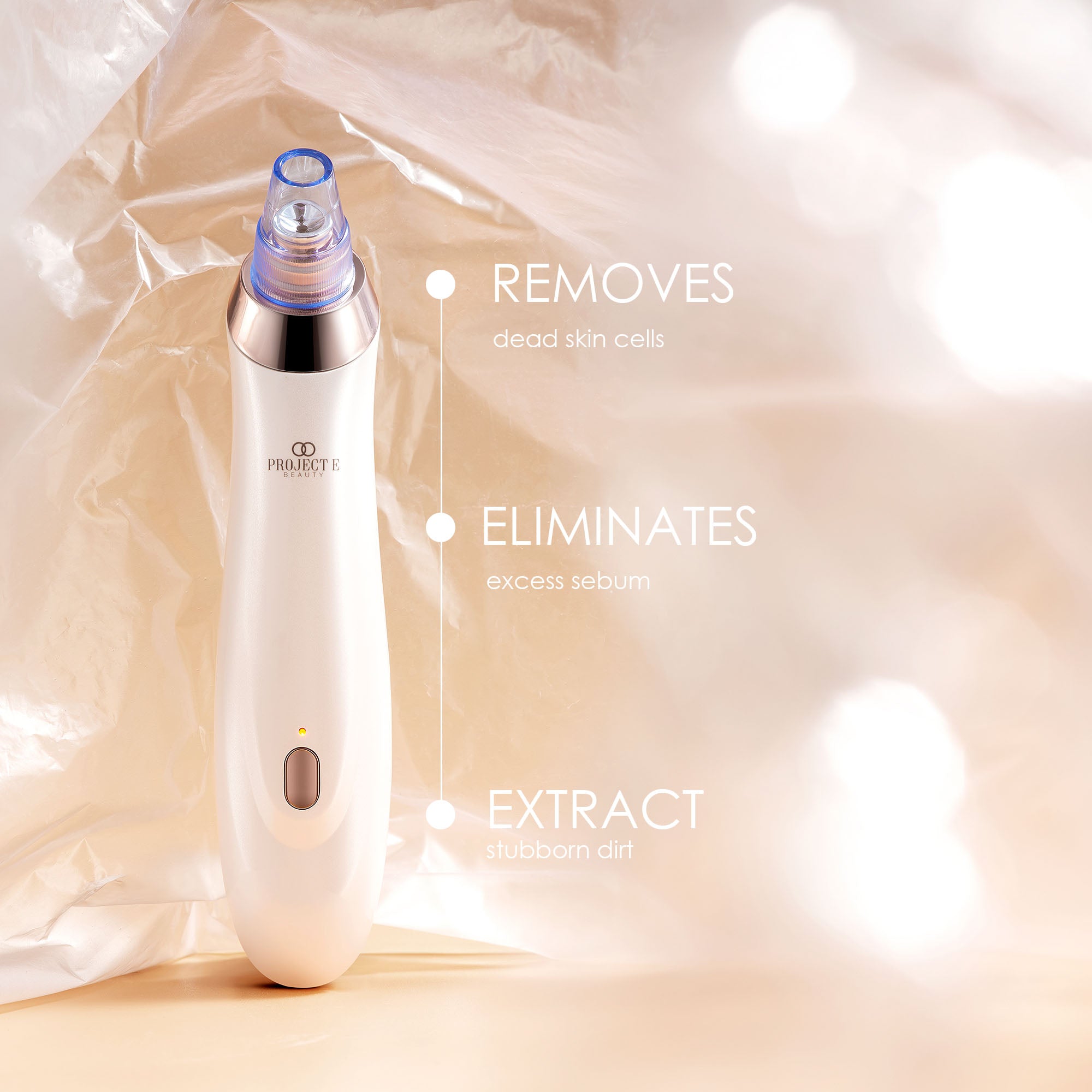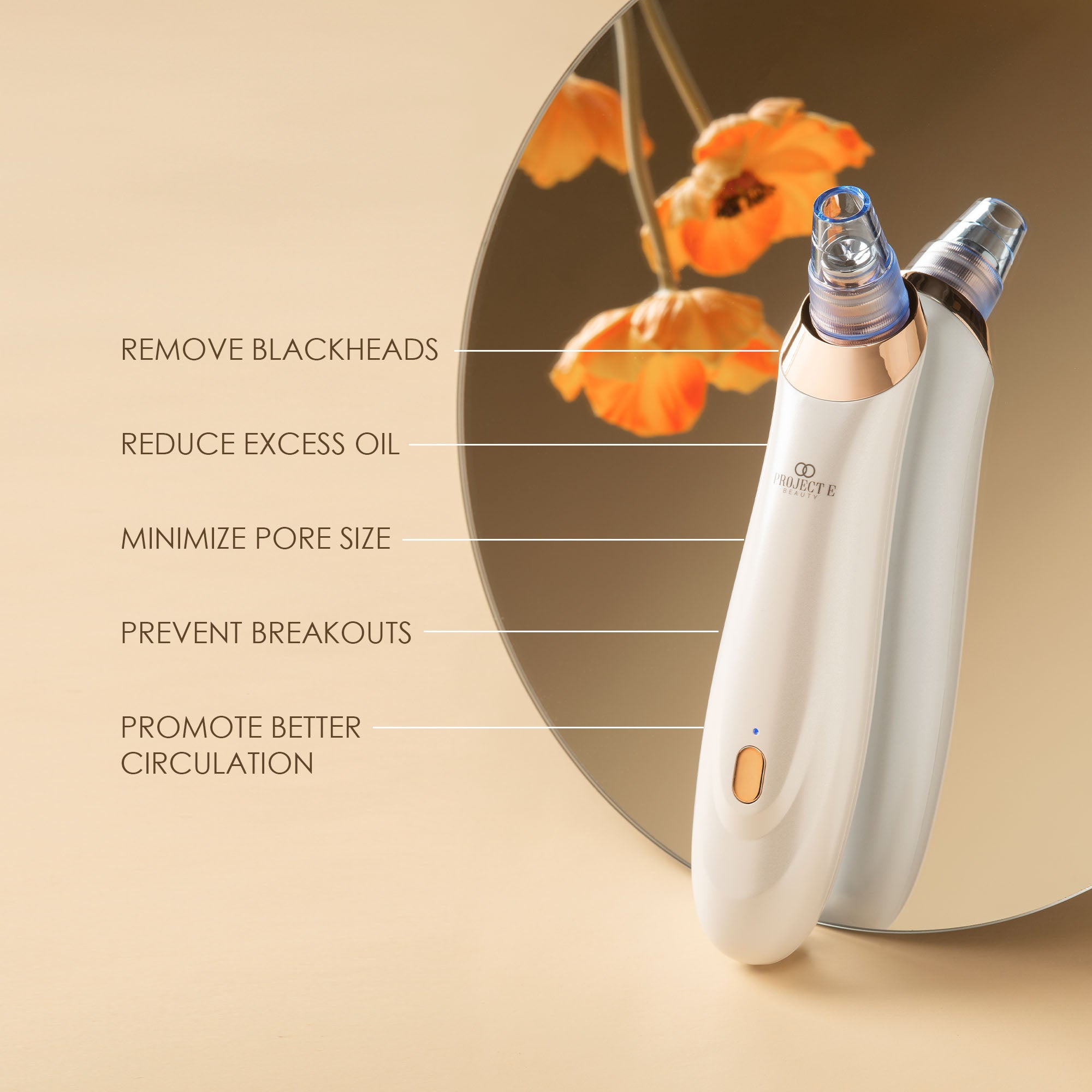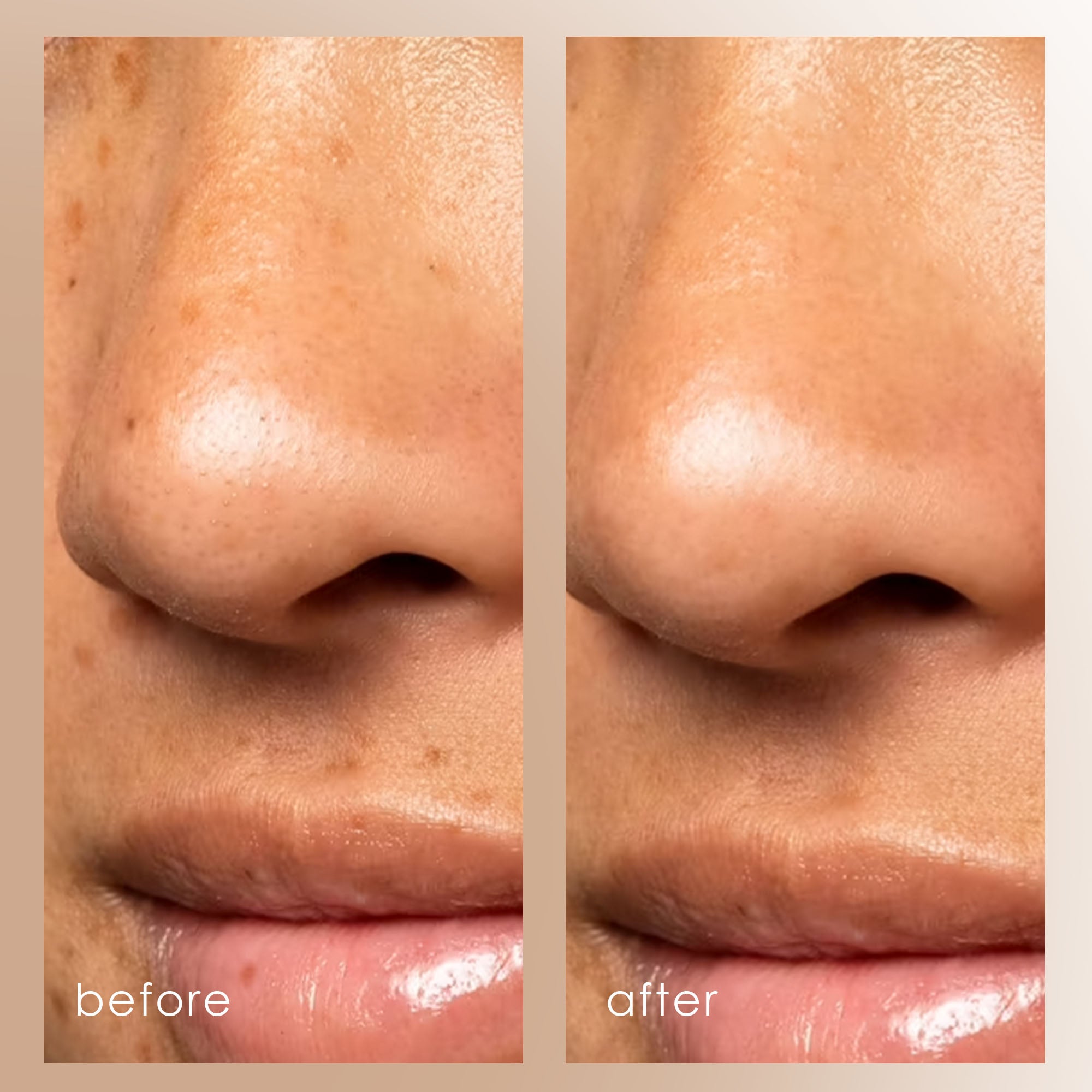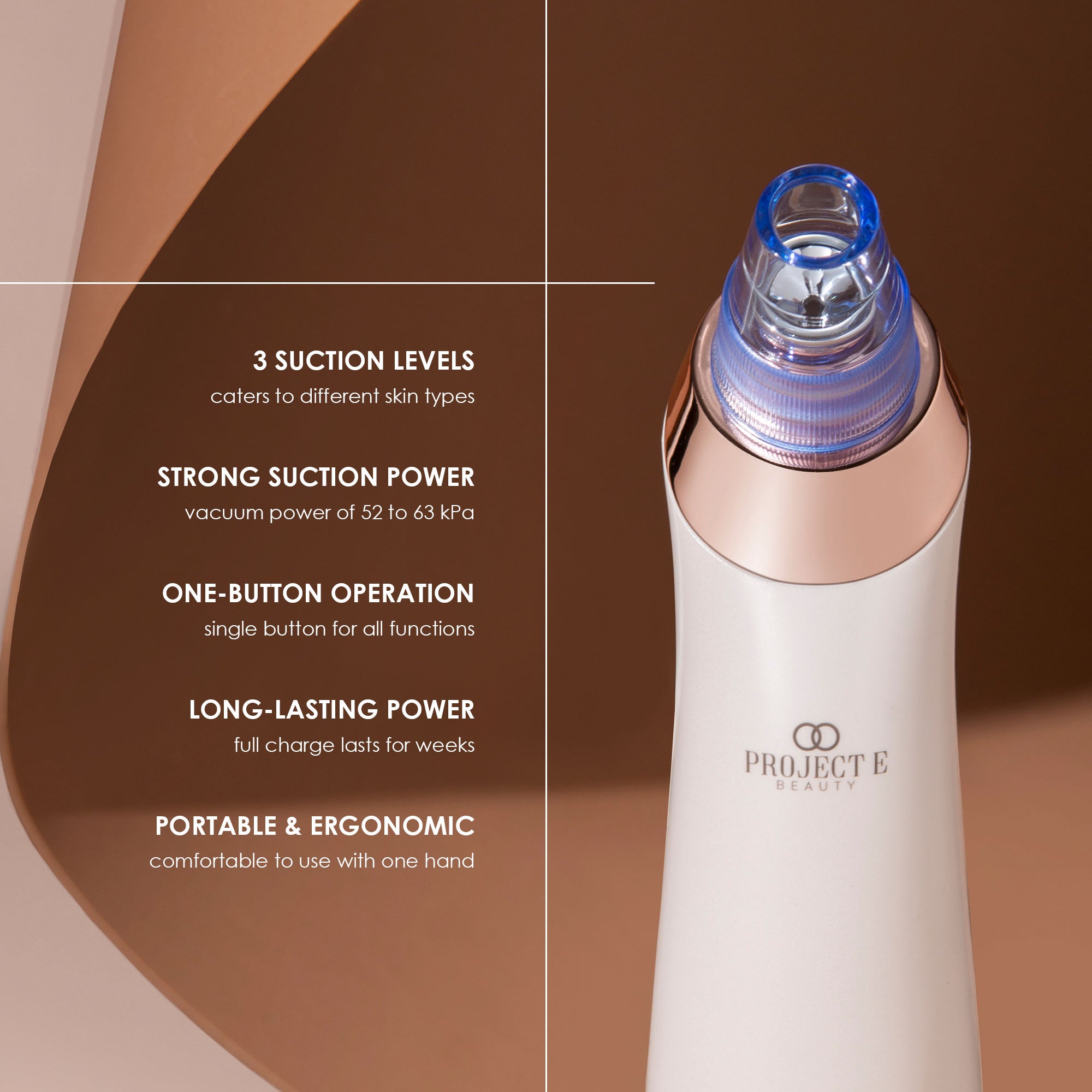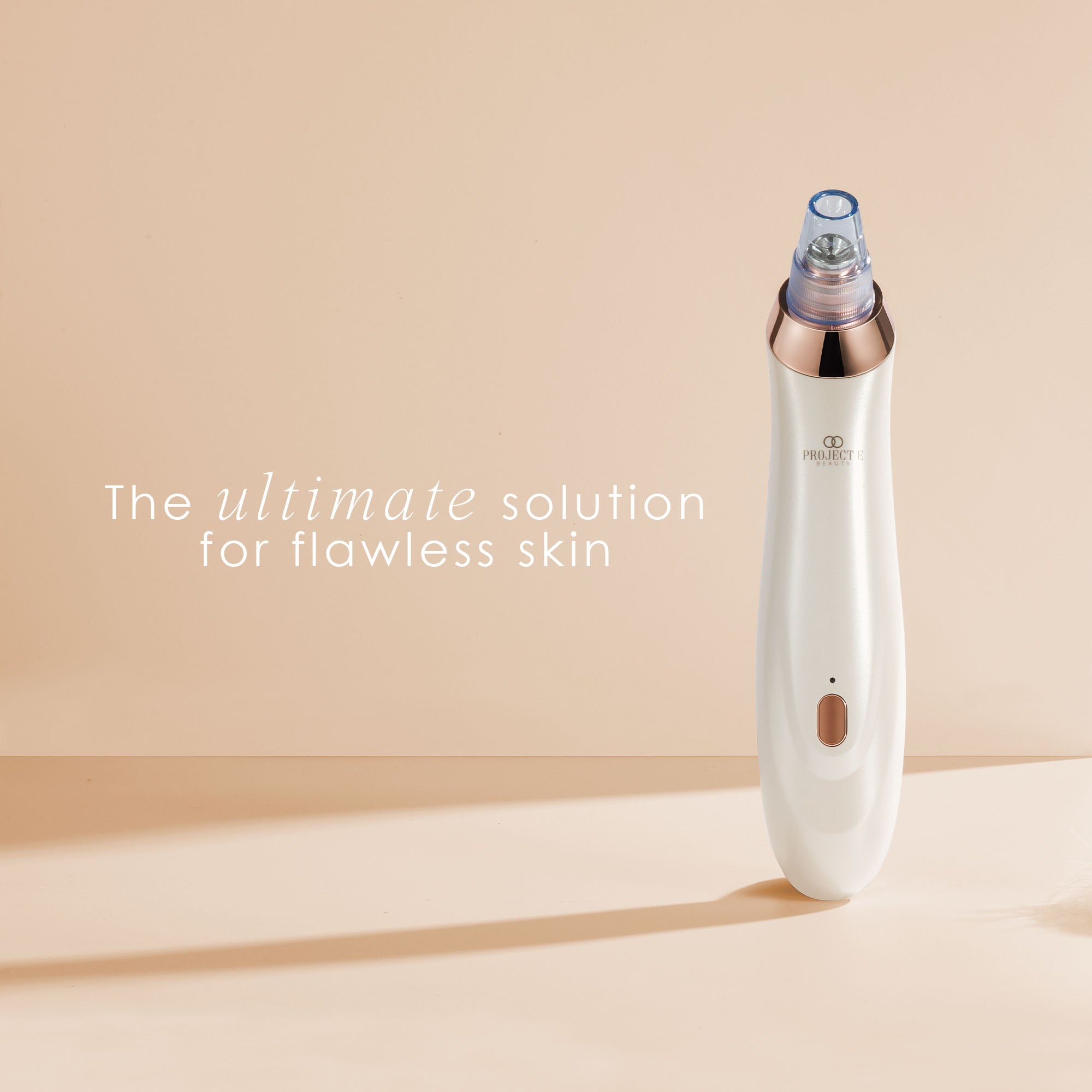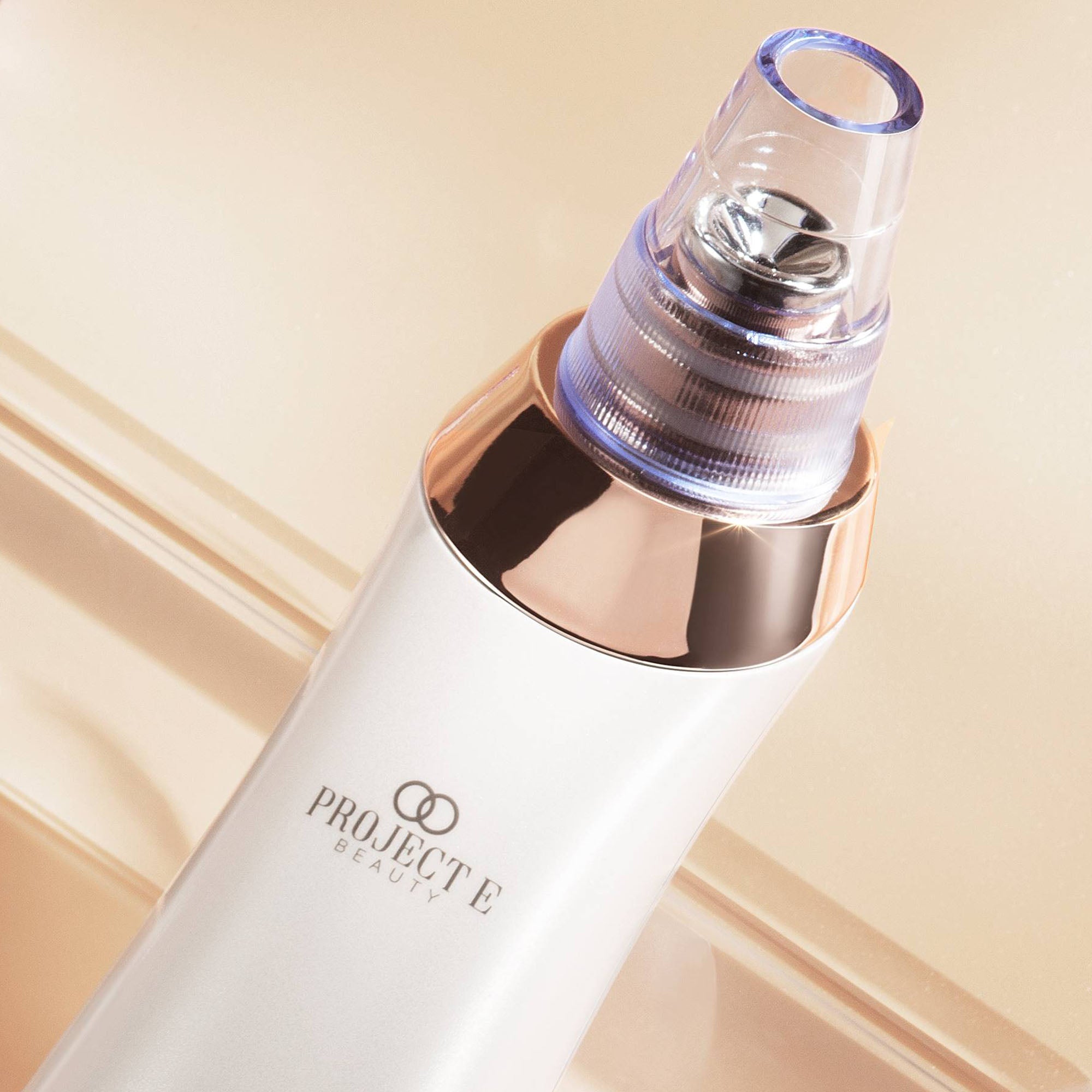 Vana | Blackhead Removal Pore Vacuum
Sale price

$29.99
Regular price
(/)
---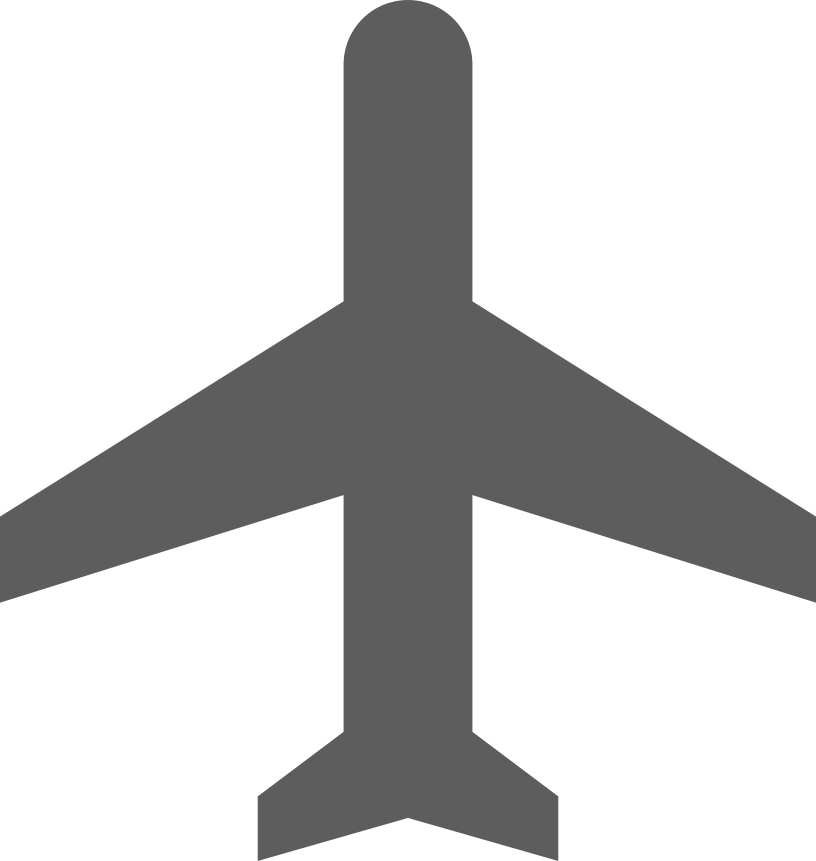 Free Worldwide Shipping on order $100+

30-Day Satisfaction Guarantee
12-Month Warranty on Devices
Secured and trusted checkout with:
The Vana Pore Vaccum features everything you need to give your pores a deep clean with 5 included attachment tips. It uses vacuum suction with 3 speed capabilities to easily remove dirt, oil and blackheads – leaving your pores looking visibly smaller and tighter instantly. After cleansing and extraction, your skin care products can penetrate deeper and fully absorb into your skin, giving you even better results for a glowier complexion.

Here's what Vana can do: 
・Deep clean the skin
・Increases circulation and skin cell turnover
・Unclog and minimize pores
・Extract blackheads, oil and dirt
・Stimulate collagen production

Vana | Blackhead Removal Pore Vacuum
Sale price

$29.99
Regular price
Choose options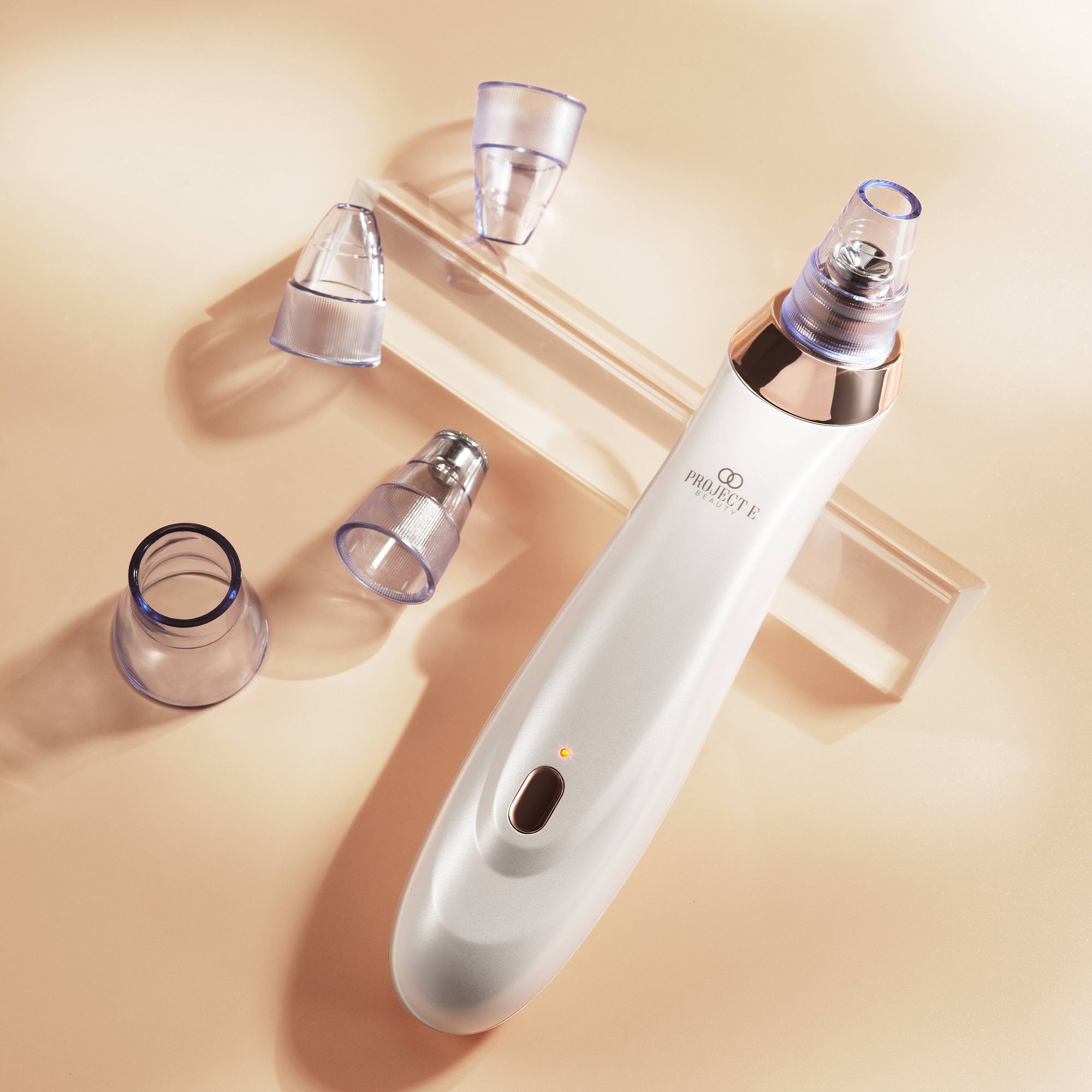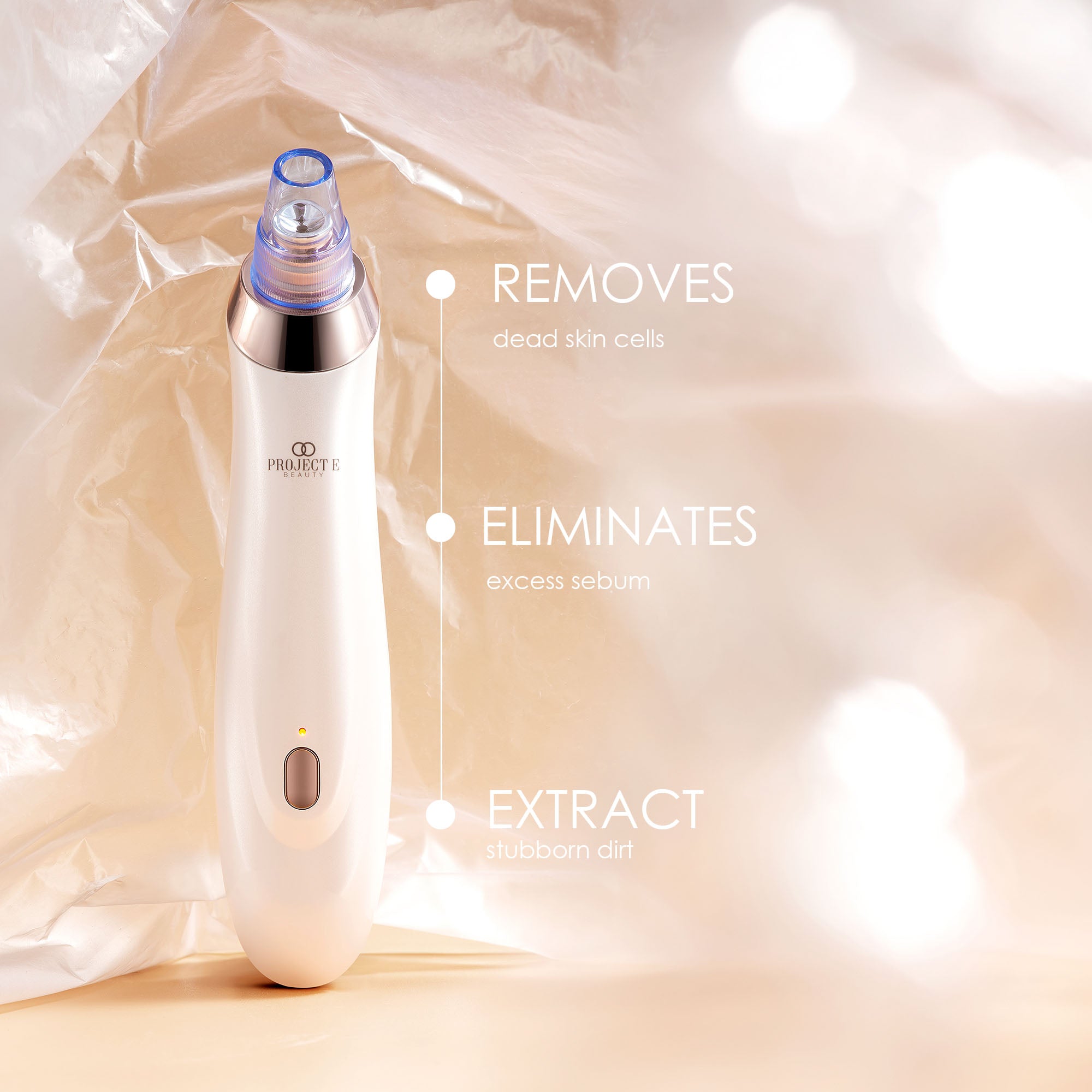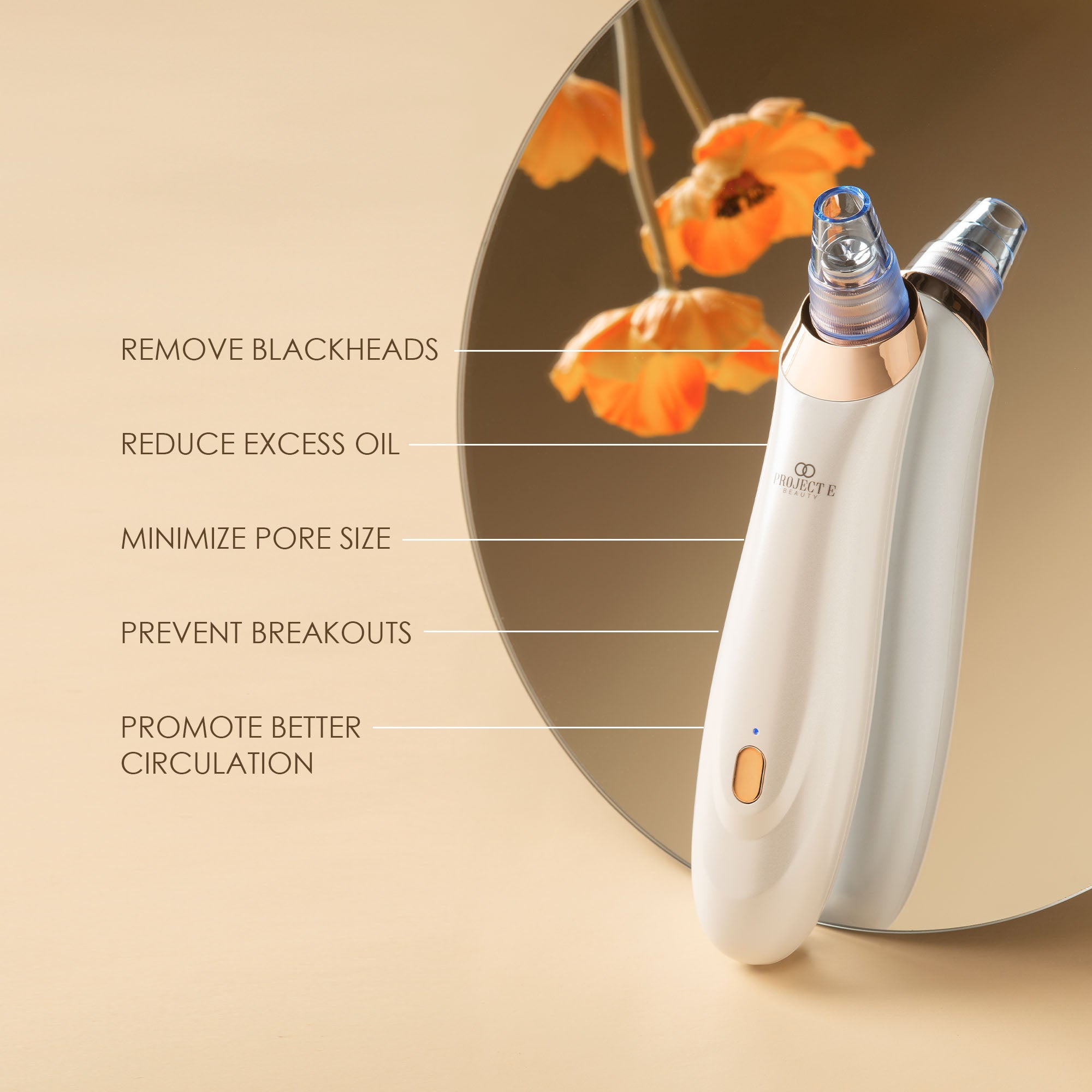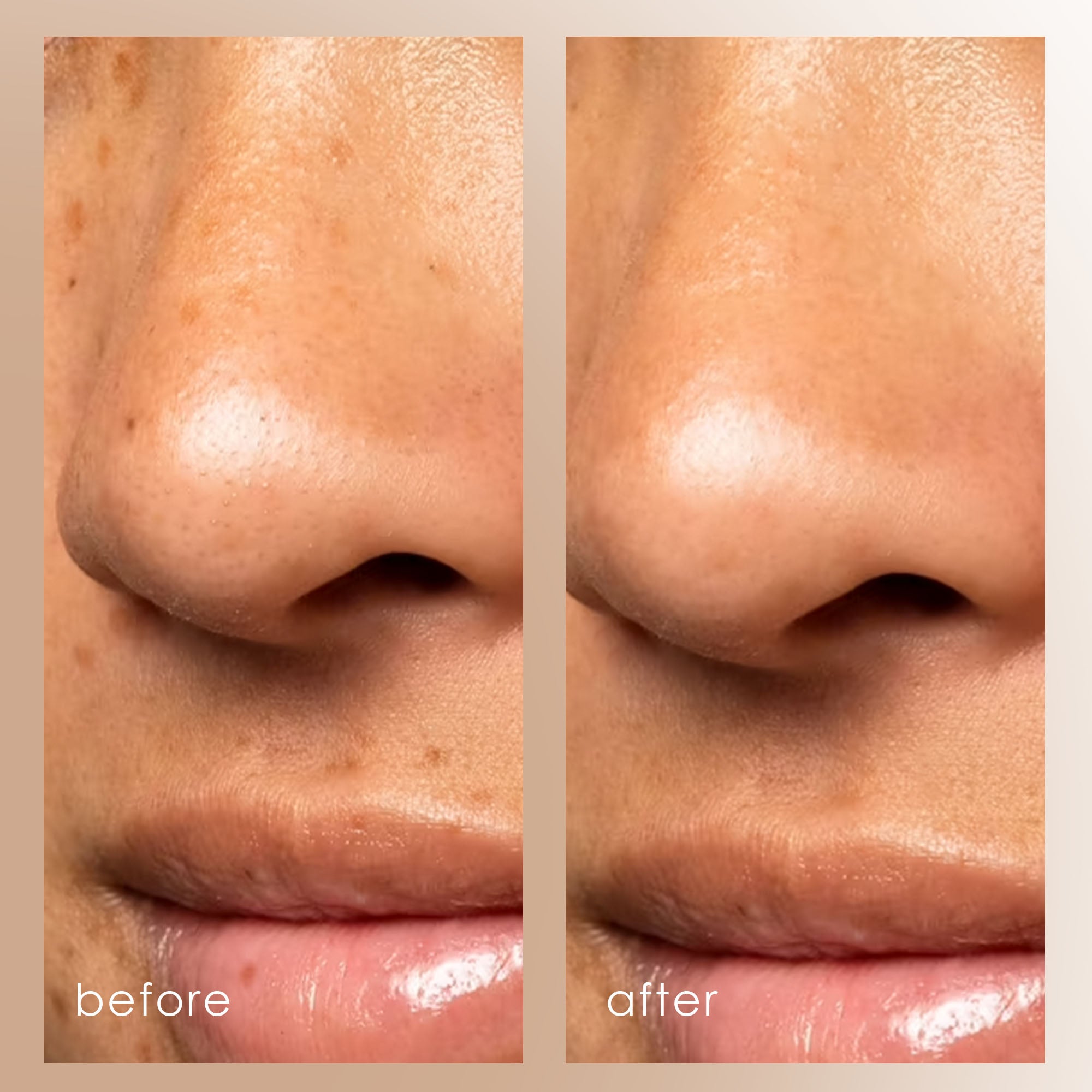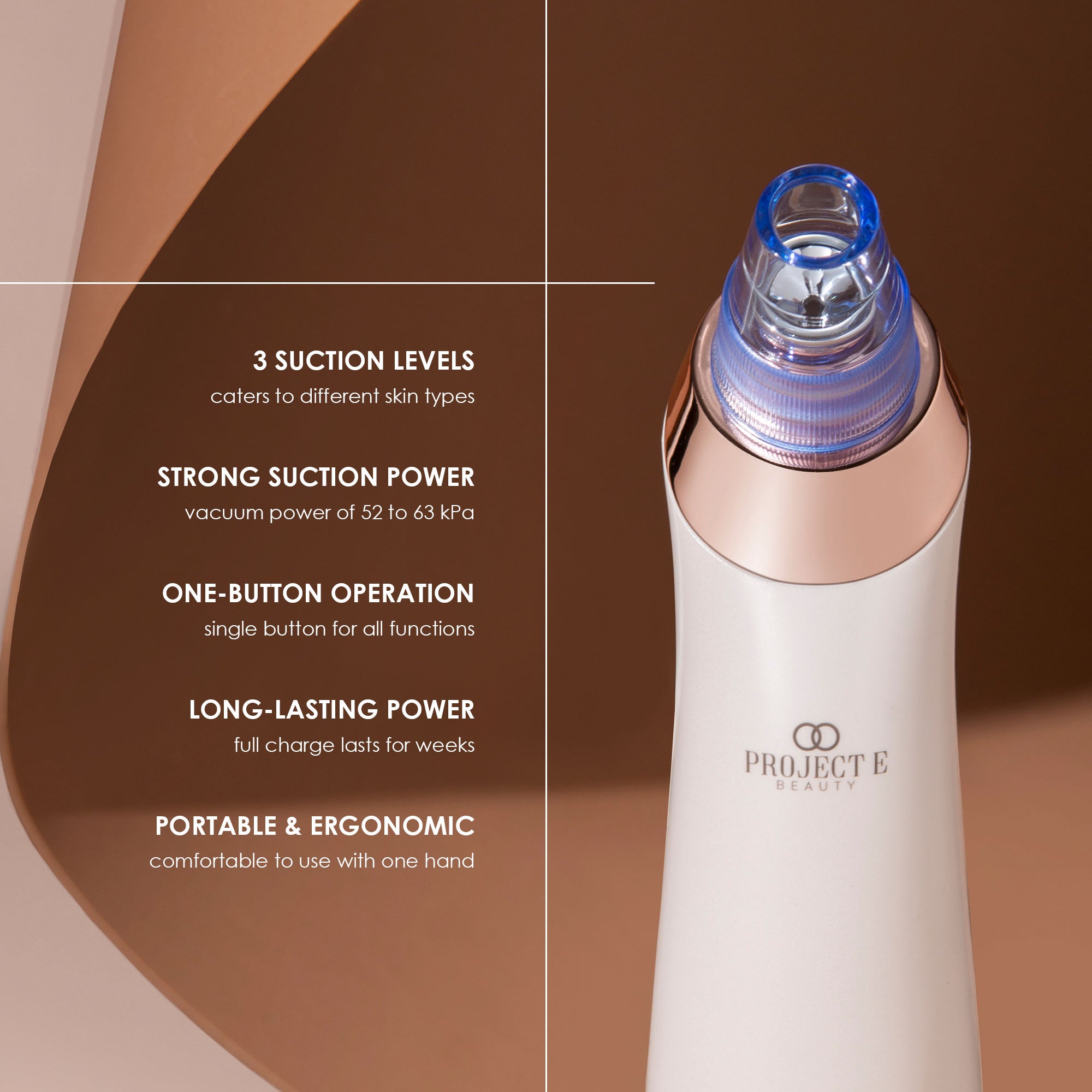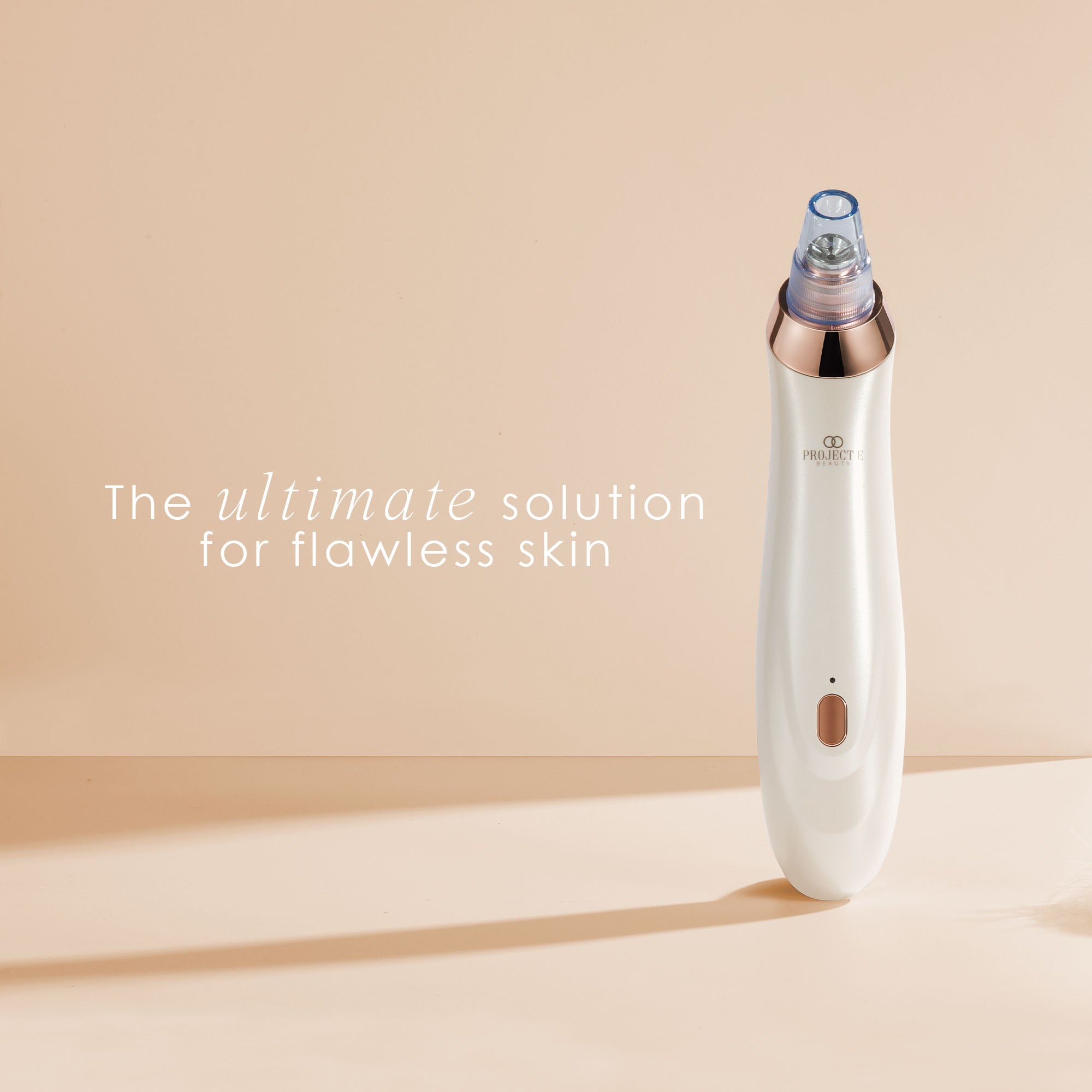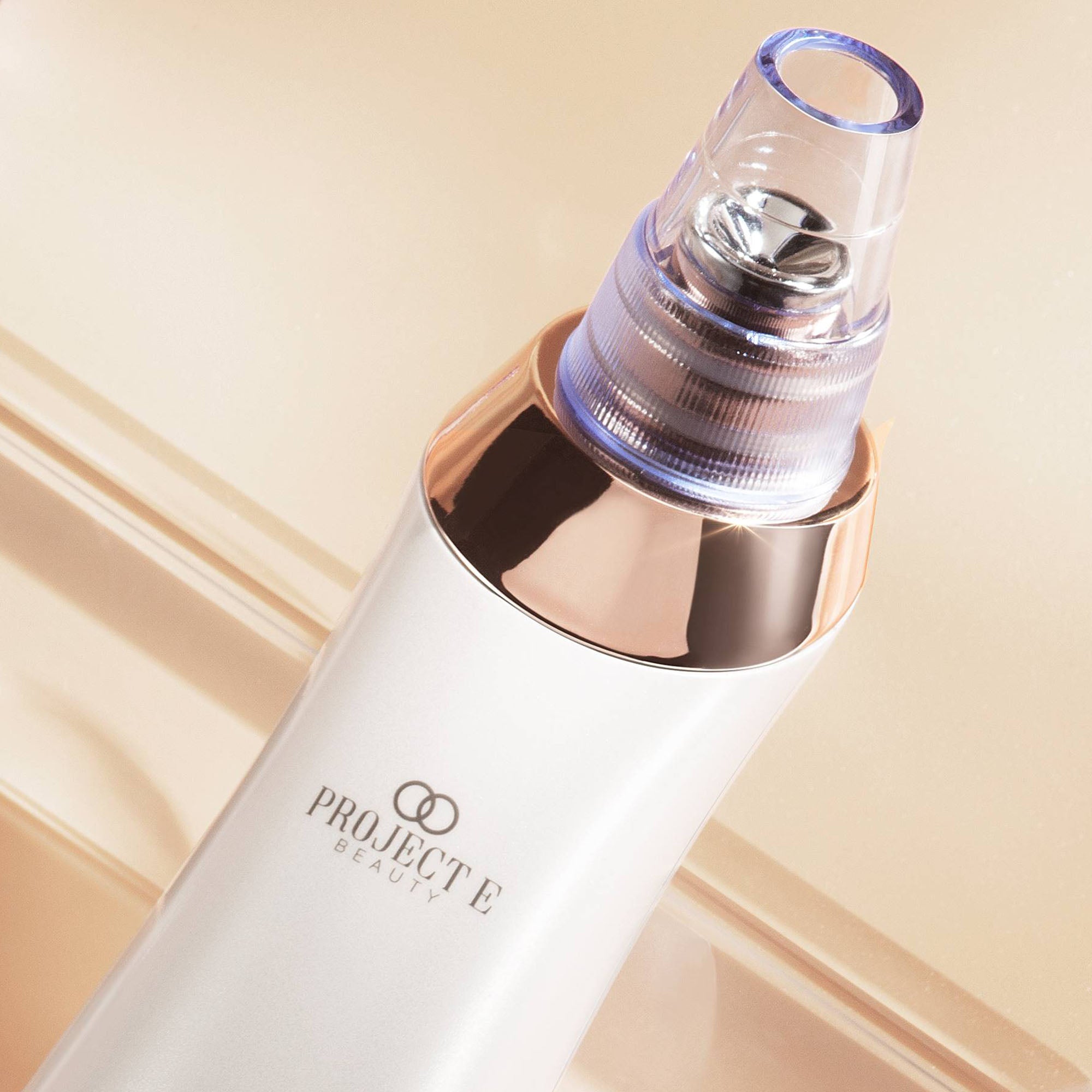 Reveal a brighter clearer, and cleaner complexion that glows
The ultimate solution for flawless skin
Reveal a brighter cleare, and cleaner complexion that glows



Effectively remove blackheads
A face that is free of blackheads, dirt, and excess oil looks brighter and healthier

Clears and smooths complexion
Removes skin dullness and reveals younger-looking skin with a radiant glow

Minimizes enlarged pores
Vacuum+ helps clear out debris allowing your pores to contract and become smaller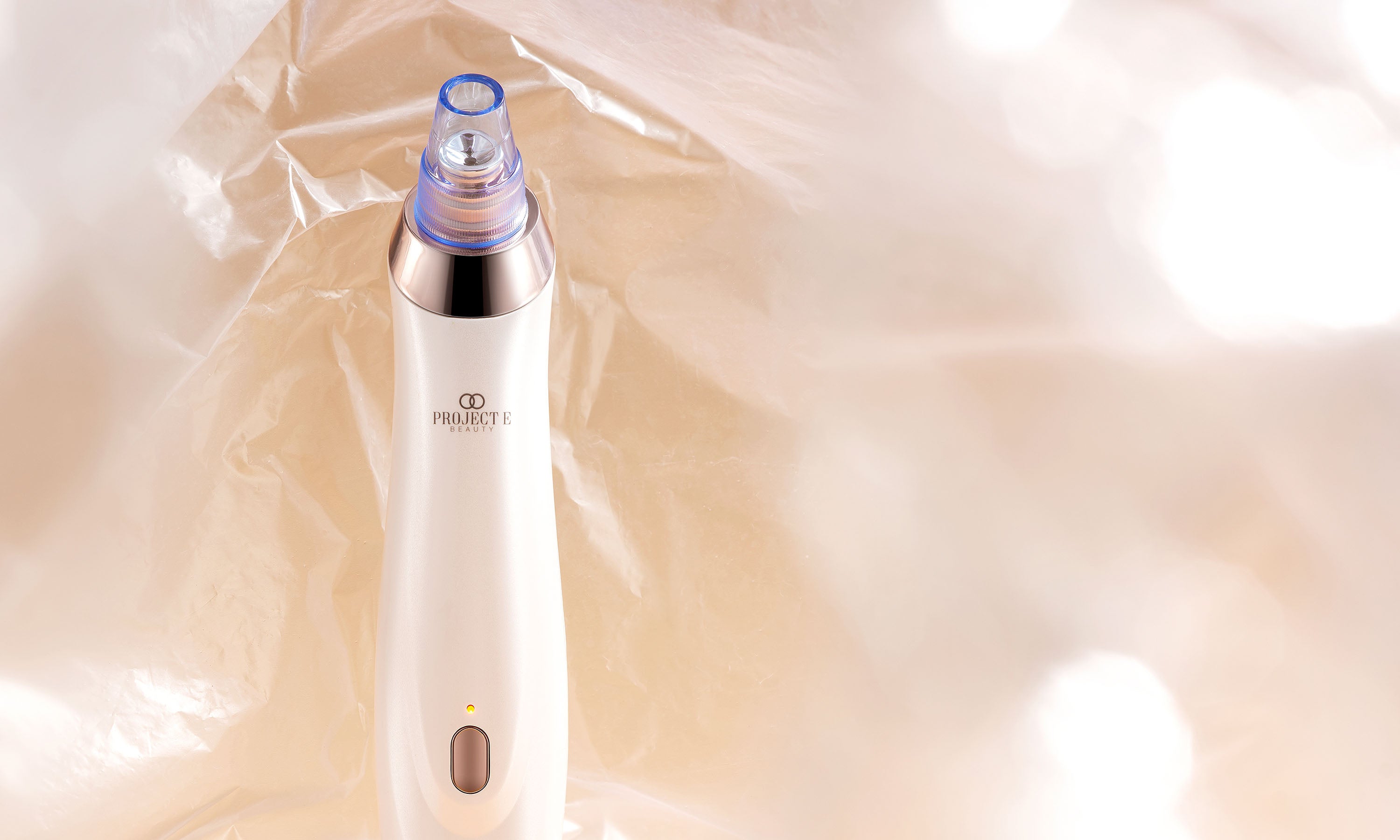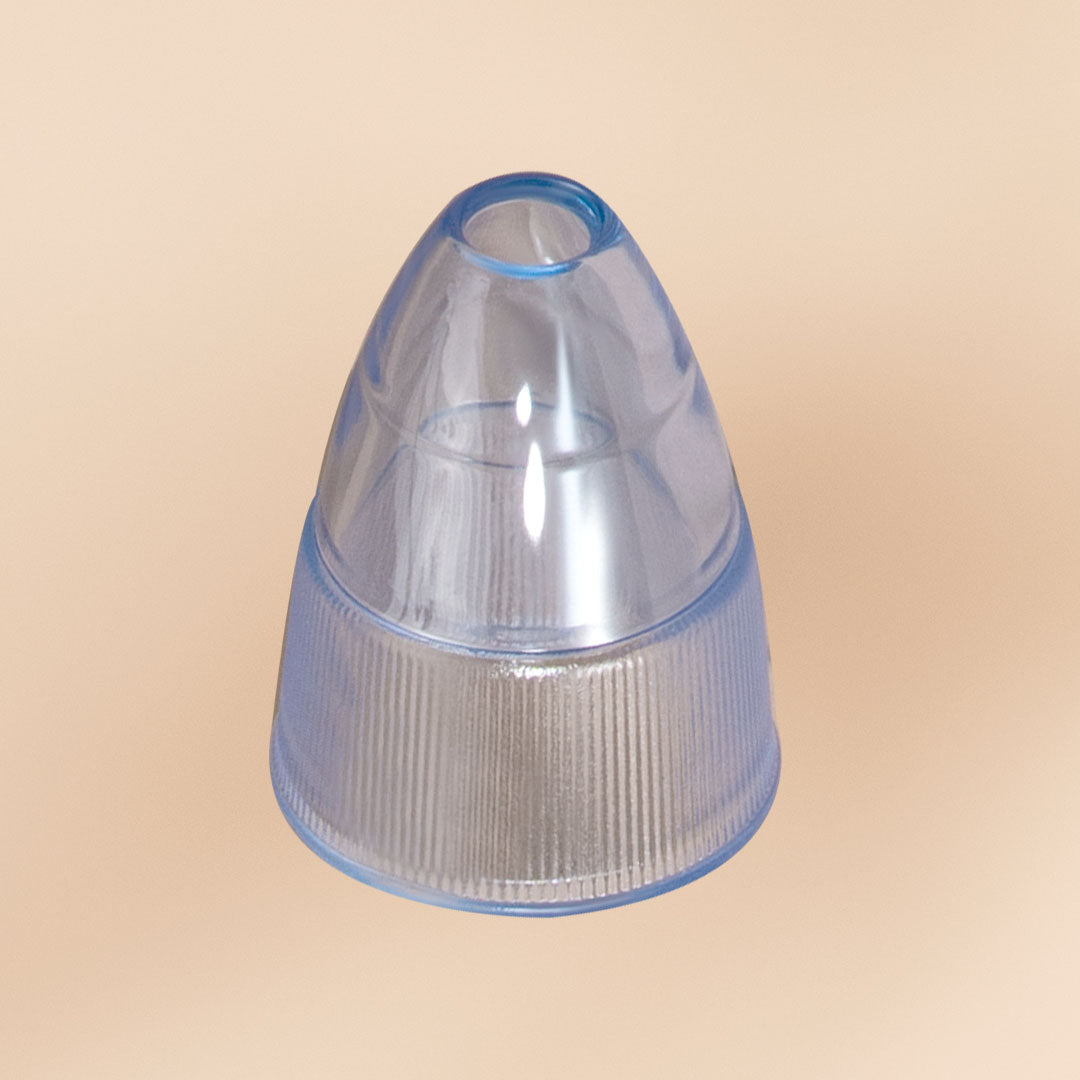 Small Round Probe
Gentle suction, best for thin, tender and sensitive skin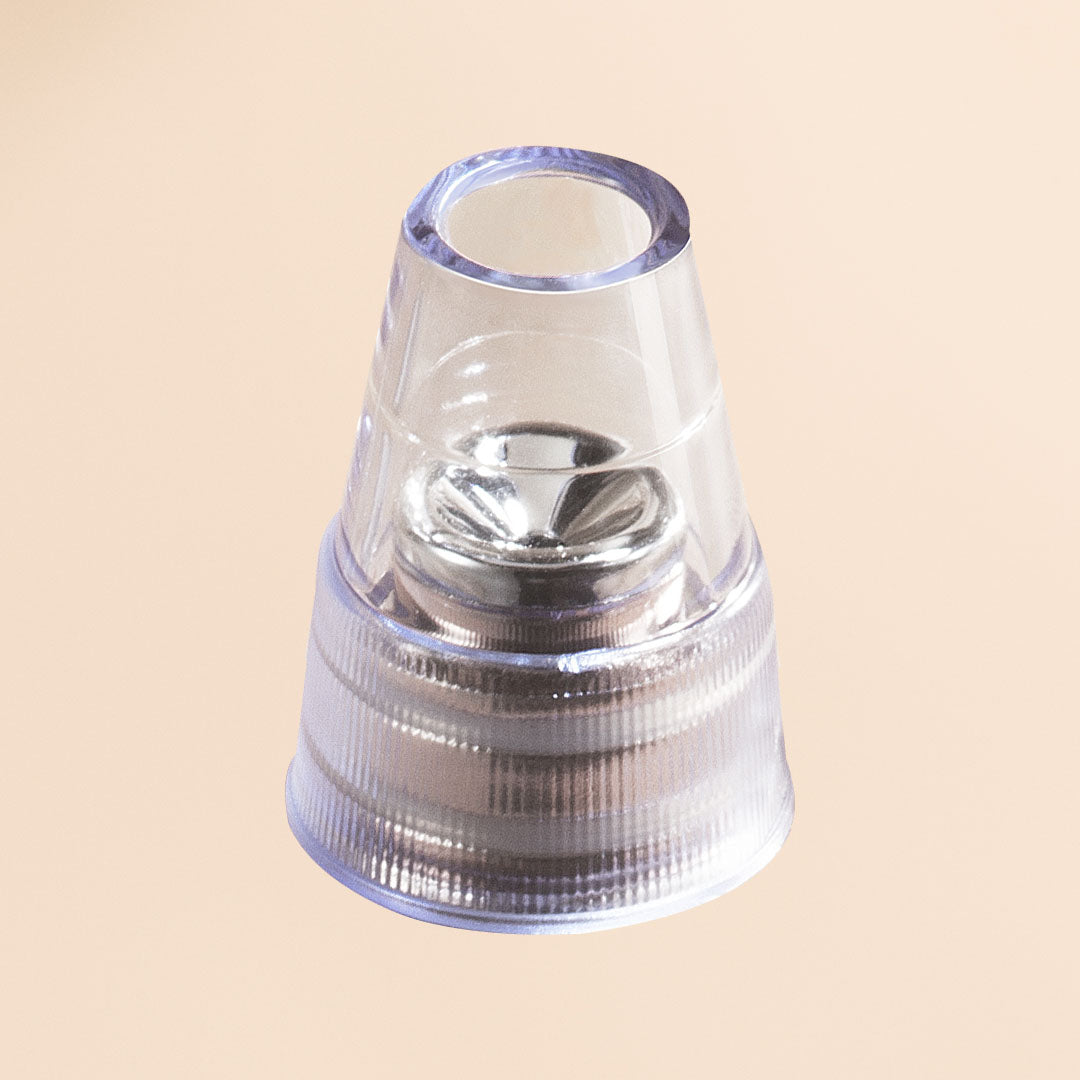 Medium Round Probe
Strong and powerful suction, use to remove blackhead, grease, and whitehead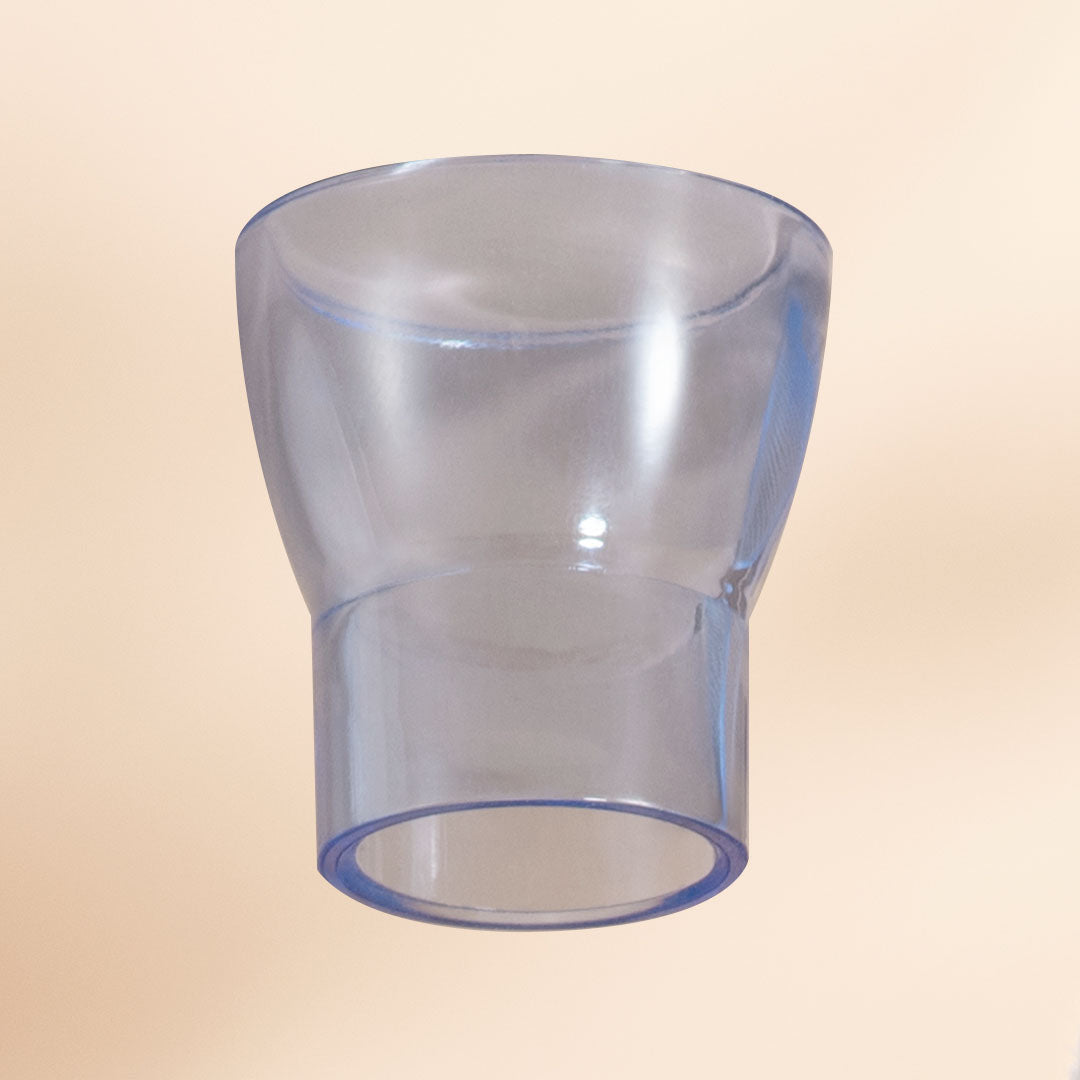 Large Round Probe
For body use, promotes blood circulation, speeds up muscle recovery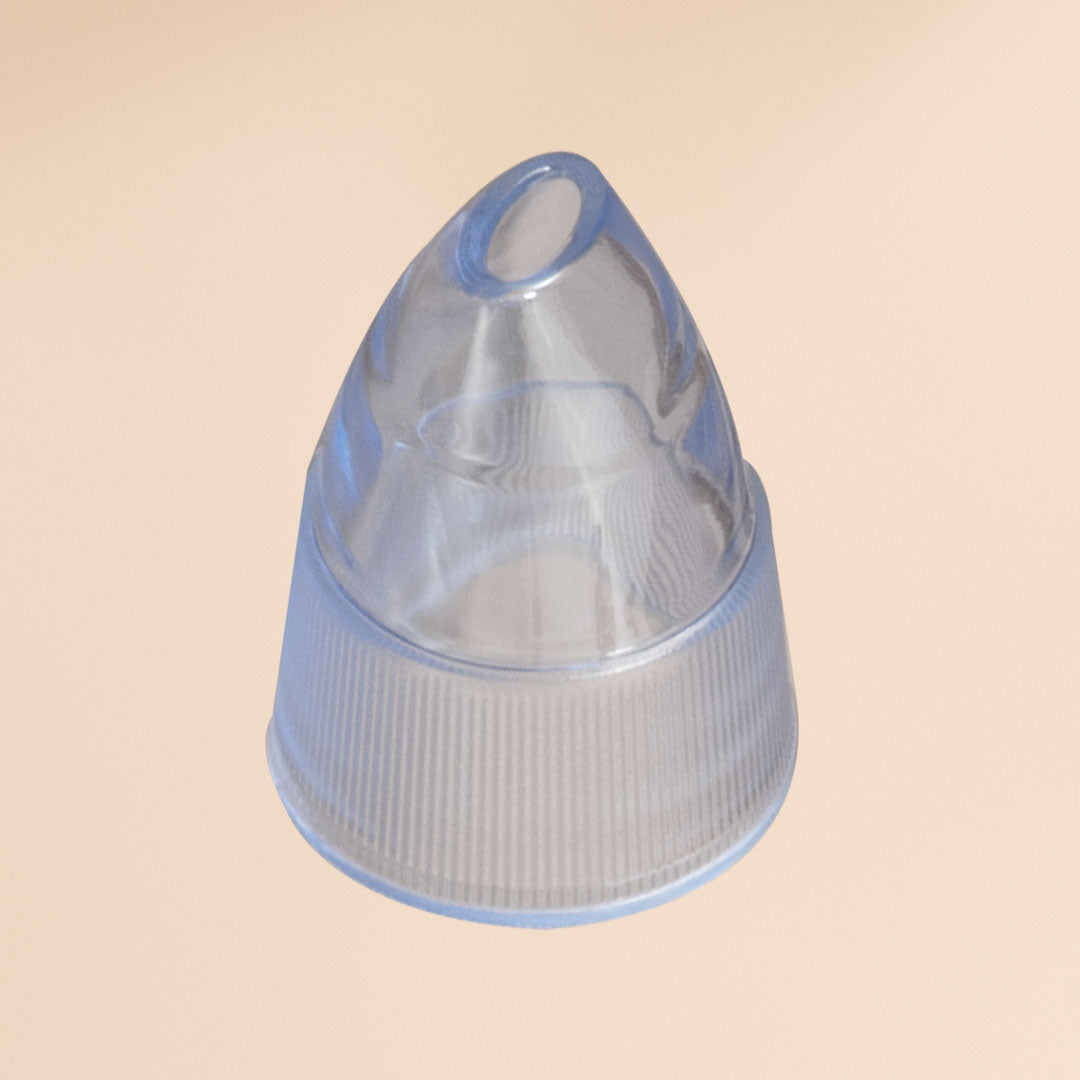 Oval Probe
For skin liffting, pulling it upwards to treat fine lines and increases skin's elasticity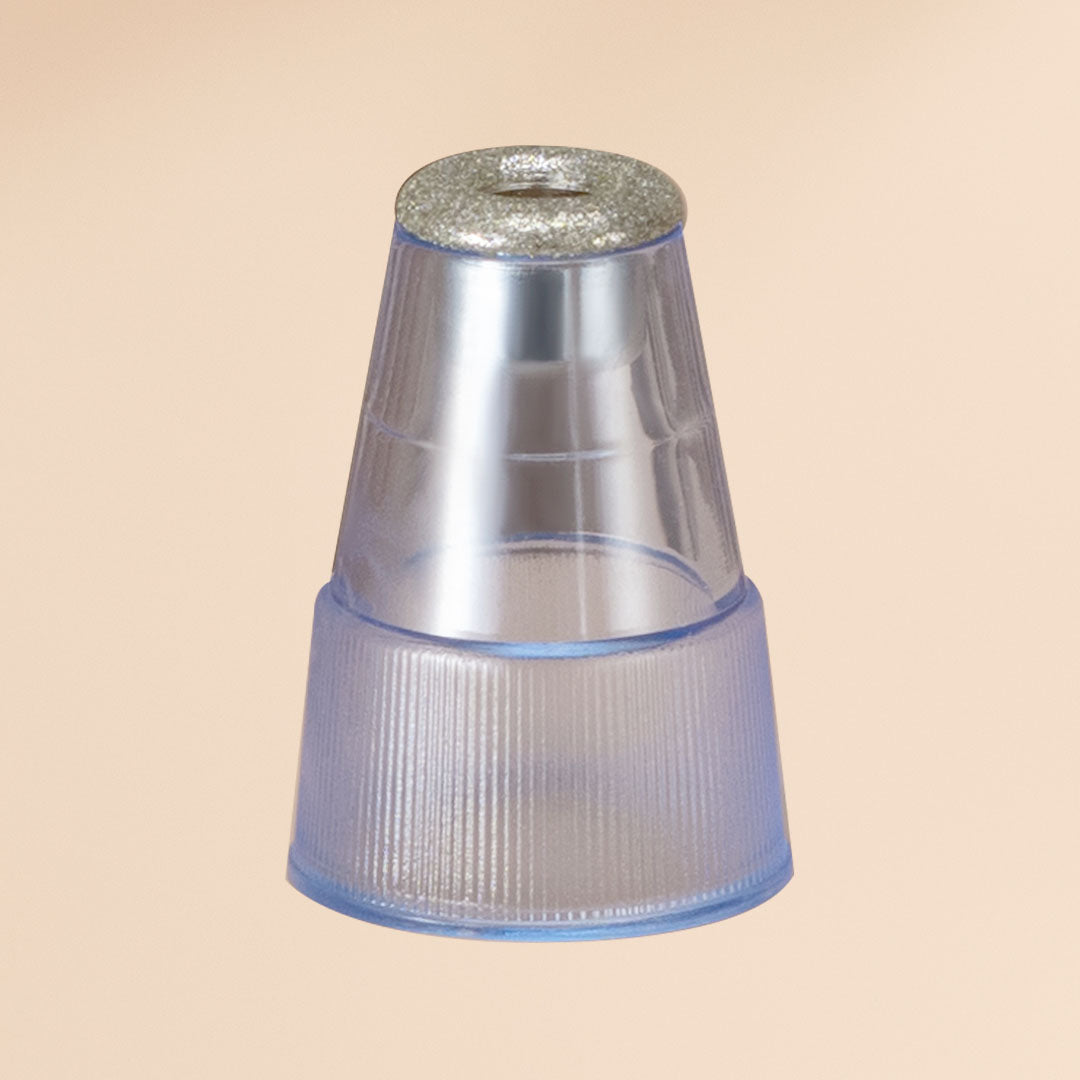 Peeling probe
Exfoliates dead ski, leaving skin feeling instantly smooth

ENHANCES CIRCULATION
Gentle suctioning power stimulates blood circulation and imporves the look and feel of skin

STRONG VACUUM
Unclogging your pores of dirt and excess oil prevents the formation of blemishes

BEAUTY ON DEMAND
You are covered by a full 1-year manufacturer's warranty and our 30-day satisfaction guarantee.
Concern_Acne & Blemishes
Not sure if LED light therapy is right for you? First, consider your skin type and concerns. Also, proper research is key! To make a more informed decision, go ahead and consult with a skincare exp...
Read more
Need help?
Frequently Asked Questions
Softening the top layer of the skin helps loosen debris stuck in your pores. Simply place a hot towel over the treatment area if you don't have access to a facial steamer. Soft and pliable skin makes for easier and safer extractions. Even professional facials start with this step.
Prior to extraction, it is recommended that you test the suctioning power on your palm. Change the intensity level using the on-off button and adjust as needed. Once you're comfortable with the intensity, you may now use it in the treatment area. Do not hold the suction in one place for longer than 2 seconds to prevent irritation. Also, do not attempt to remove really stubborn blackheads as this may damage your skin. Let it settle and try again in the next session.

It is recommended to do extractions 2 or 3 times a week.
Your skin may be slightly tender and sore after an extraction so it's important to let it rest. Do not apply makeup right away and remember to hydrate. You may use a mild, alcohol-free toner to condition freshly cleaned pores and a cooling mask to relieve the soreness.
1. Main Unit x 1
2. Charging Cable x 1
3. Vacuum Probe x 5
4. Seal Ring x 2, Filter x 5
5. Detailed User Manual (in English) x 1