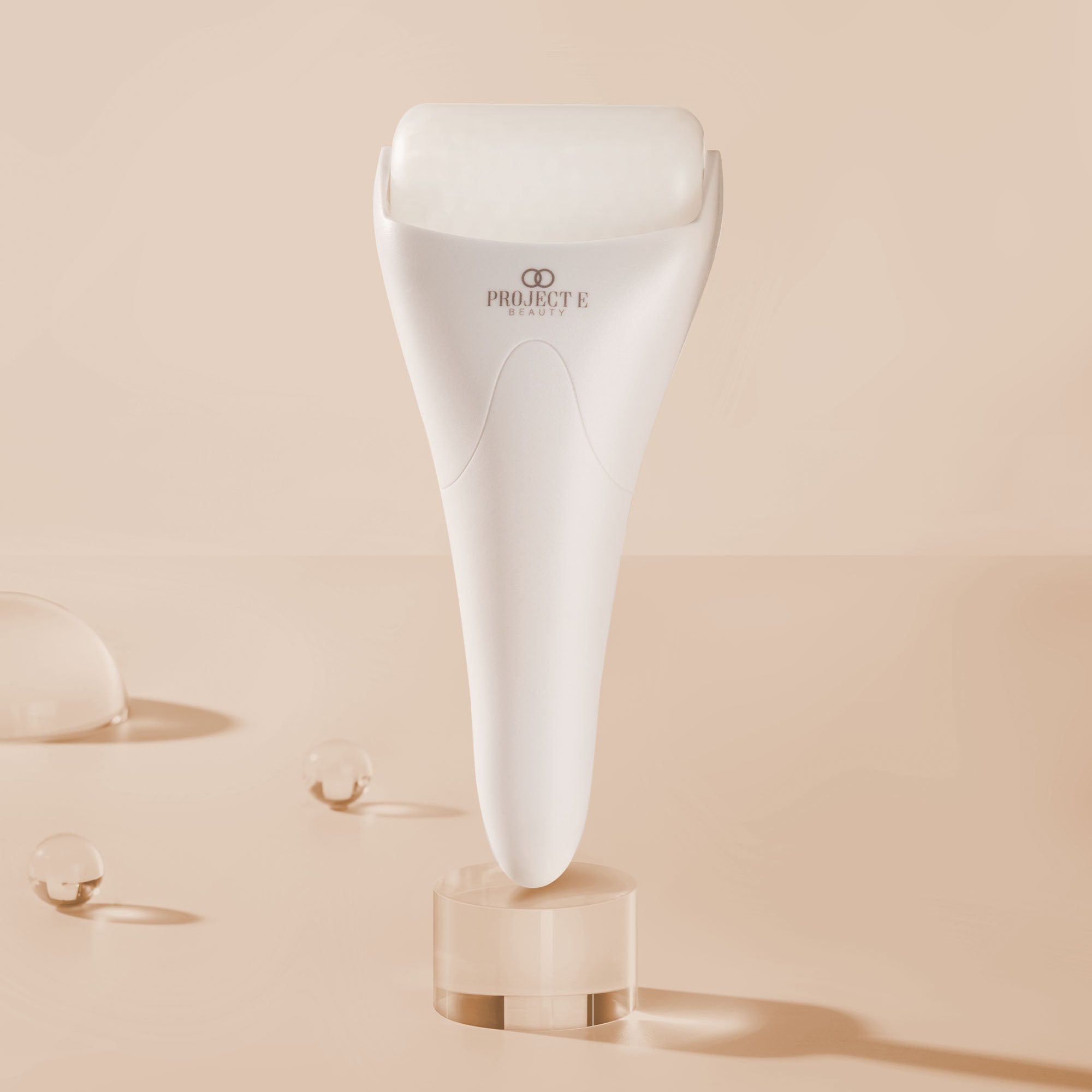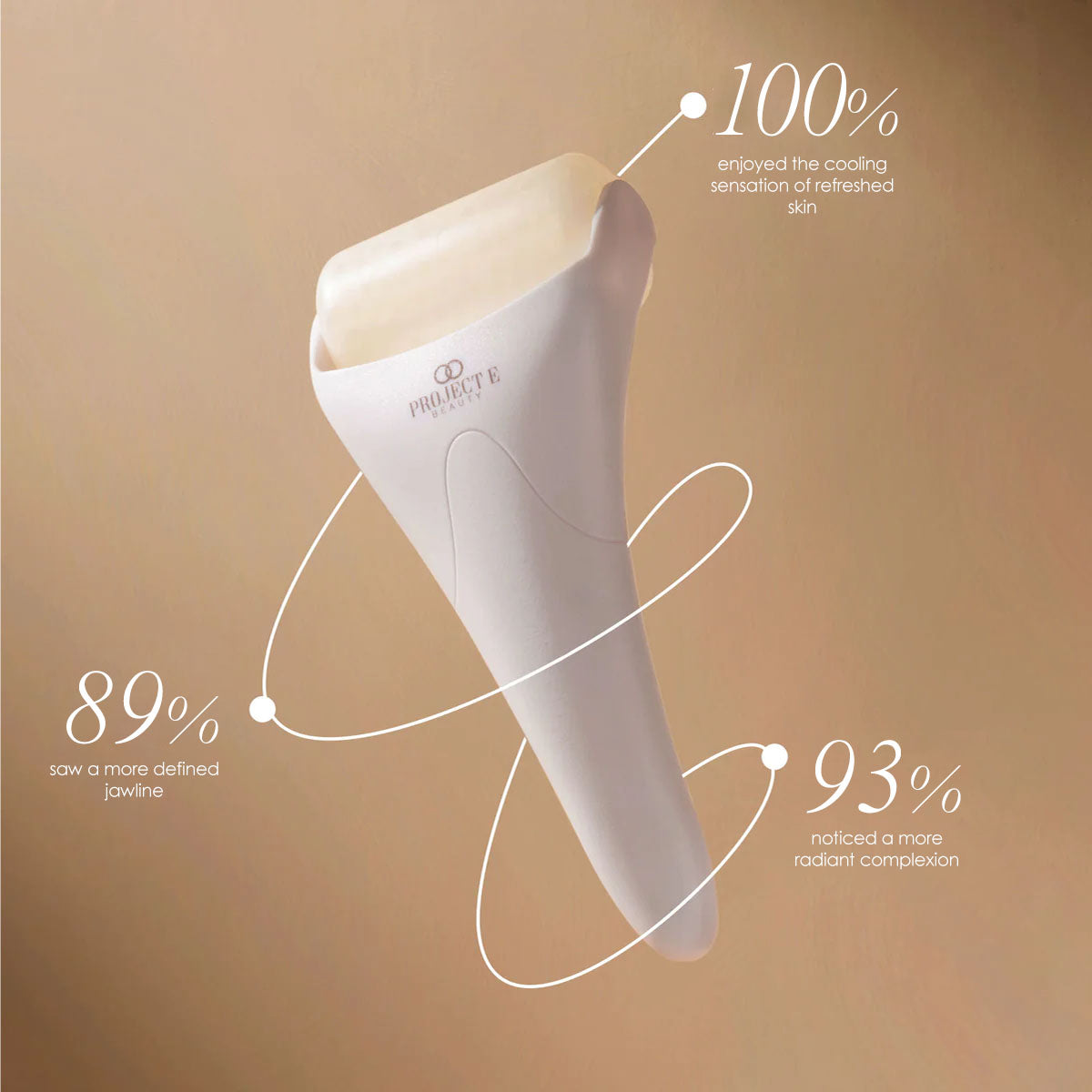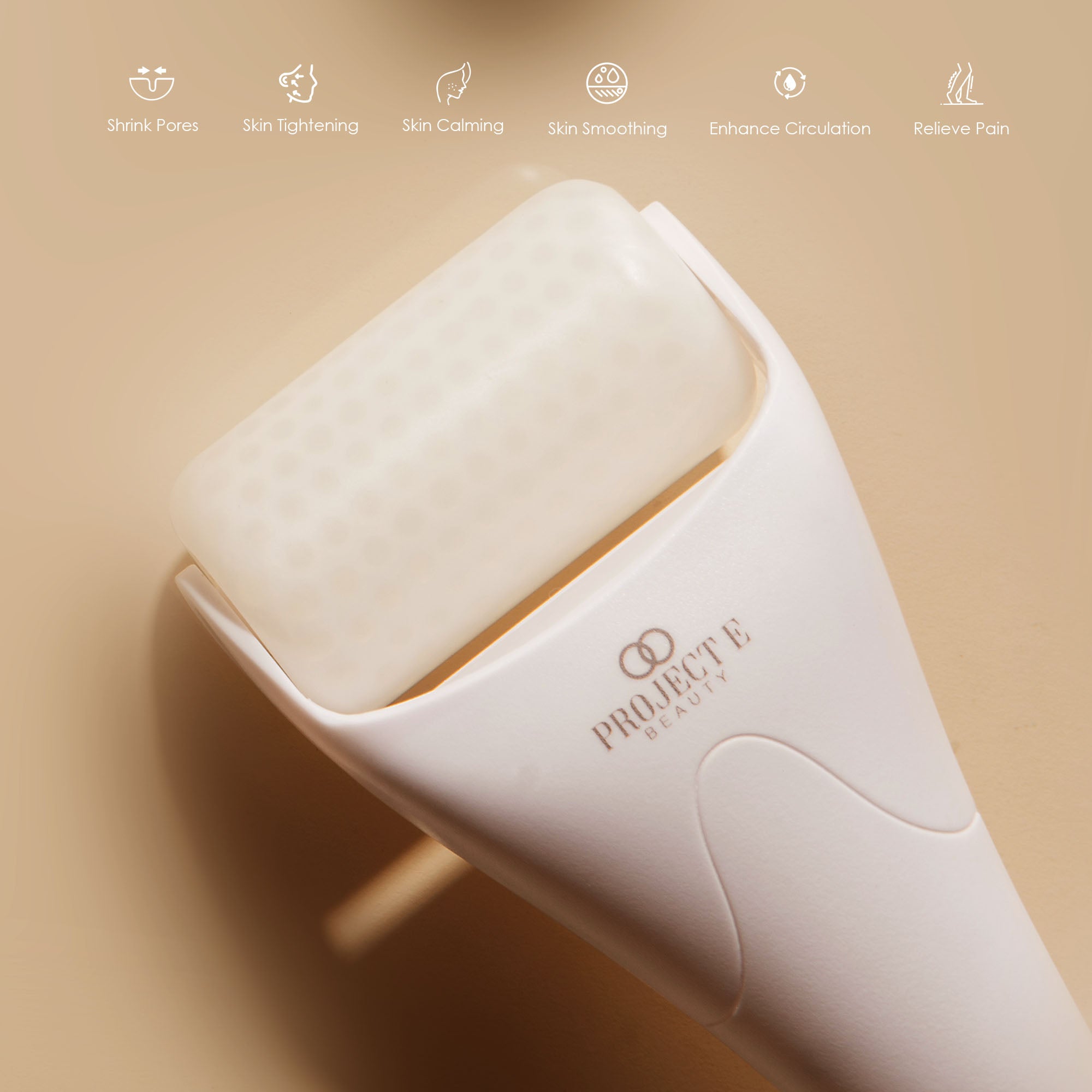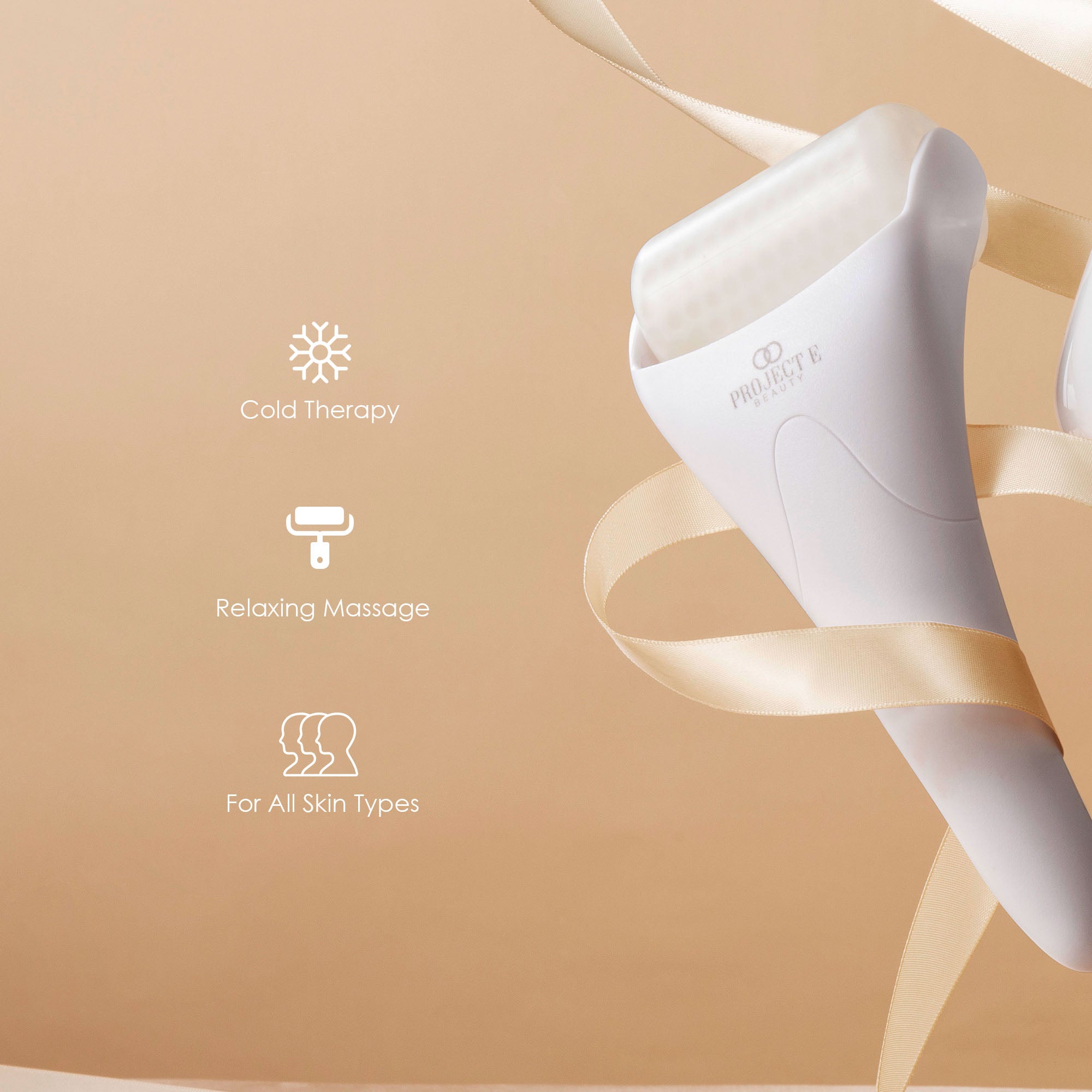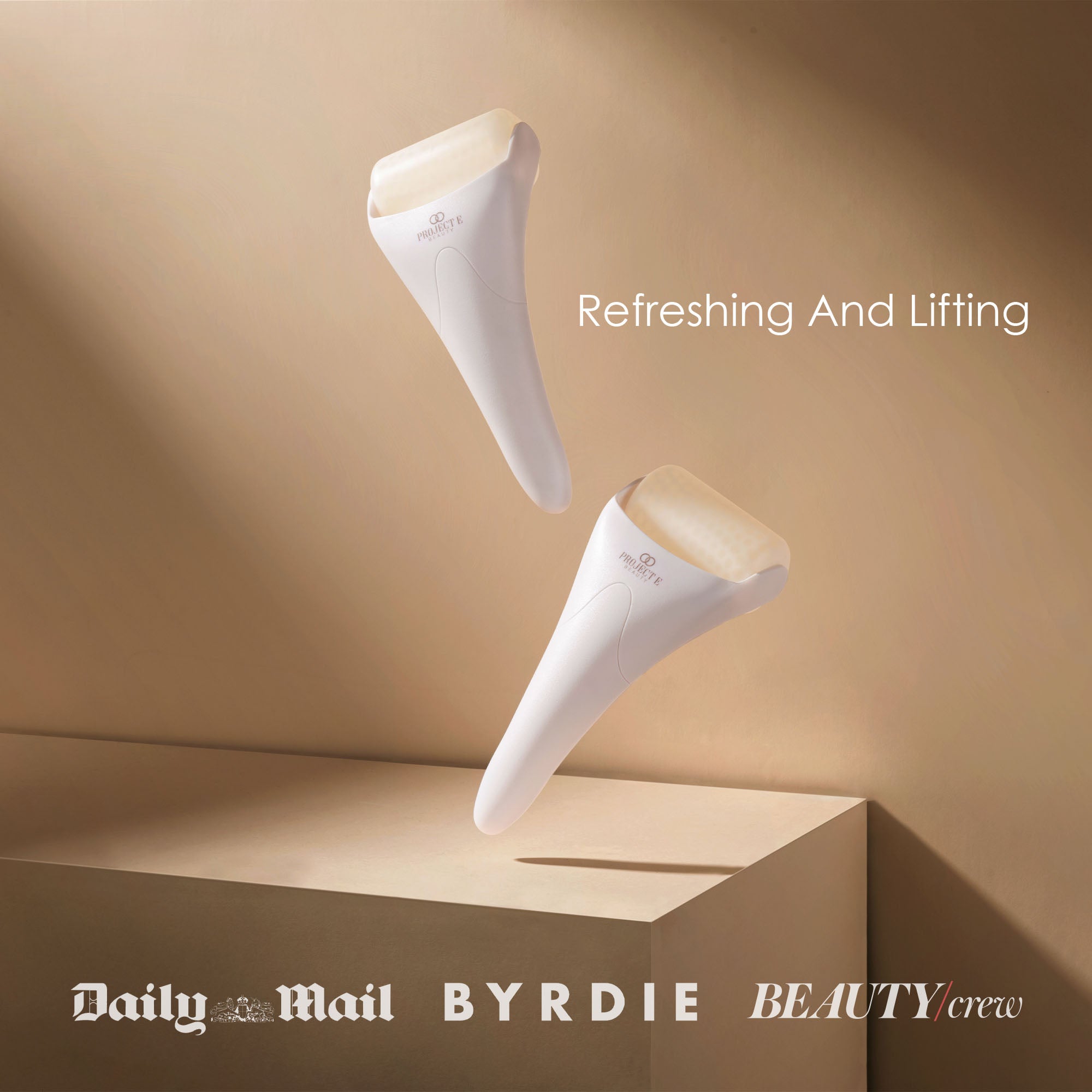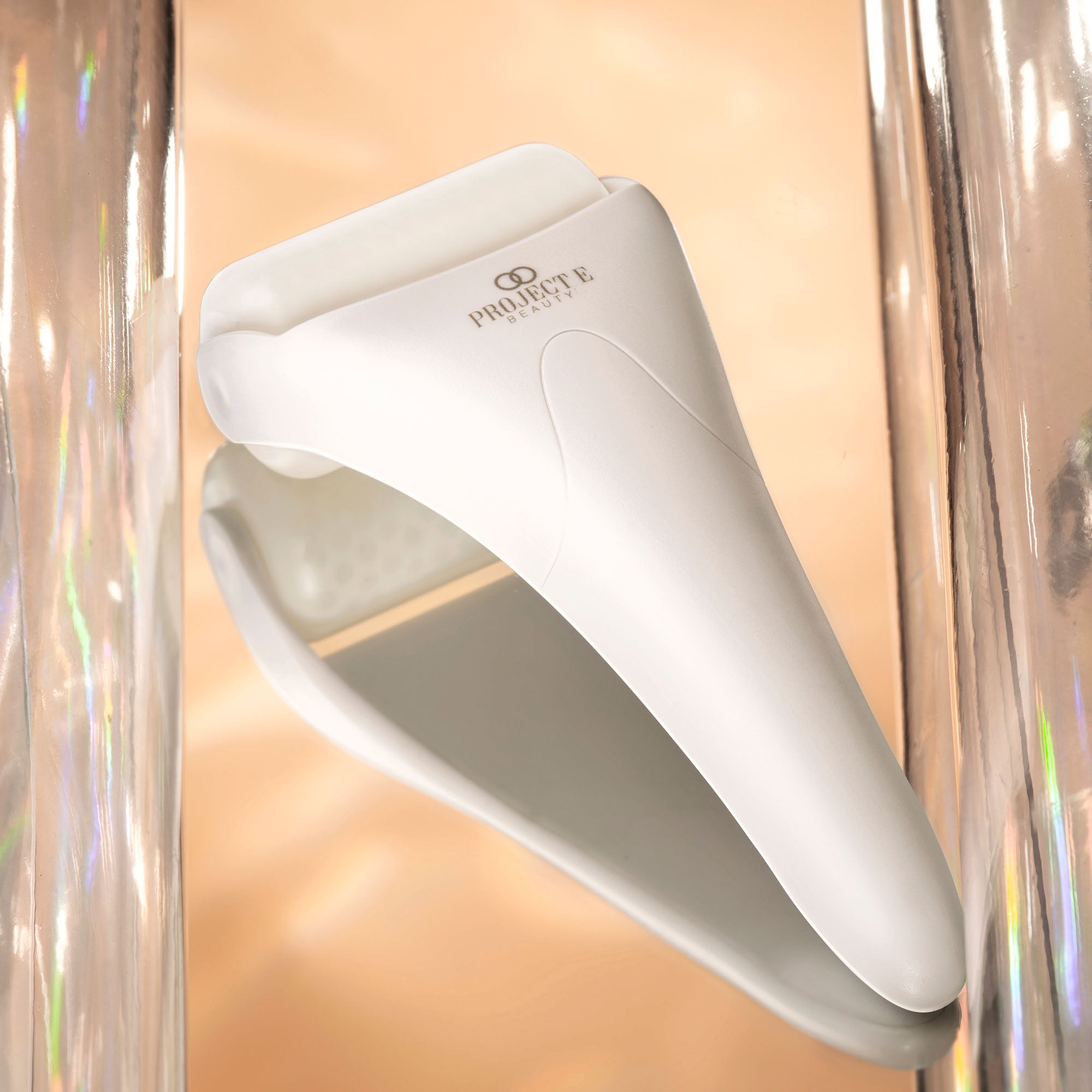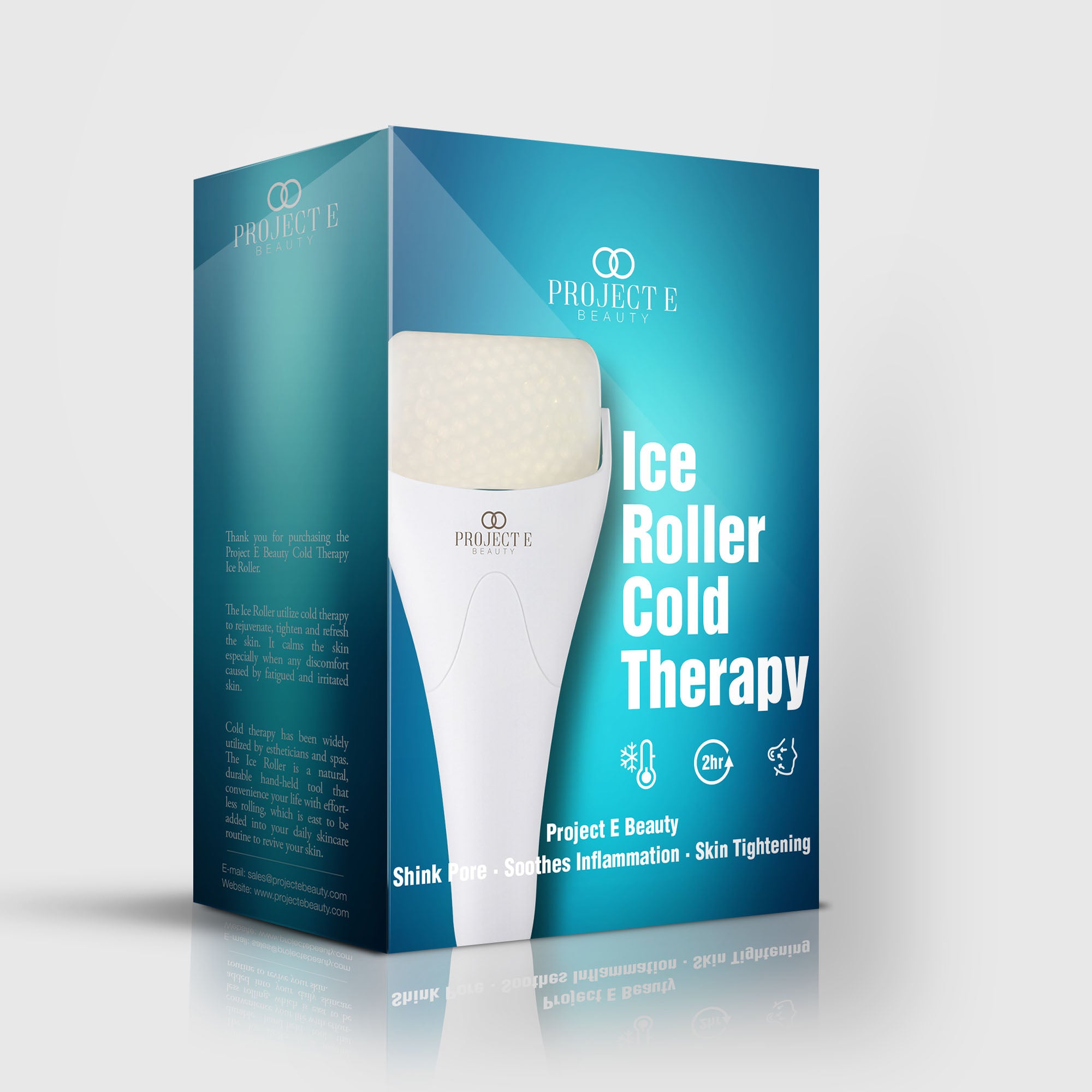 Ice Roller Cold Therapy
Sale price

$19.99
Regular price
(/)
---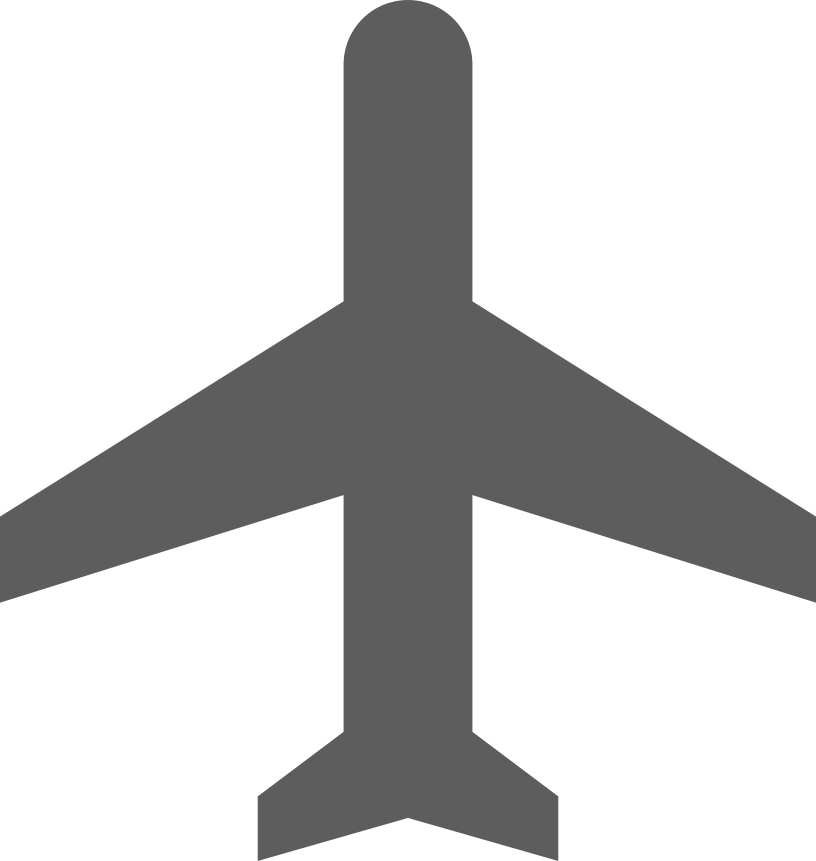 Free Worldwide Shipping on order $100+

30-Day Satisfaction Guarantee
12-Month Warranty on Devices
Secured and trusted checkout with:
Ice Roller Cold Therapy | is filled with water and gel. This roller uses an ice-cold barrel that rolls smoothly over the skin providing relaxation and relief instantly. The Ice Roller can be used to reduces pain, puffiness, redness and tighten skin. The cold therapy approaches facial rejuvenation and shortens time and truly making a "quicker lift." 

Ice Roller Cold Therapy
Sale price

$19.99
Regular price
Choose options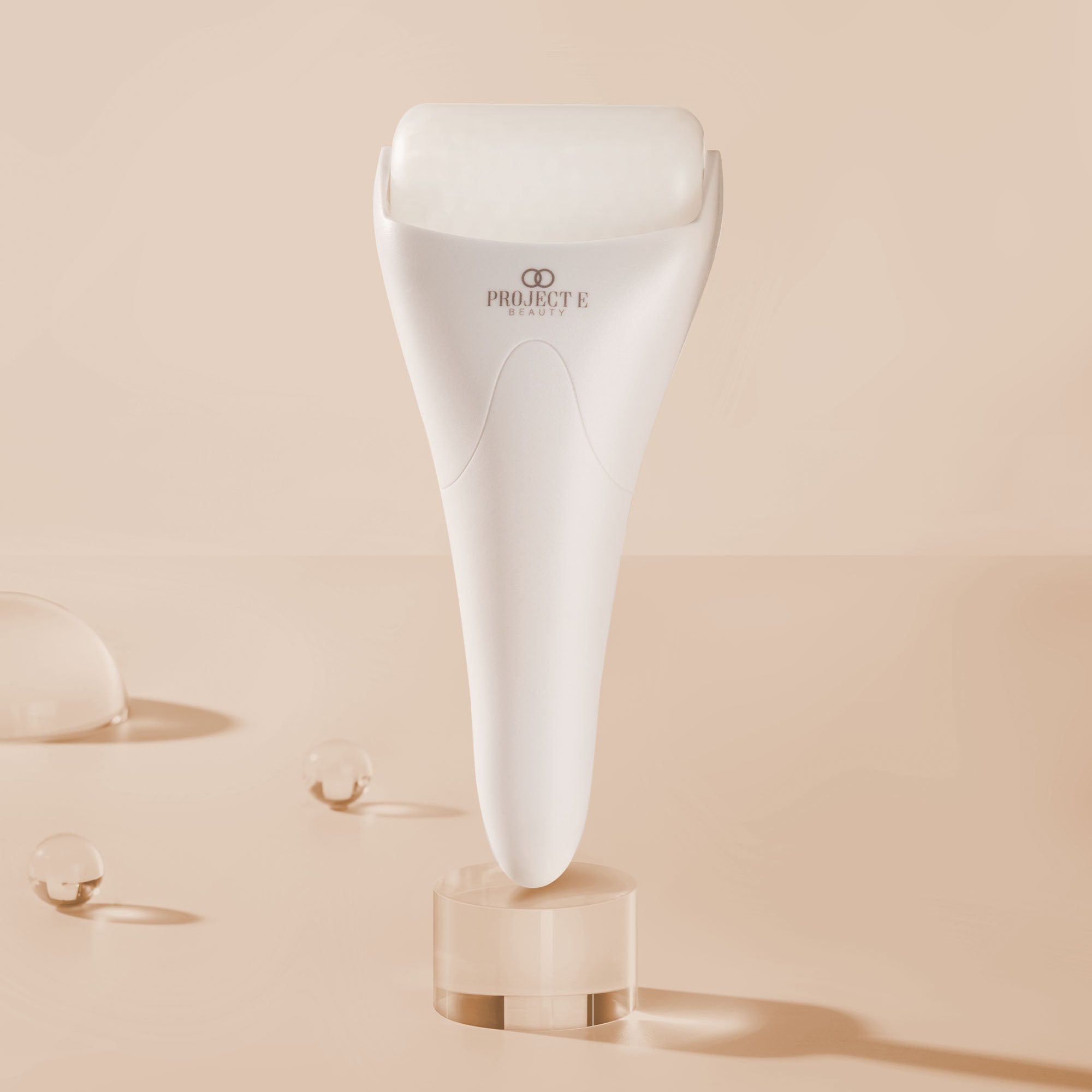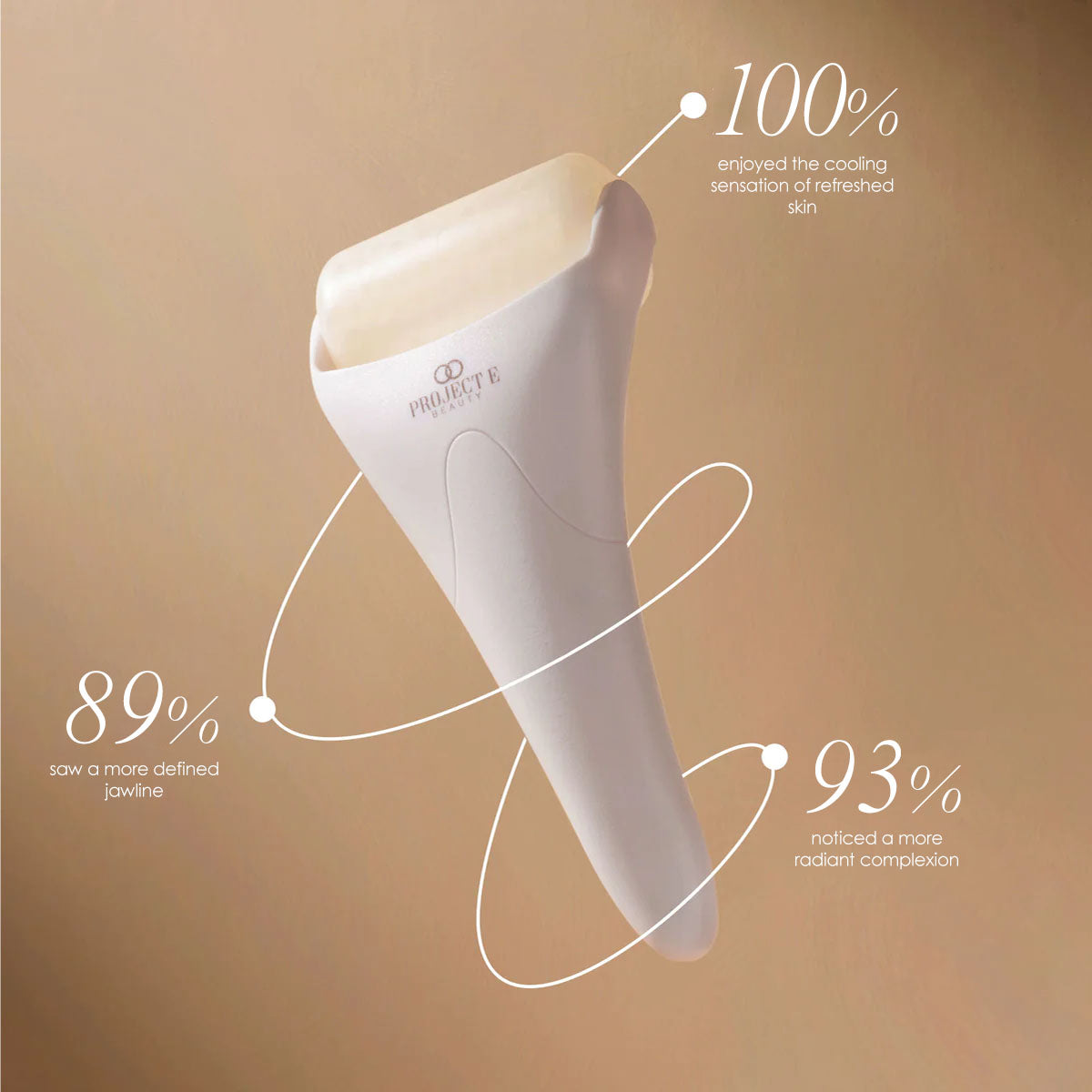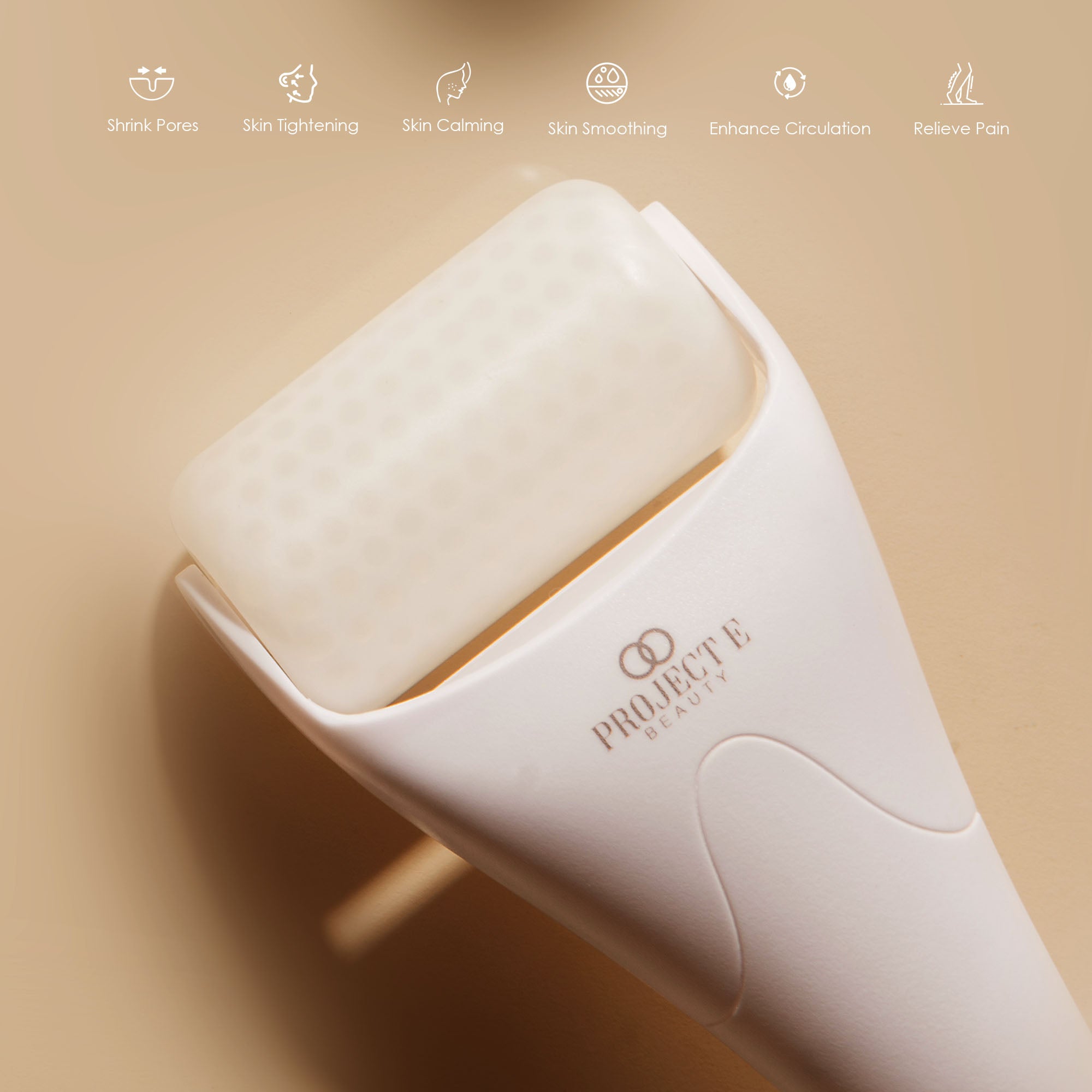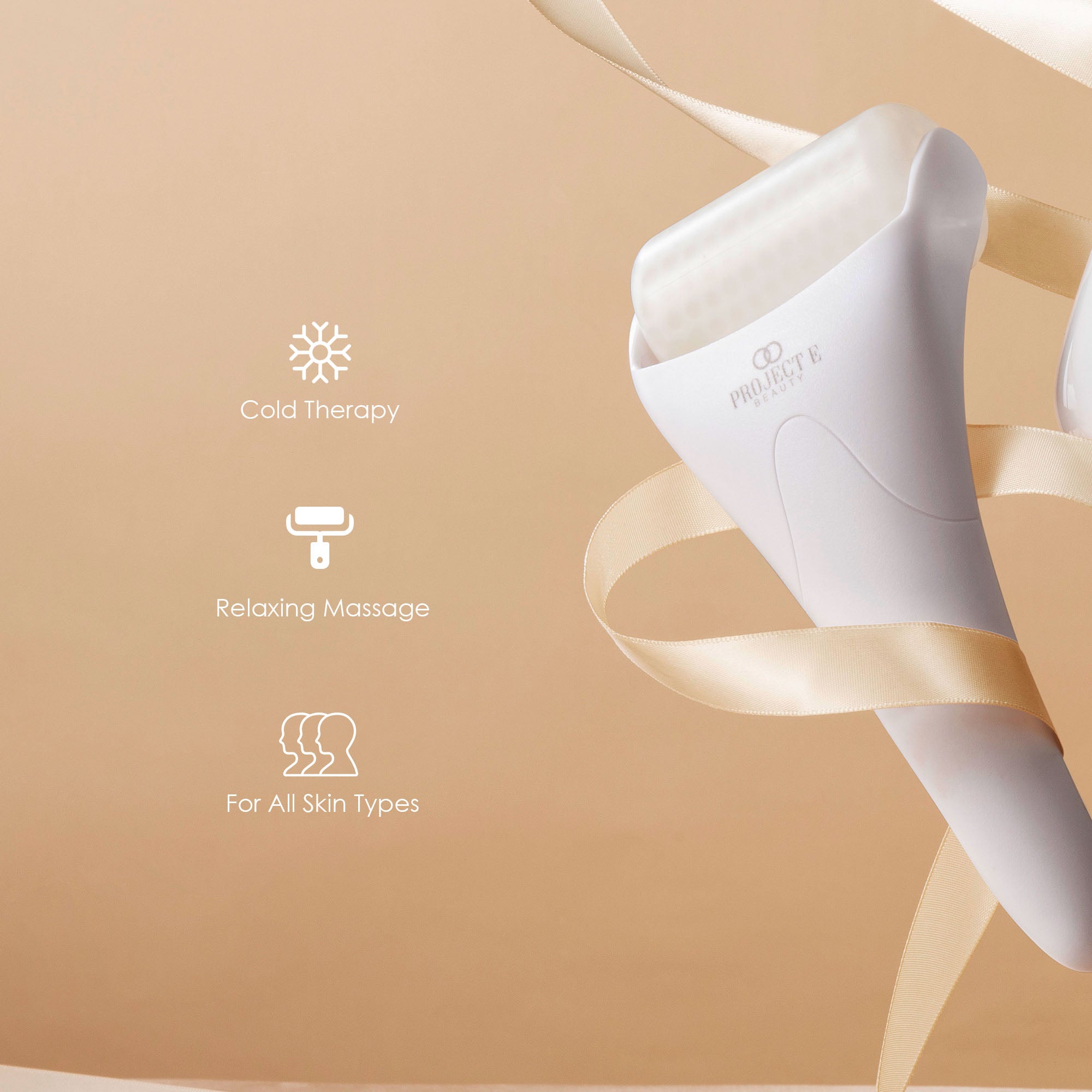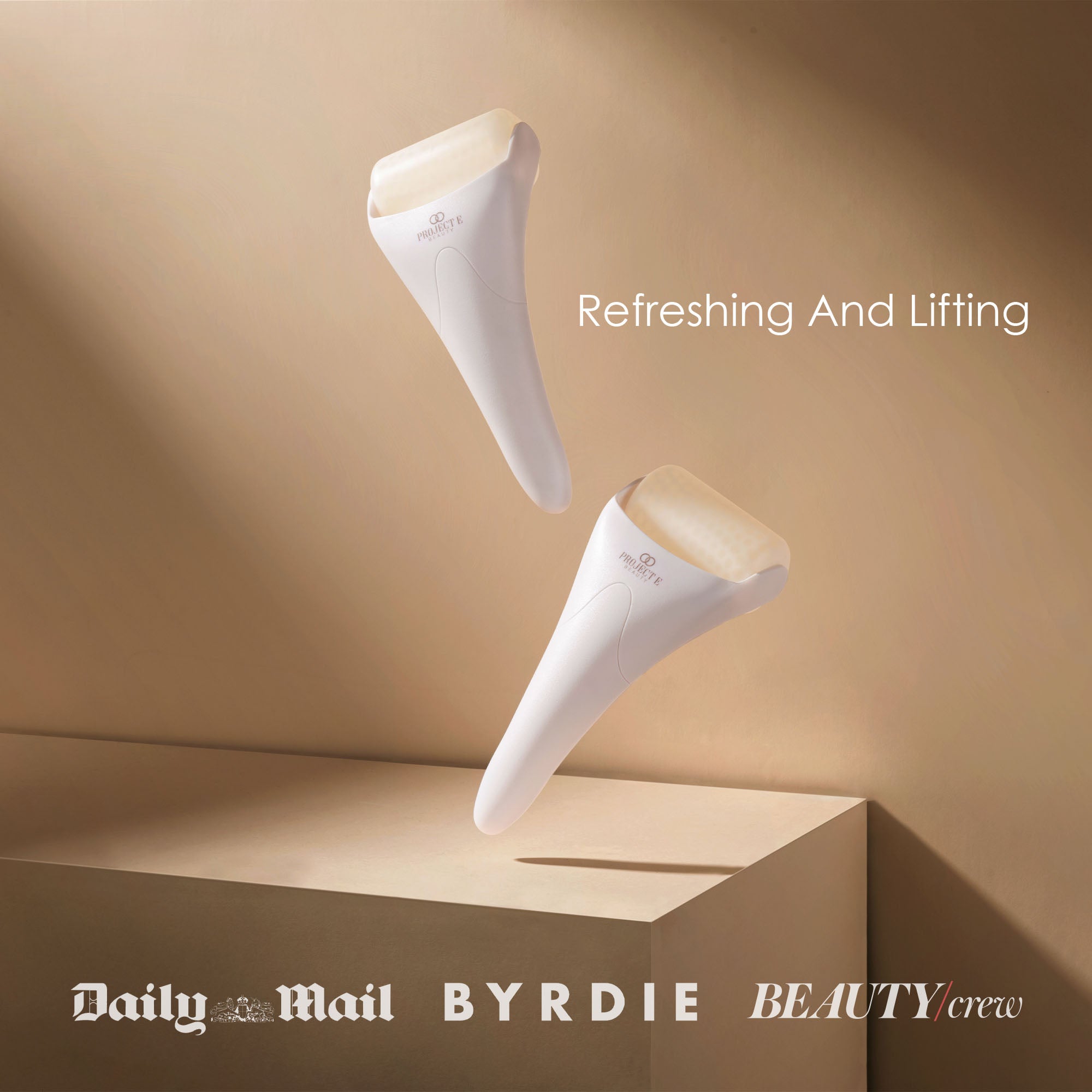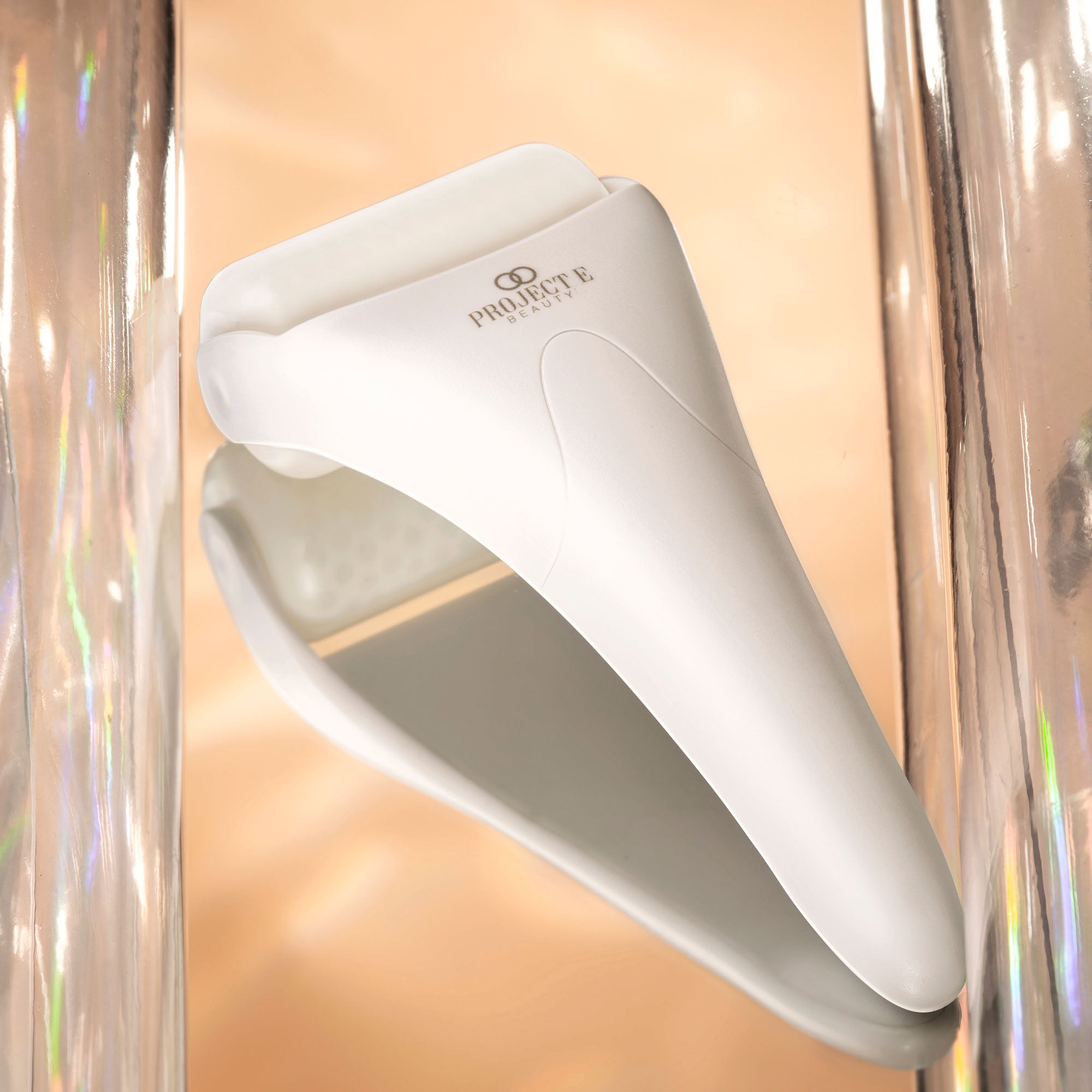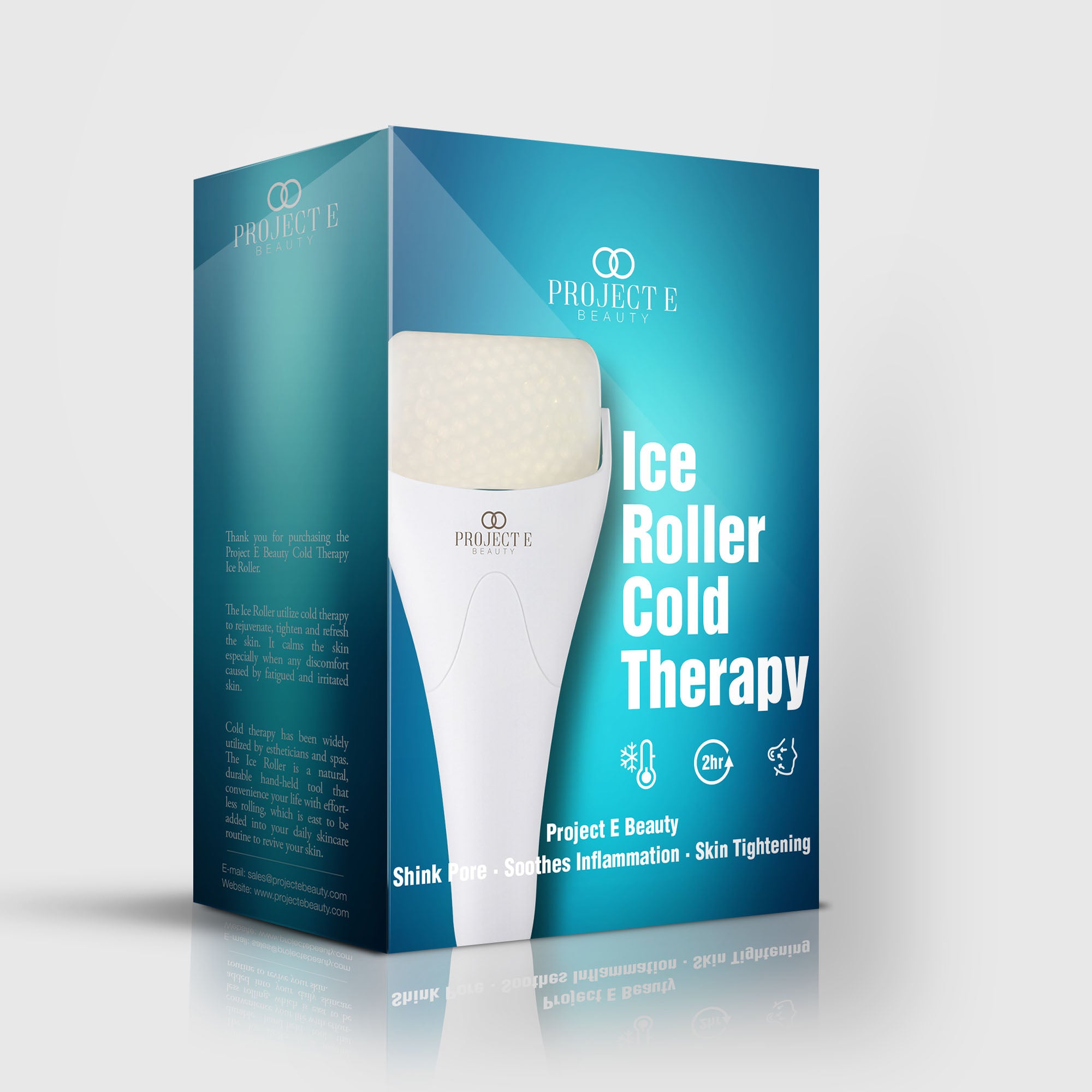 Cold Therapy
Ice Roller
Reap the benefits of cold therapy. The revitalizing ice roller refreshes skin while relieving stress and tension build-up.
Reduce Puffiness and Inflammation
The easy-to-use Ice Roller Cold Therapy uses cold temperatures to reduce swelling and puffiness. It helps calm skin redness and inflammation by decreasing the blood flow to the affected area. This results in improved circulation and lymphatic drainage
Refreshing and lifting
Ice rolling leaves a reinvigorating feeling as it replicates deep kneading action similar to a relaxing massage. Enjoy its pore tightening effects that help improve skin tone, reduce lines, lift and tighten skin, and brighten complexion. Use on the contours of the face and neck.
Youthful Skin in
4 Easy Steps
FREEZE
for up to 4 hours.
CLEANSE
and dry your skin. Apply your favorite cream or gel.
ROLL
on the affected area in a gentle manner.
CLEAN
the roller with cotton and store it in the freezer after use.
The Beauty Tool to Transform Your Skin
COLD THERAPY FUNCTION - Cold temperatures constrict blood vessels to control blood flow to the affected area. This gives off a tightening effect which instantly lifts facial skin and improves the jawline. Constricted blood flow also helps decrease swelling, puffiness, and redness.
MASSAGE ROLLER FUNCTION - Relax with a calming session using the ice roller for cold therapy. Use it to gently to massage the eye area and temples to help alleviate fatigue and melt away stress. It also provides soothing relief for migraine pain and throbbing headaches.
Cooling Therapy

Ideal for Skincare and Relaxing Massages

See instant results after the first use!
- brighter complexion
- well-rested, more awake look
- reduced pain and redness
- reduced facial swelling
- minimized pores and calm skin
- reduced facial muscle tension and spasm
Details Make the Design
"The under-eye area deserves special care. Project E Beauty Aqua Collagen Under Eye Patches help reduce the appearance of crow's feet, dark circles, wrinkles, and other fine lines in and around the eye area. Infused with collagen and other botanical ingredients, the patches also help relieve swelling and puffiness for a refreshed, youthful look.
Worldwide Shipping
Free shipping on orders over $100USD (Except remote areas)
Satisfaction Guarantee
All the product comes with a full one year warranty
VIP Special Offer
Spend $1000 to unlock all the VIP benefits and rewards
Liquid error (sections/pf-1224b34b line 53): Could not find asset snippets/judgeme_widgets.liquid
Soothing for migraines and sinus
I have awful migraines. When I have a migraine I like to have something cold on my face and head. This does the trick! It's soothing to rub it along my forehead and sinus areas.
Reduce inflammation
I use to reduce inflammation under my eyes and it really work i just put in freezer for 4 hours and rolled on my face help alot
Easy to use deluxe therapeutic ice roller
Project E Beauty Ice Roller is a brilliant cold therapy tool that operates without any form of electronic power source or batteries. It is so easy to use, as said on the instructions leaflet just place the roller in the freezer for 4 hours. There after when you are ready to treat the areas as required it will remain cold for upto 2 hours. It effortlessly rolls to and fro, soothing and tightening the pores, reducing puffiness and wrinkles. Instant results are visible and the skin feels refreshed and appears youthful. I have adapted it in to my daily evening skincare regime. I use it after epilation too, it calms and soothes the treated area from redness and irritation. The purpose and benefits of it's use are limitless, it works as a beauty aid and a body massager, relieving aches, pains and soreness too. Maintenance is simple, after use, just clean with 70% rubbing alcohol as advised then replace the roller in the freezer again for next time.