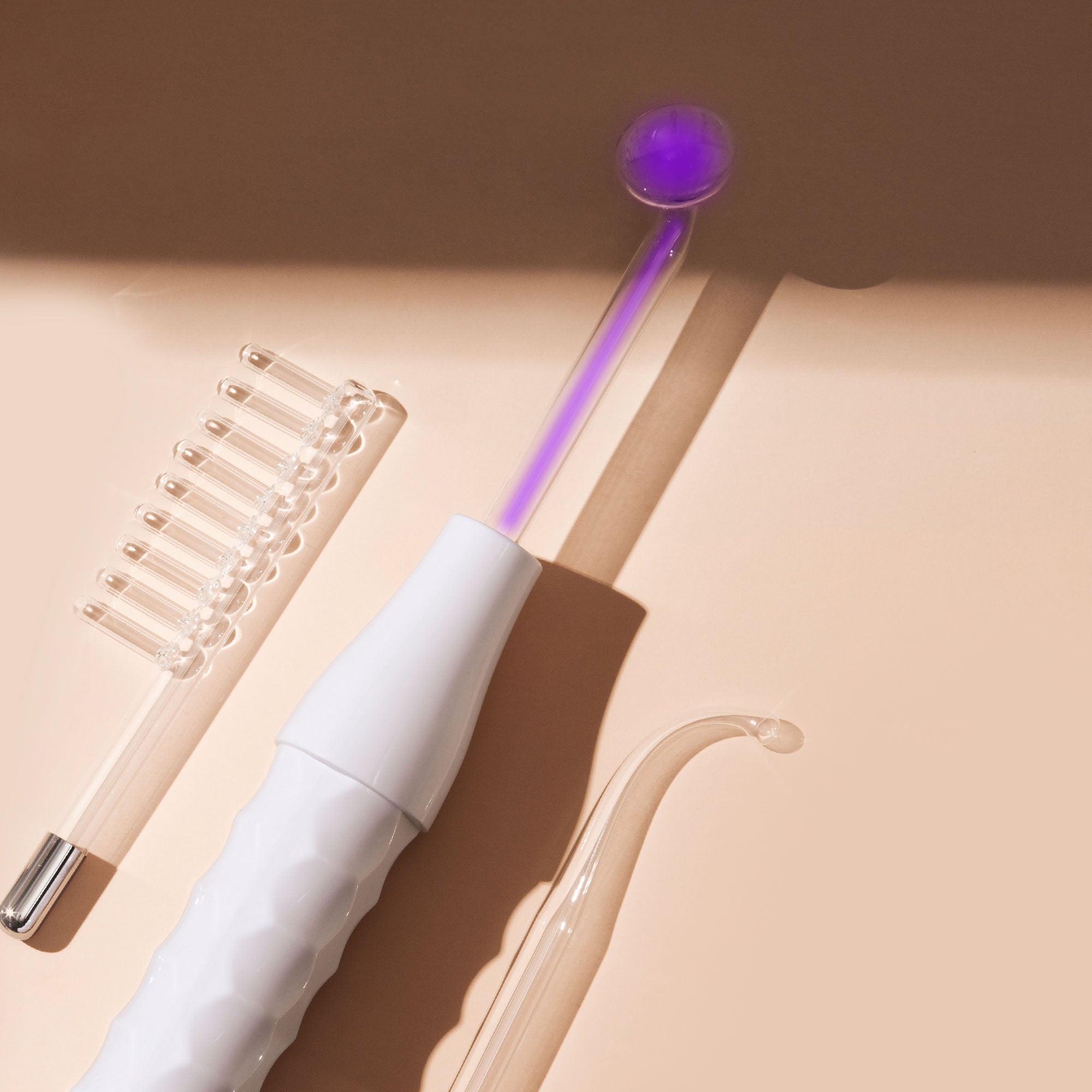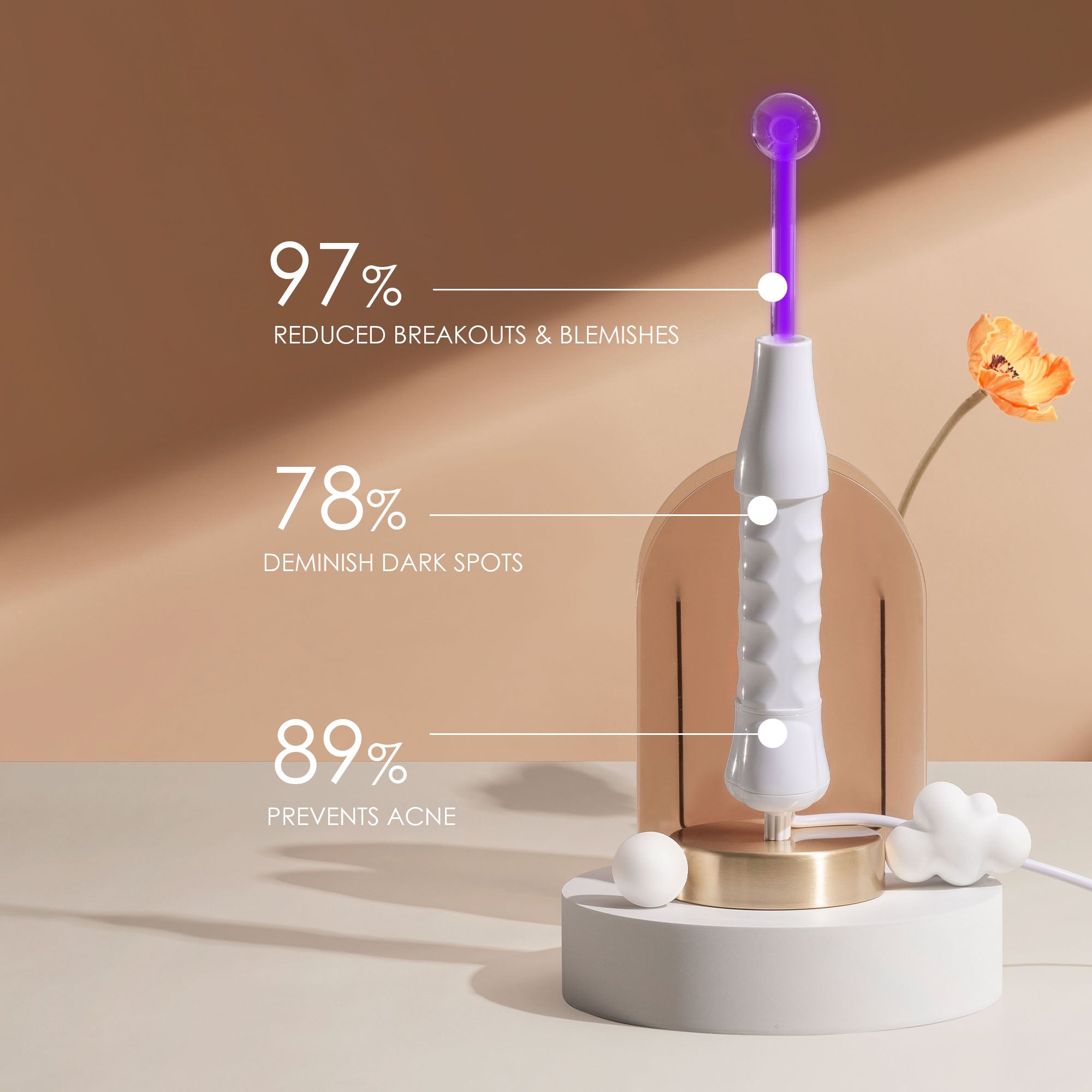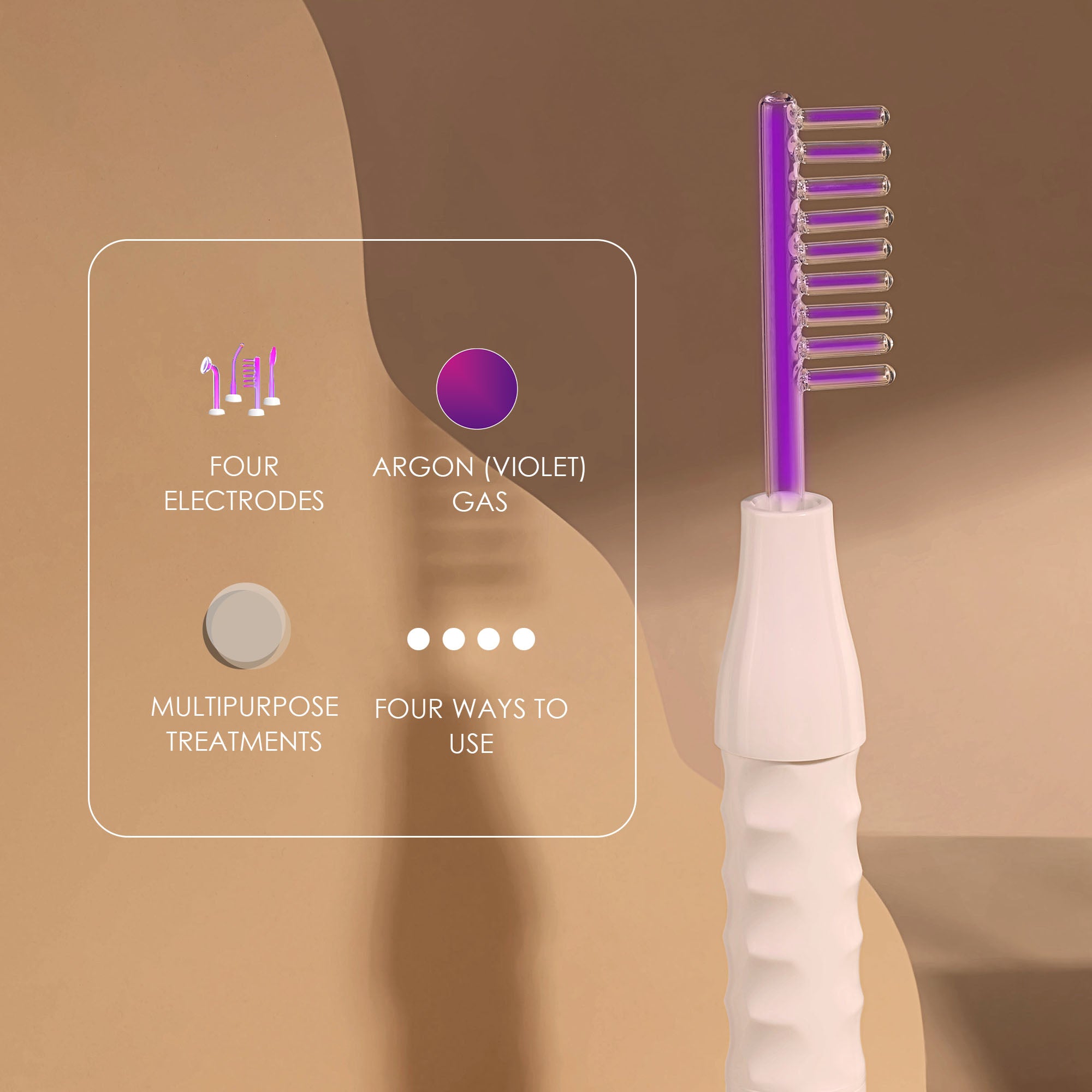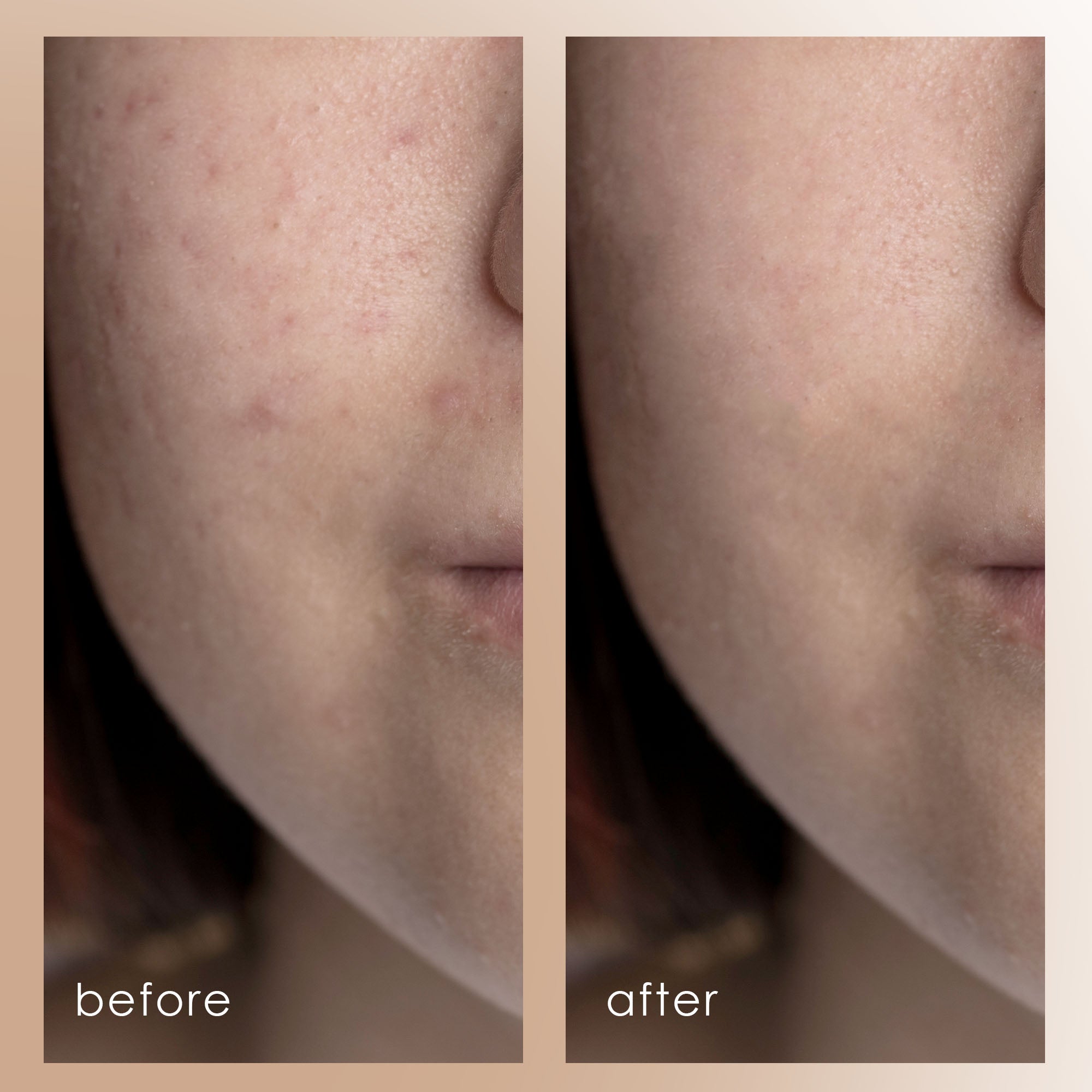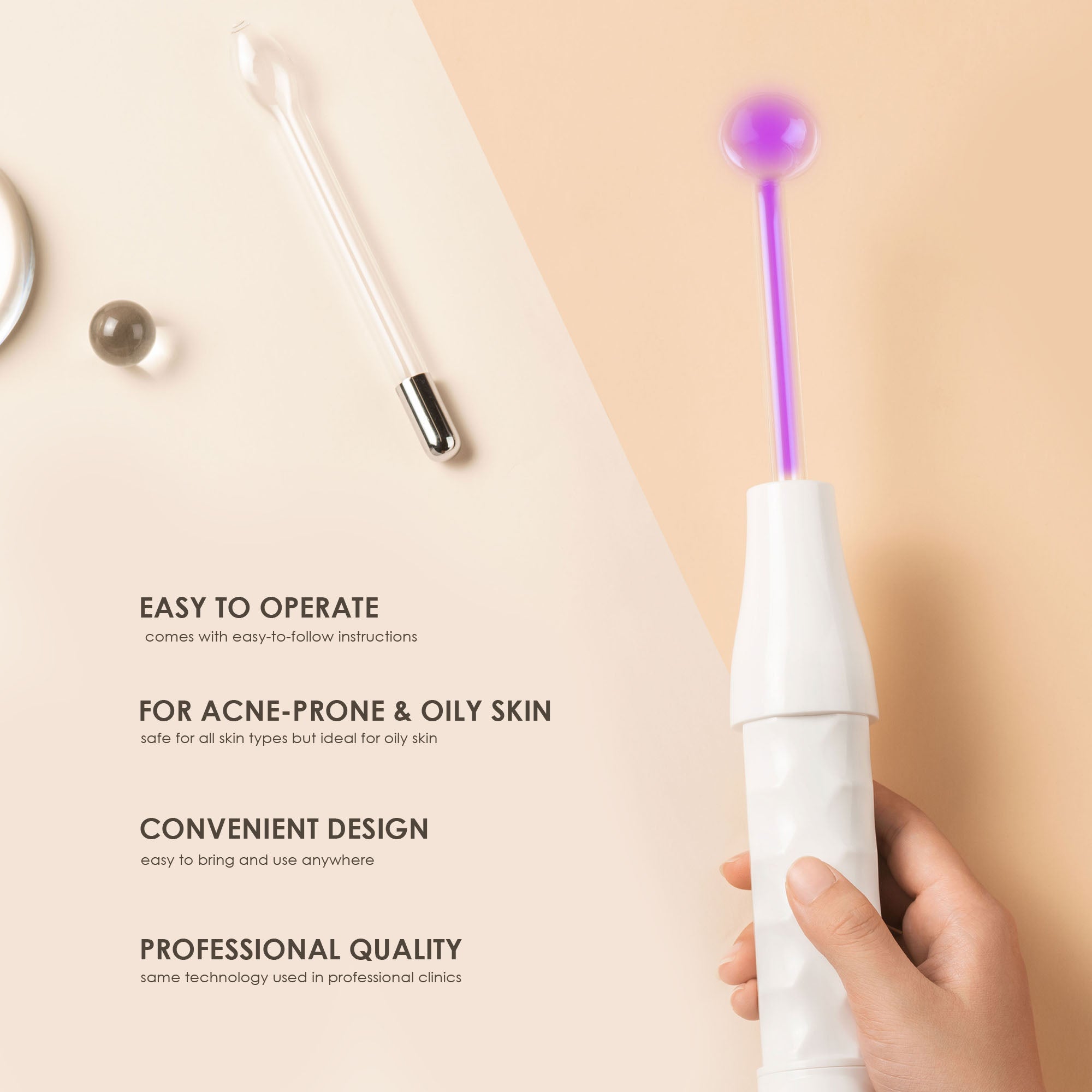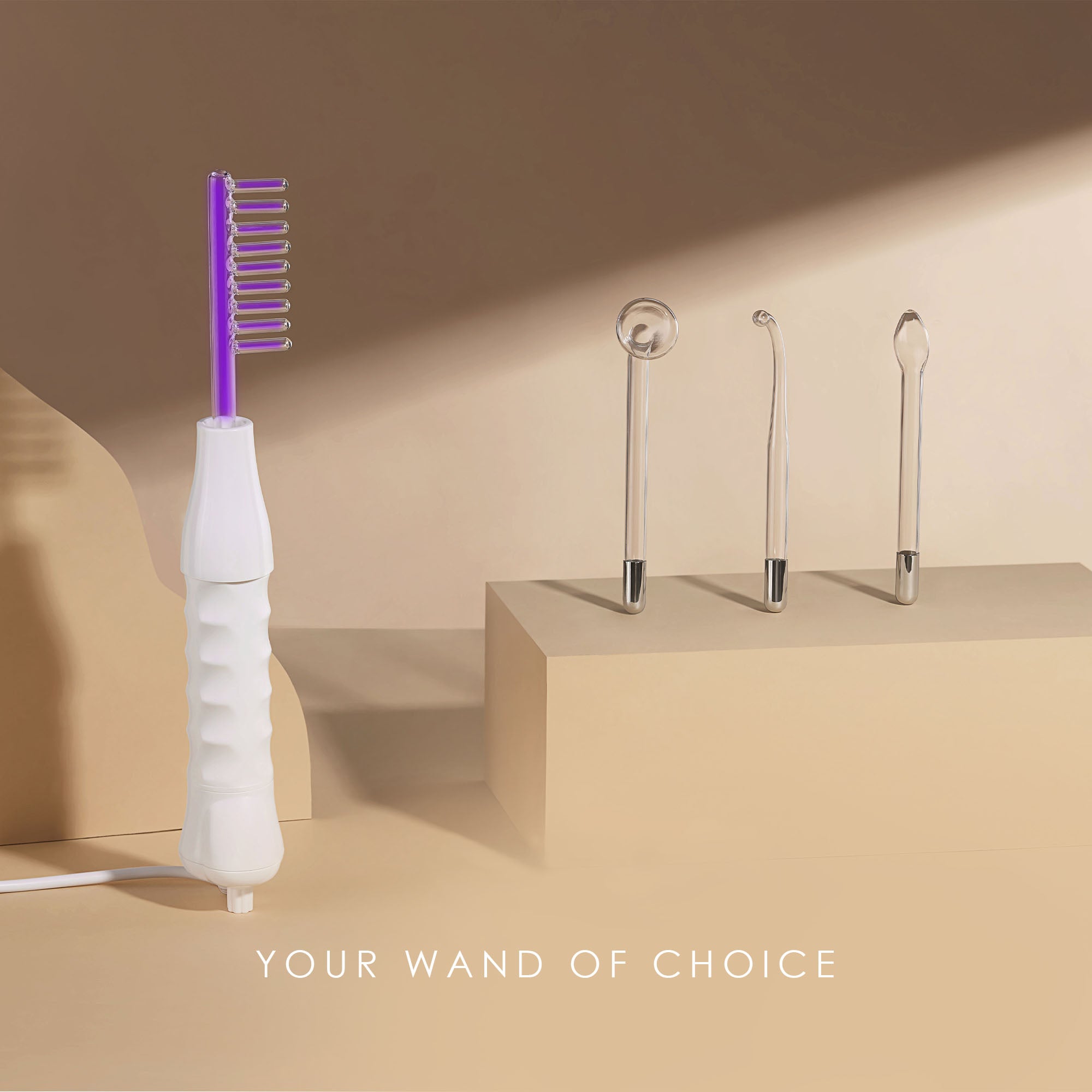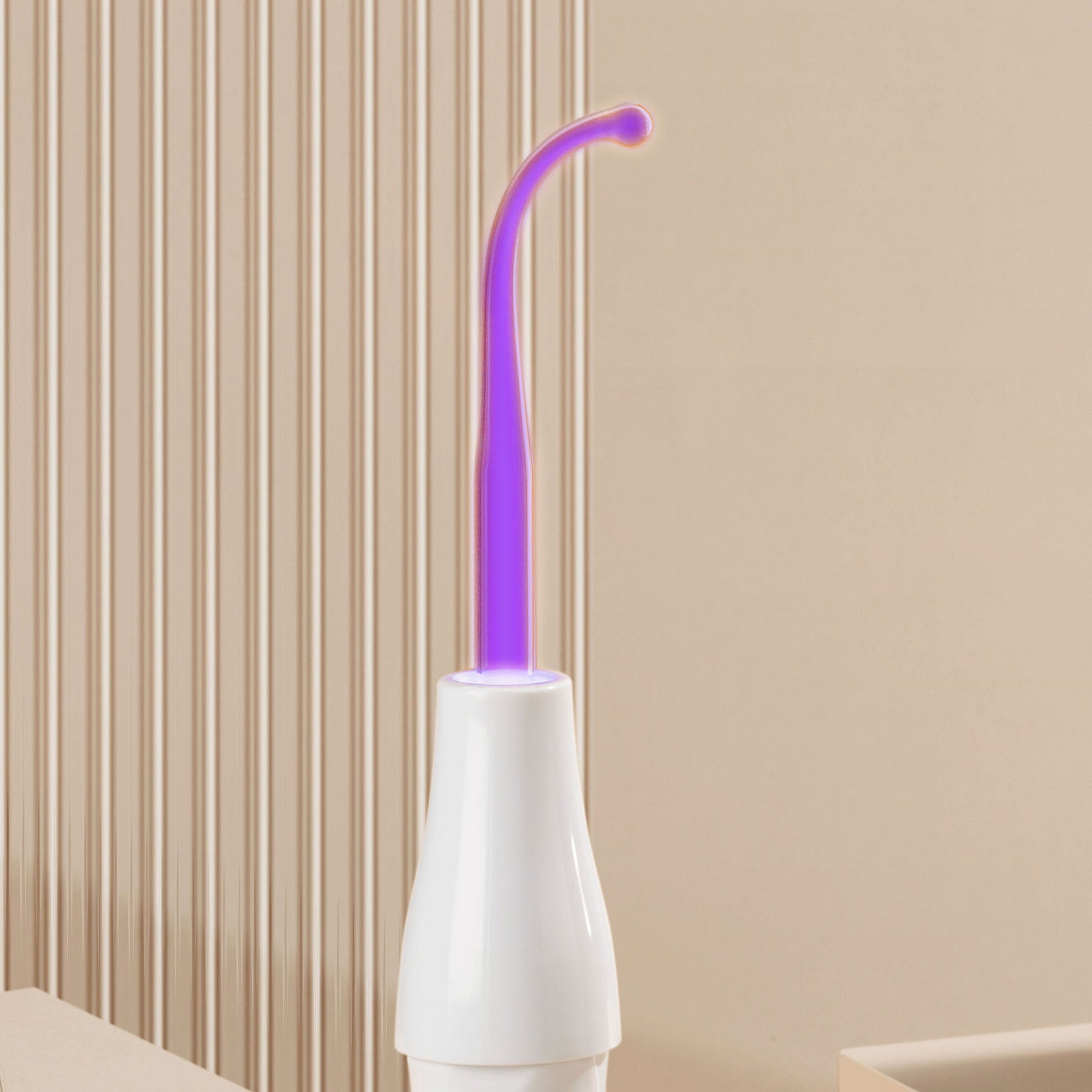 D'arsonval High Frequency Wand Argon | Argon Gas
Sale price

$49.99
Regular price
(/)
---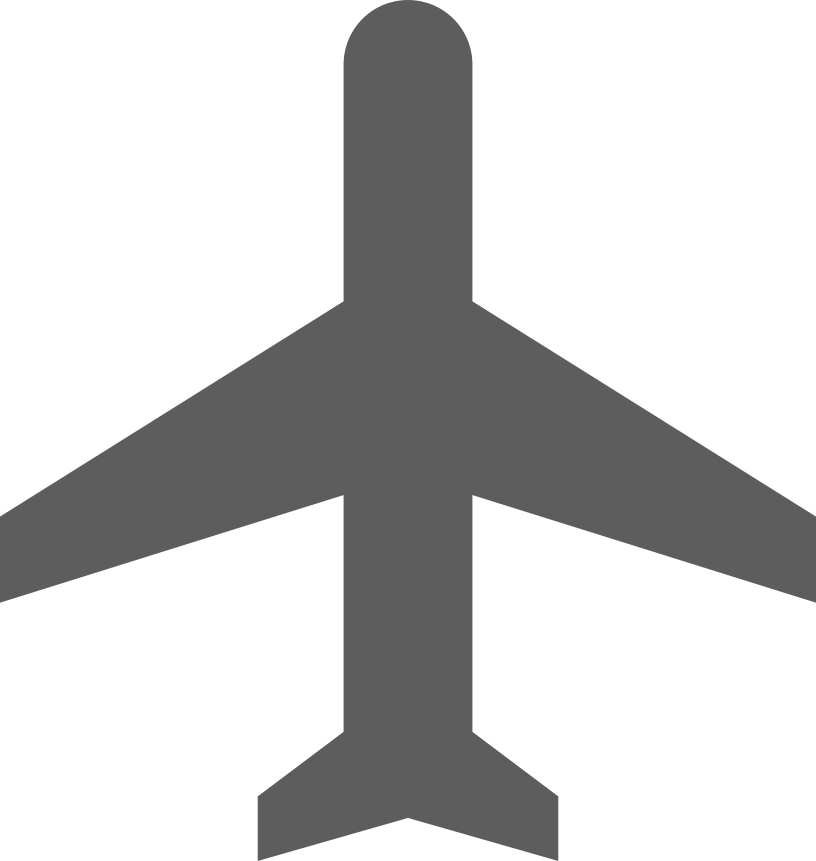 Free Worldwide Shipping on order $100+

30-Day Satisfaction Guarantee
12-Month Warranty on Devices
Secured and trusted checkout with:
Project E Beauty's D'arsonval High Frequency Wand Argon Gas is an electrotherapy device that utilizes high frequency electrical stimulation to treat a variety of skin conditions. This innovative technology is commonly used by estheticians to help treat and prevent stubborn acne, shrink enlarged pores, reduce the appearance of fine lines, wrinkles and cellulite, decongest puffy eyes, fade dark eye circles and even rejuvenate the condition of the scalp for improved hair growth.
D'arsonval High Frequency Wand Argon | Argon Gas
Sale price

$49.99
Regular price
Choose options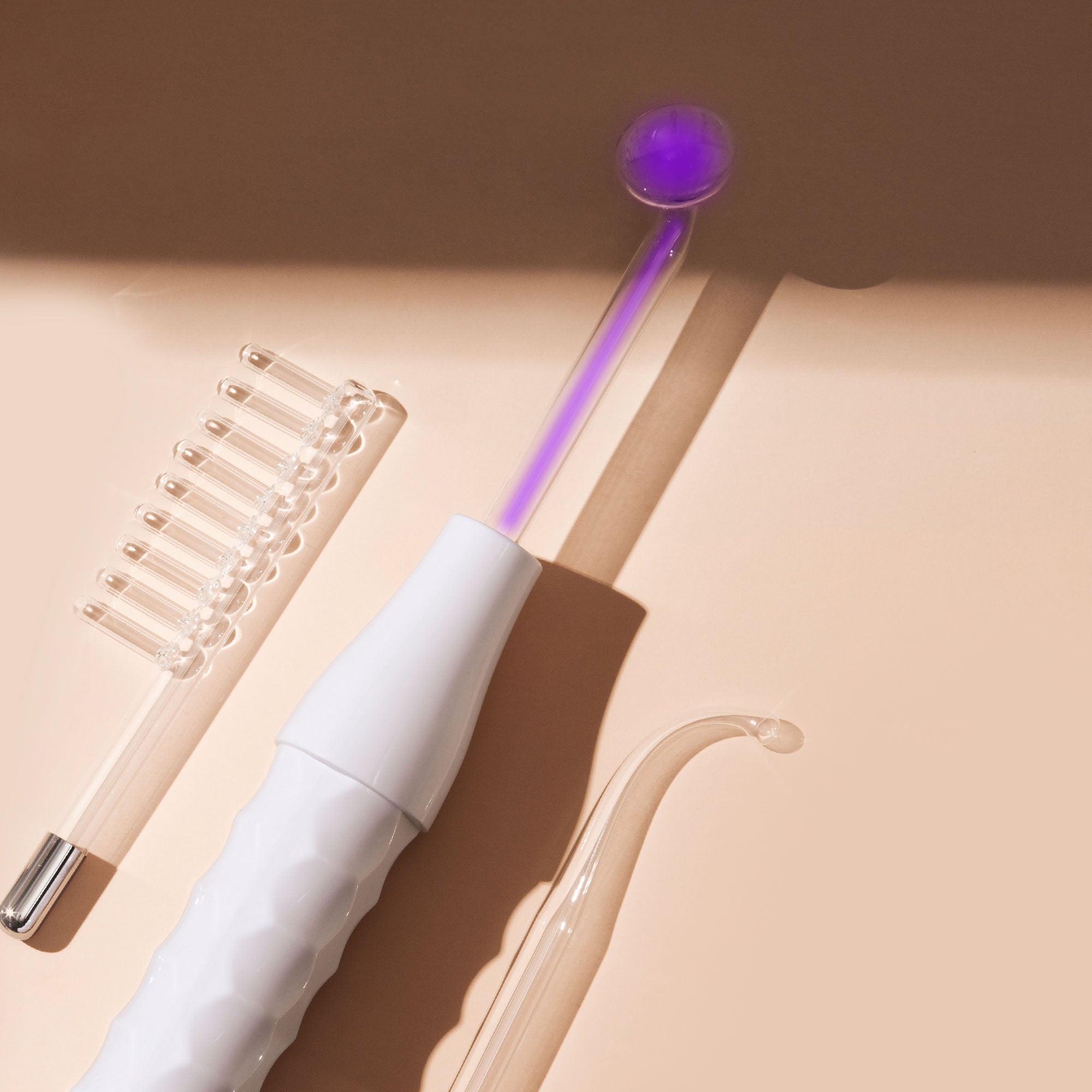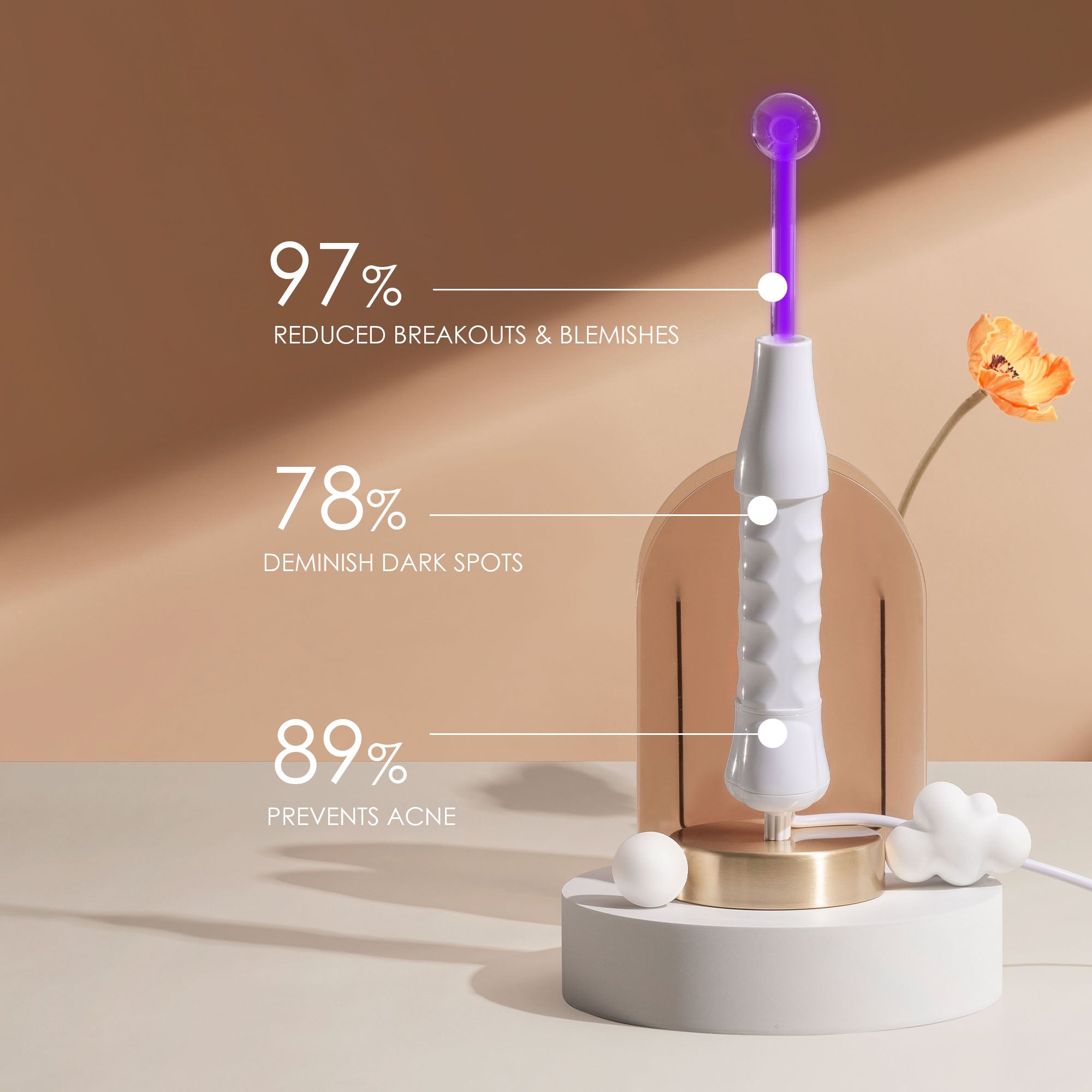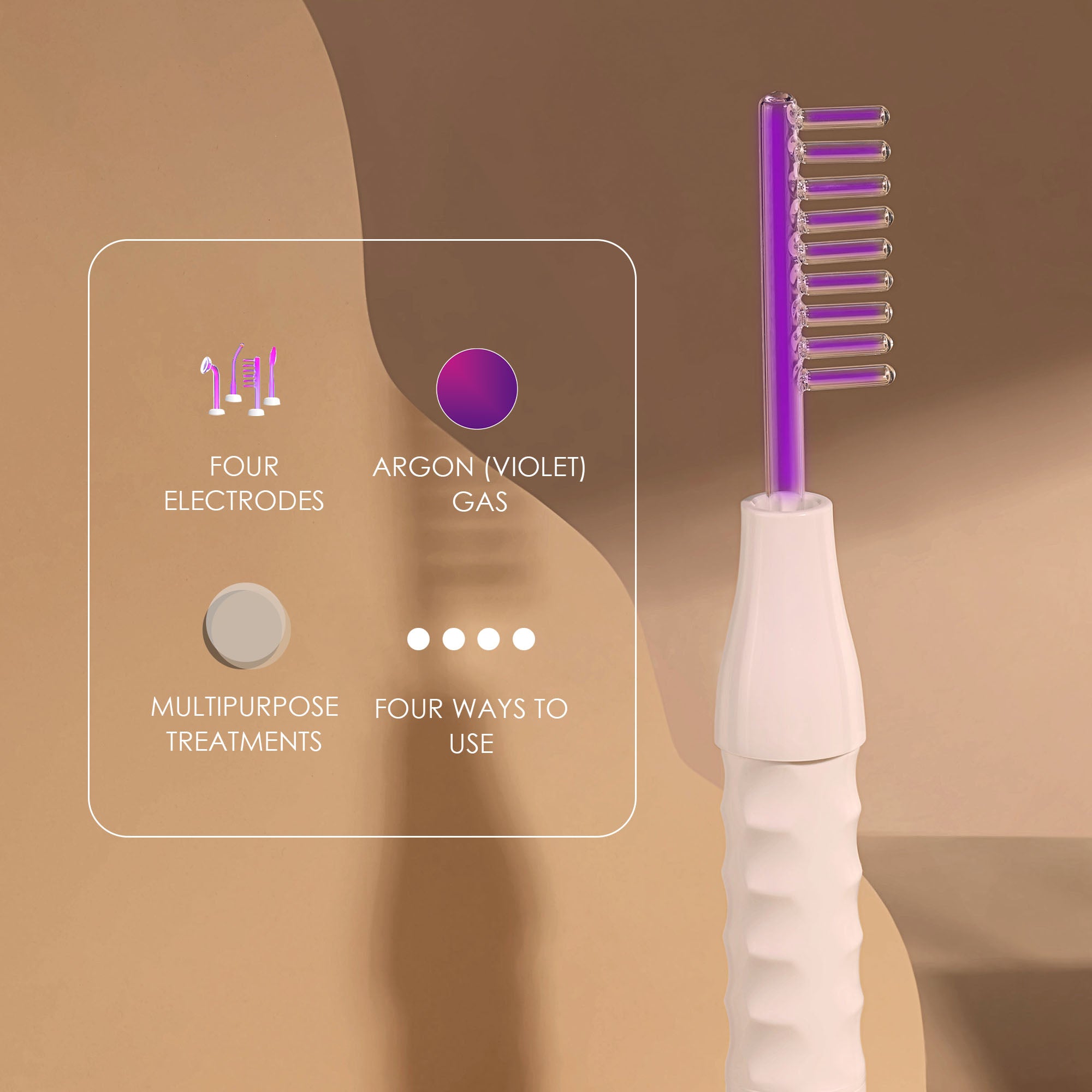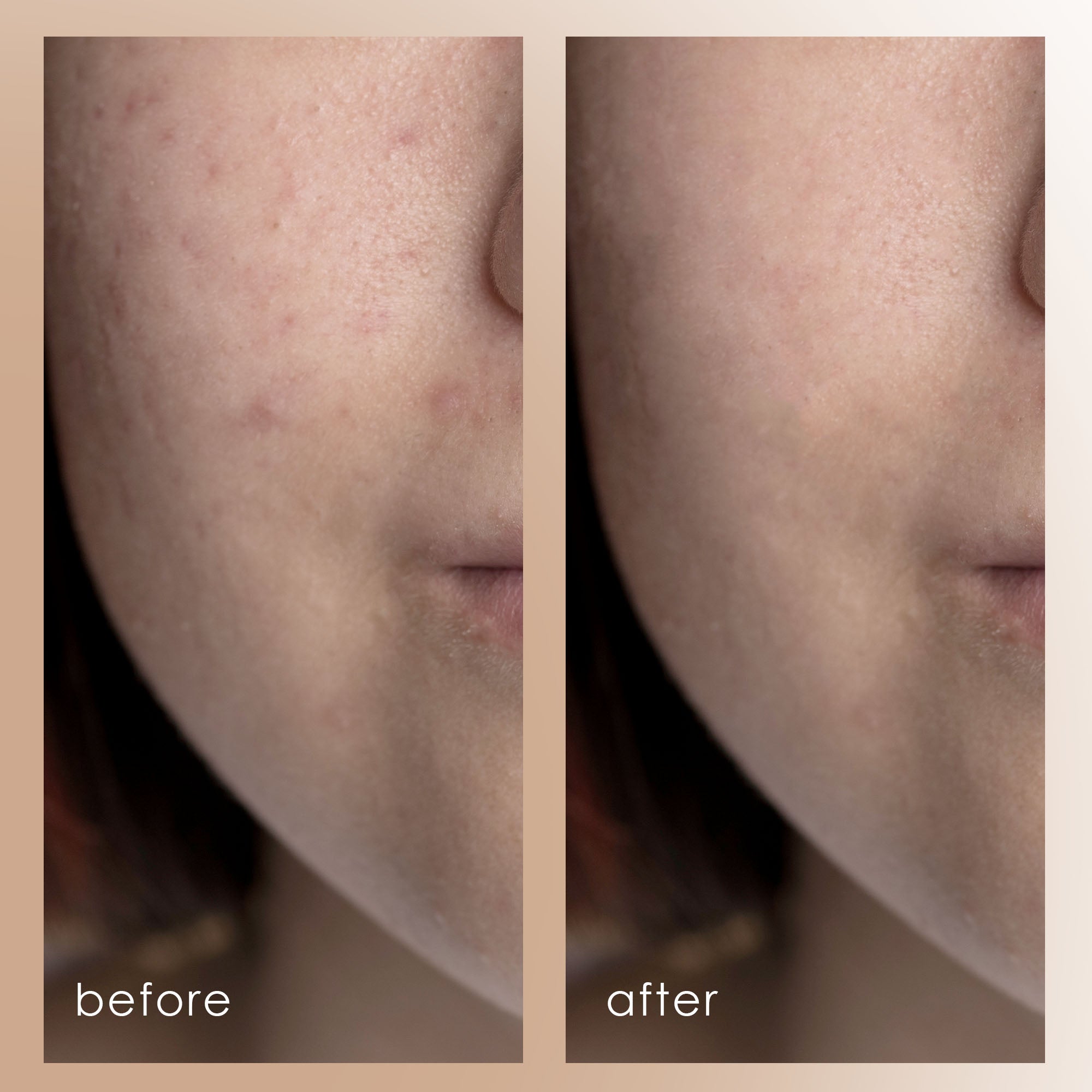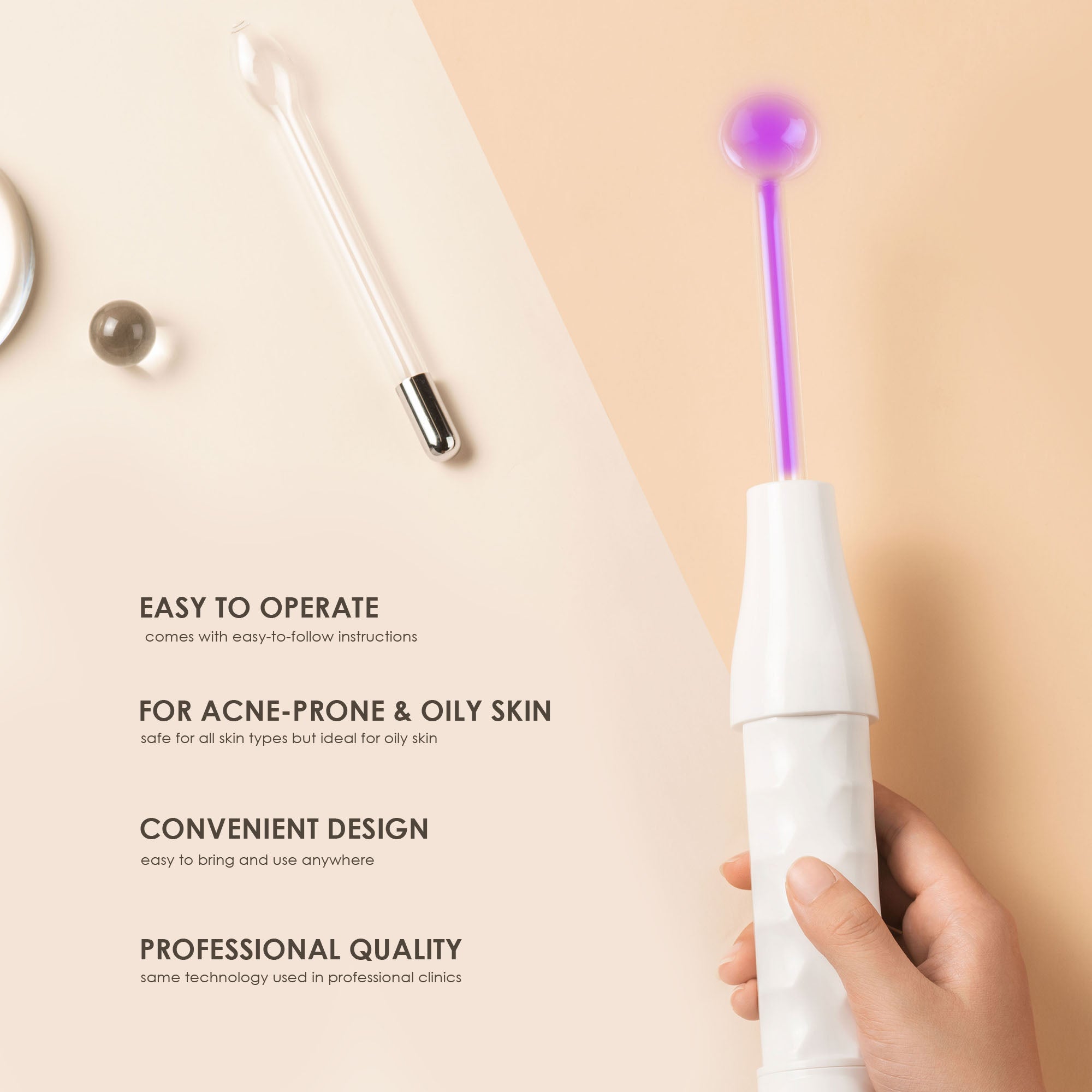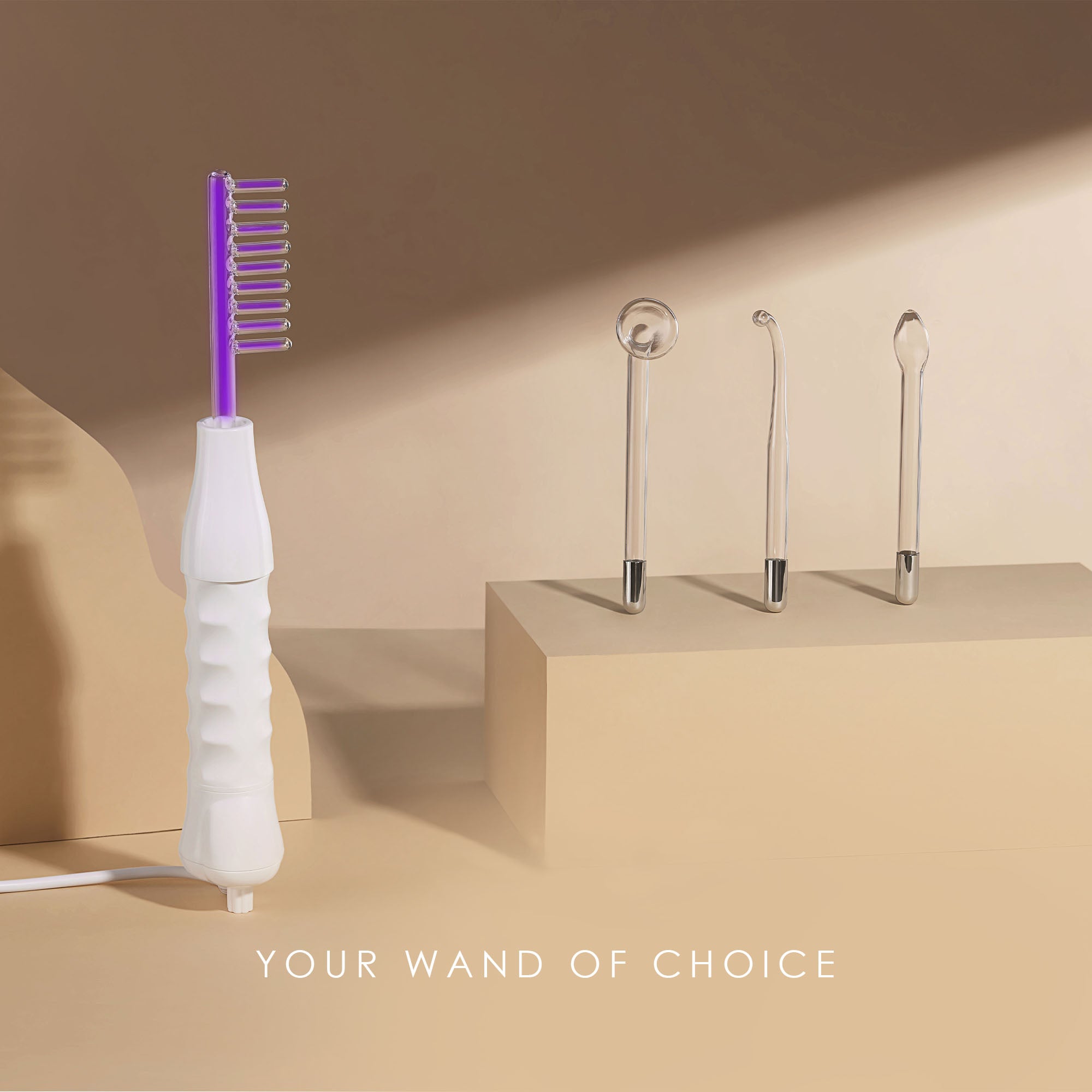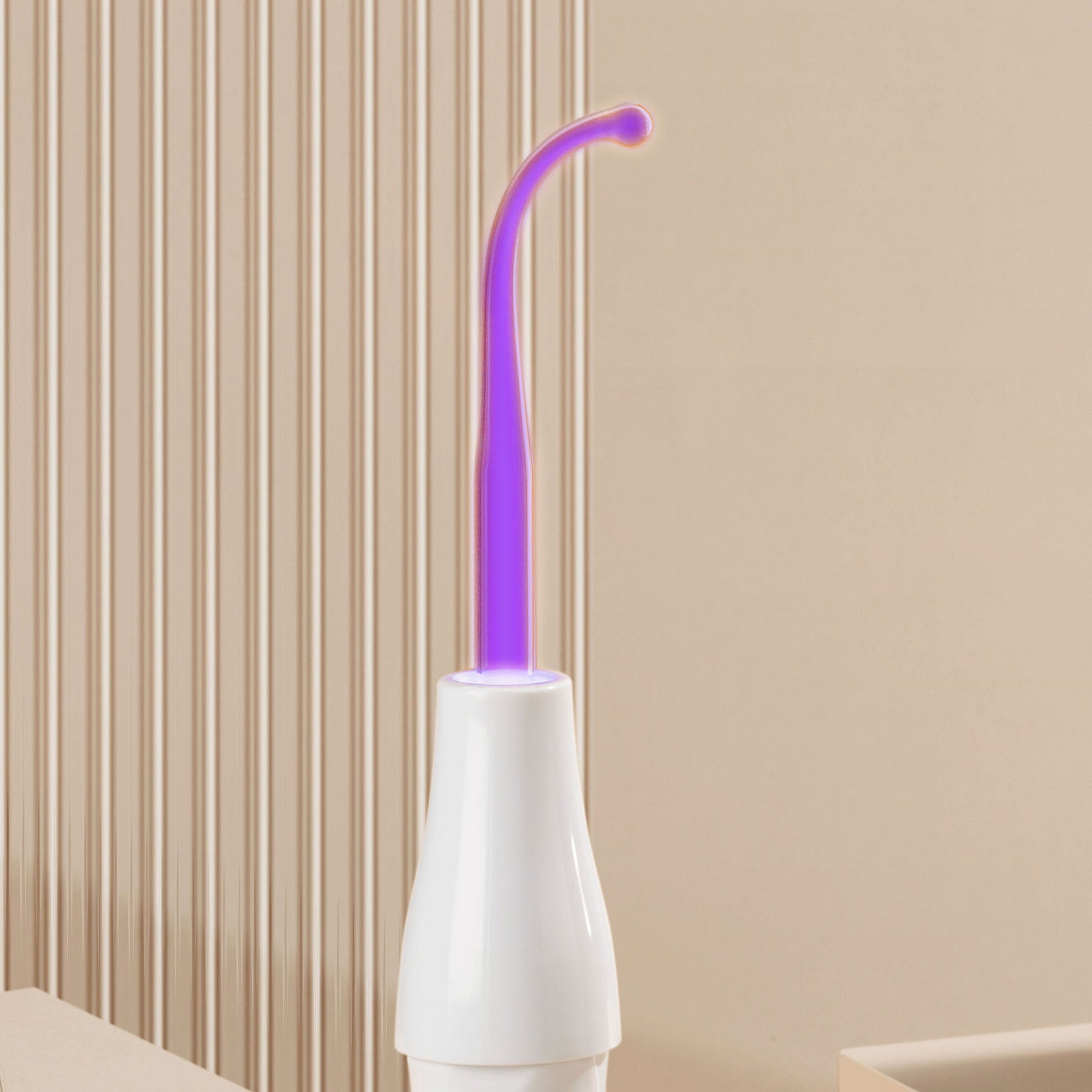 FIGHT BREAKOUTS and BLEMISHES
An all-in-one skin treatment device
97%
Reduced breakouts and blemishes
Your wand of choice
The high frequency provides the power to reduce pimples and blemishes



Shrink Pore Size
The process also unclogs and allows them to shrink back into their normal size

Instant skin radiance
High-frequency treatments are a safe way of boosting your entire skin profile no matter your skin type

Accelerates minor wound healing
Treatments also help restore skin health and accelerate healing and rejuvenation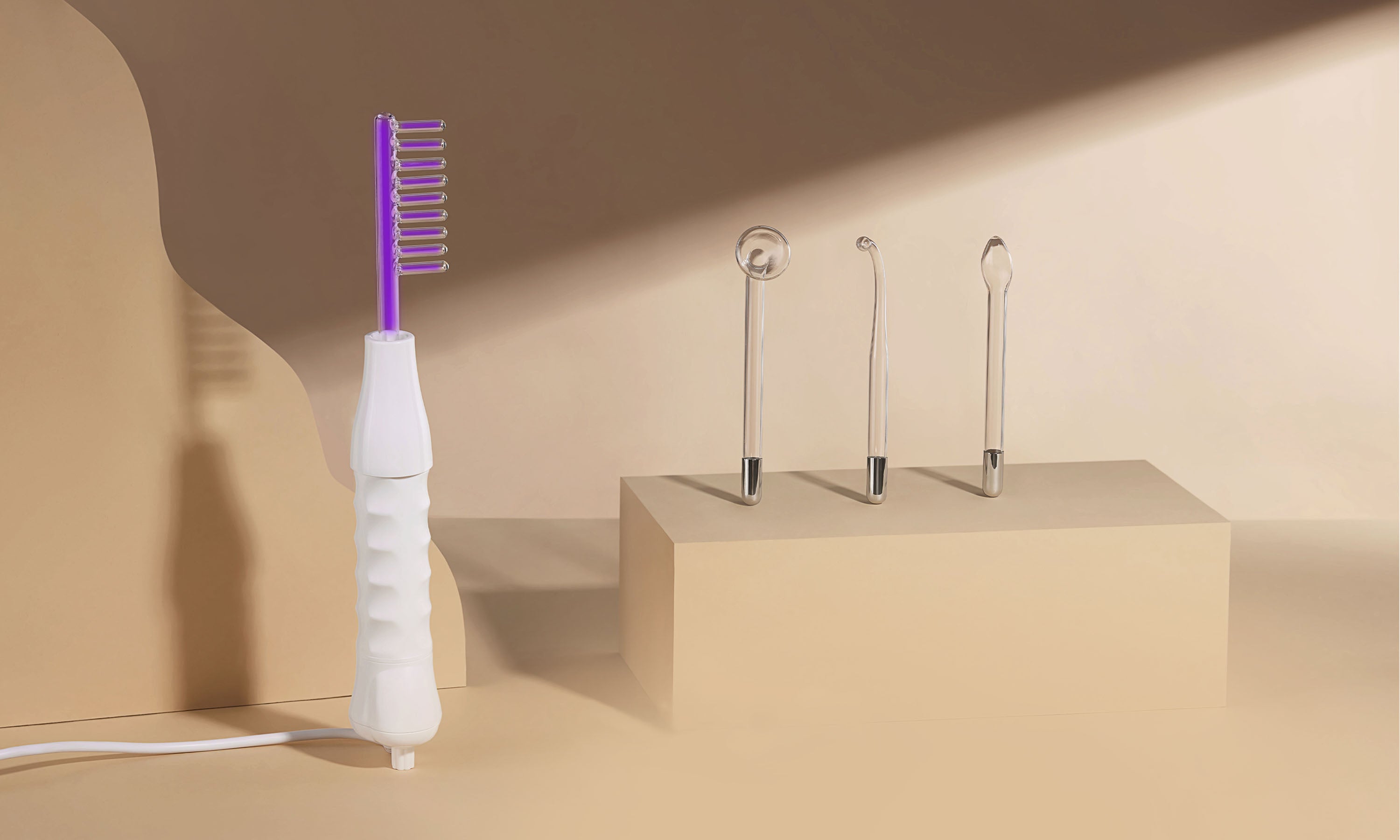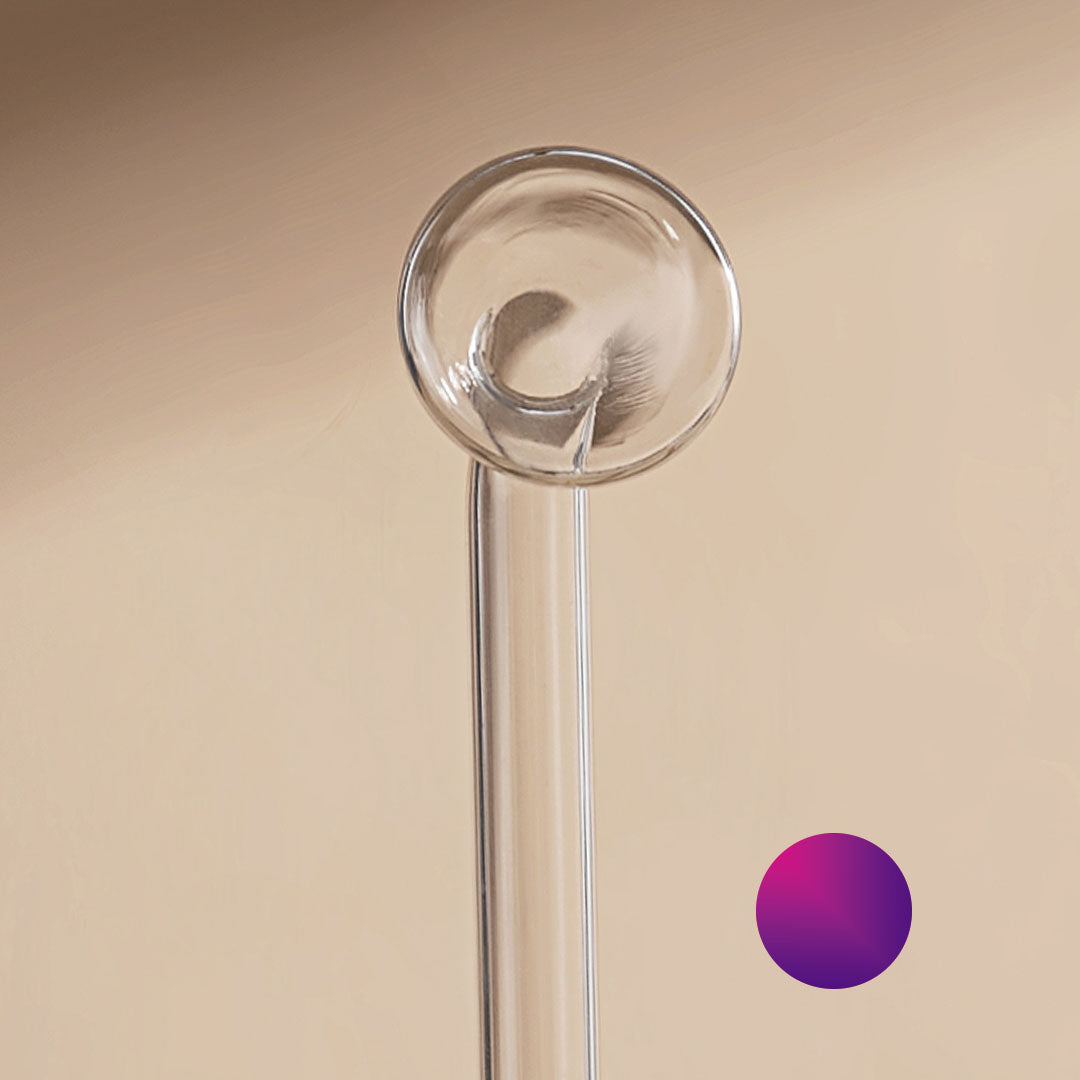 MUSHROOM ELECTRODE
Treatment on broader area such as cheeks, forehead, neck and jawline
HOOK ELECTRODE
For small targetted areas such as nose and around the ears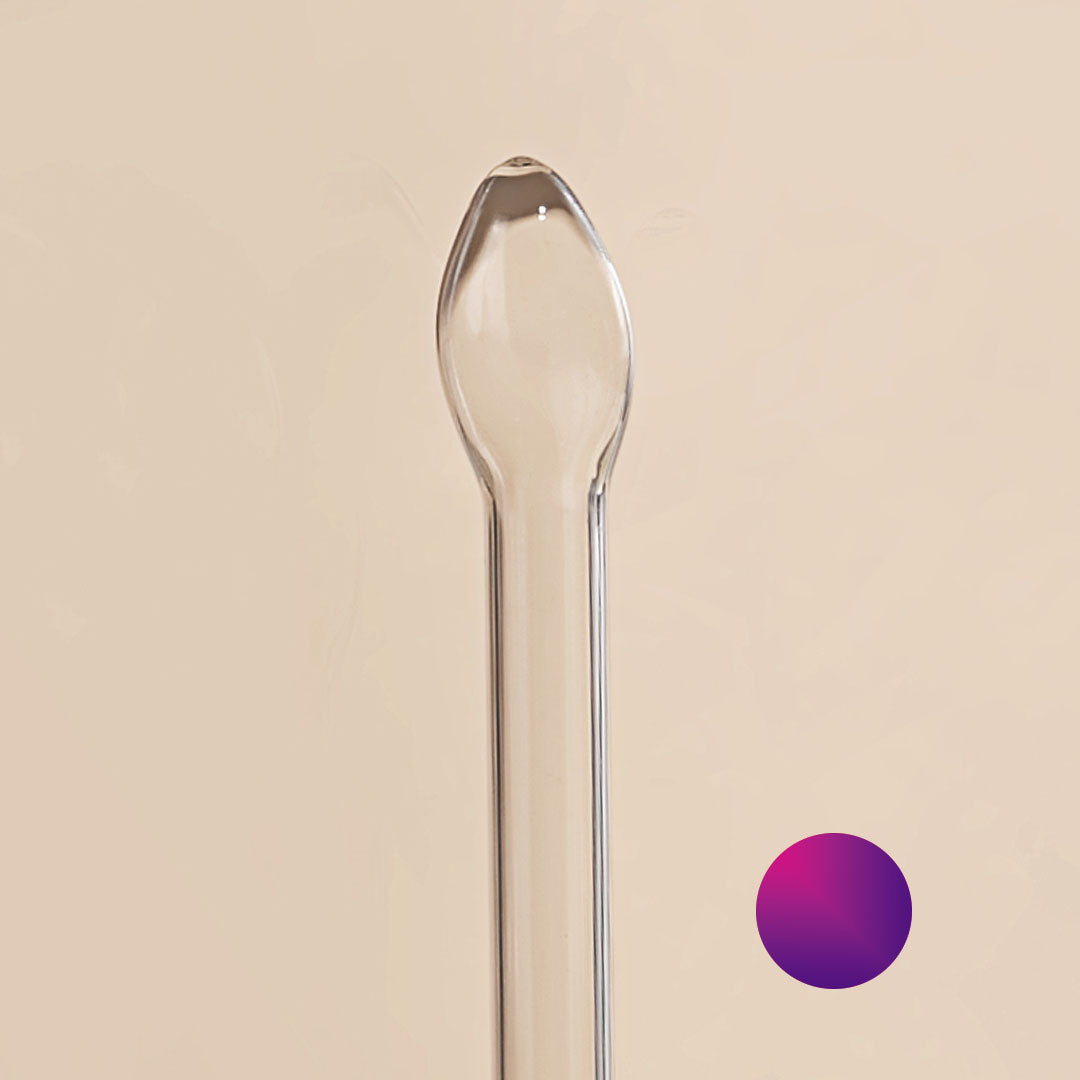 SPOON ELECTRODE
For under eye area treatment to reduce puffiness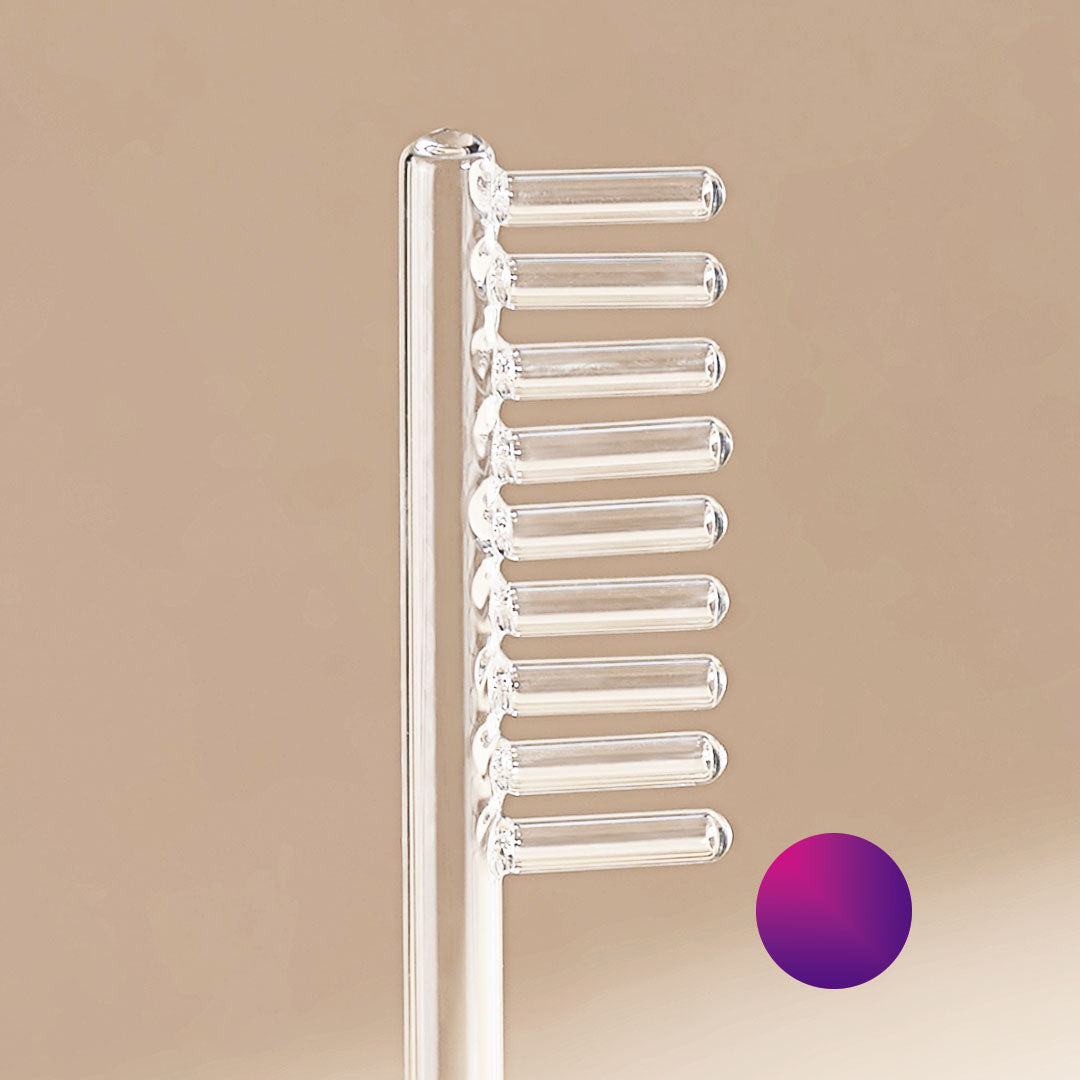 COMB ELECTRODE
For scalp are to promote blood circulation and reduce hair thinnig and loss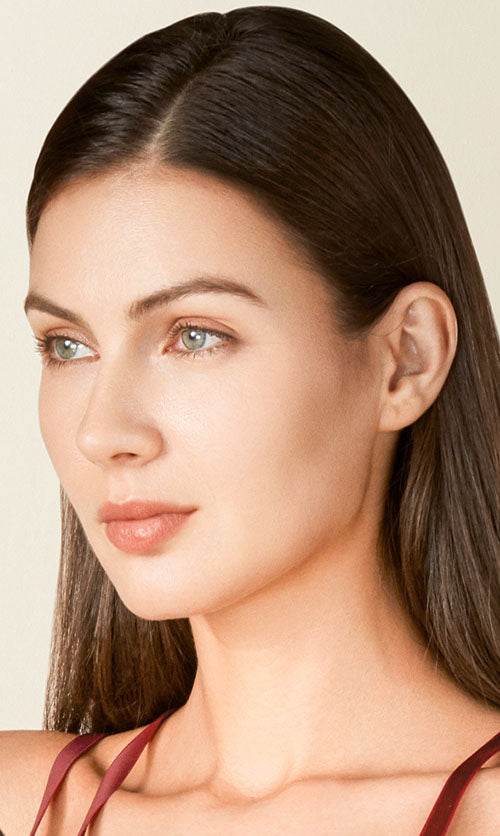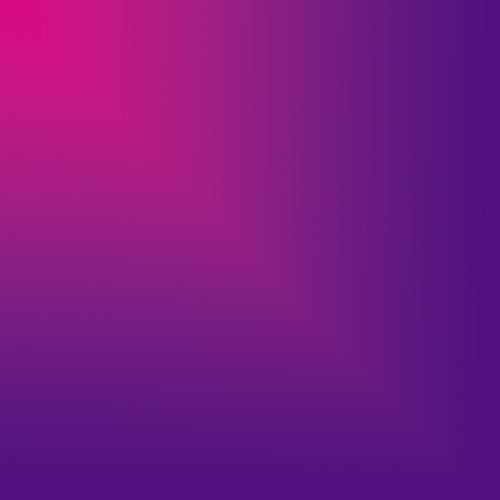 Quick Radiant Complexion
Profesional quality DIY facial at home. It utilizes the same technology used in-clinic high frequency procedures
With 4 electrodes. For best results, cutomize treatments depending on the electrode you use
Achieve clearer skin by incorporating high-frequency into your beauty routine to combat pimples and blemishes effectively.

Furthermore, each treatment promotes the restoration of skin health and facilitates the healing and rejuvenation process.

Use this beauty wand to address common skin concerns

Better blood circulation enhances nutrient delivery to the hair folicles

You are covered by a full 1-year manufacturer's warranty and our 30-day satisfaction guarantee.
Need help?
Frequently Asked Questions
Wash your face and dry thoroughly. Before the treatment, you can also apply your preferred serum to facilitate absorption. Remove any metal jewelry.

For beginners, start with 10-minute treatments three times a week.

1.) Main Unit x 1
2.) Mushroom Argon Gas Electrode x 1
3.) Hook Argon Gas Electrode x 1
4.) Comb Argon Gas Electrode x 1
5.) Spoon Argon Gas Electrode x 1
6.) User Manual in English x 1
Not sure about efficacy but it is definitely fragile
One of the electrodes came broken and the others are super hard to be inserted into the probe. Although the instruction wrote explicitly that we should not "push or squeeze the electrode very hard" because it would just "snap into place", this was never the case. I had to apply A LOT of force for the electrodes to fit into the probe and then a whole other lot of force to get them out from the probe. No wonder why people were saying the electrodes are fragile.
Life saver !!
I've battled cystic acne for about 15 years. I use this once a day for 2-3 min. My acne is completely gone. If i have one that is about to come up, i hold the light on it a little longer. It's gone the folllowing day! Now i just have some scars to get rid of.Product is fragile. I've heard of the glass breaking. To avoid this, i leave one tool on at all times. I have less risk breaking it if I'm not changing out the tools regularly.
One of the electrodes doesn't work
I like this product and I have seen significant improvement in few days of using it however one of the electrodes just never worked. I sent an email to Project E Beauty the day I received my package but haven't heard from them since.