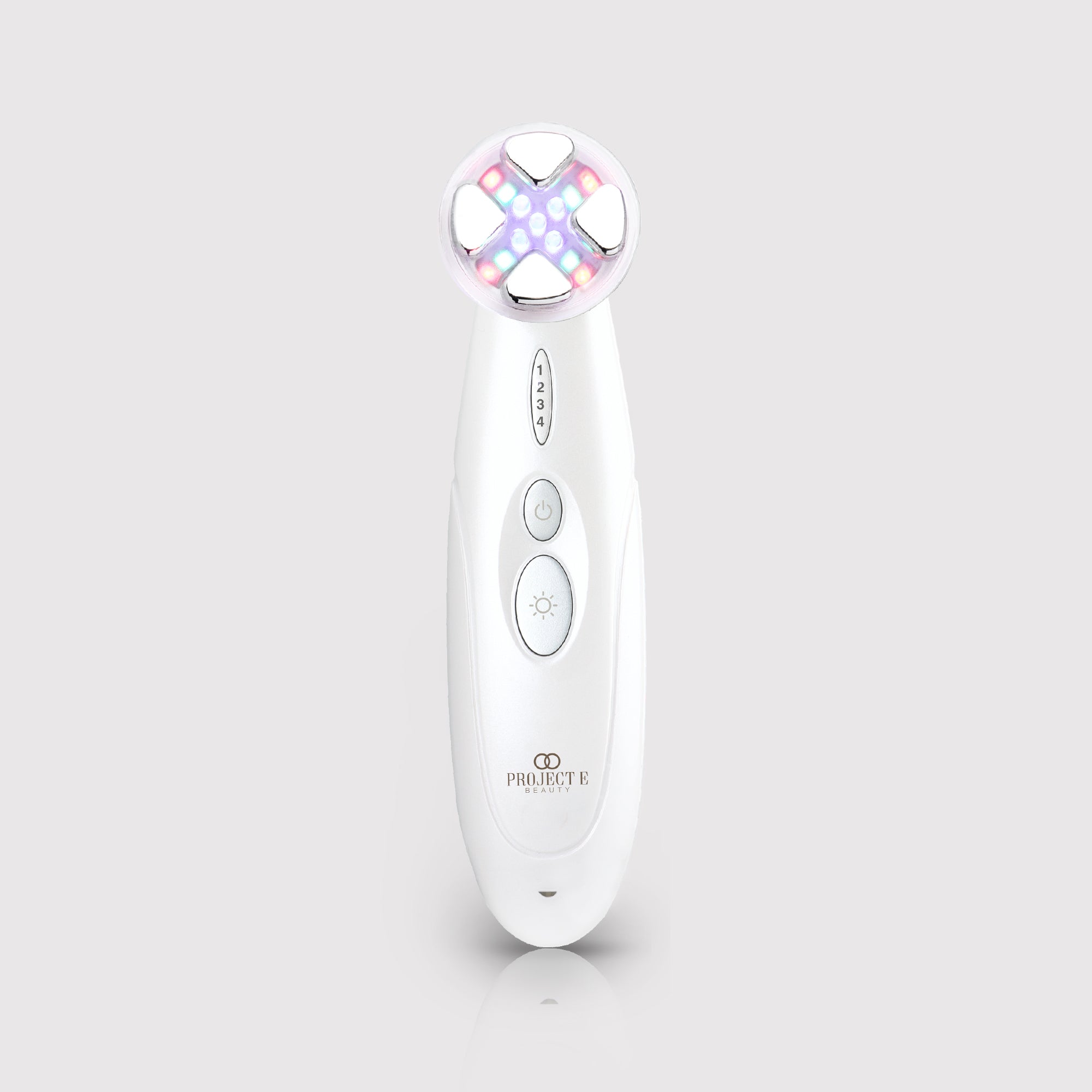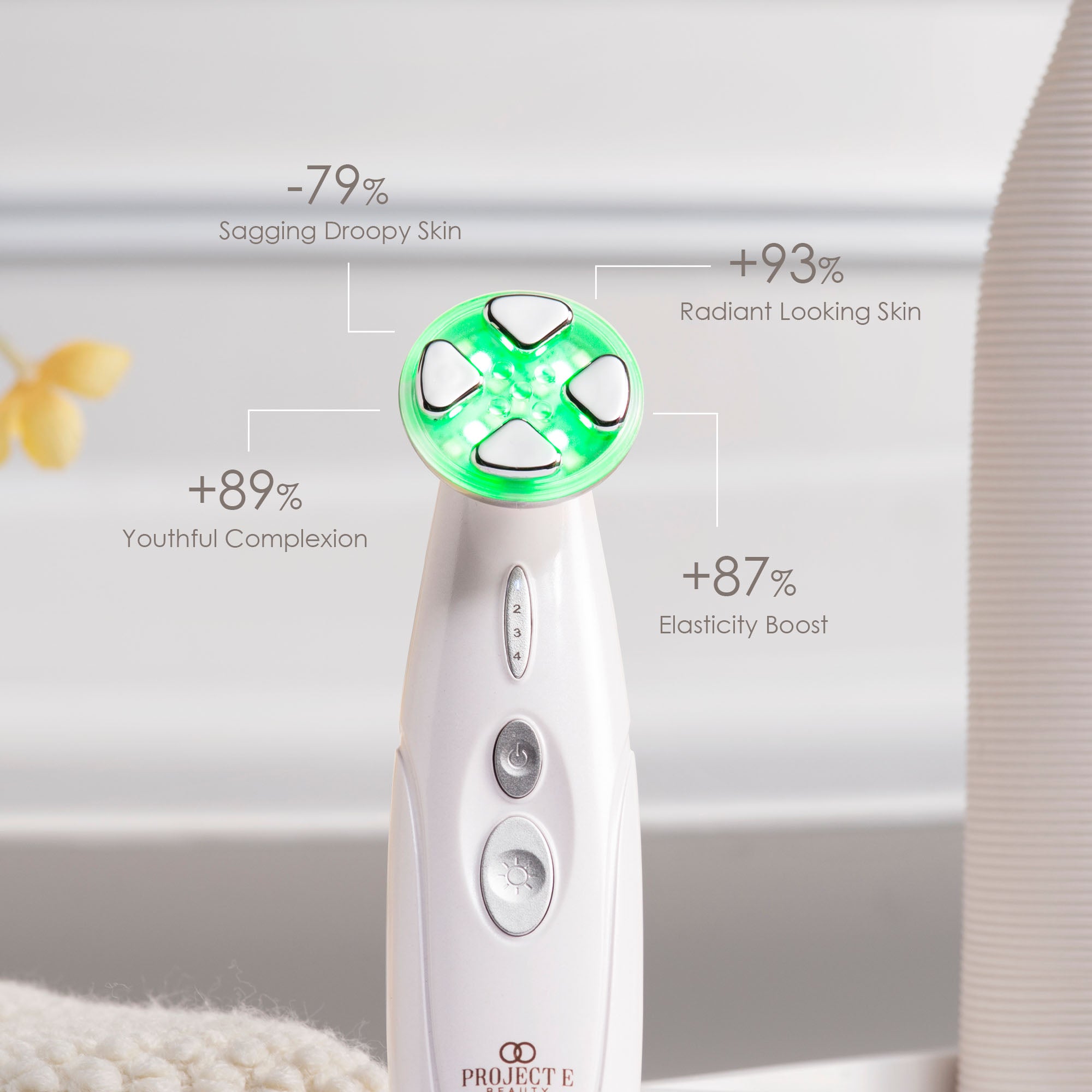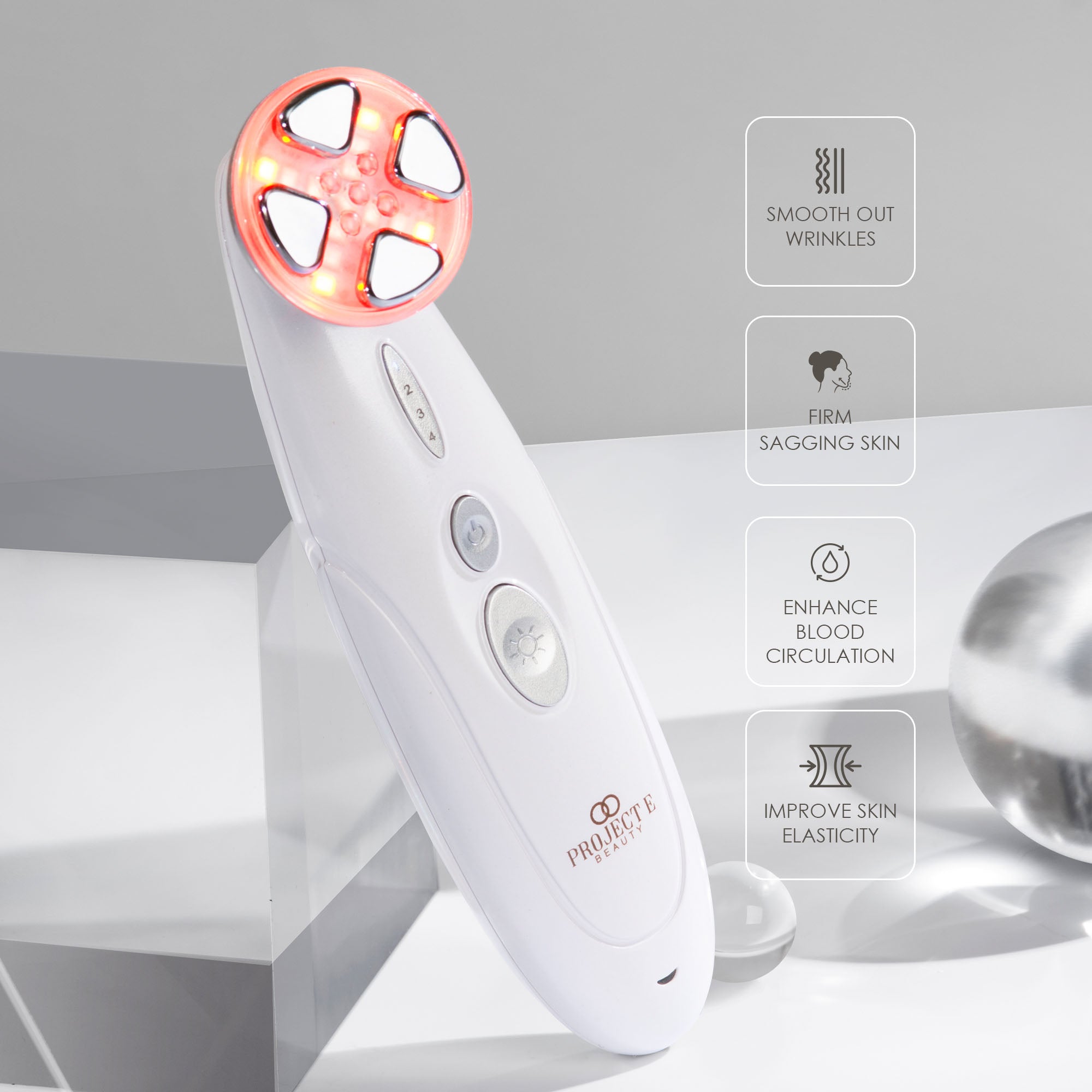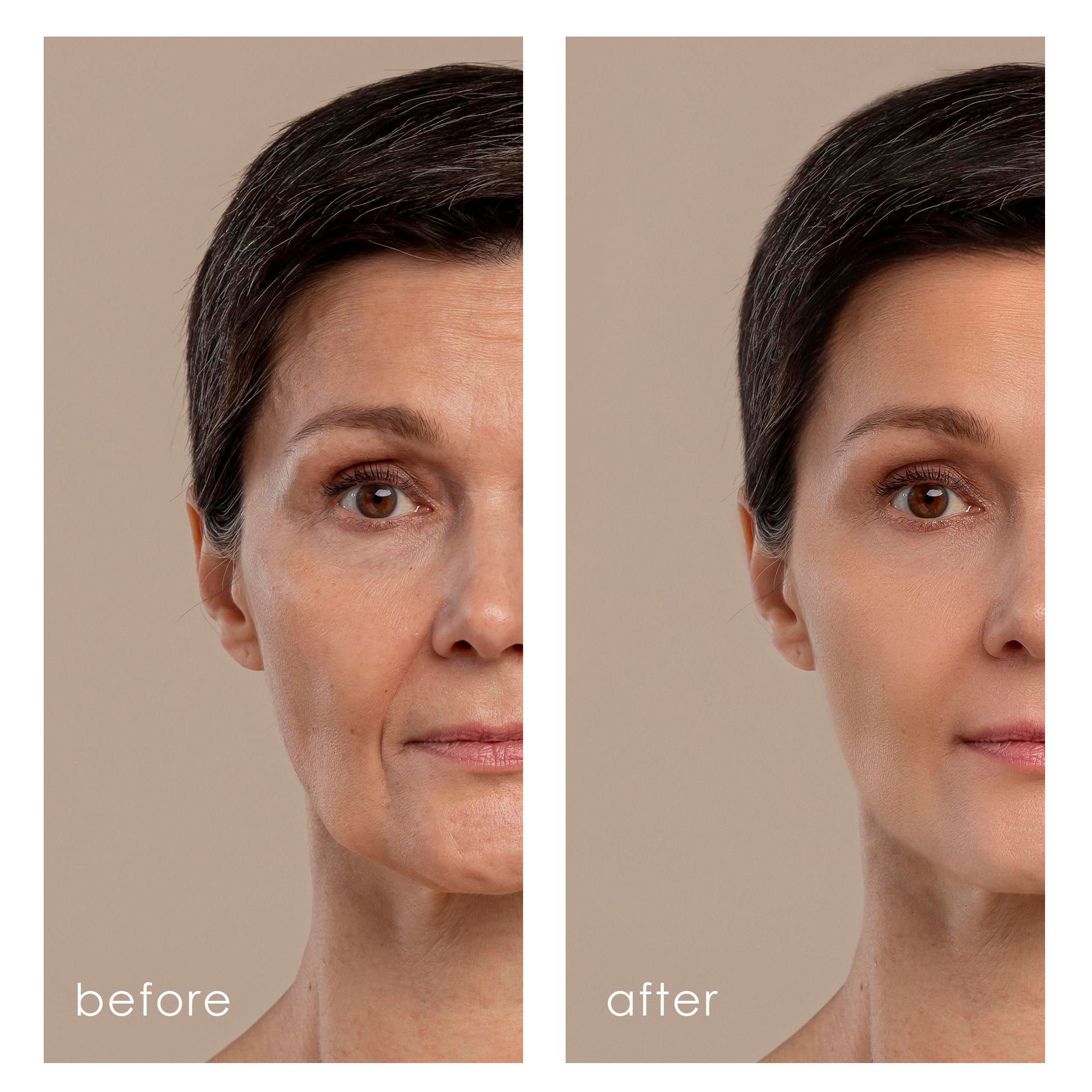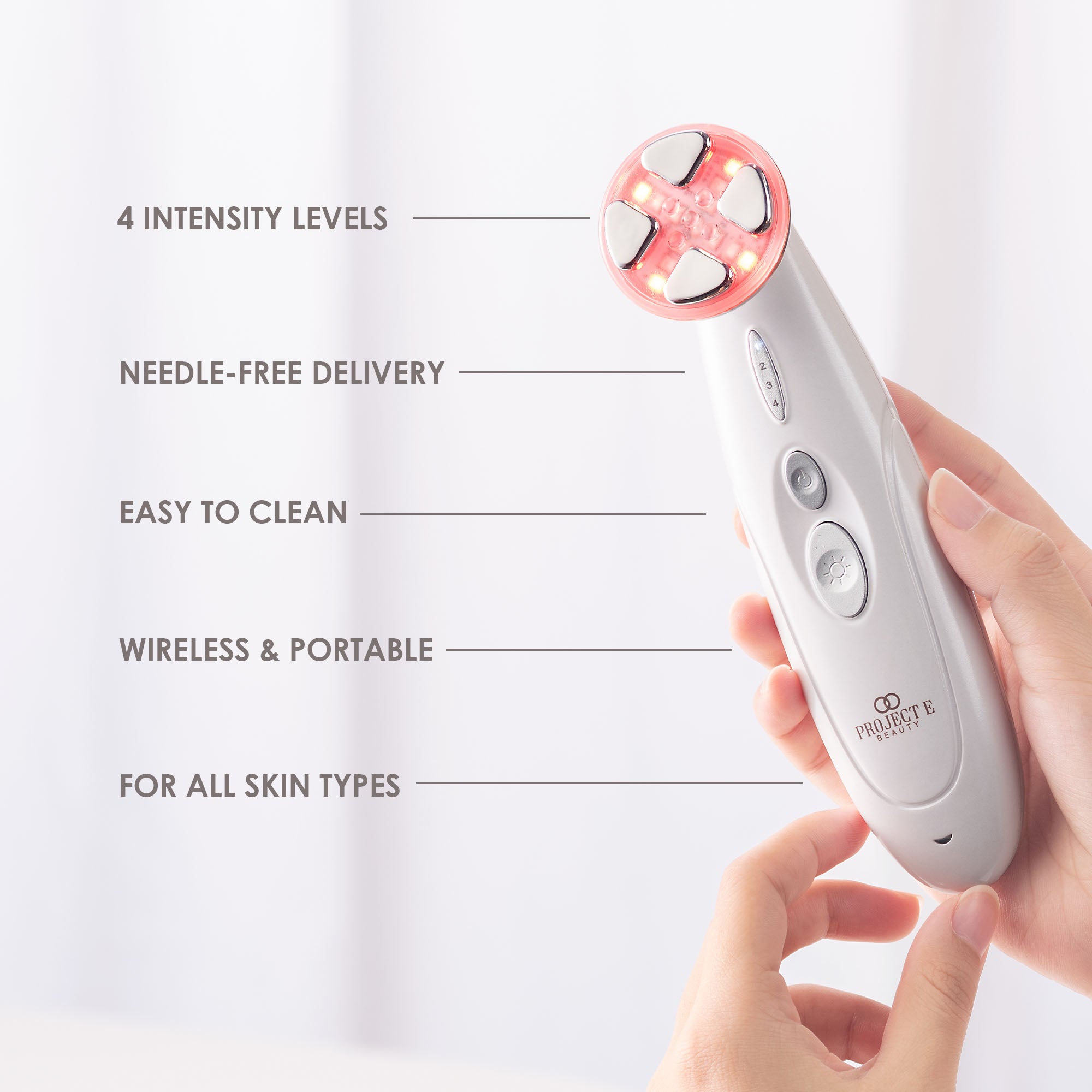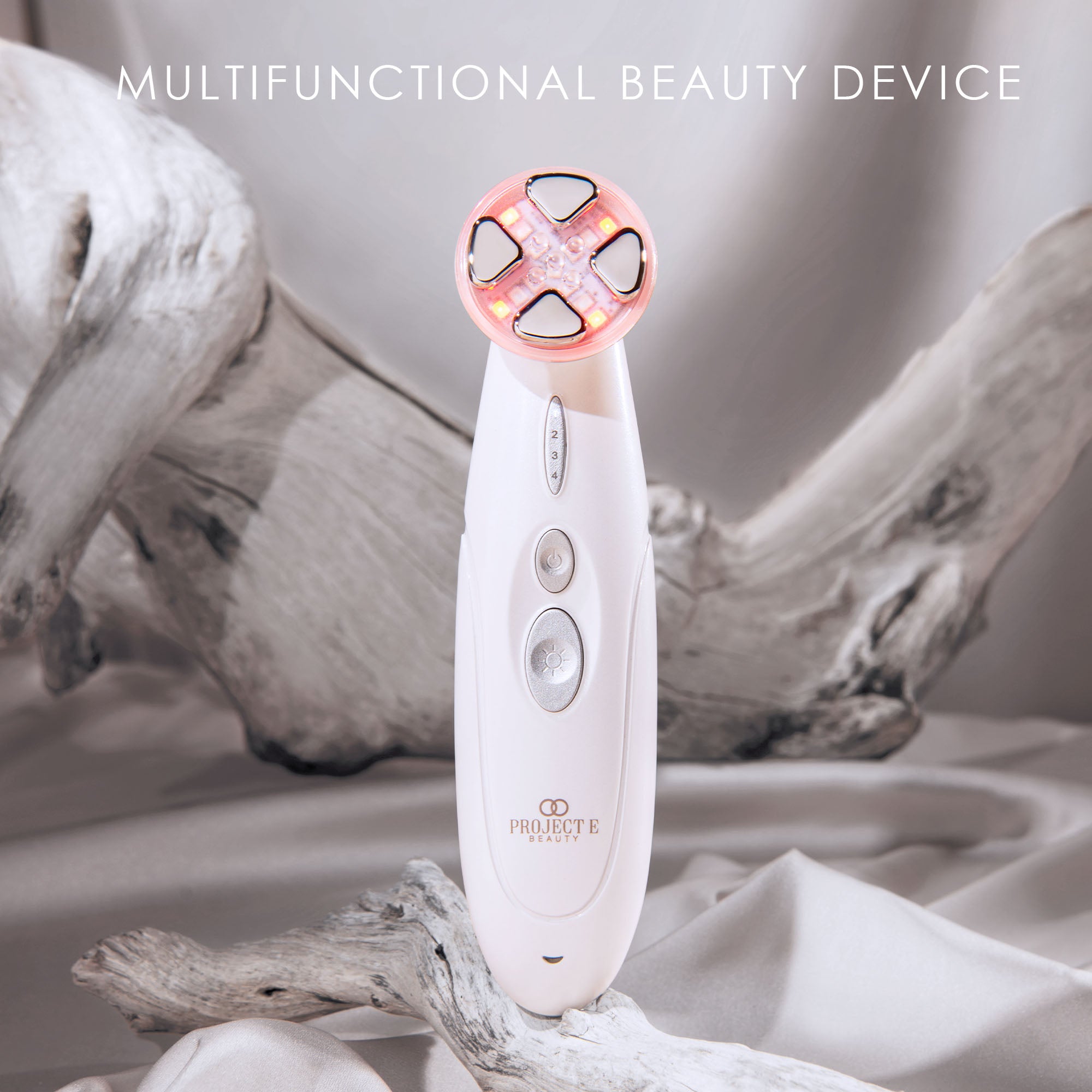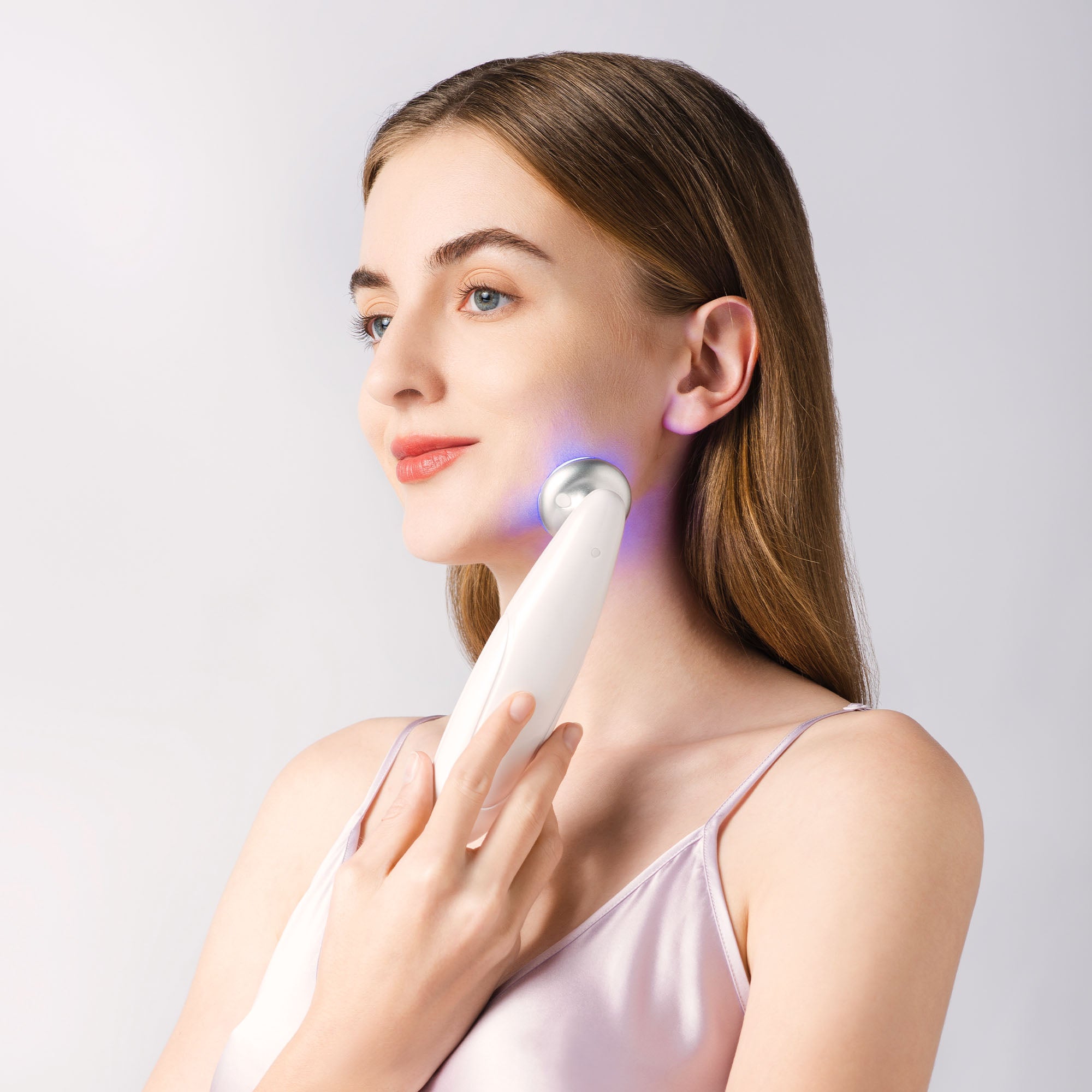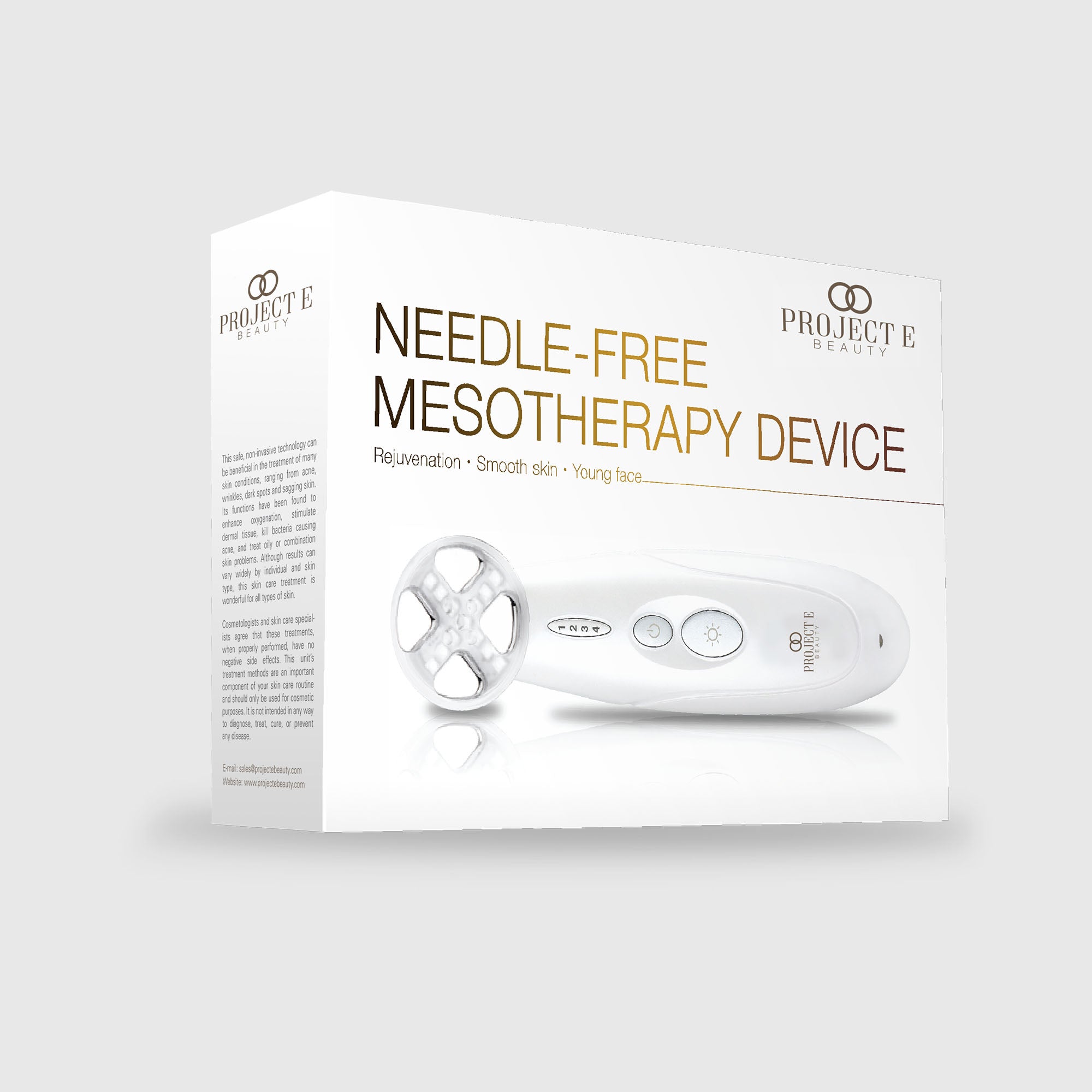 MesoLift | Mesotherapy Wonder Wand
Sale price

$74.90
Regular price
(/)
---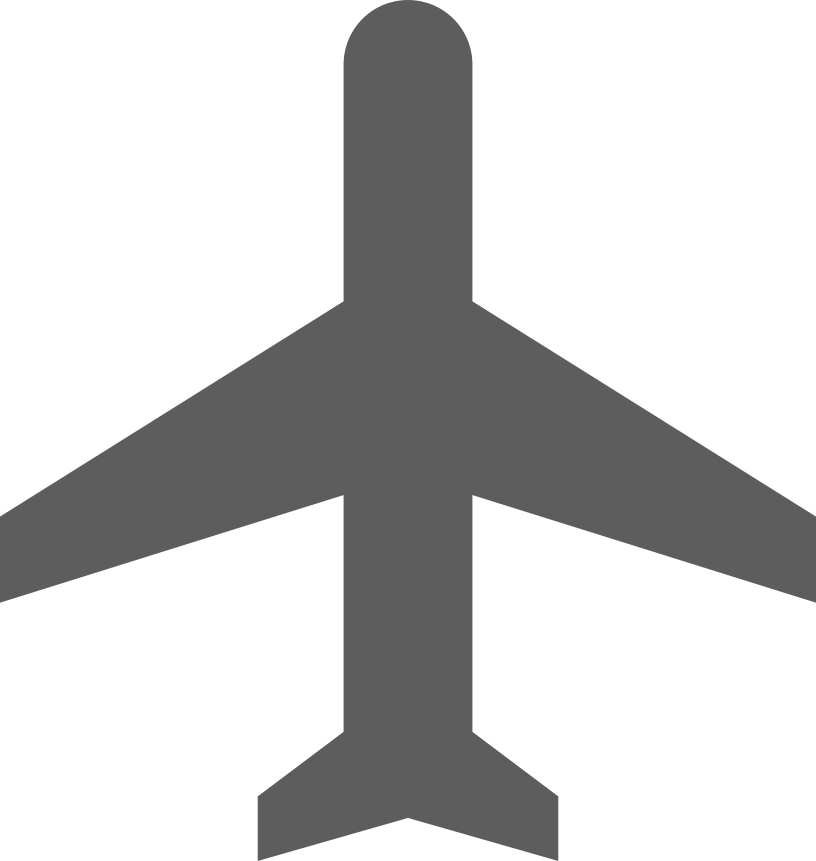 Free Worldwide Shipping on order $100+

30-Day Satisfaction Guarantee
12-Month Warranty on Devices
Secured and trusted checkout with:
LED + EMS + RF Technology

MesoLift Wonder Wand is designed for facial beautification, uses natural light waves, which are transmitted by LEDs into the skin. The light activates photoreceptors in skin cells, producing energy for absorption by skin components, to beautify your complexion. EMS can increase body temperature, heart rate and metabolism, which promotes energy and fat absorption from the body. RF skin-tightening treatment is an effective way to rejuvenate skin, reduce wrinkles and enhance skin elasticity.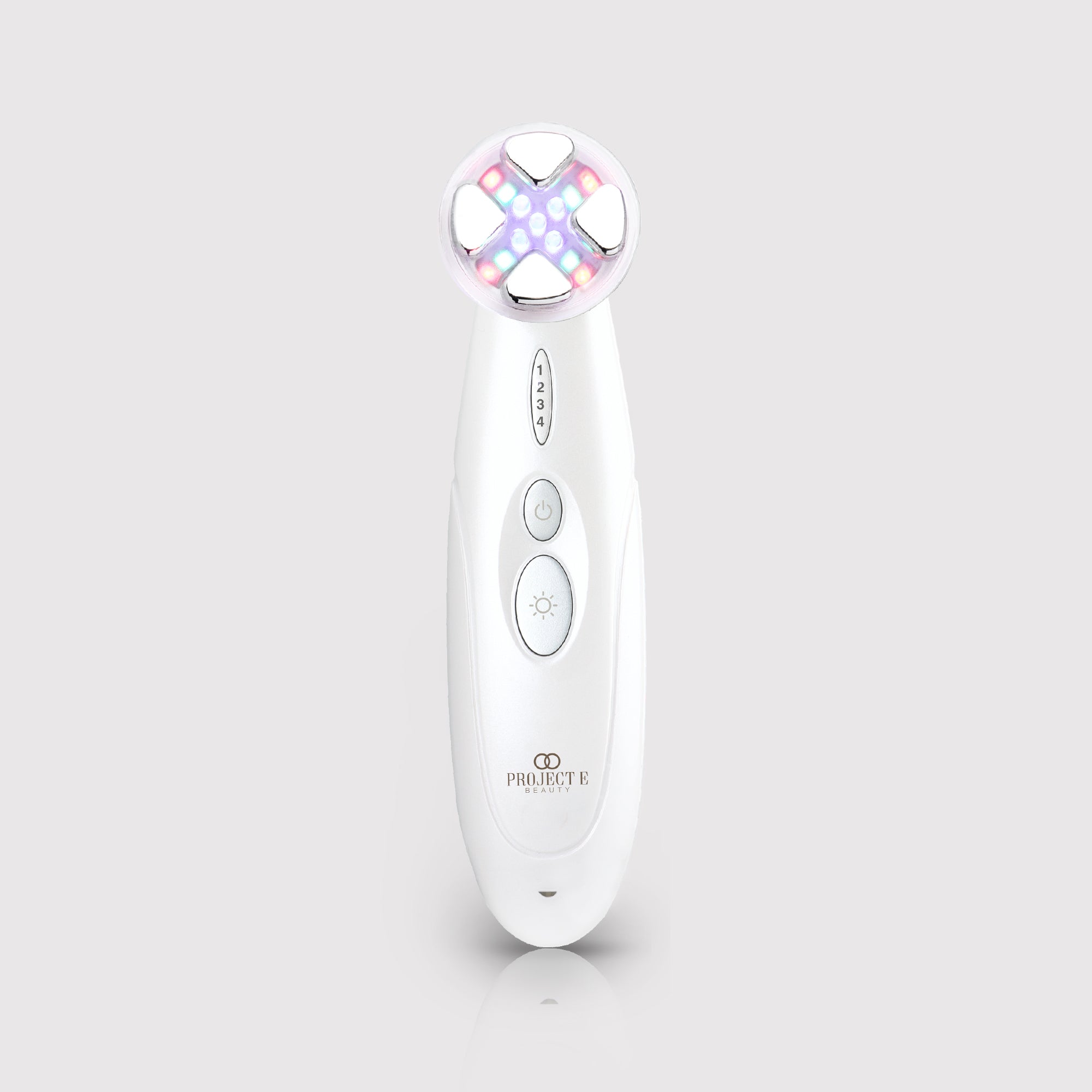 MesoLift | Mesotherapy Wonder Wand
Sale price

$74.90
Regular price
Choose options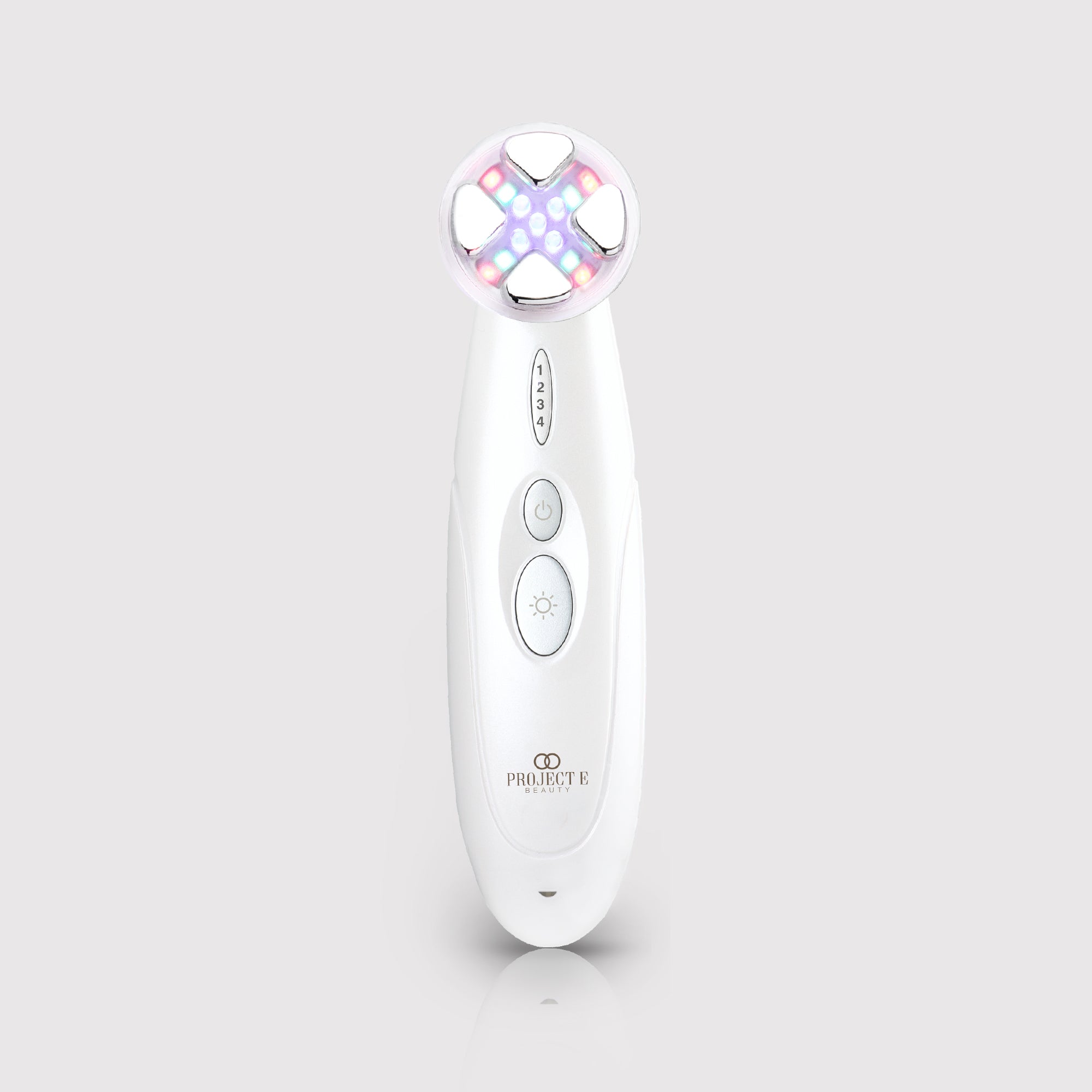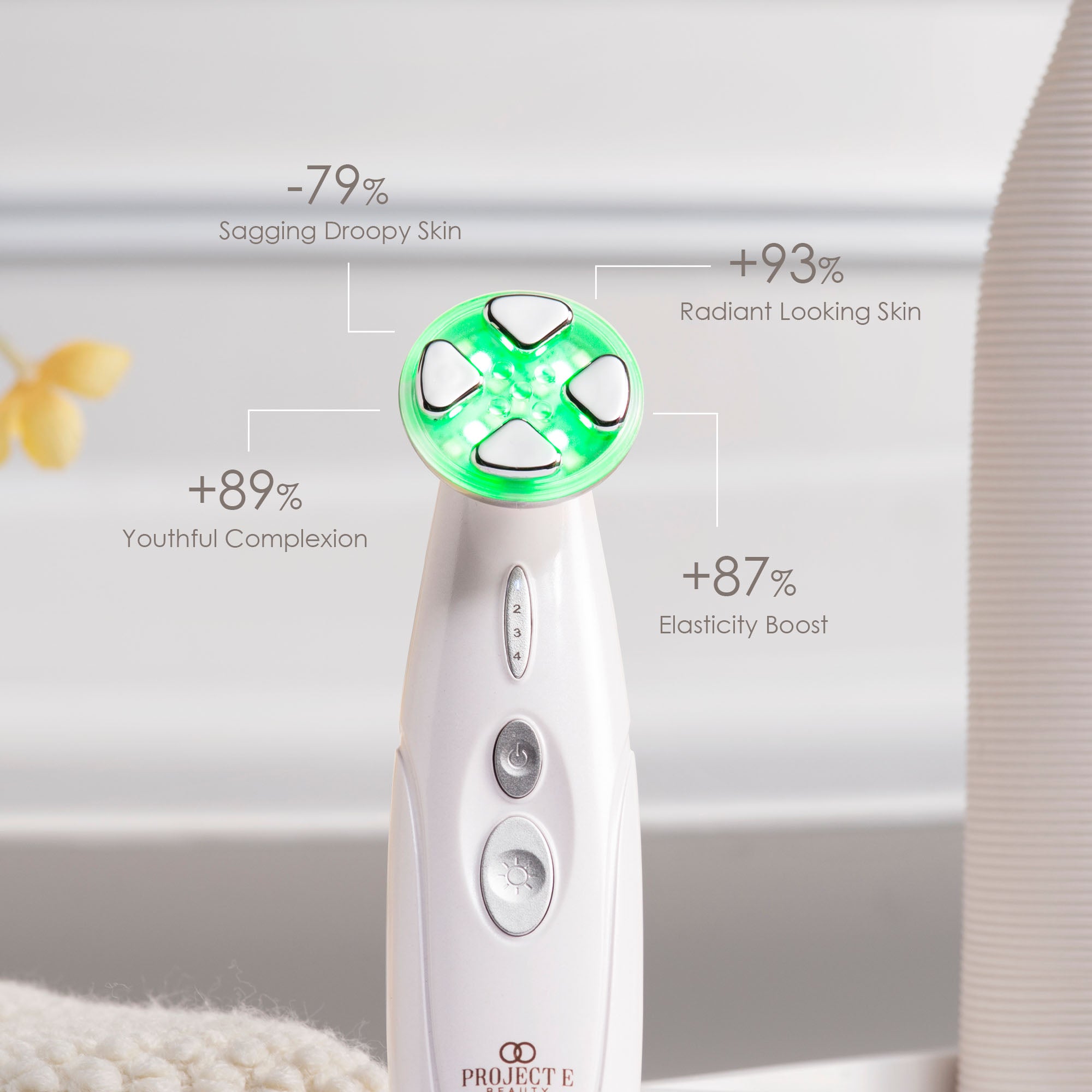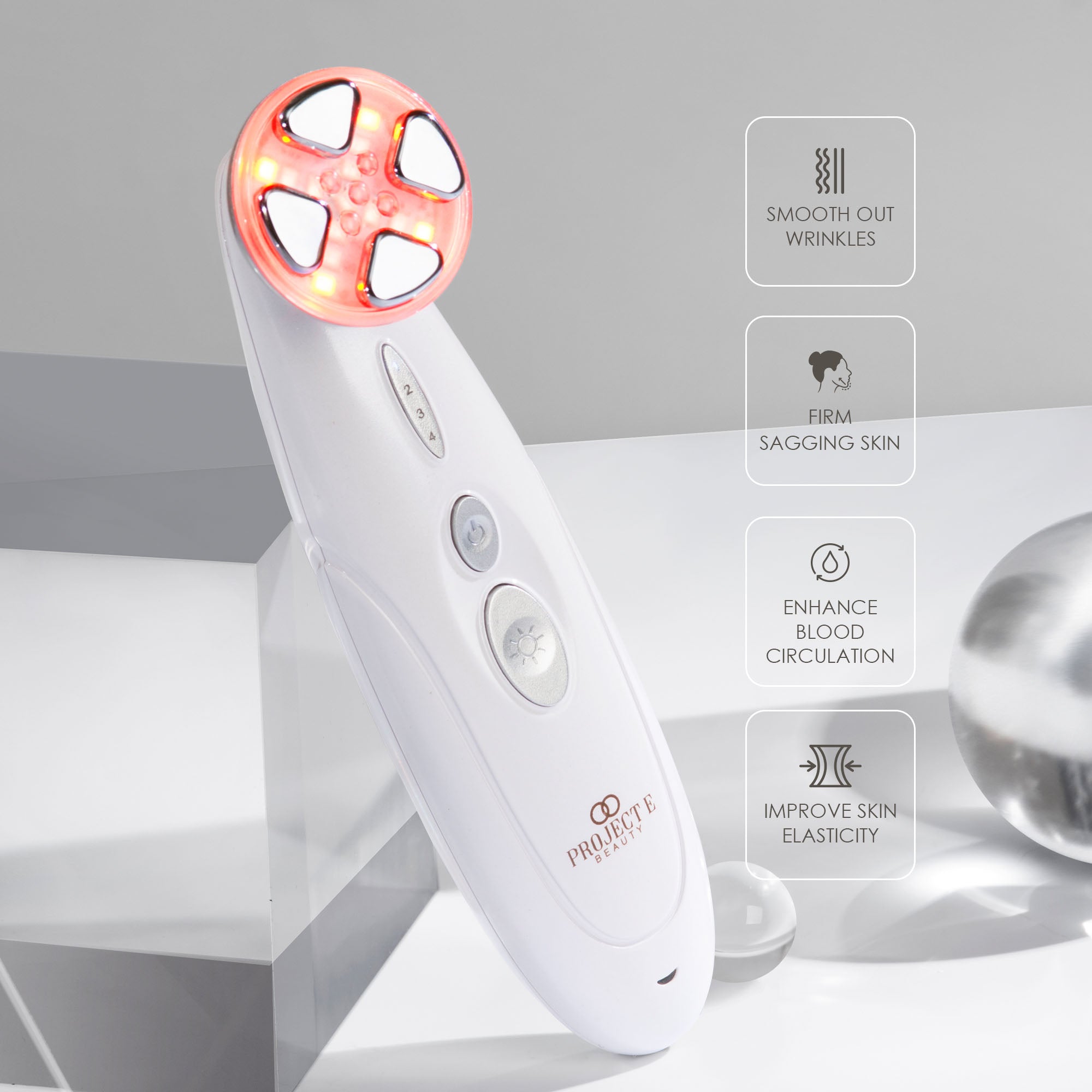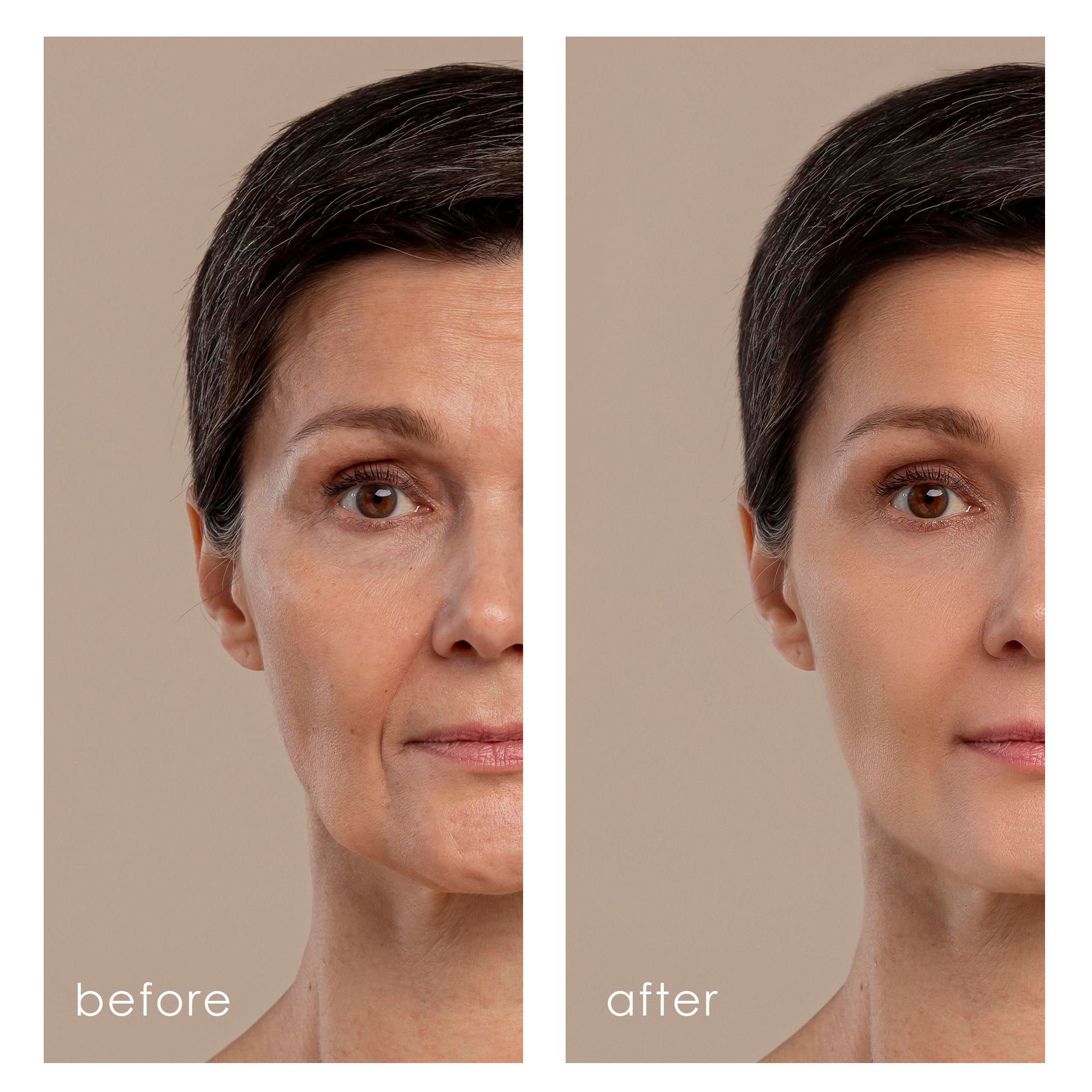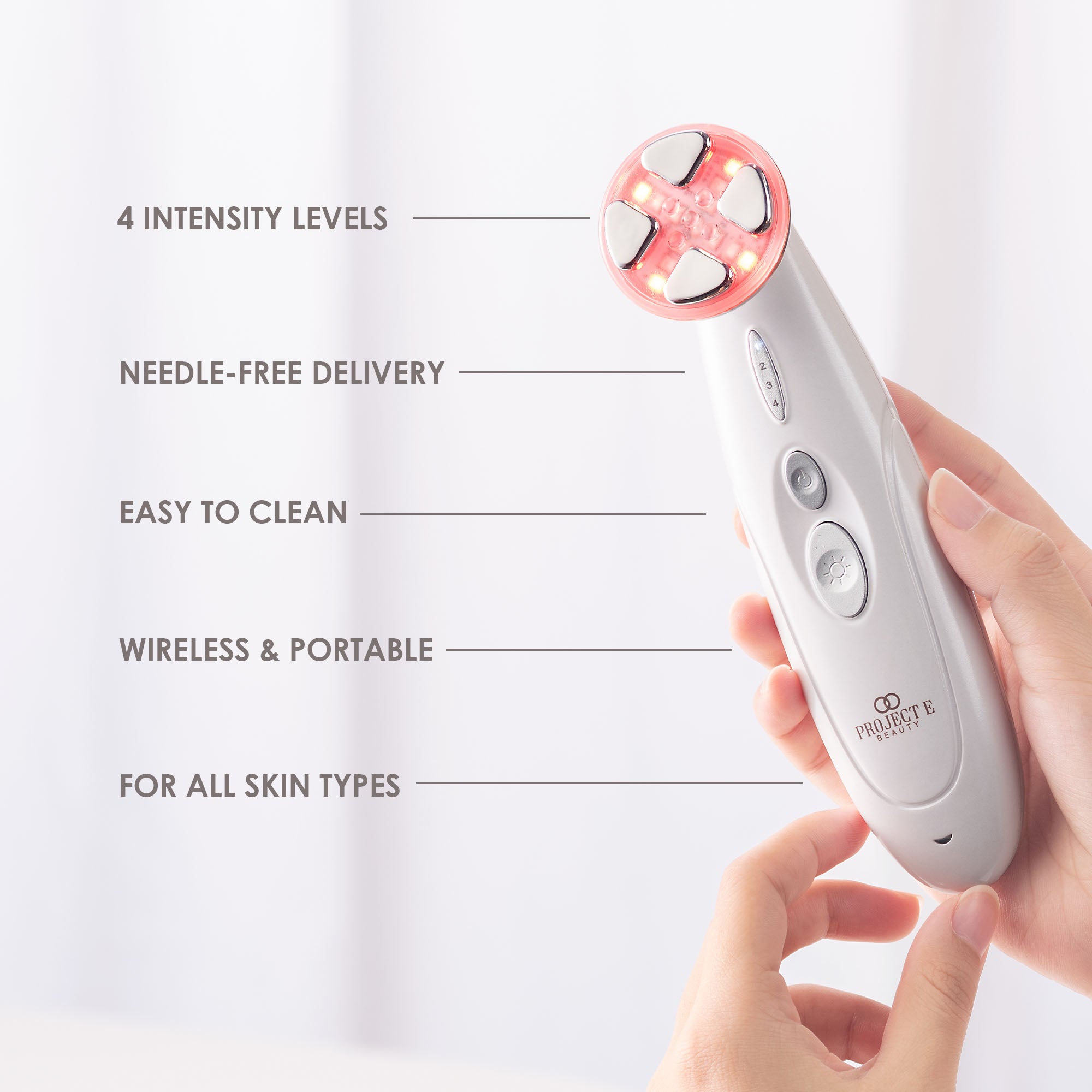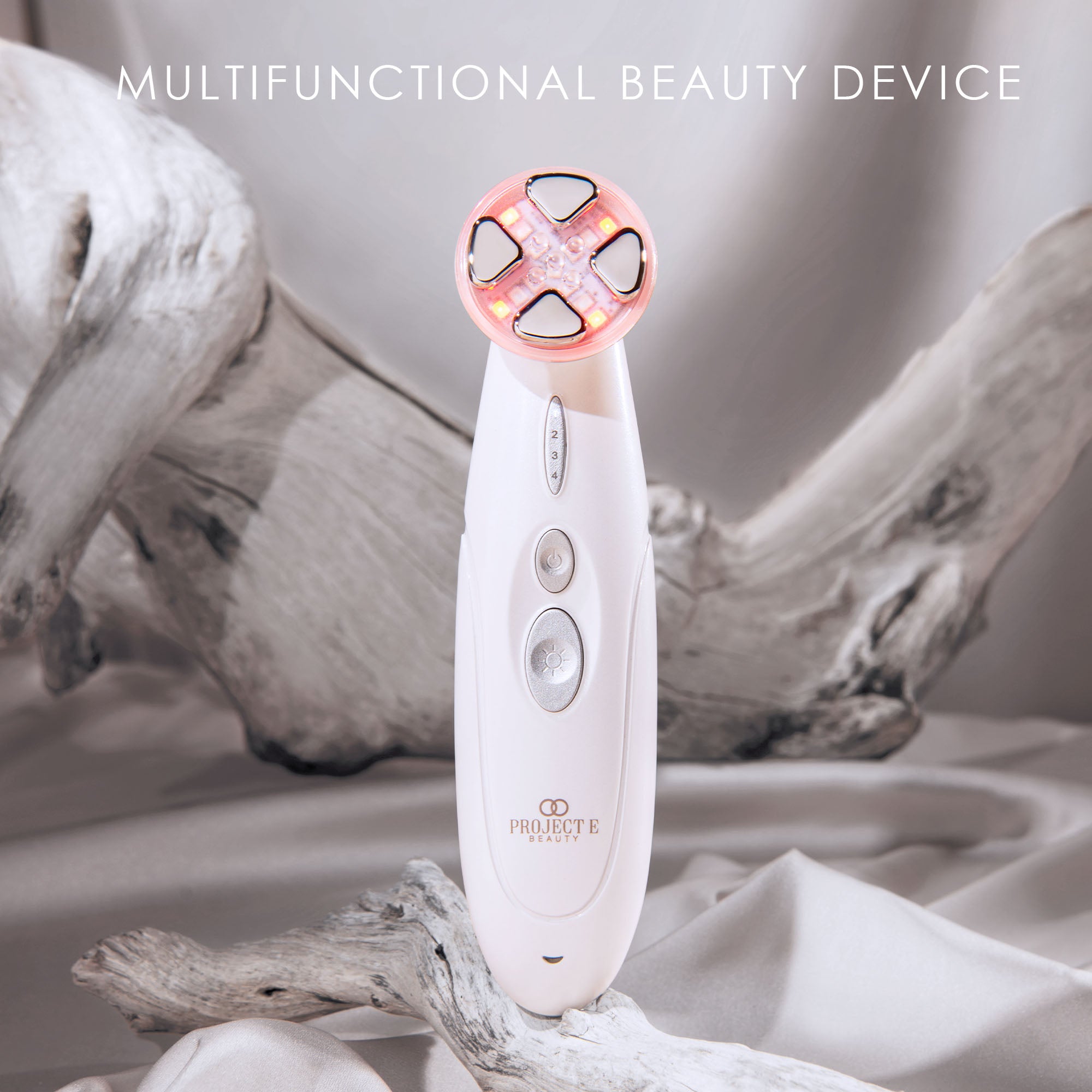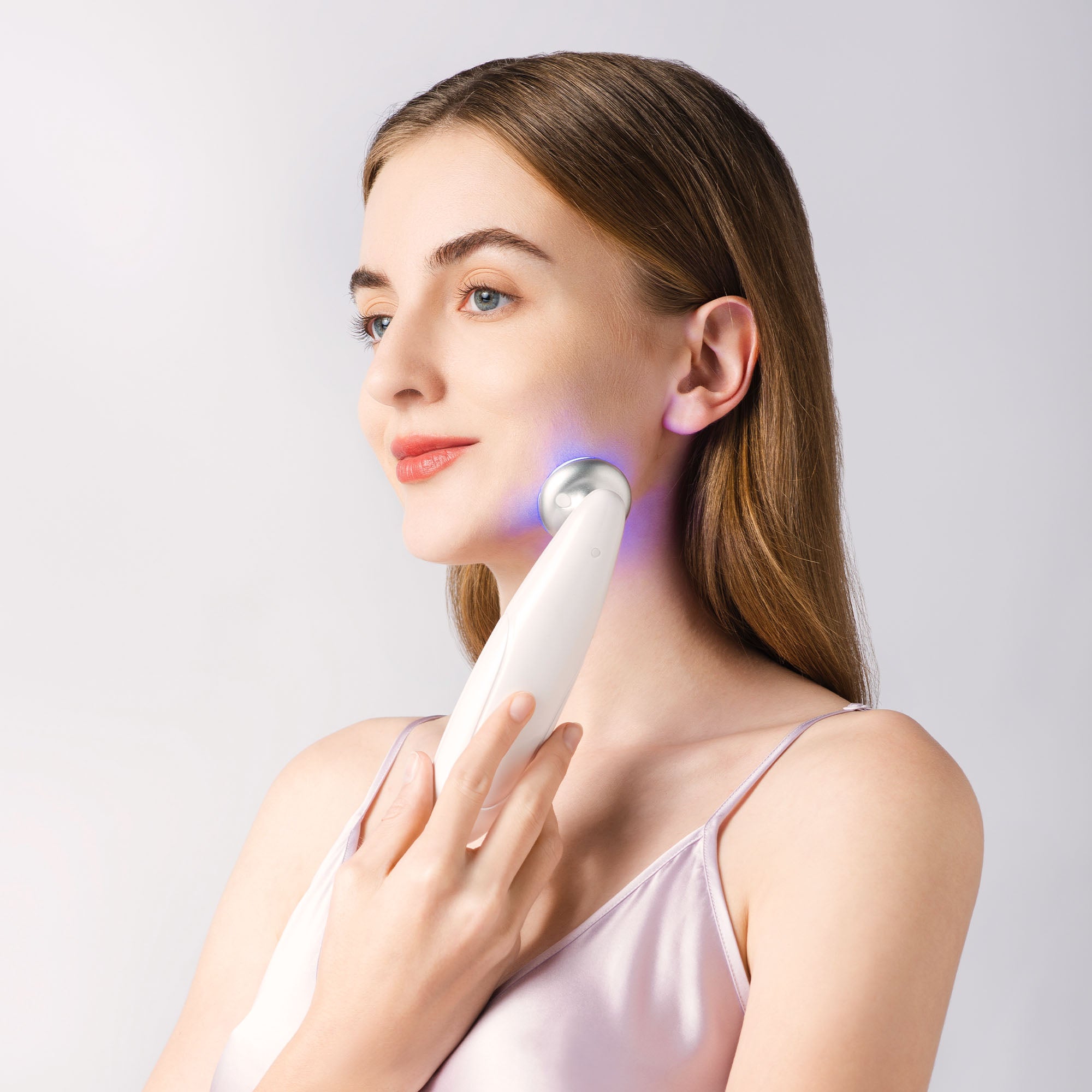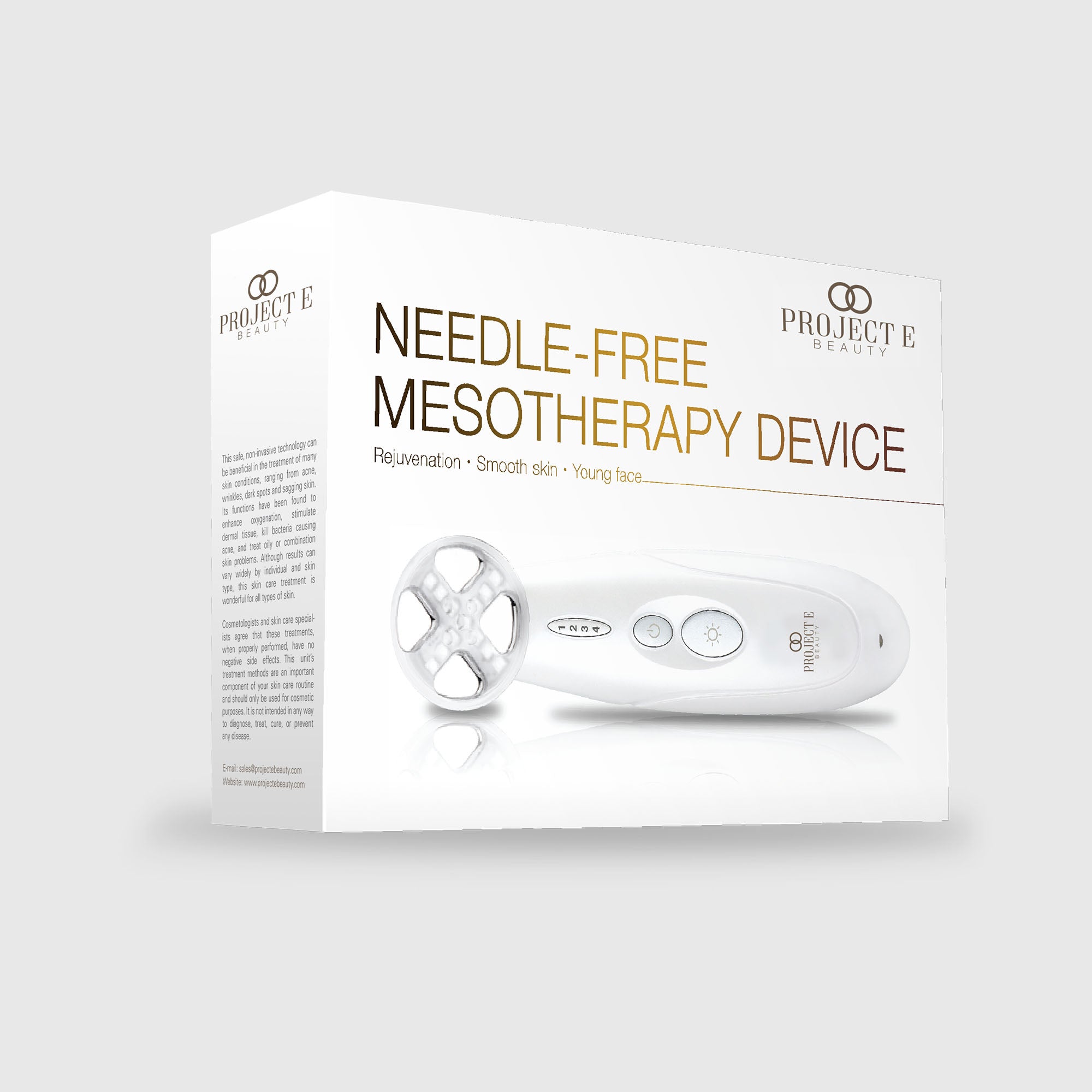 Achieve Youthful Radiance
LED light therapy, with EMS and radiofrequency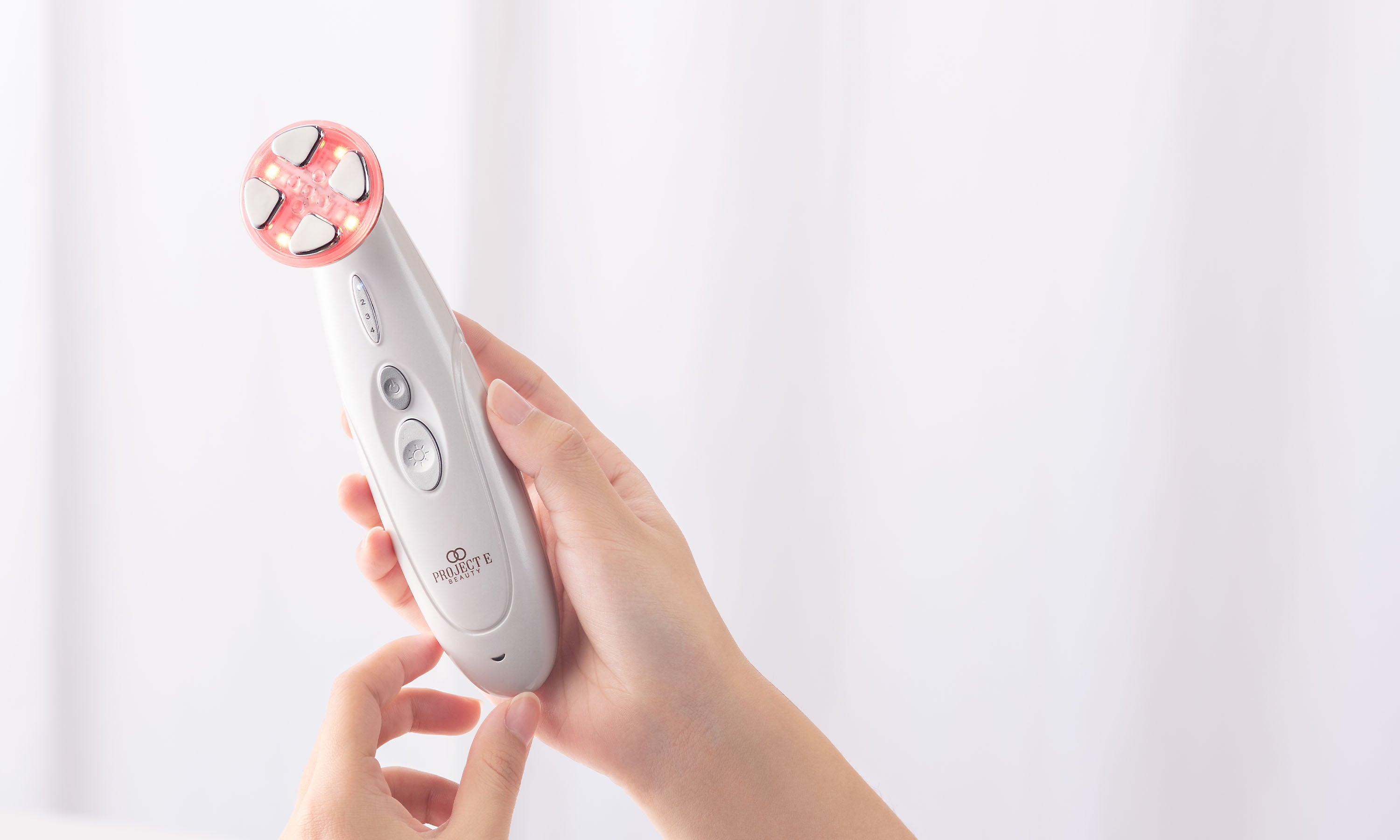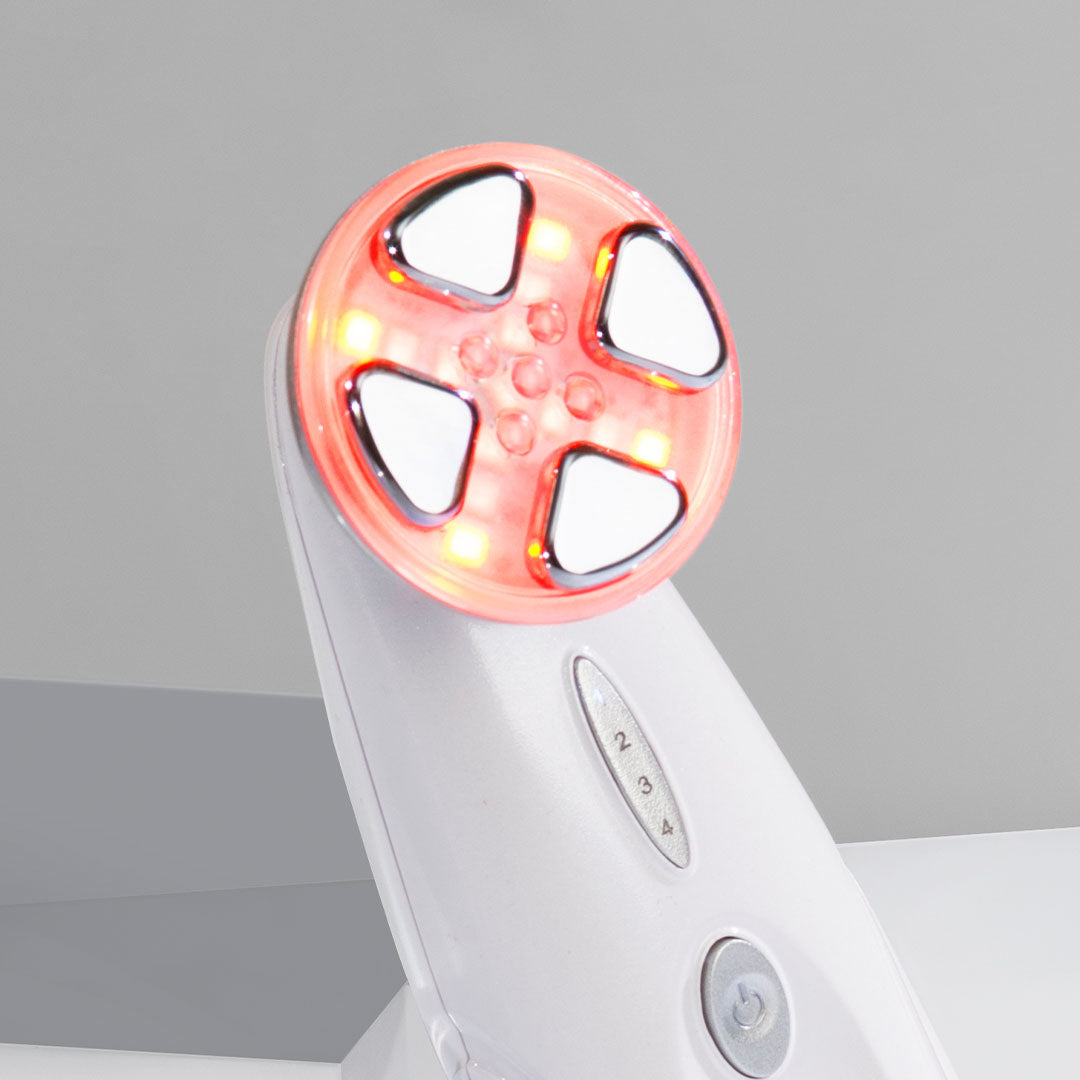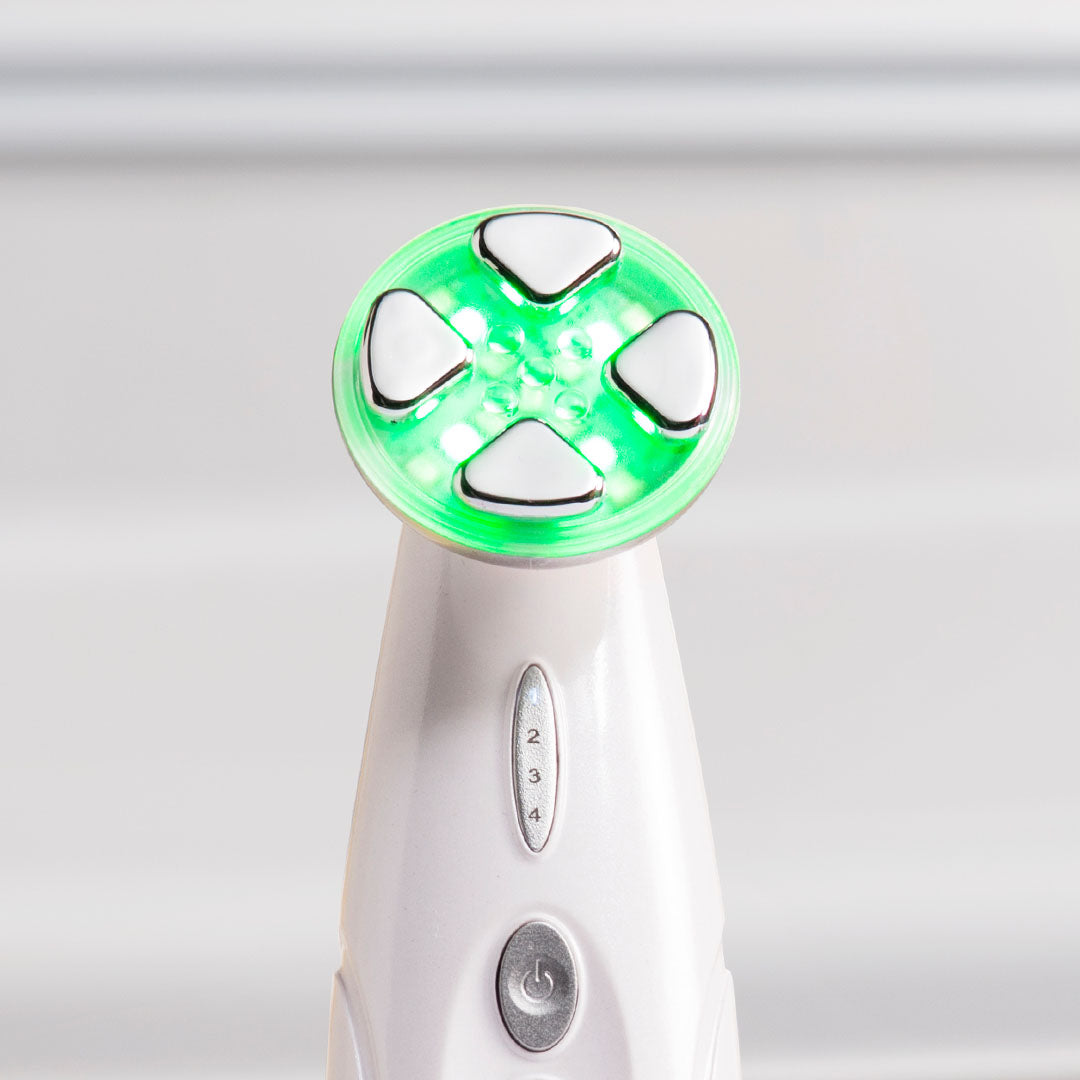 GREEN LIGHT
Skin Brightening
BLUE LIGHT
Blemish-fighting

Electro Muscle Stimulator
EMS technology releases microcurrents that stimulate muscles and release Adenosine Triphospate (ATP) for skin renewal

Radiofrequency
Anti-aging radiofrequency releases heat energy into the skin to promote the production of collagen and other important proteins

Neddle-Free Therapy
It's a painless and non-invasive type of mesotherapy that uses three of the most popular skin rejuvenation methods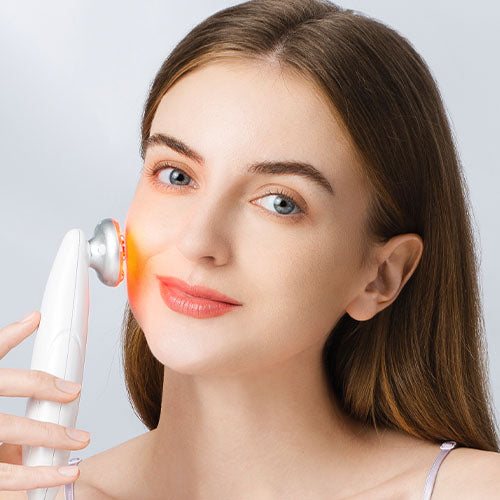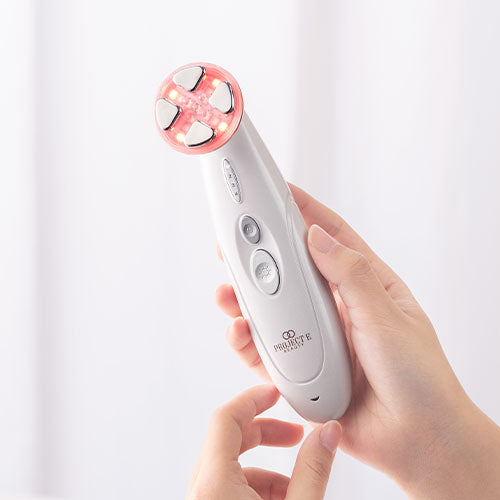 CONVENIENT OPERATION
This portable mesotherapy device is wireless, rechargeable, and easy to hold and operate with one hand
STIMULATES COLLAGEN PRODUCTION
Triggers collagen production form maximum anti-aging effects
INCREASES FIRMNESS AND ELASTICITY
Experience instant face lifting and tightening effect, great for sagging, aging skin
Softens Skin
Improves Texture

Breathes new life into tired, bumpy, rough, and overall lackluster skin
With healthier skin, you'll get a natural kind of glow that comes from within

You are covered by a full 1-year manufacturer's warranty and our 30-day satisfaction guarantee.
Concern_Acne & Blemishes
Not sure if LED light therapy is right for you? First, consider your skin type and concerns. Also, proper research is key! To make a more informed decision, go ahead and consult with a skincare exp...
Read more
Need help?
Frequently Asked Questions
The suggested duration of the treatment is 10 to 15 minutes, three to four times a week. Reduce to once or twice a week once you start noticing favorable results
For best results, apply Project E Beauty Aqua Collagen Gel or your preferred moisturizing product before (and after) the treatment.
The MesoLift | Mesotherapy Wonder Wand can be used while plugged into a wall outlet, or unplugged after a full charge.
1. Main Unit x 1
2. 110v-220v Charger x 1
3. Dust Bag x 1
4. User Manual in English x 1
Best device for the price!
This is one amazing device when used correctly. It must be plugged in, does not charge. It's supposed to feel shocky and prickly, and move your muscles, you can adjust the intensity. Please follow HanaGenesis on IG for my client before/after photos and tips. I use this incredible device in combination with other protocols and it does wonderful things to skin.
Good value and it's working!
Just before lockdown I had a fat loss injection in chin and it left a lot of saggy skin because I haven't been able to go to the the two appointments and have been left in limbo. Brought this to get help my turkey neck situation.I have been using it 3 times a week for 4 weeks and as you can see there is some result, still a way to go but it does what it says on the tin! Defo worth the money
A must device
I love it ,I have almost all devices from this brand,if you are using constant you can see it in a month the results ??
Gel that comes with the box
Hi. My arrived today and works fine. But is seems like the Device only works when using the smal bottle of gel that comes along the packaging. I tried with other stuff like coconut oil and hylaronic acid but didn't work. I didn't se anywhere in the instructions that you need gel for the device to work properly. What gel is it and where can I buy the gel?