Project E Beauty Pro Mini Laser Hair Removal IPL Rejuvenation Skin Care Home Use Salon Machine
Item: Project E Beauty Pro Mini Laser Hair Removal IPL Rejuvenation Skin Care Home Use Salon Machine
Item ID: PE230
Color: White
Voltage: 110/220V (Worldwide)
Size: 29x24x13 cm
Weight: 2.5 kg
Specification:
 
Hair Removal Mode
Skin Care Mode
Lamp
Xenon Lamp
Xenon Lamp
Light Source
Pulsed Light
Pulsed Light
Energy Fluence
4.5 ~ 12J/cm square
1 ~ 1.5J/cm square
Spot Size
30mmX16mm
30mmX16mm
Wavelength
470 ~ 1000nm
420 ~ 1000nm
Lamp Life (flash)
Level 1:52000 shot
Level 10:9000 shot
45000 shot
Weight
1.7 kg
1.7 kg
Dimension
280mmX143mmX163mm
280mmX143mmX163mm
 
Operating Conditions
Operating Conditions
Temperature
5 degrees Celsius ~ 35 degrees Celsius
5 degrees Celsius ~ 35 degrees Celsius
Humidity
30% ~ 80% RH
 30% ~ 80% RH
Rated Power
110V, 50/60Hz, 120W
110V, 50/60Hz, 120W
 
Storage Conditions
Storage Conditions
Temperature
-20 degrees Celsius ~ 80 degrees Celsius
-20 degrees Celsius ~ 80 degrees Celsius
Humidity
 0% ~ 95% RH
 0% ~ 95% RH
Included:
1. Main Unit X 1
2. Hair Removal Cartridge X 1
3. Skin Care Cartridge X 1
4. Protective Goggles X 1
5. Full detailed English manual/instructions X 1
Functions:
- Hair removal
- Skin rejuvenation
Features:
- Non-invasive
- Easy to operate 
- Warranty
Introduction:
Intense pulsed light (IPL) is the use of intense pulses of non-coherent light over a range of wavelengths from 500 nm to 1200 nm. Xenon flash lamps produce high output bursts of broad spectrum. Cooling is used to protect the skin in contact with the device. The first use of a specific IPL system developed for hair removal was reported in literature in 1997. Hair count reduction was found to be 60%(12 weeks) and 75%(1 year).

The IPL hair removal procedure produces a high intensity flash of filtered light from the applicator head, which has been placed in contact with the skin. The energy from the light source is absorbed by the pigment melanin, which is the chromophore, giving hair its color. The hair rapidly absorbs this filtered light and transfers it to the surrounding cells that, in turn, are converted into heat, raising them to a temperature of 70 degree Centigrade or more. The heating denatures the cells, making them incapable of producing further hair growth.

IPL systems work on the same principles as lasers in that light energy is absorbed into particular target cells with colour (chromophores) in the skin. The light energy is converted to heat energy, which causes damage to the specific target area. IPL systems are different than lasers in that they deliver many wavelengths (or colours) in each pulse of light, instead of just one wavelength. Most IPL systems use filters to refine the energy output for the treatment of certain areas. This enhances penetration without using excessive energy levels and enables targeting of specific chromophores (these are skin components that absorb light).

IPL therapy is considered a non-ablative resurfacing technique, which means that it targets the lower layers of skin (dermis) without affecting the top layers of skin (epidermis). The advantage of IPL therapy is its minimal downtime---- you can often have the procedure done on your lunch break and return to work immediately afterwards.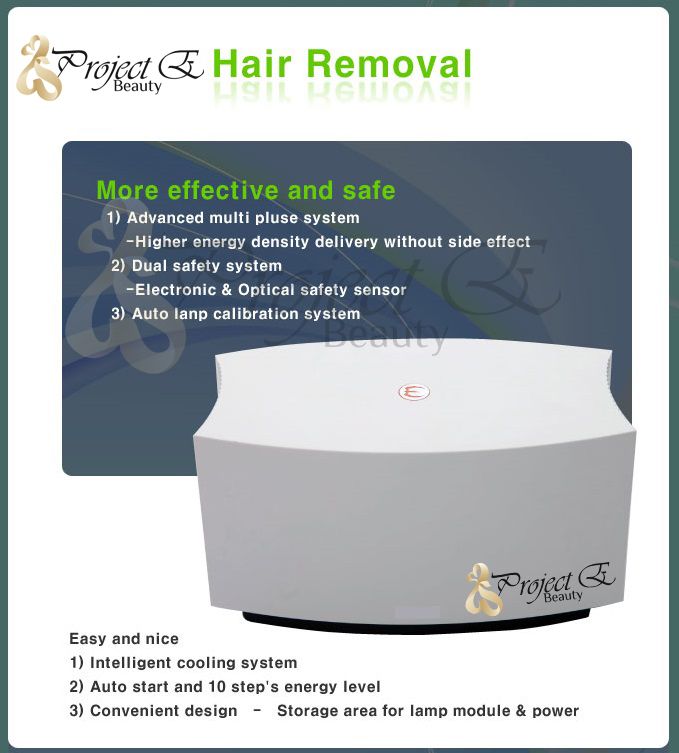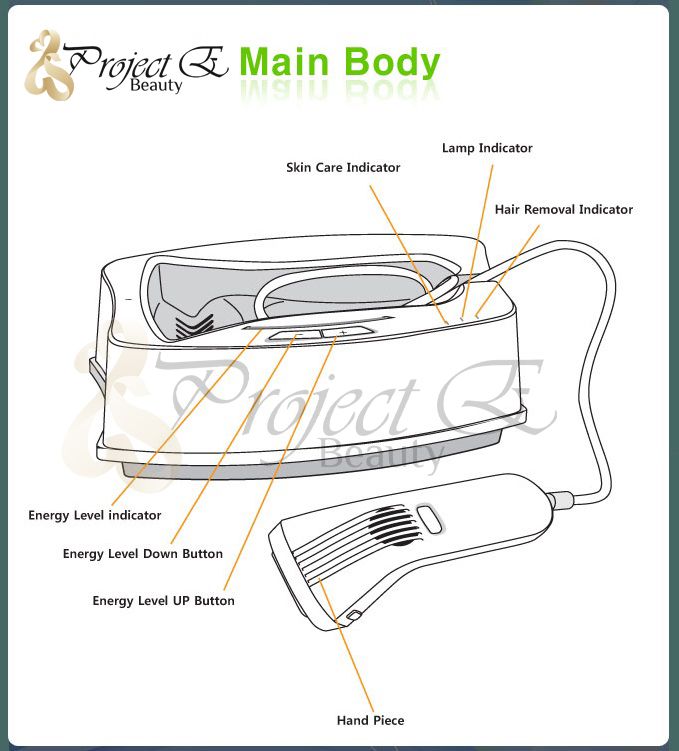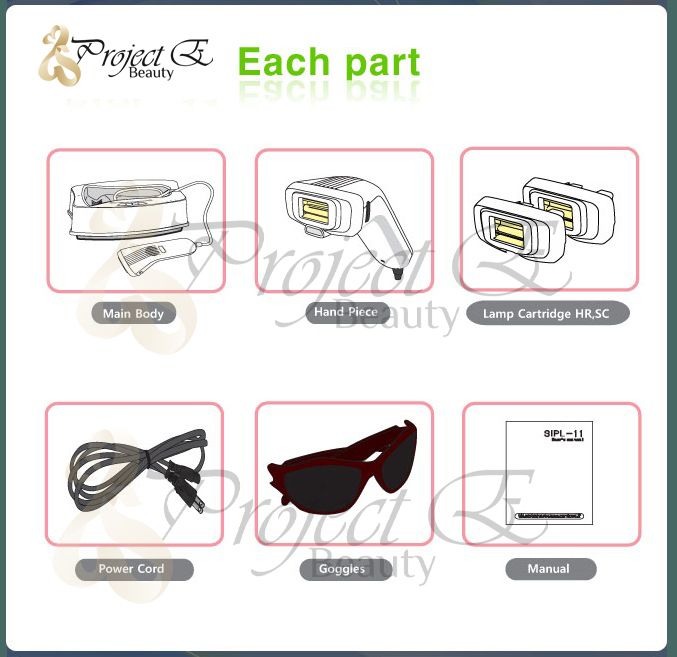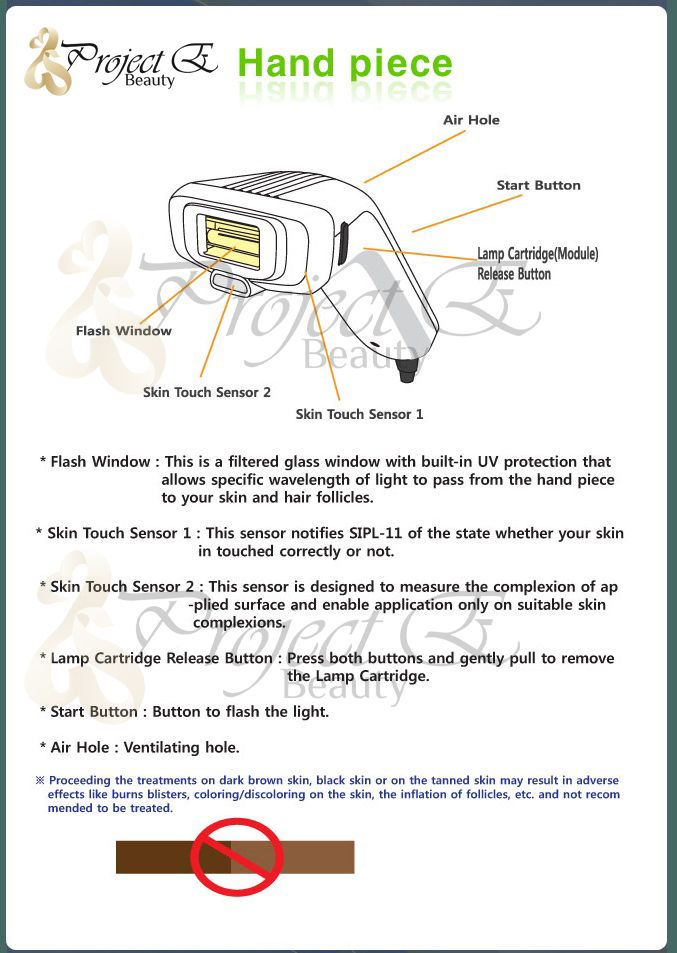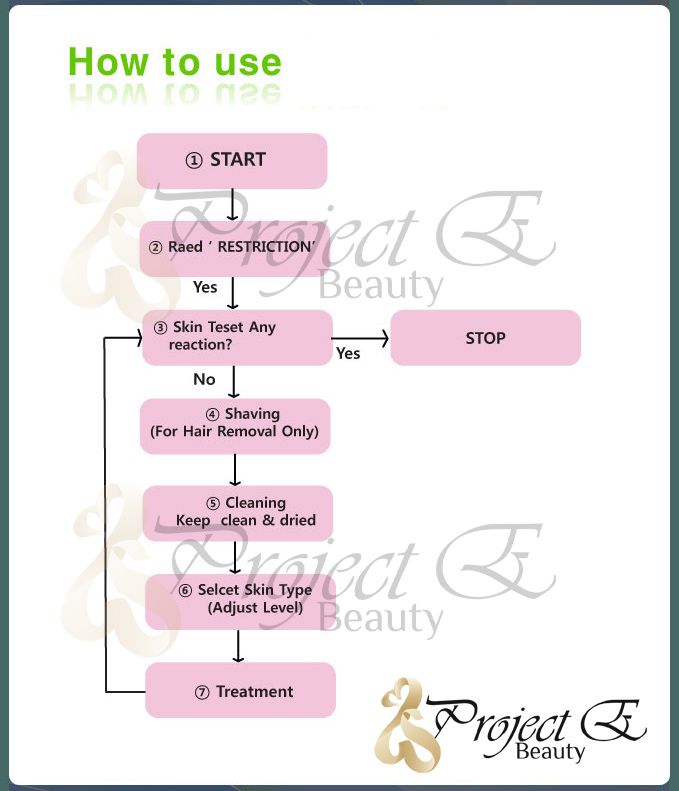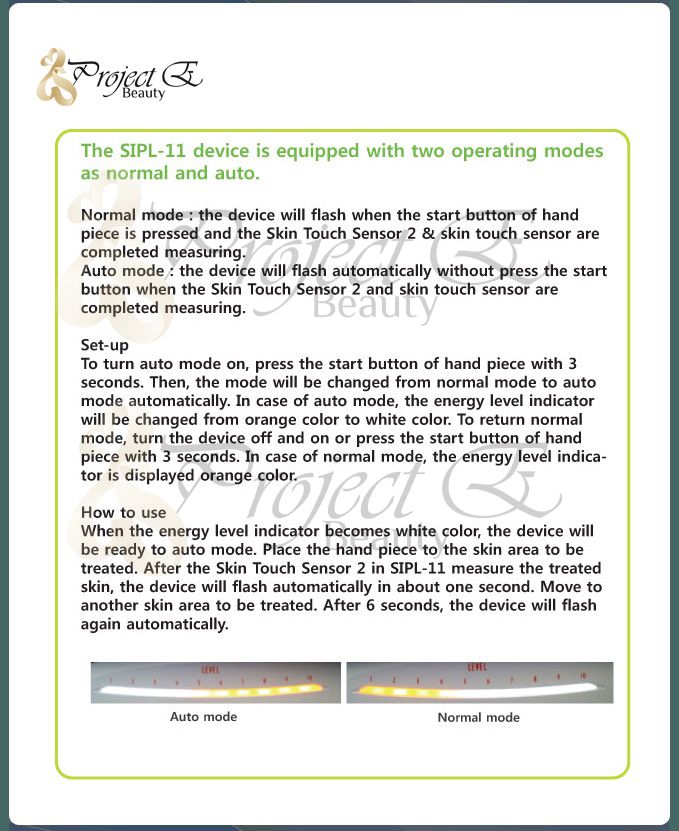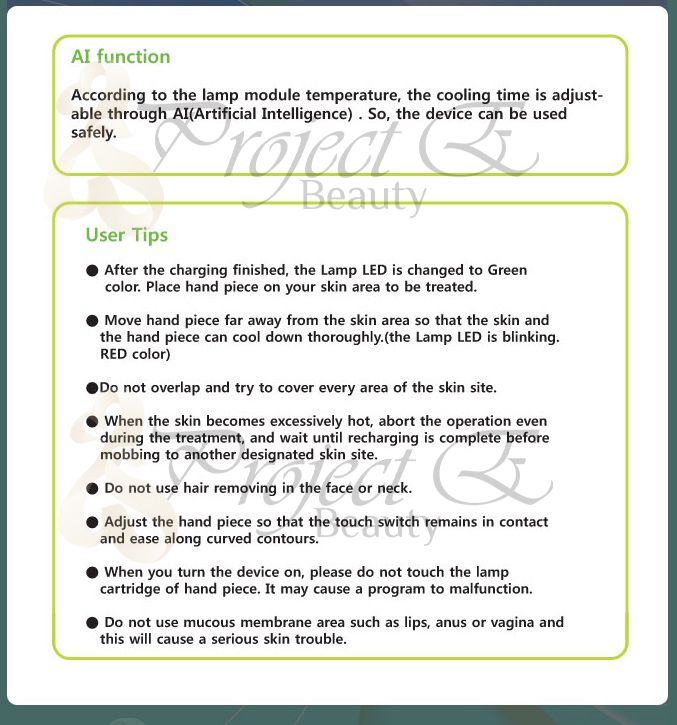 ---
We Also Recommend
---