Professional E-light IPL Hair Removal Skin Rejuvenation Wrinkle Removal Beauty Machine
Item: Professional E-light IPL Hair Removal Skin Rejuvenation Wrinkle Removal Beauty Machine
Item ID: PE408
Color: White and Blue
Voltage: 110V/ 220V, 60Hz/ 50Hz
Weight: 31kg
Package Size: 50 x 52 x 66 CM
Package Including:
1. Main unit X 1
2. E-Light hand piece X 1
3. User Manual X 1
Functions:
- Promotes tissue metabolism.
- Repels cellulite
- Tightens skin
- Strengthens skin elasticity
- Dissolves fat 
- Shapes the body
- Hair removal 
- Skin rejuvenation
- Skin problems treatment: Dychromia, rosacea, melasma etc.
- Acne treatment
- Removes freckles, age spots, sun spots, pigmentation troubles, etc.
- Improves red face, red capillaries and bottle nose
Features:
- No negative side effect
- Safe treatment
- Easy t o operate 
- Patent epidermal cooling skill 
- Small machine with powerful energy; dramatic results can be achieved
- Warranty
Introduction:
IPL
Intense pulsed light (IPL) is the use of intense pulses of non-coherent light over a range of wavelengths from 500 nm to 1200 nm. Xenon flash lamps produce high output bursts of broad spectrum. Cooling is used to protect the skin in contact with the device. The first use of a specific IPL system developed for hair removal was reported in literature in 1997. Hair count reduction was found to be 60%(12 weeks) and 75%(1 year).
The IPL hair removal procedure produces a high intensity flash of filtered light from the applicator head, which has been placed in contact with the skin. The energy from the light source is absorbed by the pigment melanin, which is the chromophore, giving hair its color. The hair rapidly absorbs this filtered light and transfers it to the surrounding cells that, in turn, are converted into heat, raising them to a temperature of 70 degree Centigrade or more. The heating denatures the cells, making them incapable of producing further hair growth.
IPL systems work on the same principles as lasers in that light energy is absorbed into particular target cells with colour (chromophores) in the skin. The light energy is converted to heat energy, which causes damage to the specific target area. IPL systems are different than lasers in that they deliver many wavelengths (or colours) in each pulse of light, instead of just one wavelength. Most IPL systems use filters to refine the energy output for the treatment of certain areas. This enhances penetration without using excessive energy levels and enables targeting of specific chromophores (these are skin components that absorb light).

IPL therapy is considered a non-ablative resurfacing technique, which means that it targets the lower layers of skin (dermis) without affecting the top layers of skin (epidermis). The advantage of IPL therapy is its minimal downtime---- you can often have the procedure done on your lunch break and return to work immediately afterwards.
Intense Pulsed Light (IPL) Skin Rejuvenation is also the most modern form of light-based skin therapy. By using safe and effective Square Intense Pulsed Light, in a small area of the skin, particular skin issues can be targeted and corrected.
The technology works by delivers a broad spectrum of light onto the skin's surface. The wavelengths of light penetrate deep into the skin tissue to stimulate the cells beneath the skin's surface, and triggers the body's response to eliminates injured tissues and dead skin cells. Effectively, the skin begins to rapidly produce new skin cells, which replace old, damaged or disfigured patches of skin. IPL is more effective than other skin rejuvenation technologies because of the high frequency and intensity of the light employed. IPL is used to treat dyschromia, rosacea, melasma, acne, photodamage, vascular and pigmented lesions, and rhytides. The skin in between the target areas is left untouched, which promotes far more rapid healing and faster improvement.

Beginning in the late 1990s, a number of studies have been performed to evaluate the safety and effectiveness of IPL on wrinkle-removal and rejuvenation of the skin. One such study conducted by a group of four researchers from the Weill Cornell Medical College of Cornell University in 2004 found IPL to be a "non-invasive, non-ablative method for rejuvenating photoaged skin with minimal adverse events"

E-light
E-light applies three core technology, IPL and epidermis cooling. It untilizes the advantages of IPL. The skin absorbs IPL energy and selectively. Therefore, the effect and safety of E-light makes a breakthrough.
Applying the technique of IPL, the equipment acts on the entire skin corium and connective tissue, stimulates the collagens of different depth to realign and grow then achieves treatment effect. Various pathological tissues of corium and epidermis creates Photothermolysis effect. Since light energy is far below conventional IPL, the pigment tissue and vascular pathological tissue of the corium and epidermis would absorb more energy without injuring the epidermis, and then remove these pathological tissues better and achieve the effect.
Parameters:
Energy Range:5-50J/cm2
Treatment Area:10*40mm
Wavelength:530-1200nm
Pulse Duration:1.0-9.9ms
Pulse Number:1-5 adjustable
Power Supply:AC220V50Hz;AC110V 50Hz
Output power:800w
Dimension:460*360*530mm
Net Weight:30KG
RF Radio Frequency :3M
Humidity:<80%
How to use?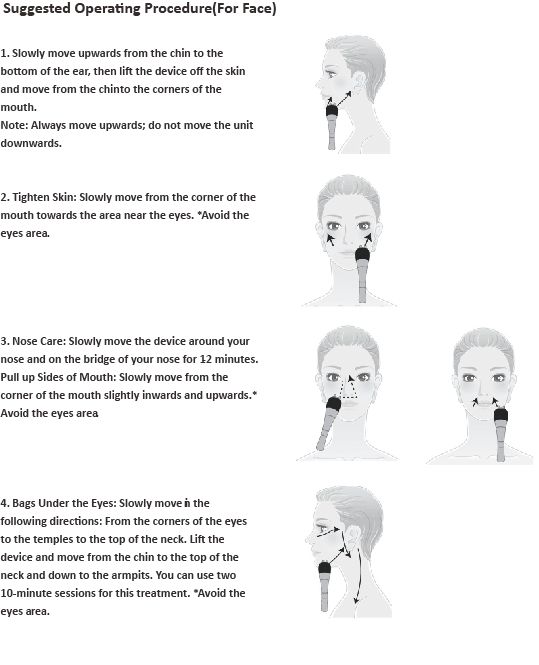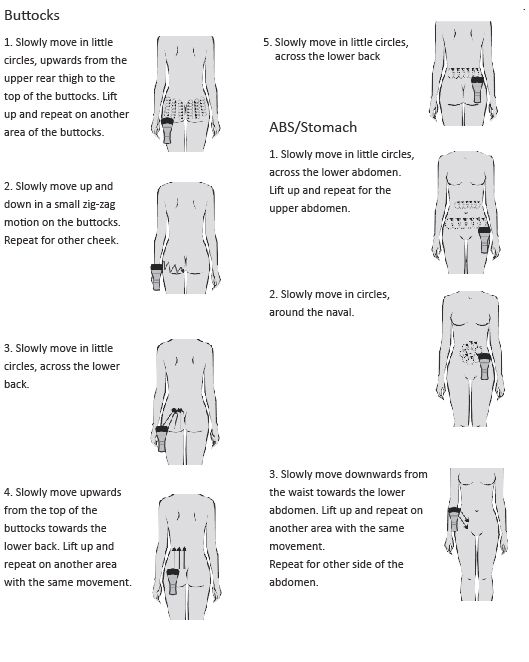 ---
We Also Recommend
---