3D Fitness Body Shaping Fat Remover Slimming Weight Loss Massage Massager Device
$29.00 USD

SAVE

$16.00 USD
---
---
Item:  3D Fitness Body Shaping Fat Remover Slimming Weight Loss Massage Massager Device
Item ID: PE160
Color: Sliver
Size: 12x18x6.5 cm
Weight: 0.168 kg
Treatment Area: Full Body Area (Face, waistline, neck shoulder, arms, hips, thighs and calf areas and so on......)
Included:
1. Main Unit X 1
2. Full detailed English manual/instructions X 1
Functions:
- Skin tightening
- Muscle relaxing
- Breasting enlarging
- Body shaping
- Face slimming
- Face lifting
- Wrinkles removing
Features:
- With new kneading technology
- Rotation in 360 degrees, clean and massage all body parts and face
- Adapt for the sensitivity and unconscious skin.
- Water-proof design; can be used during bath-time
- Curved handle design, better adjustment according to different body parts.
- Warranty
Introduction:
Nowadays, more and more people have been concentrating on health care. Therefore, massage has been popular as it is good for relieving stress, fatigue, and promoting blood circulation. After massaging, you can feel pleasurable and not only will your pressure be relieved, but you will also achieve face and body shaping. Massage is very important, especially for those who are always working under stressful conditions.

This 3D massage device is good for daily body and face for therapy. It works on skin rejuvenation, body shaping, weight loss, wrinkle removal, anti-age, skin renewal, anti-allergy, increased skin elasticity etc. It uses technology of a roller in a 360 degree magic massager that can massage body, face, arms, legs, buttocks and back to achieve the effect of face slimming, face lift, skin tightening, body slimming, body shaping, muscle relaxing, and tiredness releasing. The two balls on the massager can roll once you move it forward or backward. During the massage process, it is quiet and very comfortable. You will not feel any pain at all. The two balls would not hurt you, but comfort your muscle and skin effectively. 

This 3D massage device is also time-saving and convenient for users. You can use it everyday, since it has no negative side effects. The price of the device is definitely lower than the cost of massage services provided by salons, which means that you can massage and relax yourself every day after working hours at a reasonable price. About 10 minutes of treatment a day can keep your body firm and sharp, skin smooth, and a young face. It can also be applied on the sensitive and unconscious skin.
How to use?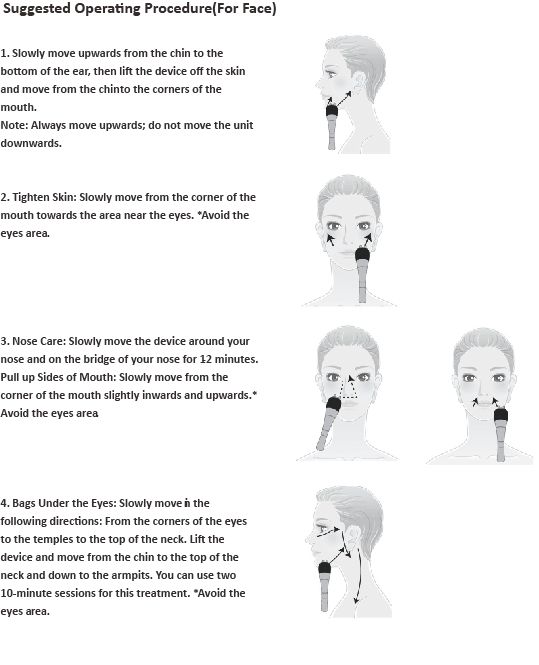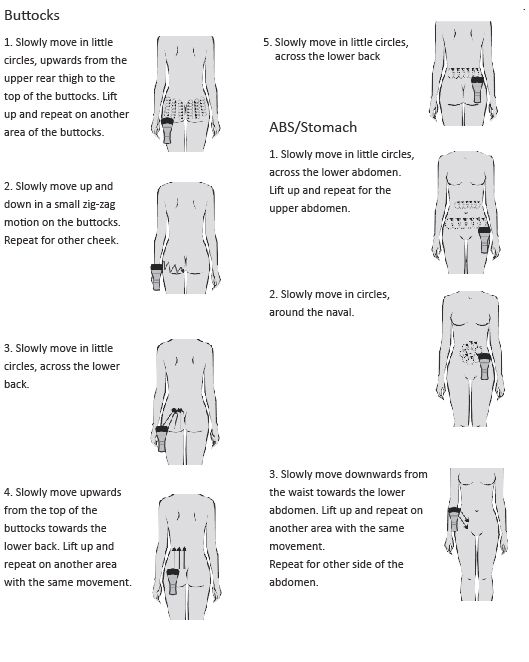 ---
We Also Recommend
---