Check out our all-time favorites
SAVE BIG on holiday sets up to 60% Off!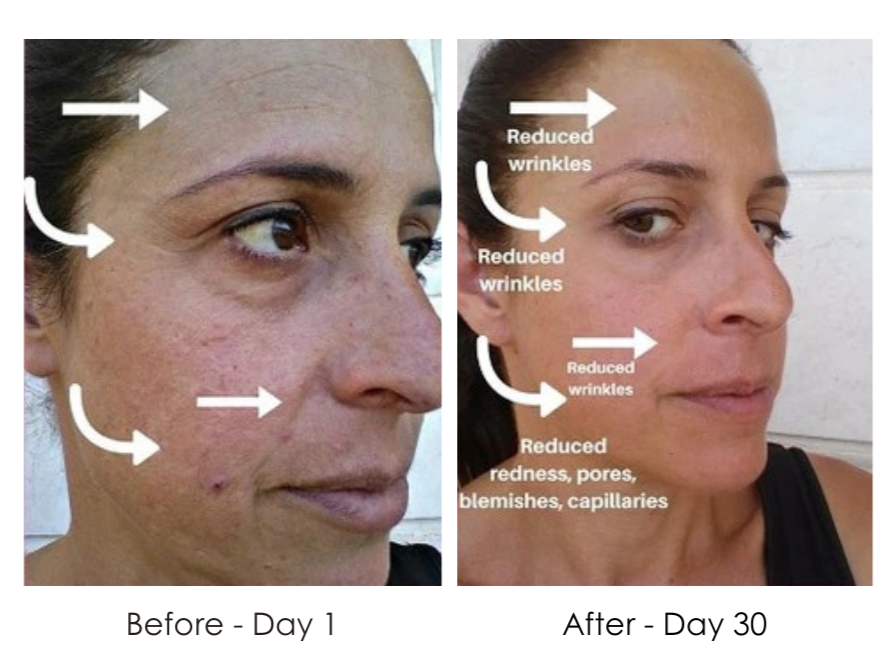 LightAura LED Face Mask
30 Day Proven Results!
"I'm starting to get compliments about my glowing skin, from people who have no idea I'm doing red LED facials at home."
- Meital, mid-40s
What are your skin goals?
Let us help you find the right device!
Improve the appearance of wrinkles, rough skin, acne and more, with the Project E Beauty Skin Rejuvenation Photon Mask. The wireless mask offers seven different wavelengths that cater to all skin conditions – from rosacea to acne – making sure you enjoy a spa-quality treatment from the comfort of your home.

If you want to experiment with LED masks without breaking the bank, this offering features lights that kill bacteria under the surface, calms skin, reduces fine lines and wrinkles, all for just over $100.

We definitely foresee ourselves including the Project E mask in our daily beauty routines for a long time coming.

Fast delivery of products and great customer service. I would definitely recommend Project E Beauty.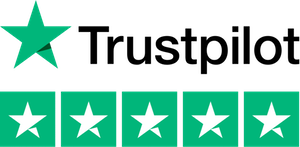 Incredibly fantastic treatments to have at home, if you have severe issues with your skin like rashes or hormonal acne that is best to see a skin care professional.
Project E's mask goes a step further with a bonus attachment for the neck, arguably the most overlooked part of skin-care routines.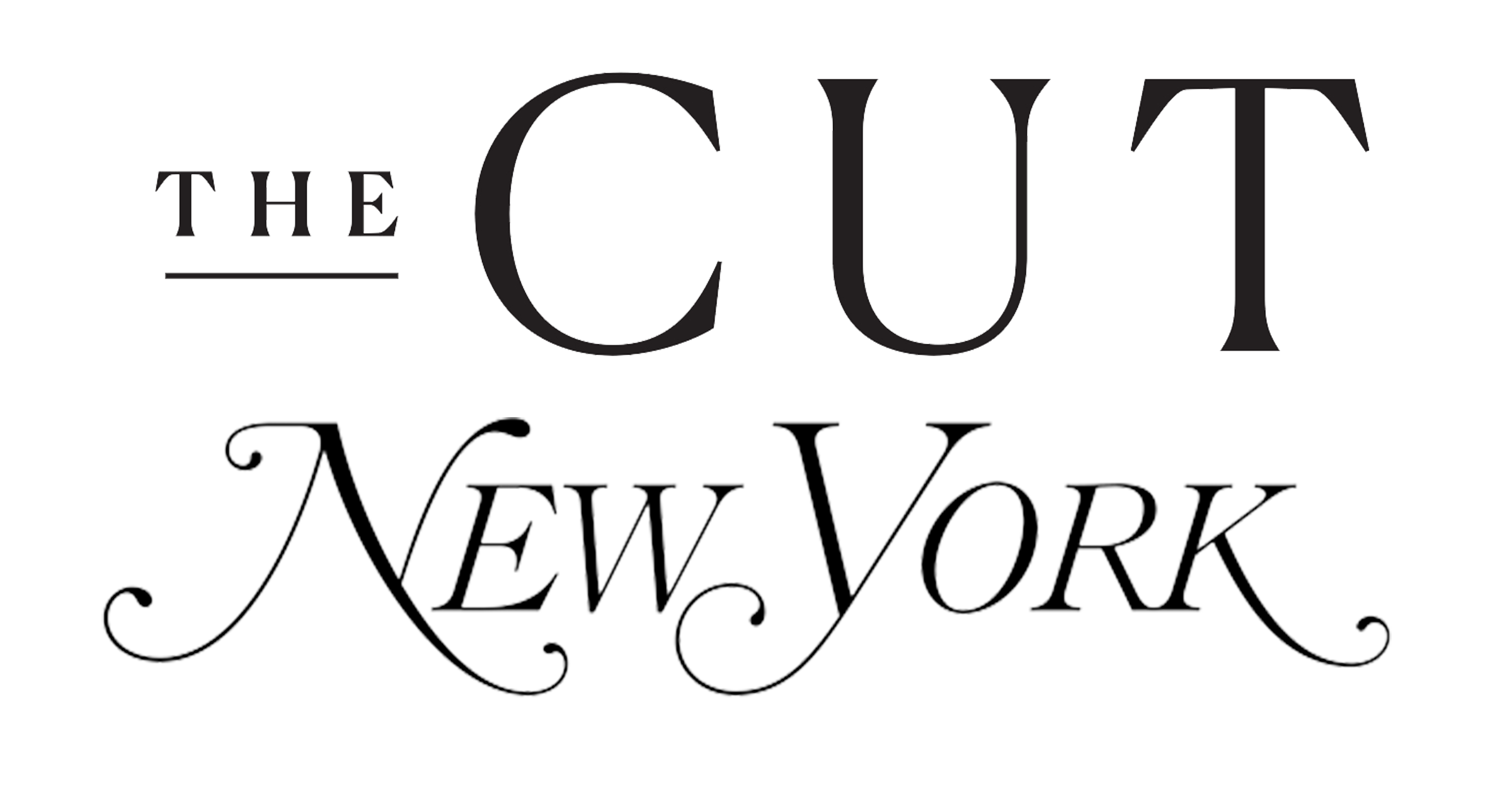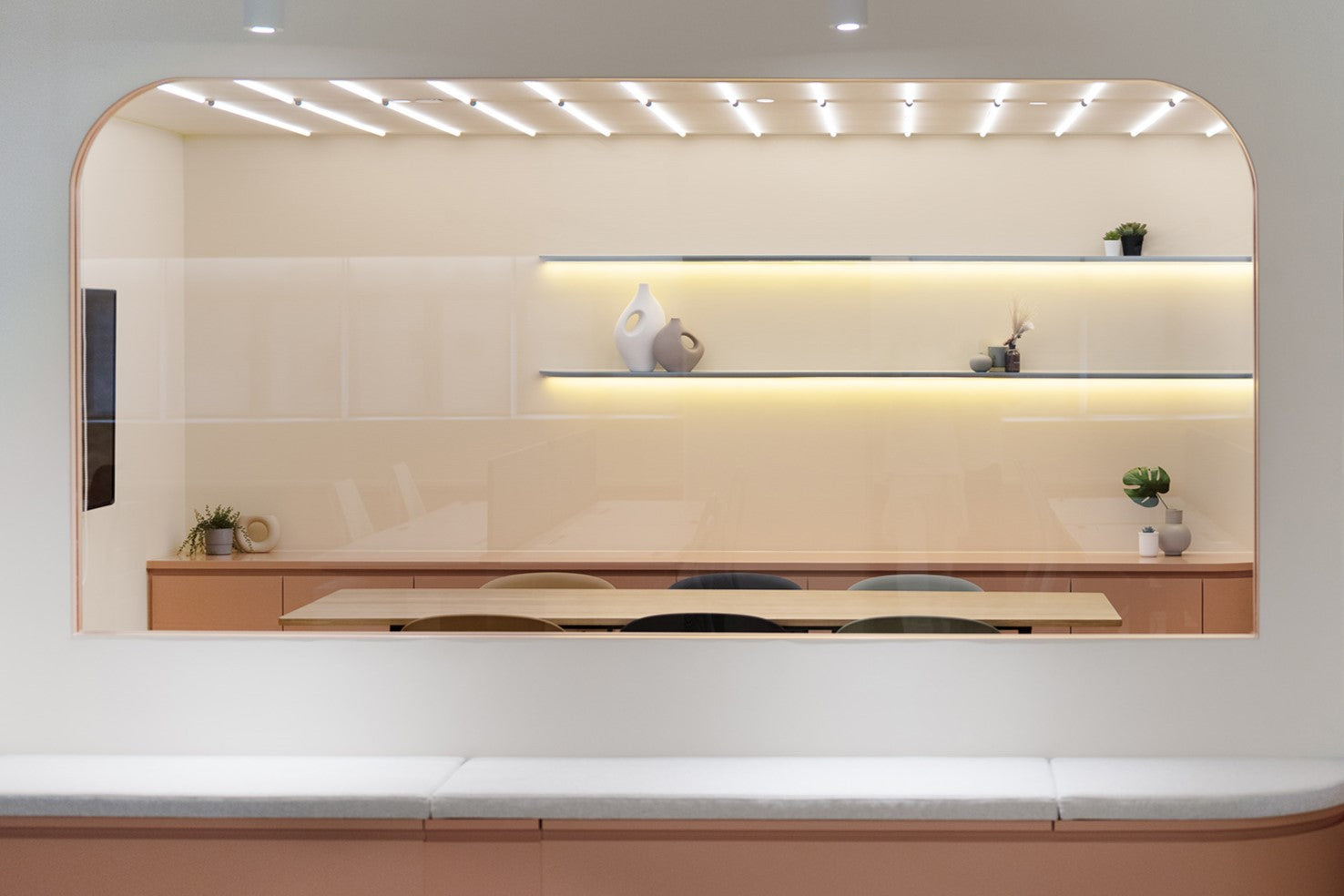 Hello from our team
At Project E Beauty, we believe that beauty starts with healthy, radiant skin. In 2012, we launched Project E Beauty to make effective beauty routines accessible to everyone.

We were among the first brands to introduce LED masks over 10 years ago, and with over a decade of experience with beauty devices, what sets us apart is our commitment to you. We know that everyone's beauty journey is different, and that's why we've put together a range of products that cater to every individual's needs. Whether you're a skincare aficionado or a beginner, finding the right device for you is easier than ever with us!

We're not just about products, we're about helping you feel amazing in your own skin.